The Tech Creative, also known as Chris Ngu, is Art Of Visuals' main representative in London. We are beyond excited to introduce him to you! He has created amazing presets for the community that are shown below.
Tell us a bit about yourself.
"My name is Chris Ngu, I am from Cameroon. I'm a full time engineer and photography is the only thing I've ever done which comes naturally to me."
All images below were created using @thetechcteartive's presets!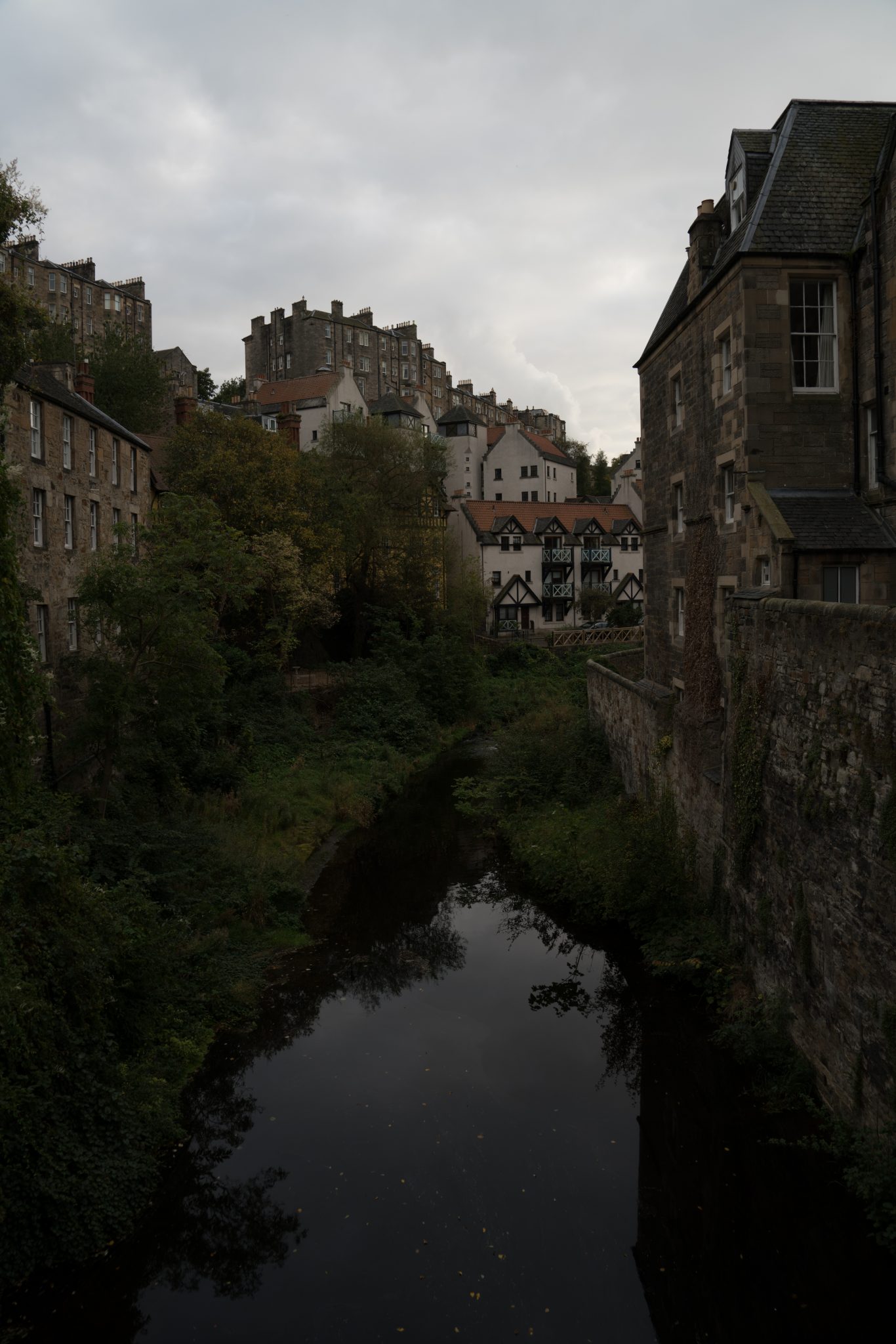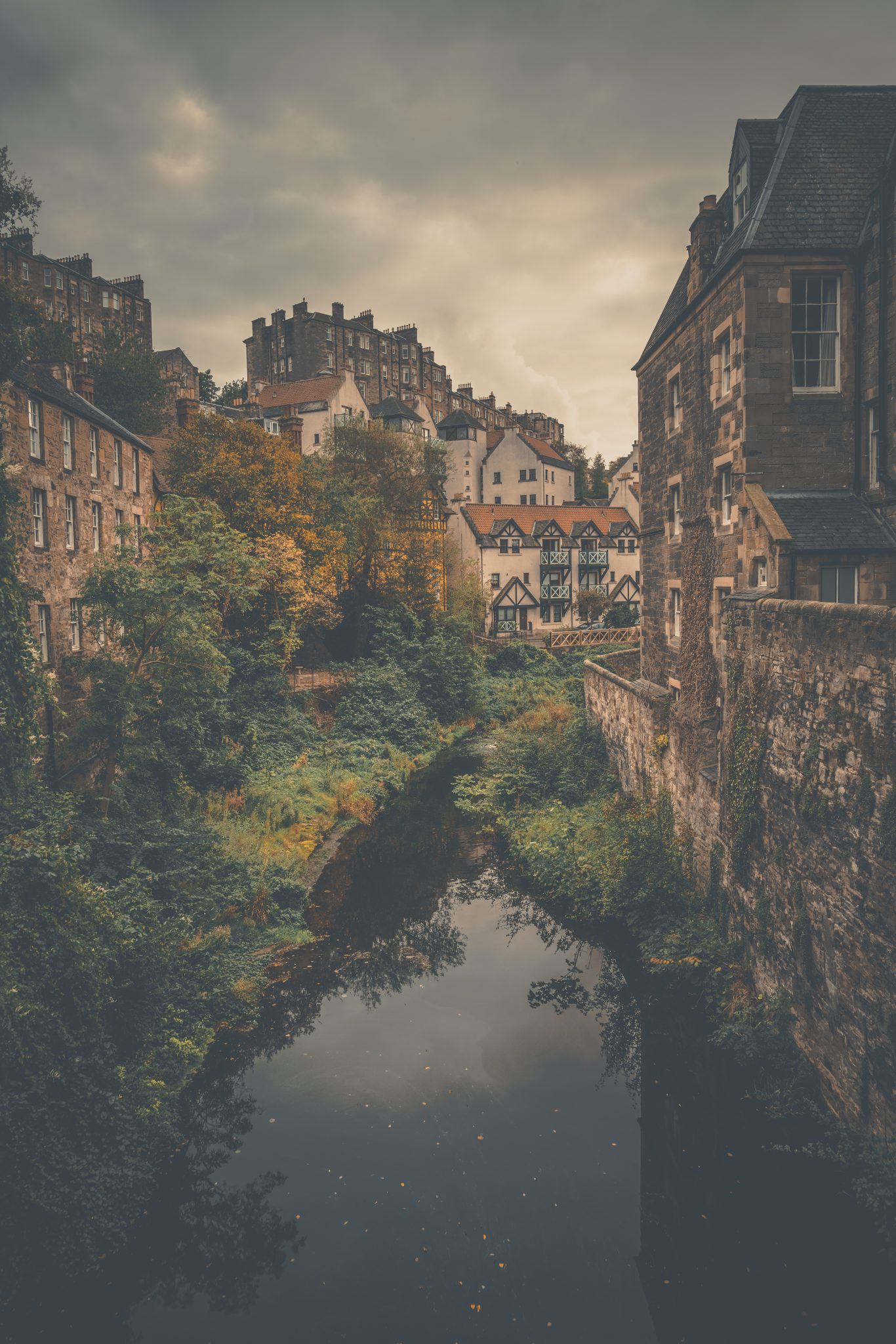 Do you have any tips & tricks?
Portraits: I've found its usually great practice to ask the model to take off her jewelry as soon as possible because a lot of jewelry can take away from the photo and arent usually the easiest to remove from the photo.
Landscape: Using people to showcase scale in photographs is a great way to add a little panache to your landscape shots. Knowing your gear for landscape shots plays a big role as well. I use a Sony a7rII so when I take shots usually cropping in allows me to show a different perspective. Sometimes 1 shot can be broken down into 2 – 3 shots that totally shows a different perspective. Probably the most important thing to remember when going to an area that has been overdone is to "forget" what you have seen because sometimes that can negatively impact your outtake of areas.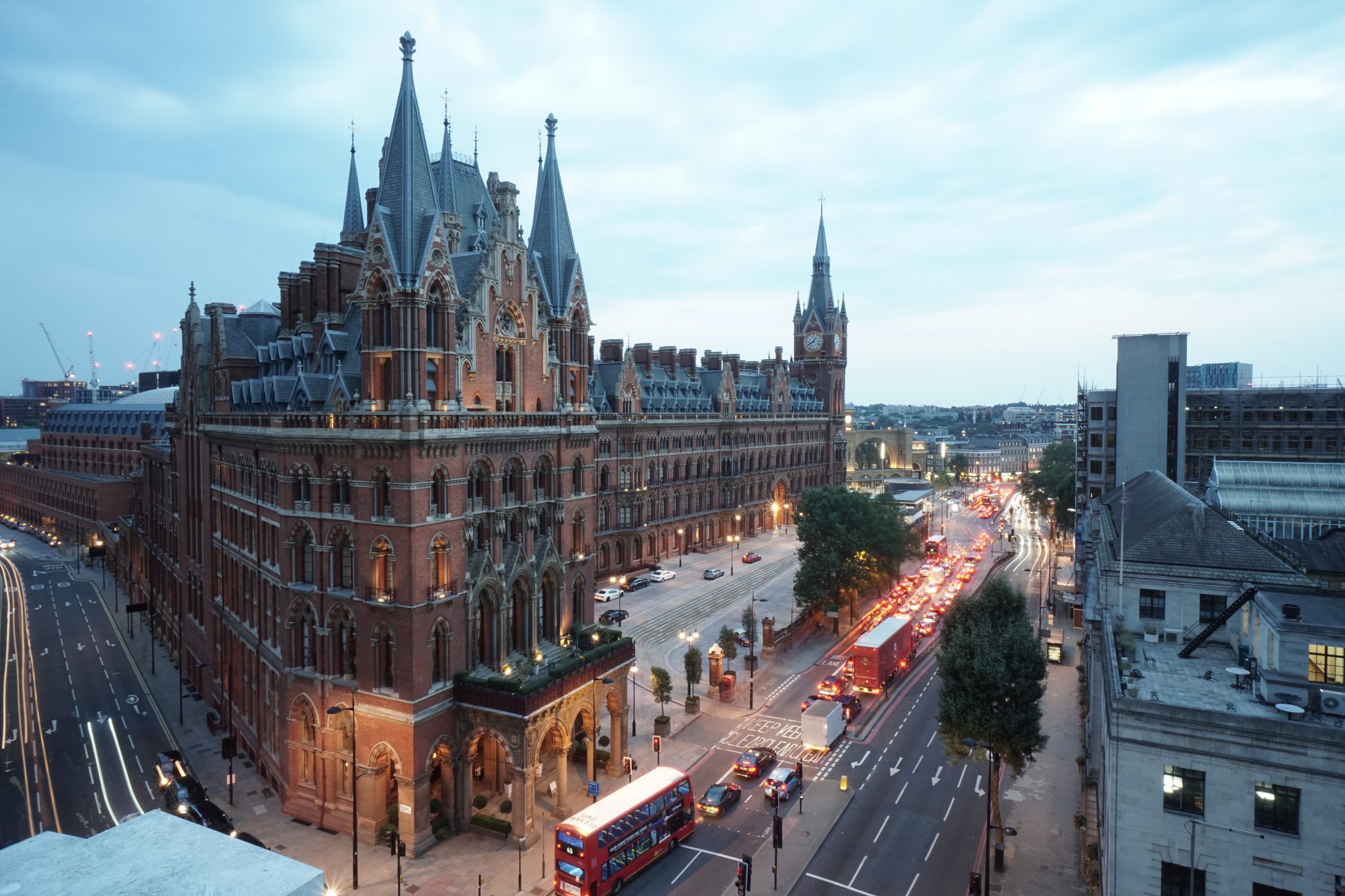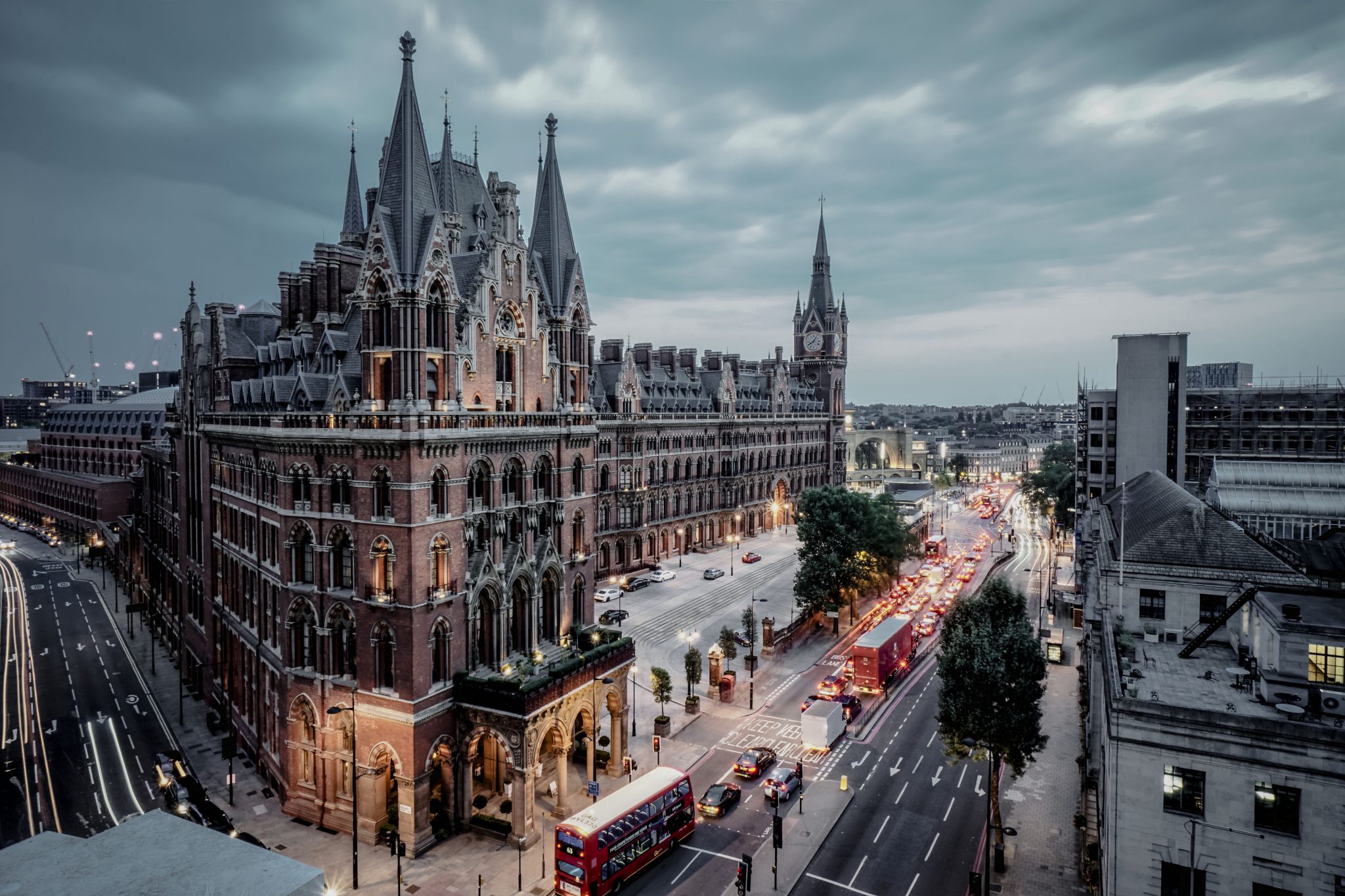 What are your goals with these new presets?
Post production is such an important part of the creative process. It may not be your favorite part but hopefully this preset pack is diverse enough in the style of shots making it possible to have a baseline no matter what you shoot.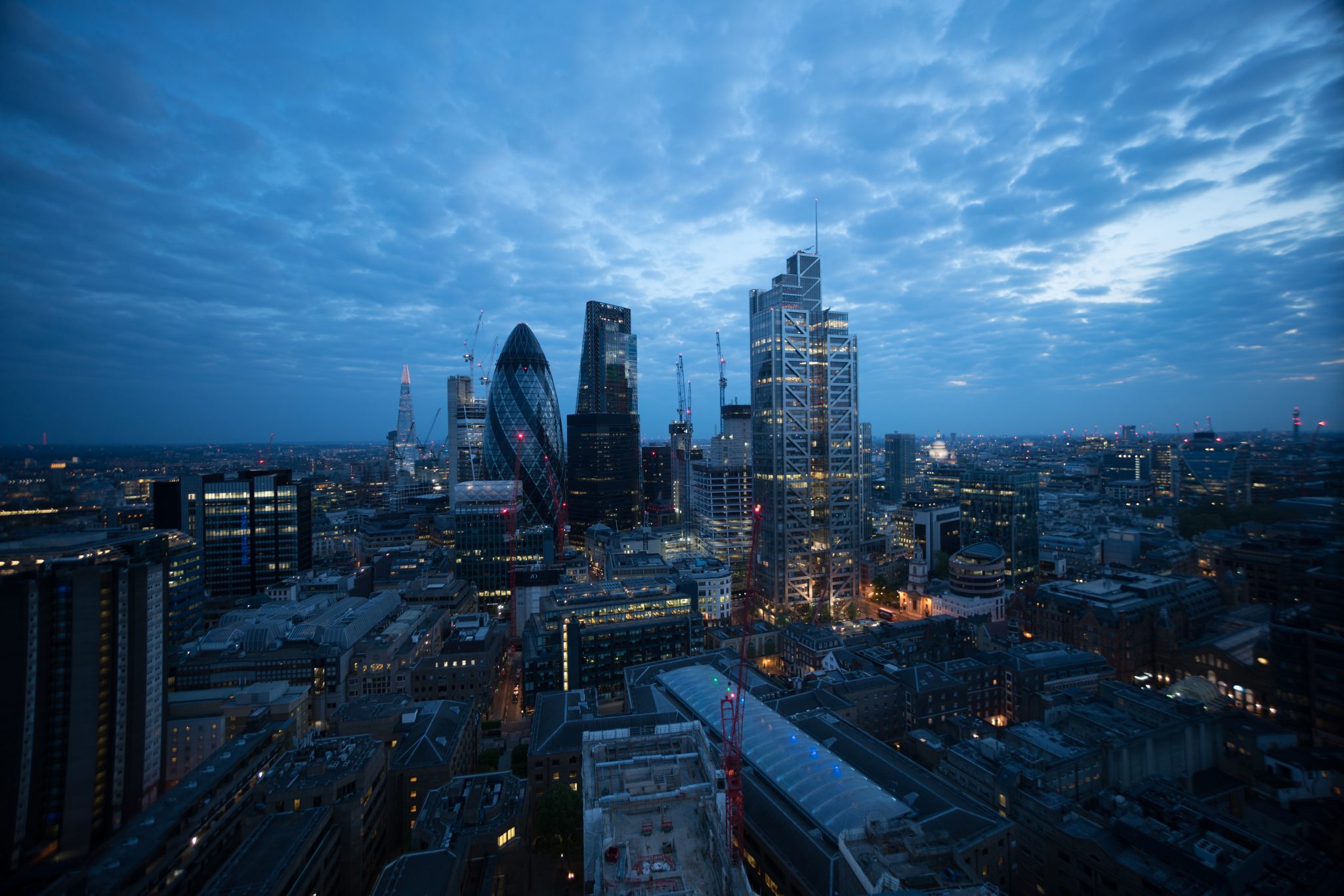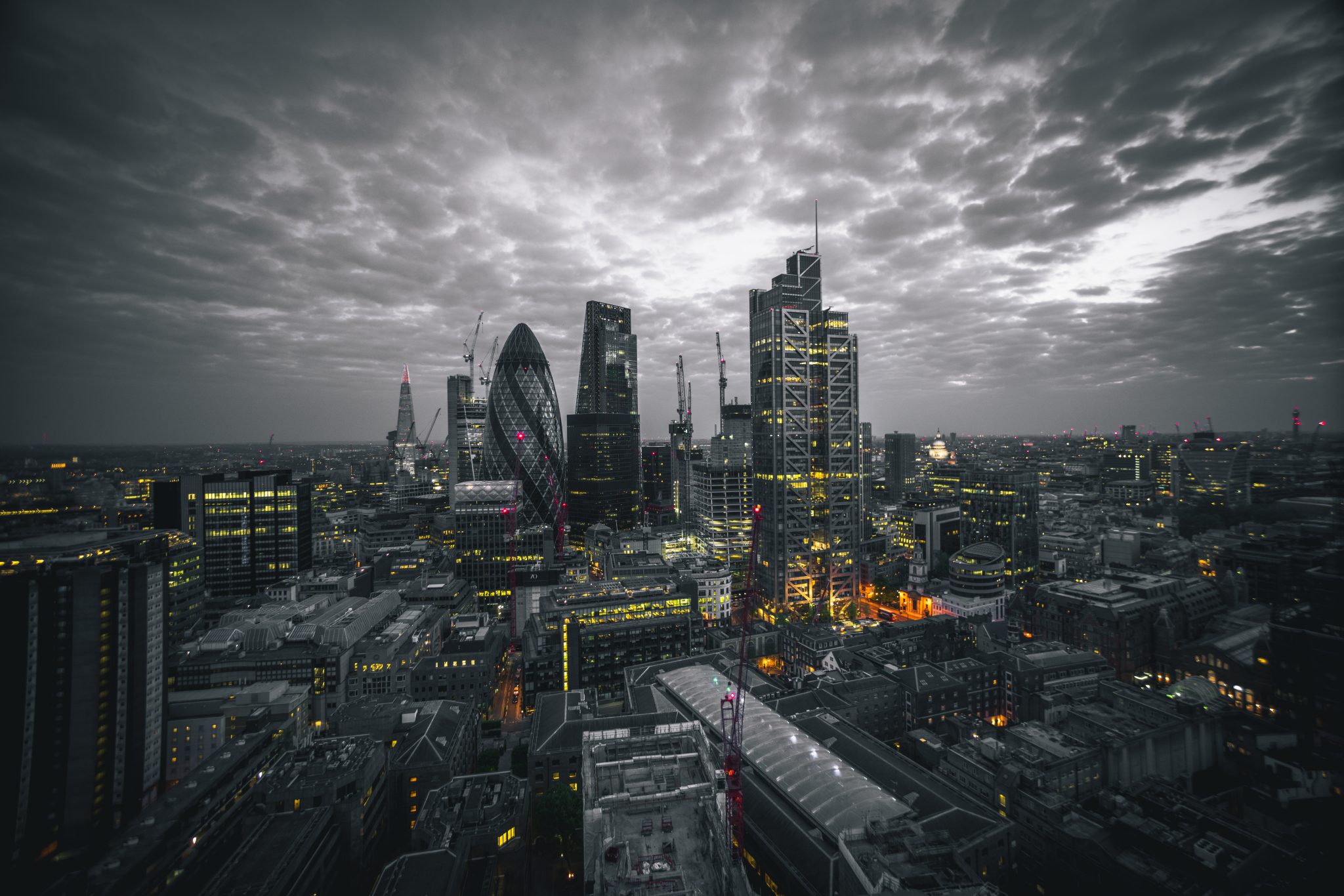 How do you currently support your photography/videography?
I am a full time systems engineer
Why did you create this set of presets?
I wanted to make sure that people have a good baseline if they are starting out in photography and need something they need a place to start.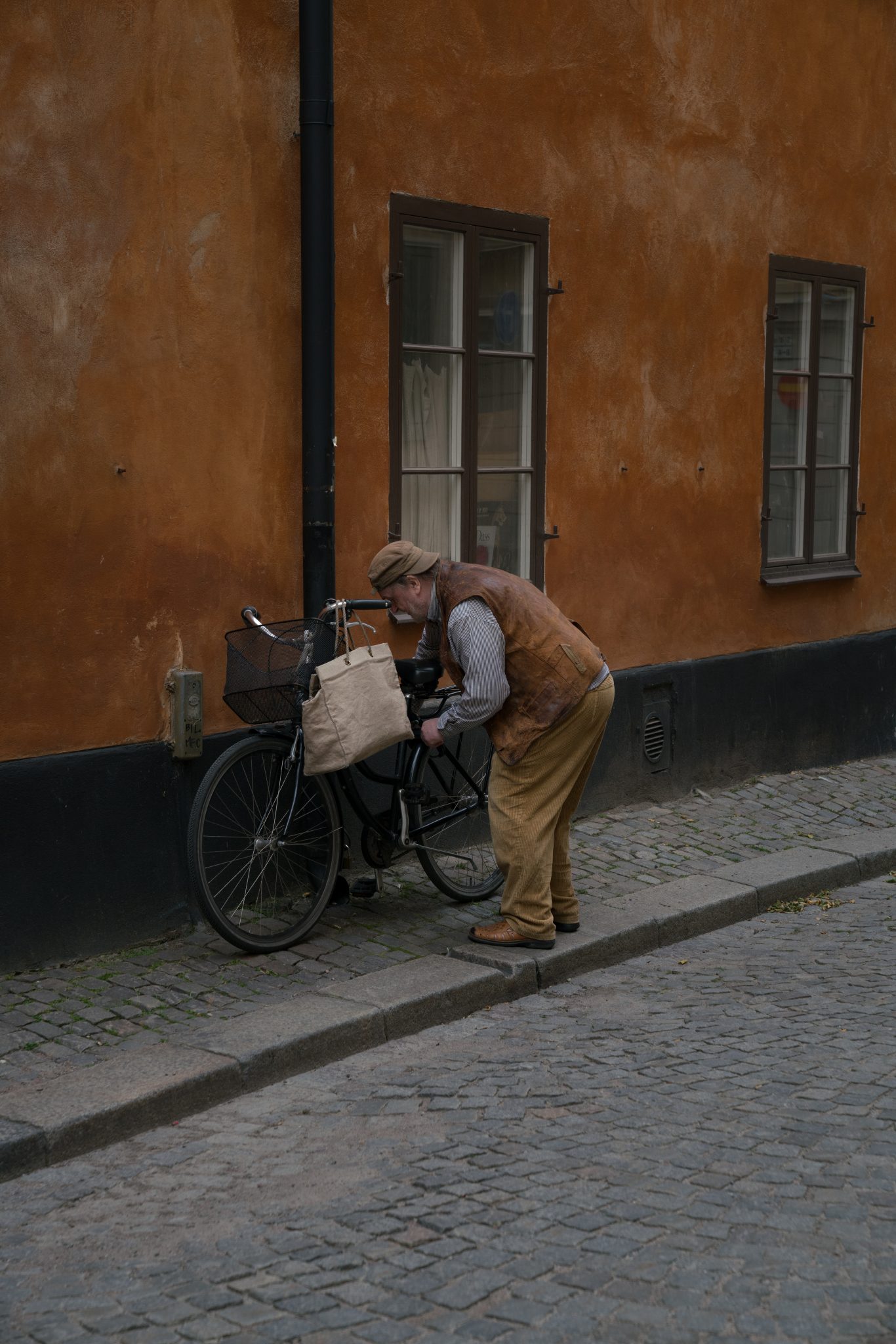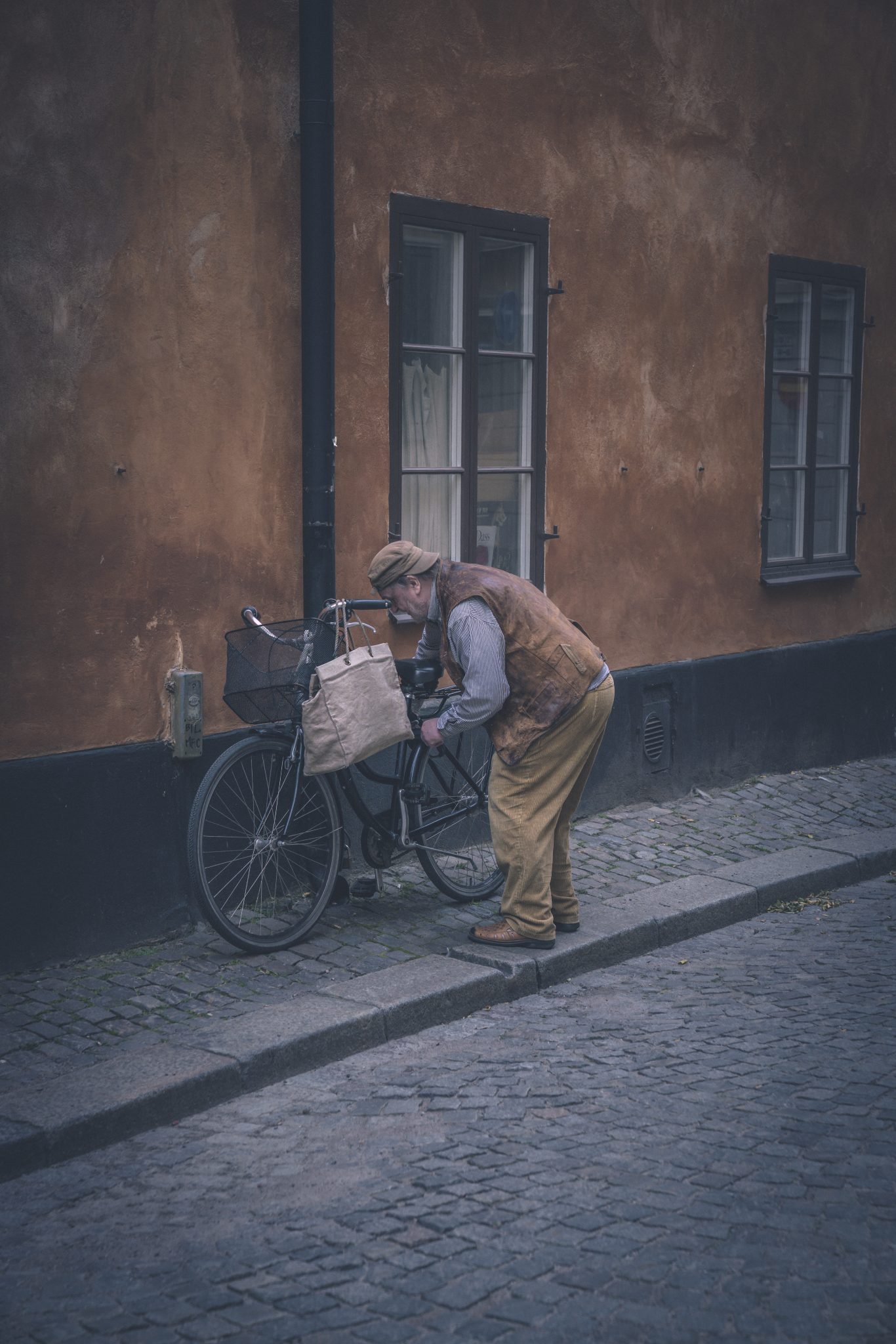 What are your favorite photographers/photography and outdoor gear?
Favorite photographer recently is Gregory Crewdson because of how purposeful he is behind the camera. If we are talking about my favorite type of photography then probably street. I get a rush not knowing what is going to inspire me next. Outdoor gear is my aov camera strap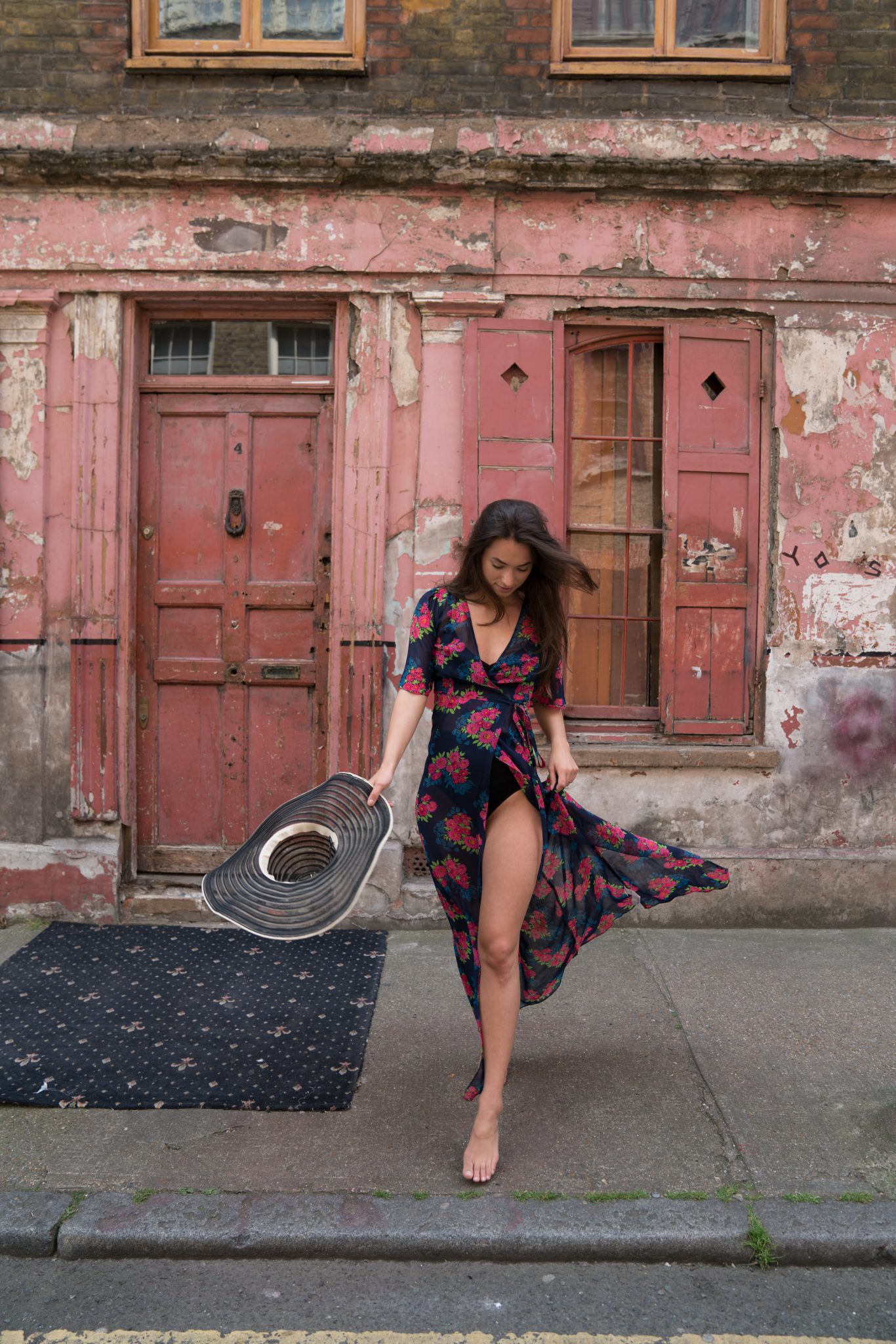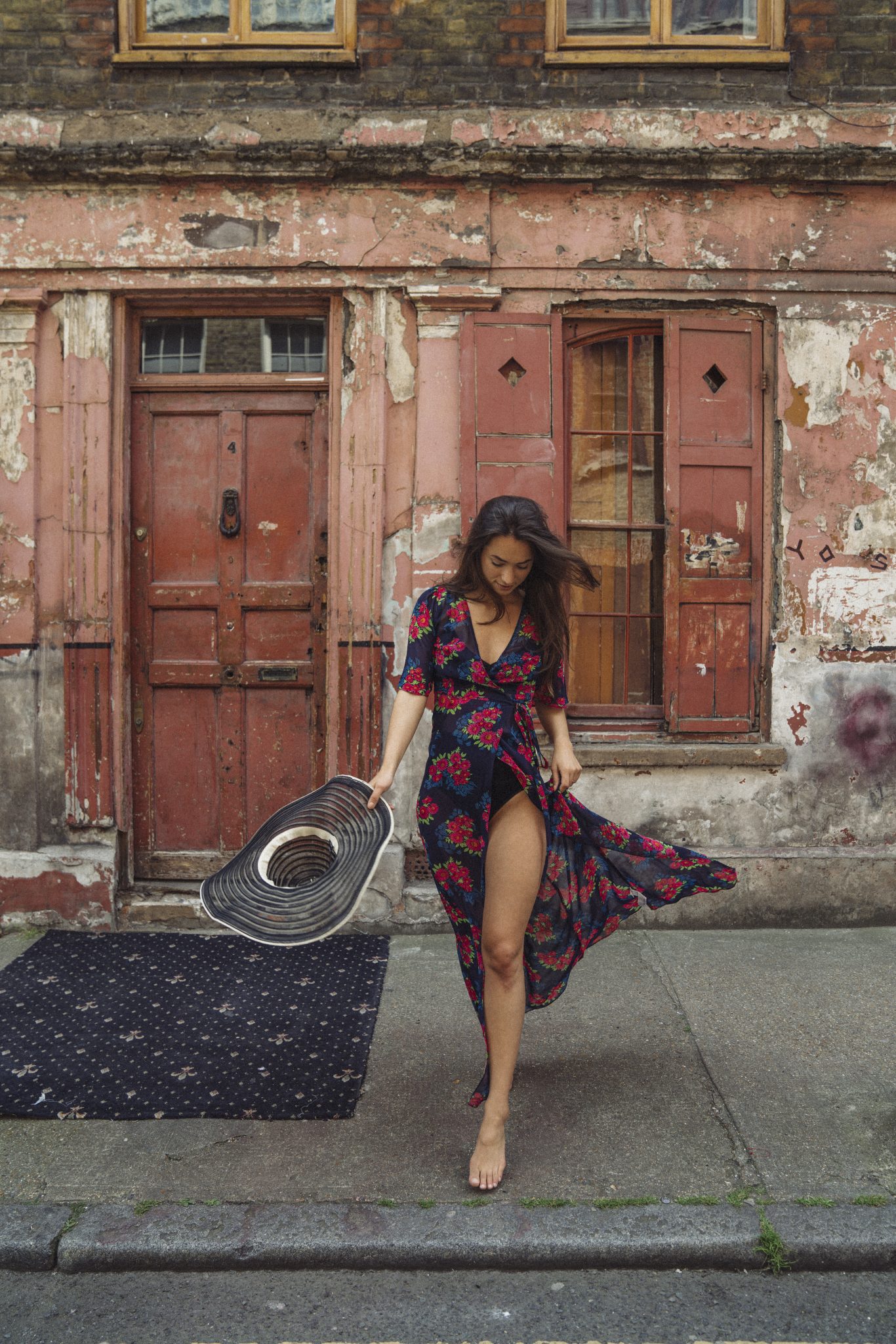 GothamCity: I use this for shots I am trying to accentuate specific colours. I would use this when you are
trying to go for an extremely moody look and mostly for shots just before nighttime.
Urban Tales: Desaturated blues, perfect for shots with blues that need to be toned down but not
completely. I use this preset 80% of the time as base
FairyLand: Perfect for landscape shots with a subject. High contrast blacks and vignette to focus on the
main subject
All In One Port: This is my favorite port preset, the camera calibration makes adjustments on colours I
have found are needed with almost every preset. The grainy feel of the end product gives it the subtle
touch of a vintage edit
StreetDelight: Think grungy and vintage look. This preset works best with daytime shots with light
adjustments on the exposure depending on the shot
  Thank you for joining us in welcoming Chris to the Fam! Enjoy the premium presets and as always, aspire to inspire!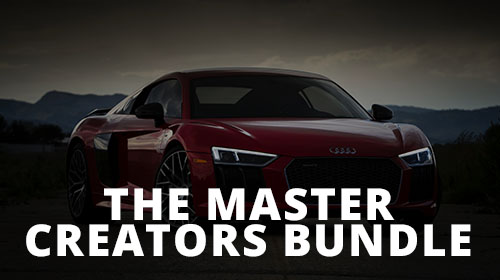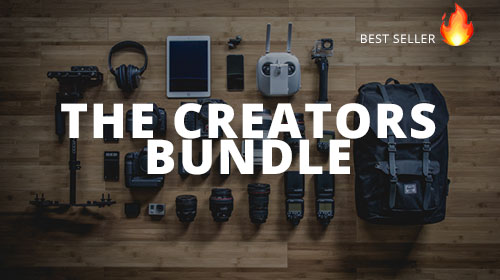 SaveSaveSaveSaveSaveSave
SaveSaveSaveSave
SaveSave
SaveSave
SaveSave
SaveSave
SaveSave
SaveSave