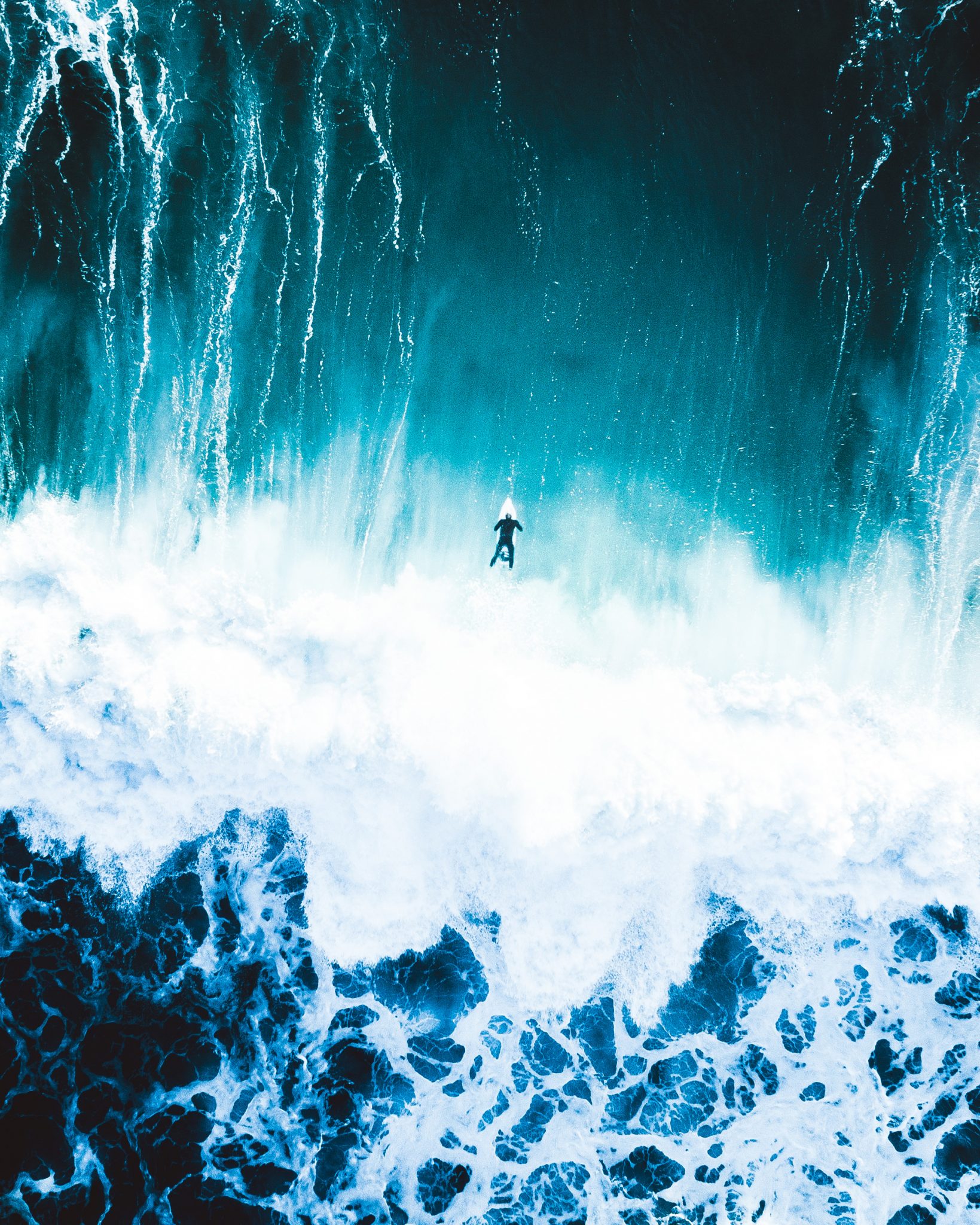 We are excited to introduce Ben to the AOV community! He has taken the time to share his photography advice along with his stunning editing tools!
My name is Ben Savage, im 19 years old and am from Melbourne, Australia

How did your passion for photography begin?
I finished up high school in 2016 when I was fortunate enough to re-spark my love for photography through a studio arts class. I went on a few road trips with some classmates to go out and take some photos on my canon 600d and fell in love with the whole process of discovering, capturing and then editing the shots. My passion for creating began then.

Where do you receive your inspiration?
There is something really special about capturing images in my eyes. I love the fact that every photographer has a different eye for it and every photograph/edit is different. Constantly being inspired by what I see online motivates me to get out and shoot and come up with new ideas.

What is your favorite recent image and what went into capturing it?
I have made so many unforgettable memories from my photographic journey so far, getting up for sunrise always seems to get me excited. Not the lack of sleep bit, but the bit where the sun comes beaming up over the horizon creating a magical sky. I was recently lucky enough to share the perfect sunrise with one that I love and was able to capture the moment perfectly. The image below is from that morning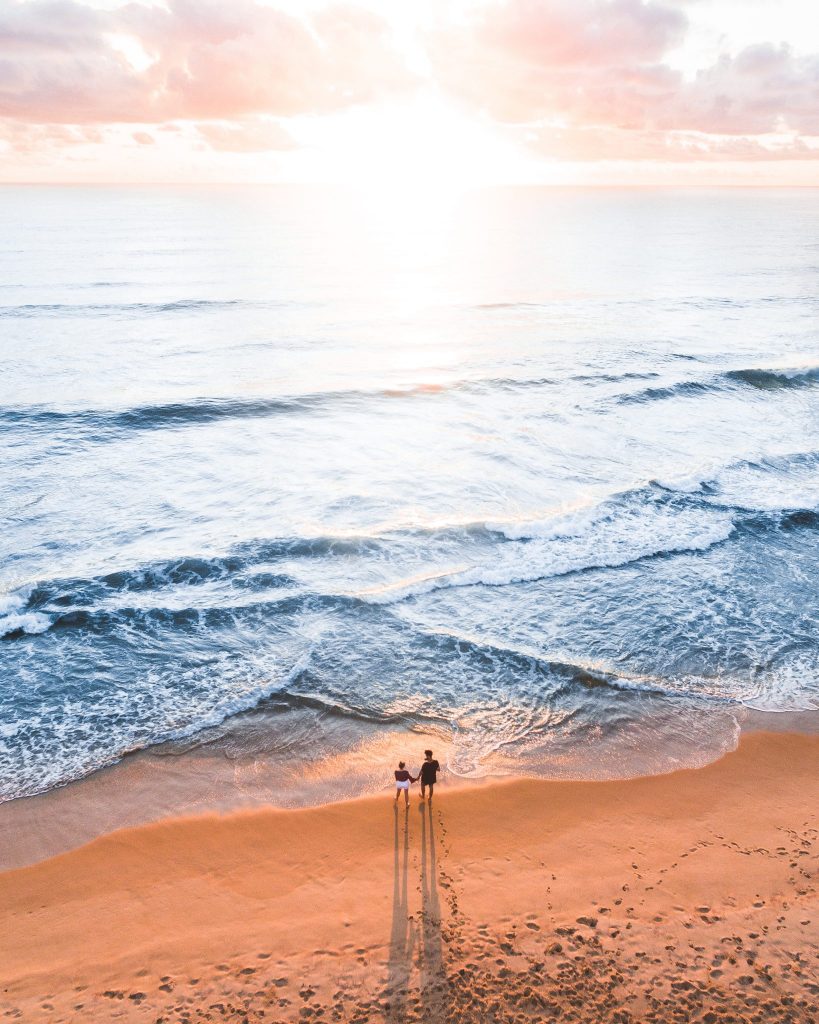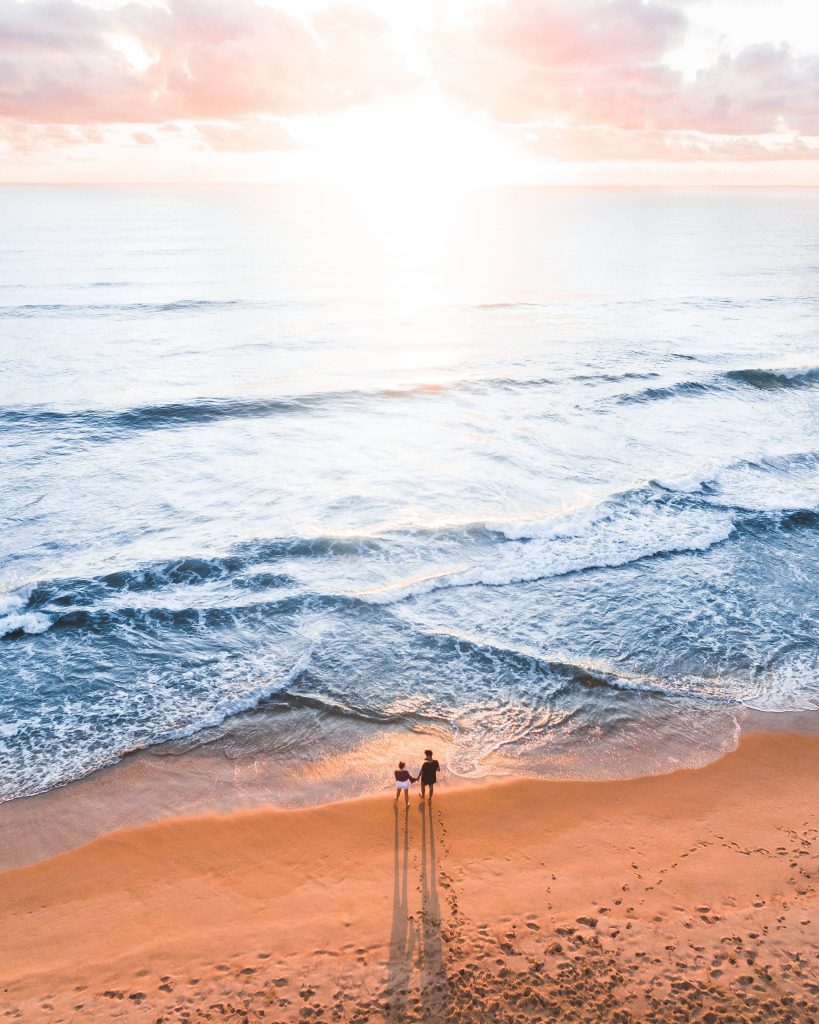 Do you have any advice you would like to offer the AOV community?
On the Shooting side of things:
Shoot as many different angles and perspectives of a spot, I've had many occasions where I have come to edit the photos and realize my angles are wrong or thought to myself 'damn, which I tried that angle'

Add a subject to your shot to get a good sense of scale if suitable for the image

Sometimes it's not worth shooting in the middle of the day in harsh light, get up for sunrise or catch the sunset
On the editing front there is a few things you should consistently do:
Always take your time, rushing and editing are a bad combination

Do something that gets you relaxed and gets your creativity flowing, I personally will listen to music to get me in the zone

Play around with all of the different tools in Lightroom, there are a lot of hidden features that will add to your edits. Eg brushes, tone curve, split toning

What gear do you use?
I have a Canon 80d with a 16-35mm f4 (amazed with the quality of the camera every time I go out and shoot) and I also am using the DJI P4 standard. Once I have the income for it I certainly will be constantly upgrading and expanding my arsenal of equipment.


The reason I created my Preset Pack was so to share some of the editing skills I have picked up over the recent few years when editing shots that I have taken with my drone. I know people love to take photographs of the ocean so I have made it specialized for that. I'm hoping that people can learn a trick or two through my presets so they can also adapt their own editing styles.
What do we get with your pack of presets?
The preset pack consists of 5 unique presets which all achieve a different look
Moody Ocean – Add's a layer of mood to your shot with its glowing blues and its dark shadows. (Will work best on a full water shot)


Vibrant Water – Add's a really punchy bright blue to your shots of the ocean (will work best on a full water shot)


Deep Blue Sea – Add's a unique soft darker blue to your shots of the ocean (will work best on a full water shot)


Golden days – For where the sand meets the ocean, a subtle boost to make the highlights pop.


Natural colour pop – Add's a layer of colour and clarity to your image making the details come to life.