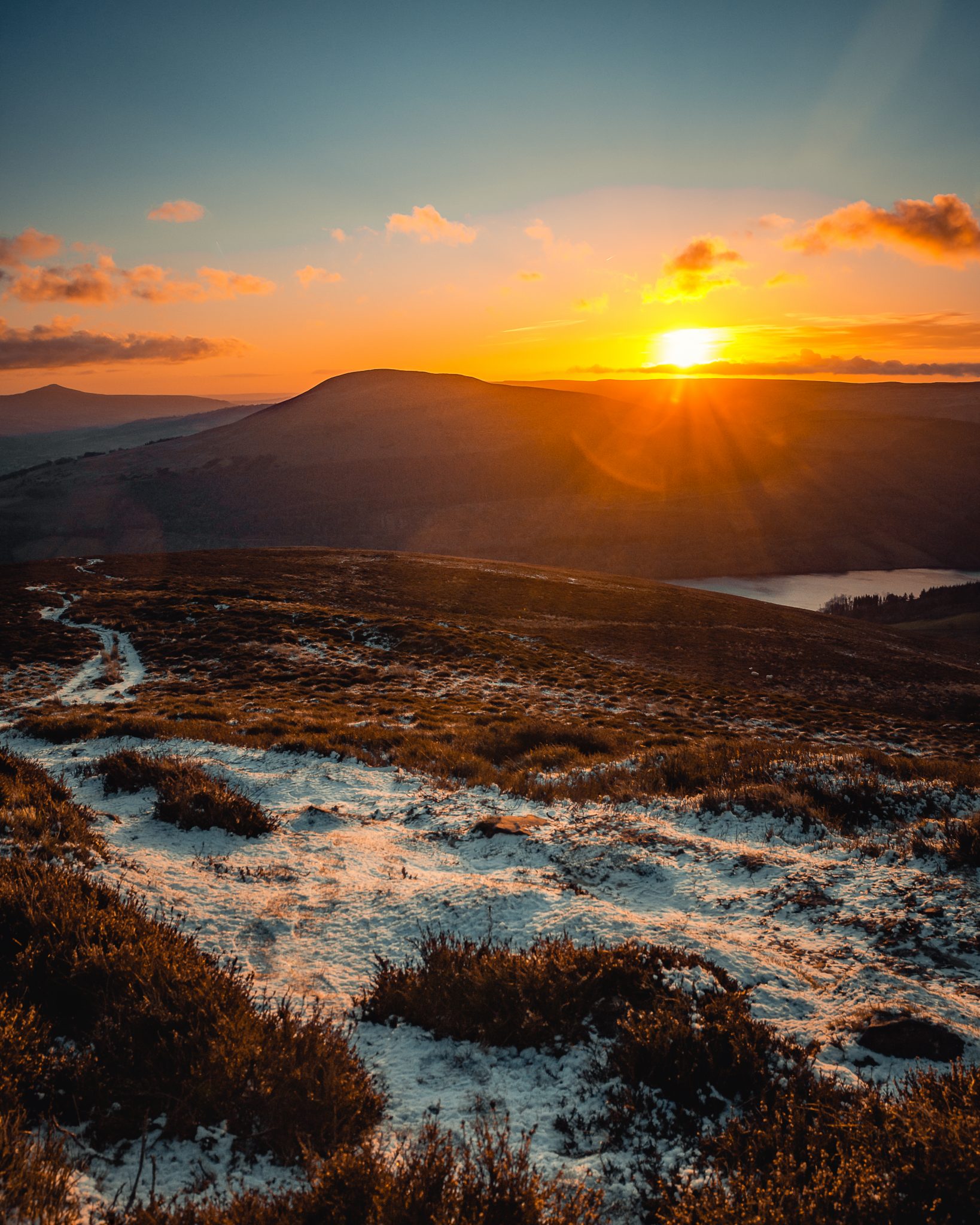 We are so excited to introduce Lloyd to the AOV community! He has taken the time to share his advice for photographers along with his powerful editing tools!
My name is Lloyd Evans, I'm a landscape photographer based in Bath in the UK, originally from the Brecon Beacons in Wales.

How did you become interested in photography?
I picked up my first DSLR camera 3 years ago but since the age of 8 I've always had an interest in photography, my first camera was actually a water pistol (a cruel prank my step mother played on me). However, 3 months later I got my first film camera and I haven't looked back since.

What has helped you as a photographer the most?
Through local Instagram communities, I found like minded people who were also into photography, this is the thing I am most thankful for within the instagram community – that it brings people together, as I believe it's the camaraderie which has helped with my photography journey so far.

Tell me about your favorite recent image and please provide it. What went into capturing that image?
My favorite recent image is this shot from Waun Rydd. Despite growing up in the mountains this was the first time I'd hiked up any mountain for a sunrise. Welsh weather can be very changeable and unreliable so it was a risk but we were rewarded with a great sunrise overlooking the reservoir and some beautiful golden light.

Do you have tips & tricks you have used in your creative pursuits that you would like to share with the AOV photography community?
Do research before you head out, not just for locations but everything in between. Sessions can be long and being under prepared is the difference between a good shoot and a great shoot. Make the best of your light and remember to enjoy the experience that you're capturing. You can be far too focused on getting the shot that you don't take in the moments around you.

On the editing side of things I cant speak highly enough of the Nik collection. It's an excellent tool I would recommend to any photographer. Although most of the effects can be created in Photoshop/Lightroom, it saves time and really adds that final pop to an image.

How do you currently support your photography?
I work as a theatre technician and lighting designer and have always had a great appreciation for light which has heavily influenced my photography style. When I'm not in the theatre I'm a freelance photographer for local tourist boards and events.
What gear do you use?
Currently, use a Nikon D7200 with my most used lens being a Tokina 11-16mm

Why did you create this set of presets?
As a way for people to understand my work flow of bringing out the most in an image, I've been told in the past that my photography really comes to life with the edit and I wanted to provide a similar experience for others.
What do we get with your preset pack?

 
Black and Hay – Mutes the blues in an image, brings out the detail in the shadows

Captain Kirk– Golden tones,  pulling out the details in the sky on an overcast day

Mane Man – Makes your whole image pop

More Door – Adding drama to coastal scenes.

Pistol Raider – Gives an autumnal feel to your greens, especially good for forest images