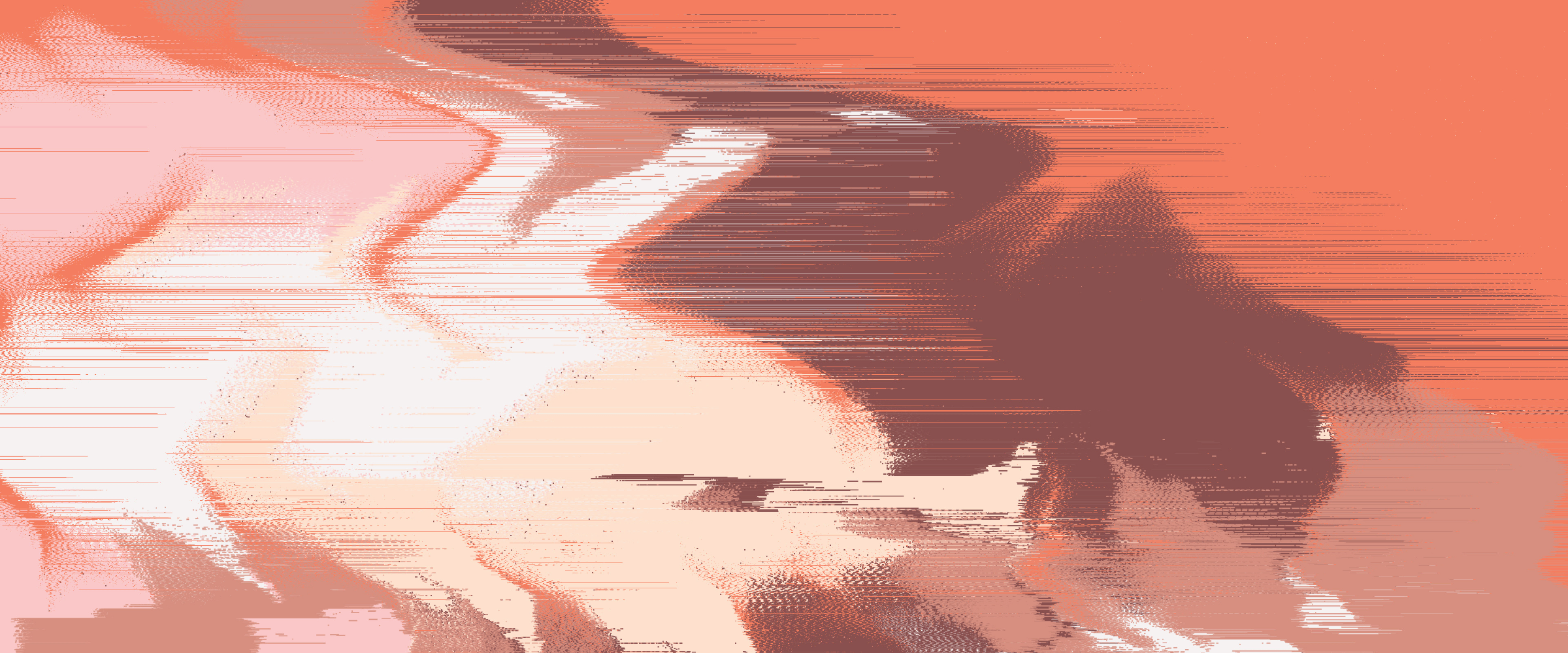 #CreateNoMatterWhat
Photography Challenge
As creatives, we're used to expanding our knowledge and pushing our boundaries. There's no better time than now to creatively explore and learn new mediums. Regardless of where you live or what gear you have, we want you to Create No Matter What. We have teamed up with amazing partners to bring you another challenge!
The seventh Create No Matter What theme is 'Don't Forget The Details.' This new photo challenge is all about Macro Photography. Macro photography is a unique form of photography that involves photographing small objects to make them look life-sized or larger in the photo. Whether you're capturing close-up shots of bugs, flowers, water droplets, or other small subjects, we want to see them all!
Submit your photos for a chance to win a prize package worth over $3000! The deadline for submissions is August 19th, 2020 at 11:59 PM ET. The winner will be announced on August 21st, at 12 noon ET. Make sure to also post your videos on your social and use #CreateNoMatterWhat and #Adorama! We can't wait to see what you capture!
Submit Here