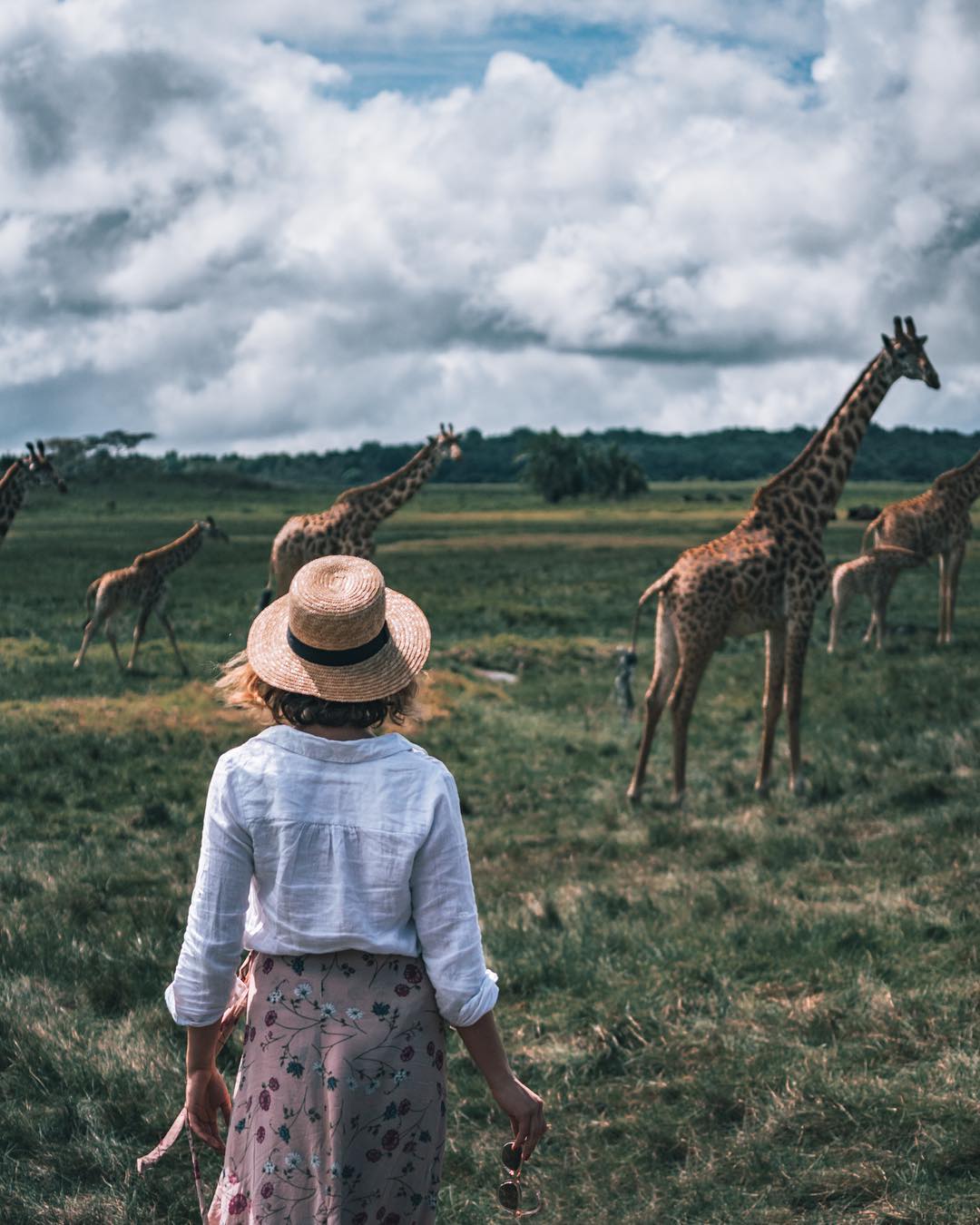 Carmen Huter is a twenty-three-year-old world traveler and full-time photographer. She decided to give herself a break from the student life and never returned to her studies.
Carmen grew up in Austria and had never traveled outside of her home country. On a spur, she booked a ticket to the opposite end of the world.  Realizing how much lied between her and her home, she picked up photography and started out on her journey to discover what this world has to offer.

Click to tweet: @CarmenHuter | Female photographer travels around the globe.
---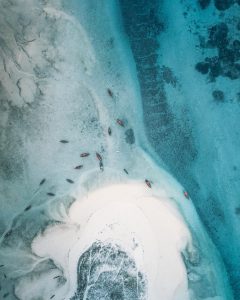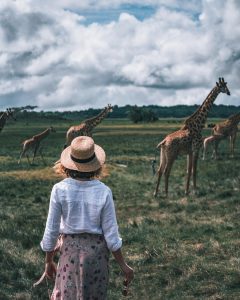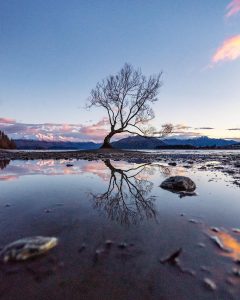 ---
Time stampted notes from the Episode!
00:07: Skill Share Intro! Invest in your talents!
00:57: Where are you at right now Carmen?
01:08: Three months in Africa.
01:36: WHy don't you let the community know a little bit more about yourself.
02:18: When did you go full time?
03:57: What's it like being a solo female traveler?
07:29: So how many countries have you been to?
09:18: What is the craziest thing that has ever happened to you on one of your trips?
12:24: What do you think the benifits of traveling are? As far as personal development.
13:56: What was it like the fist time you encountered wild animals like Lions and elephants?
15:05: First hand encounters with climate change.
16:31: Do you have any travel hacks or tips?
19:07: How di you afford to travel?
23:13: What pays the best? Writing, photography or video?
27:59: Who inspires you?
30:09: What inspires you to get out of bed every morning and do what you do?
33:32: Why do you create? Whats you vision with your work?
43:50: Final words of wisodom.
---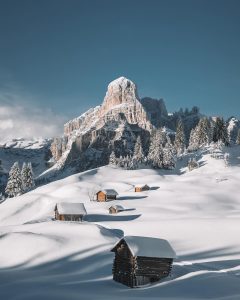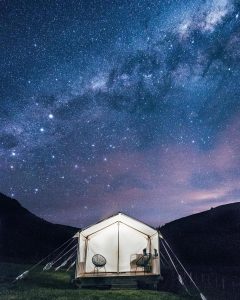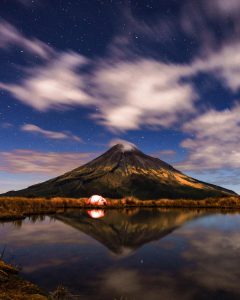 ---
Thank you for joining us on this episode of the AOV podcast! We value your thoughts and opinions, please comment below and let us know what you thought and who you would love to hear next! Until next time, let's continue to visually inspire the world together!
SaveSave
SaveSave