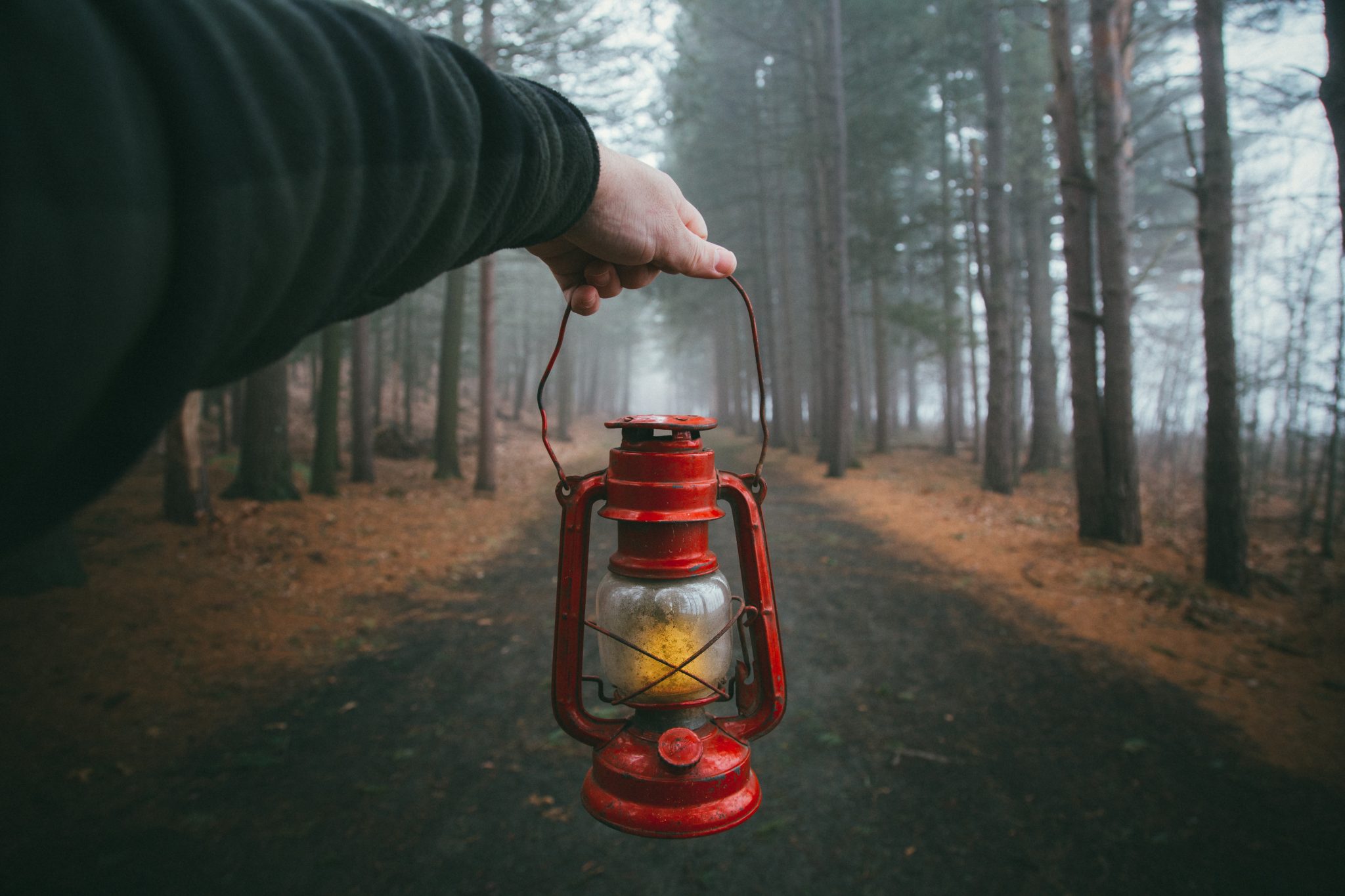 We are thrilled to introduce Chris to the AOV community! He has taken the time to share is photography advice along with his cabin vibes editing tools.
What's up?! My name is Chris Daniele, and I'm a travel photographer based out of Western Massachusetts.

What has your life experience with photography been like?
I've been working as an audio engineer and producer since 2001, but it took me some time before I could make that a full-time career. With photography, it was always a hobby. Ever since shooting and developing film in the darkroom at photography class over 2 decades ago (yea I know, I'm really aging myself here!) I fell in love with the whole process of being able to capture and store these memories of raw emotion and mother nature from my point of view. In the last few years, photography has become a much larger part of how I make my living.


What motivates you to get out in the morning?
Chasing that early morning fog! I love how the vibe of some of your favorite spots can change instantly when a little fog rolls in. The same goes for sunrise or sunset… when you see that familiar location with the warm, low angled lighting it brings out more excitement and creativity.

What are your challenges creatively?
I try and challenge myself every single day to one-up the last photo I shot or the most recent edit that I am psyched about. It's a crazy game that keeps me pushing harder every day to better my skills as a well rounded photographer. When I'm in a creative rut, I revisit an old photo and re-edit it to compare what I might have learned in just a few months.

What is your favorite thing about photography?
It's still crazy to me that people truly enjoy my photography. I am extremely grateful and humbled that there are people out there interested in what I love to capture, and that itself motivates me every day to keep doing it. It's also a thrill to look down at my camera and be stoked on the photo I've just captured. It's pure adrenaline!
Tell me about your favorite recent image and please provide it. What went into capturing that image?
This was an early morning shot, alongside a local reservoir that sits at the base of Mount Tom. When I woke that morning, I couldn't see the mountain from my window which meant I had to get out there before the fog was burned off by sunrise. I brought my old red lantern but forgot the matches! I added the warm glow in Lightroom to give it a finishing touch.

Do you have tips & tricks you have used in your creative pursuits that you would 
like to share with the AOV photography community?
With DSLRs becoming more accessible to anyone just getting into photography, it's important to understand all of your settings and features of your camera. It will yield much better results when attempting to capture your shots, and make editing much easier. Try to challenge yourself and avoid "auto" settings, take the extra time to learn the hard way! You'll be happy you did.
When editing, don't be afraid to experiment by tweaking settings to their extremes (-100 / +100). You'll start to see exactly what each setting can do and you'll learn by doing instead of just by reading/watching. Also, be aware of the brightness of your monitor and the background color behind the photo you are editing (I always make sure it's white!). Your eyes and brain will adjust to what it thinks is right based on the color around your photo.

Why did you create this set of presets?
I am always inspired by the AOV community, and wanted to give back!
What gear do you use?
For the majority of my landscape and cabin shots, I use a Canon 6d with my Rokinon 14mm 2.8 or Canon 24-105f4l lens. When needed, I also keep a Canon 50mm 1.8 and Tamron 70-300mm Macro close by.
What do we get with your preset pack?
• Morning Light – Adds spot focus to natural light coming in from outside while enhancing warm tones.

• Night Glow – Great for night-time exterior cabin shots with glowing interior lights.

• Redwood Grain – Tames oversaturated oranges and brings out detail in wood grain. Great for night-time interior shots.

• Warm Tones – Brings out natural warm tones, great for daytime interior shots.

• Wild Sunset – Enhances sky colors and vibrant tones. Includes spot and gradient filters. Great for evening landscape cabin shots.