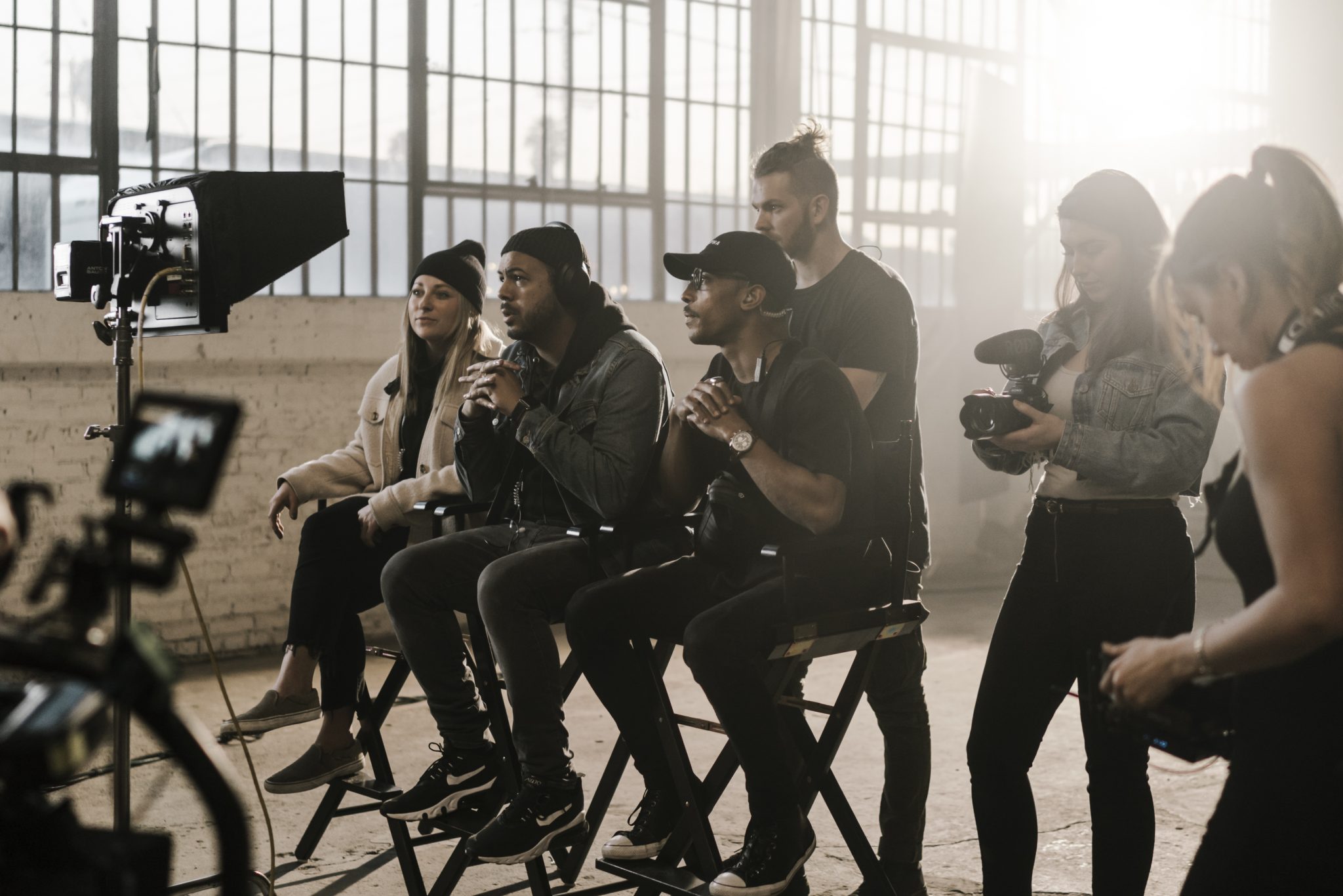 FLOW STATE
Immerse Yourself in Silence
From recording podcasts to getting into our flow state, headphones play a major role in our creative process. We've teamed up with Sony to highlight the creative journey – the ebbs & flows, the ups & downs, and all of the chaos in between.
We've always been big fans and users of Sony's audio line, so we're excited to showcase their new WH1000XM3 Wireless Noise-Canceling Headphones. With 360 Reality Audio, listeners can be immersed in a field of sound exactly as intended by artists and creators.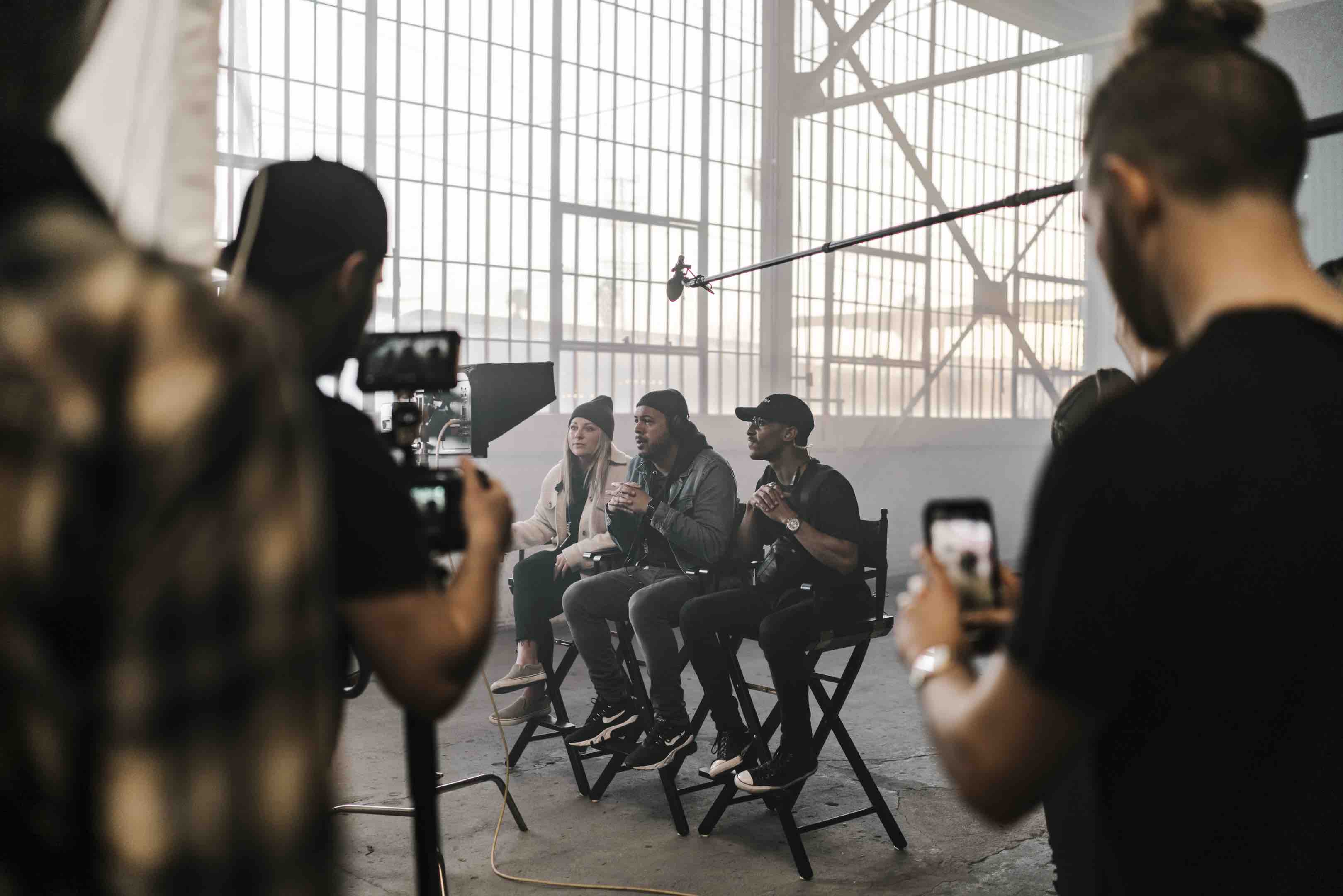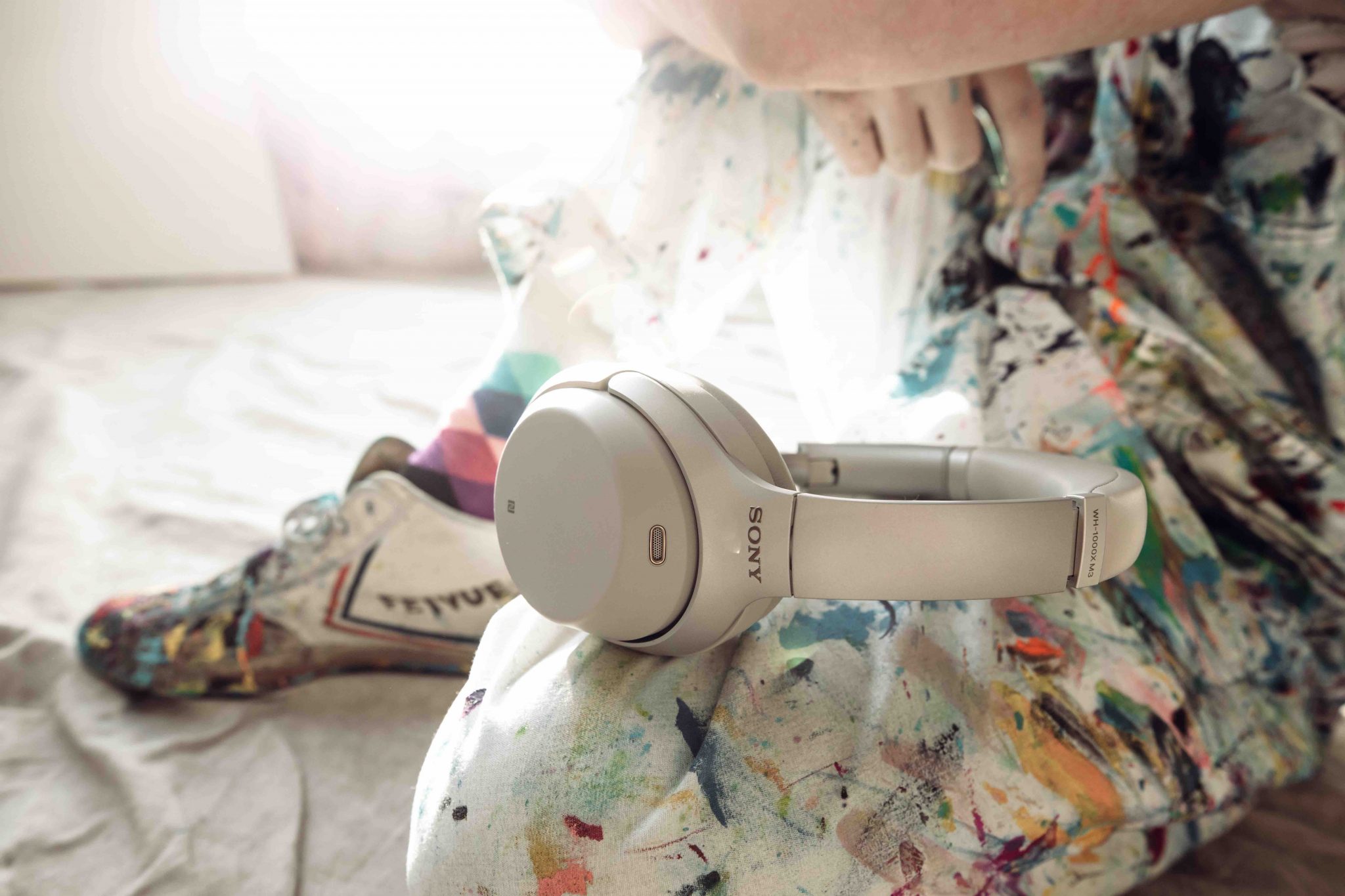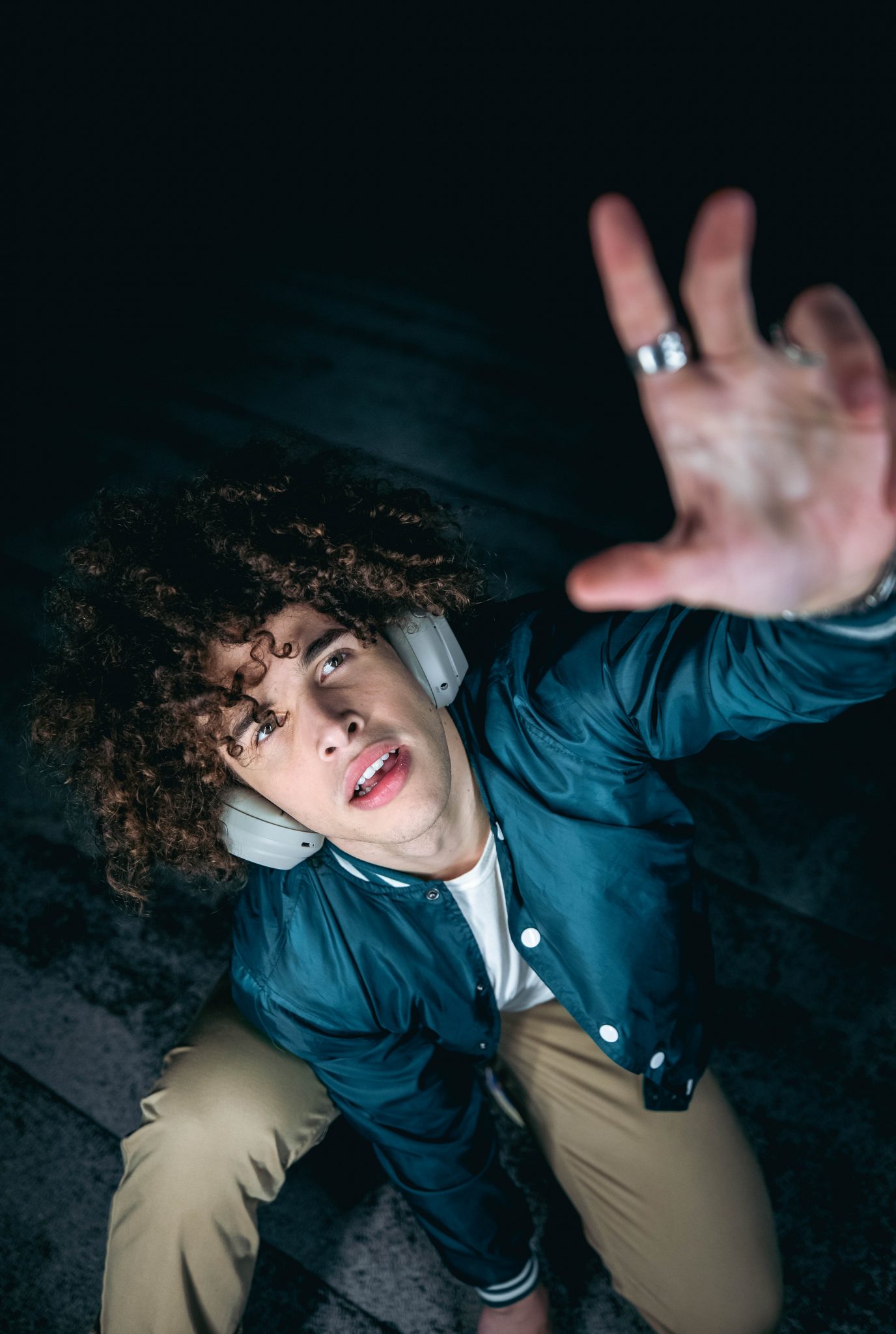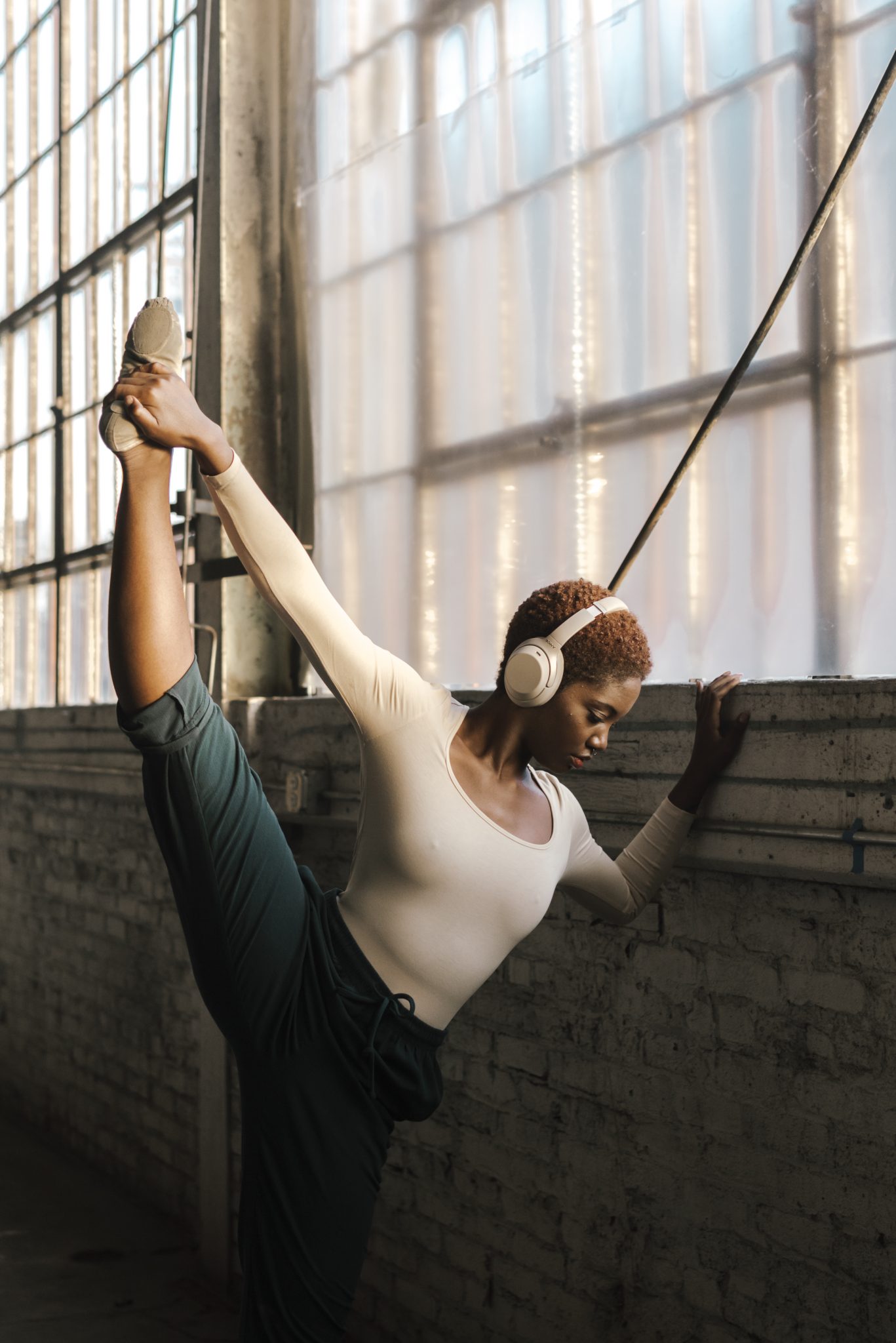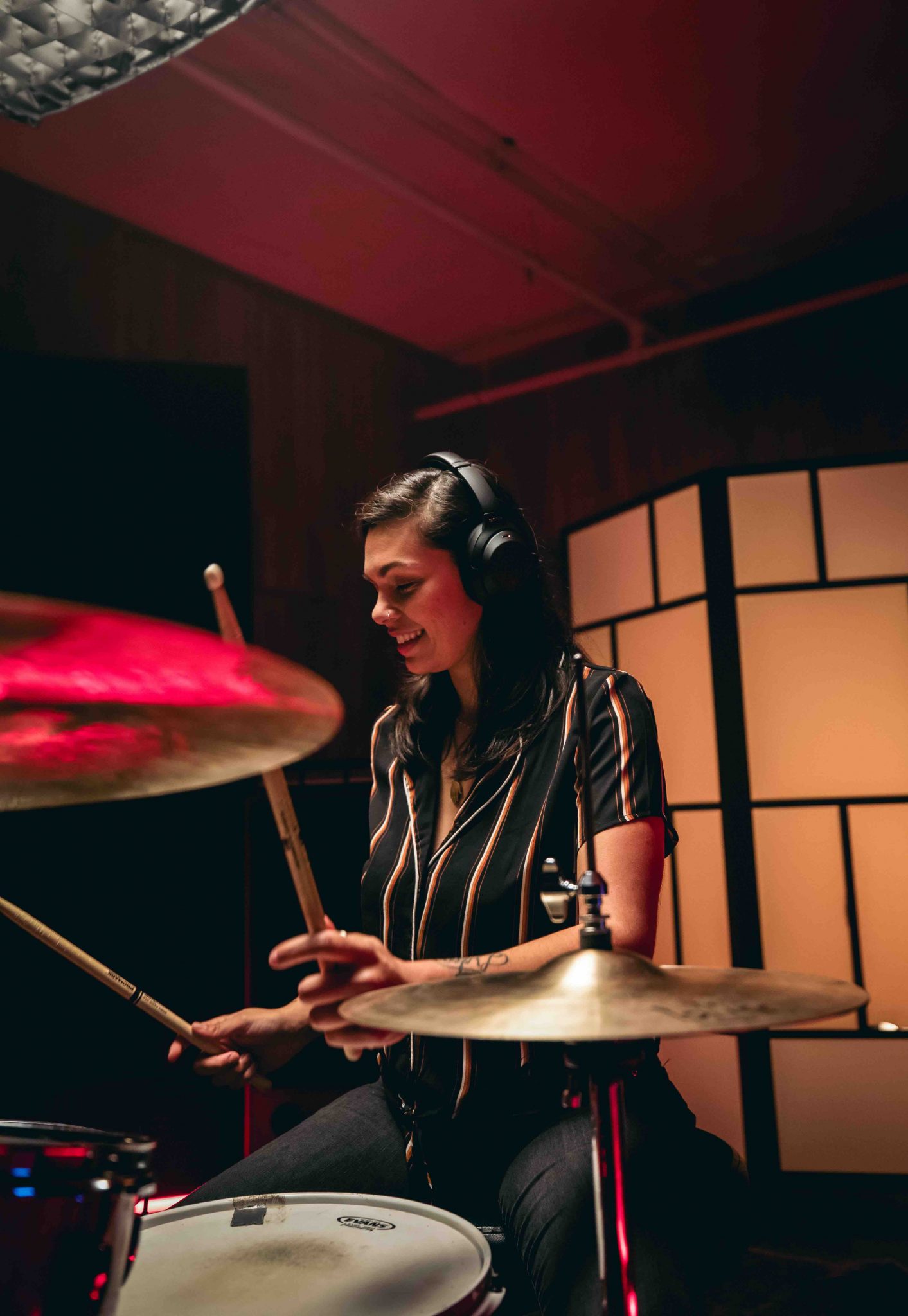 Sony WH-1000XM3 Wireless Noise-Canceling Headphones
Sony's WH-1000XM3 headphones take you even deeper into silence with industry-leading noise cancellation and smart listening that adjusts to your situation.
With 360 Reality Audio, listeners can be immersed in a field of sound exactly as intended by artists and creators. Individual sounds such as vocals, chorus, piano, guitar, bass and even sounds of the live audience can be placed in a 360 spherical sound field, giving artists and creators a new way to express their creativity.
When traveling, the Unique Atmospheric Pressure Optimization delivers optimal sound at high altitude. With the 30 hours of battery life, you'll have more than enough power for longer trips, and after just ten minutes of charging, you can get five hours worth of battery.
These headphones are our top choice for creators looking to get into their flow state. We highly recommend these to anyone looking for a top-notch experience whether you're creating on the road, in the air, or at a coffee shop.
HD Noise-Canceling Processor QN1 | lets you listen without distraction
Unique automatic personal noise canceling
Atmospheric Pressure Optimization
Wireless freedom with BLUETOOTH® technology and NFC
Smart Listening by Adaptive Sound Control | automatically adjusts ambient sound to your activity
High-quality audio with DSEE HX™ and LDAC
Learn More
In Partnership with Sony
When Sony reached out to us for a campaign on the WH-1000XM3 headphones, we were really excited because we already love and use their noise canceling line daily. 
We wanted to show the importance of music within the creative process. When the perfect song comes on and you are operating in your flow — it feels like there is nothing you can't do. This piece follows characters within various creative fields: a director, painter, drummer, ballet dancer, and hip-hop dancer. It shows them working to find their flow, struggling to make any progress and then as they put on the headphones and block out the world, the beat turns up and you see each of them start to operate in their flow state. 
Headphones don't make you more creative. They're a tool in the creative process – like a paintbrush or a camera. With fully immersive noise canceling, a clean/understated aesthetic, and all-day wearability, the WH-1000XM3s are a great companion for creatives who need to consistently operate in flow. 
—DJ Ramirez, Art of Visuals Creative Director