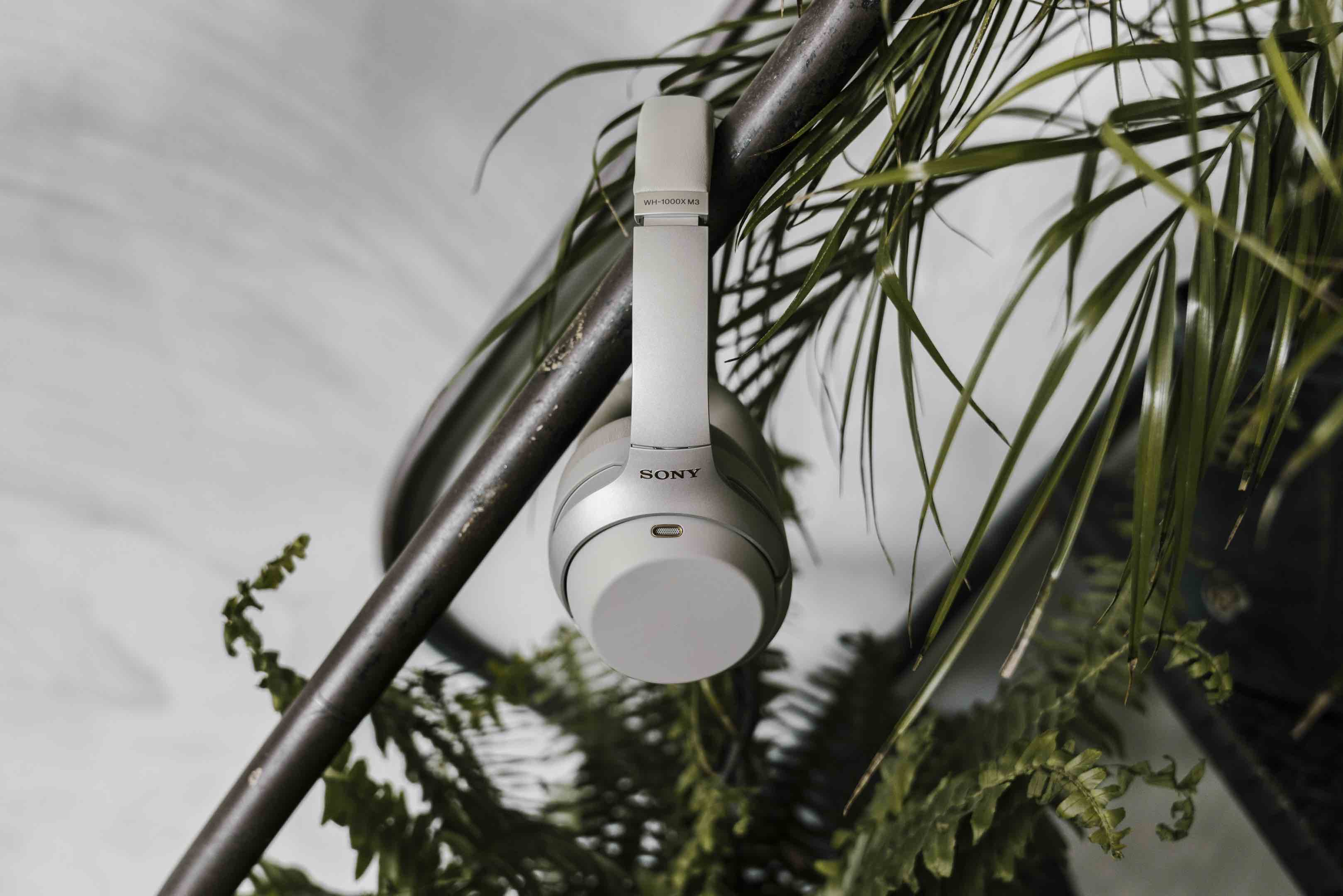 Sony WH-1000XM3 Wireless Noise-Canceling Headphones
Sony's WH-1000XM3 headphones take you even deeper into silence with industry-leading noise cancellation and smart listening that adjusts to your situation.
Experience how smart headphones can be with advanced noise-canceling technology such as Adaptive Sound Control, and the convenience of smart features including Quick Attention, Voice Assistant compatibility and touch control.
When traveling, the Unique Atmospheric Pressure Optimization delivers optimal sound at high altitude. With the 30 hours of battery life, you'll have more than enough power for longer trips, and after just ten minutes of charging, you can get five hours worth of battery. 
These headphones are our top choice for creators looking to get into their flow state. We highly recommend these to anyone looking for a top-notch experience whether you're creating on the road, in the air, or at a coffee shop.
HD Noise-Canceling Processor QN1 | lets you listen without distraction
Unique automatic personal noise canceling
Atmospheric Pressure Optimization
Wireless freedom with BLUETOOTH® technology and NFC
Smart Listening by Adaptive Sound Control | automatically adjusts ambient sound to your activity
High-quality audio with DSEE HX™ and LDAC
Learn More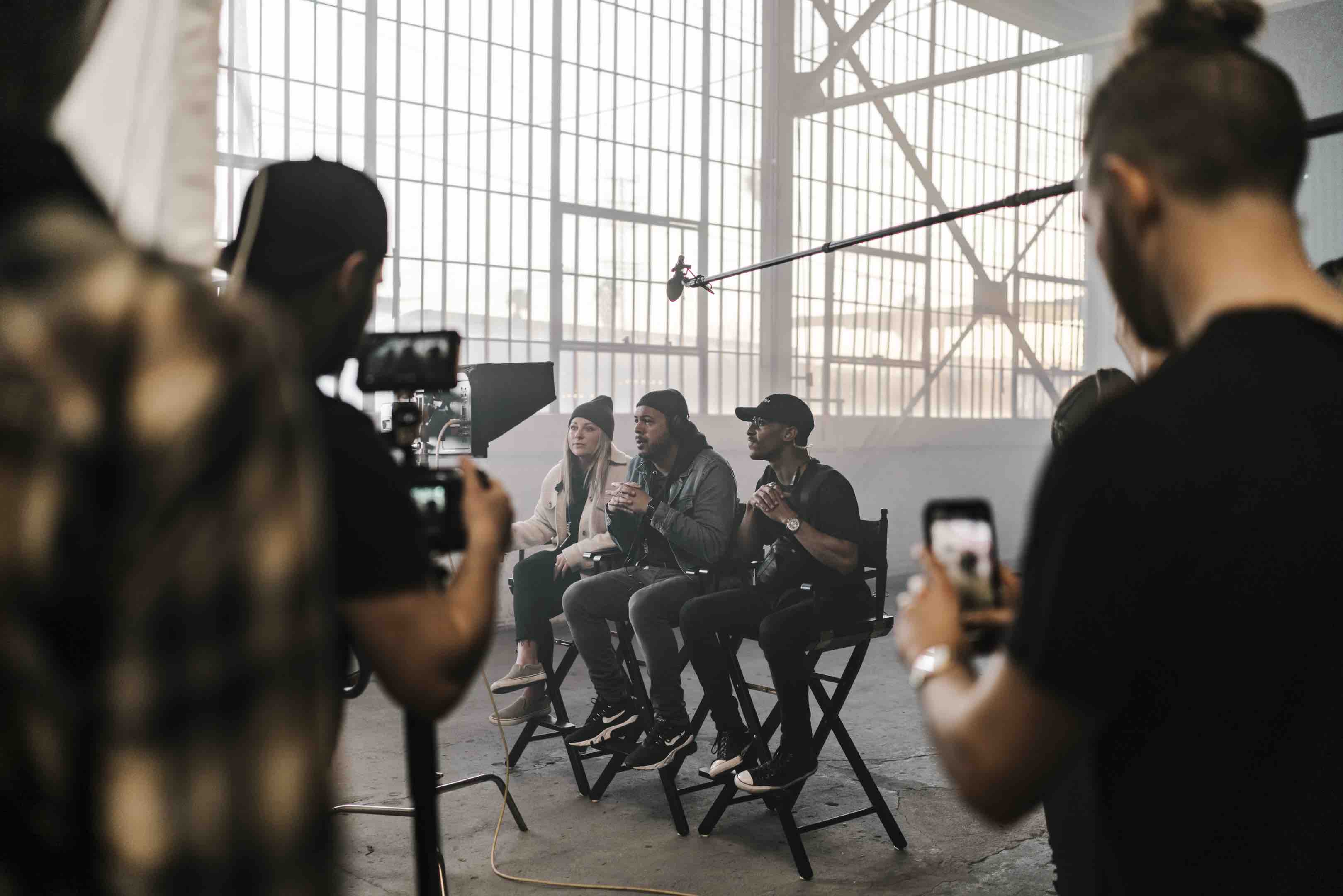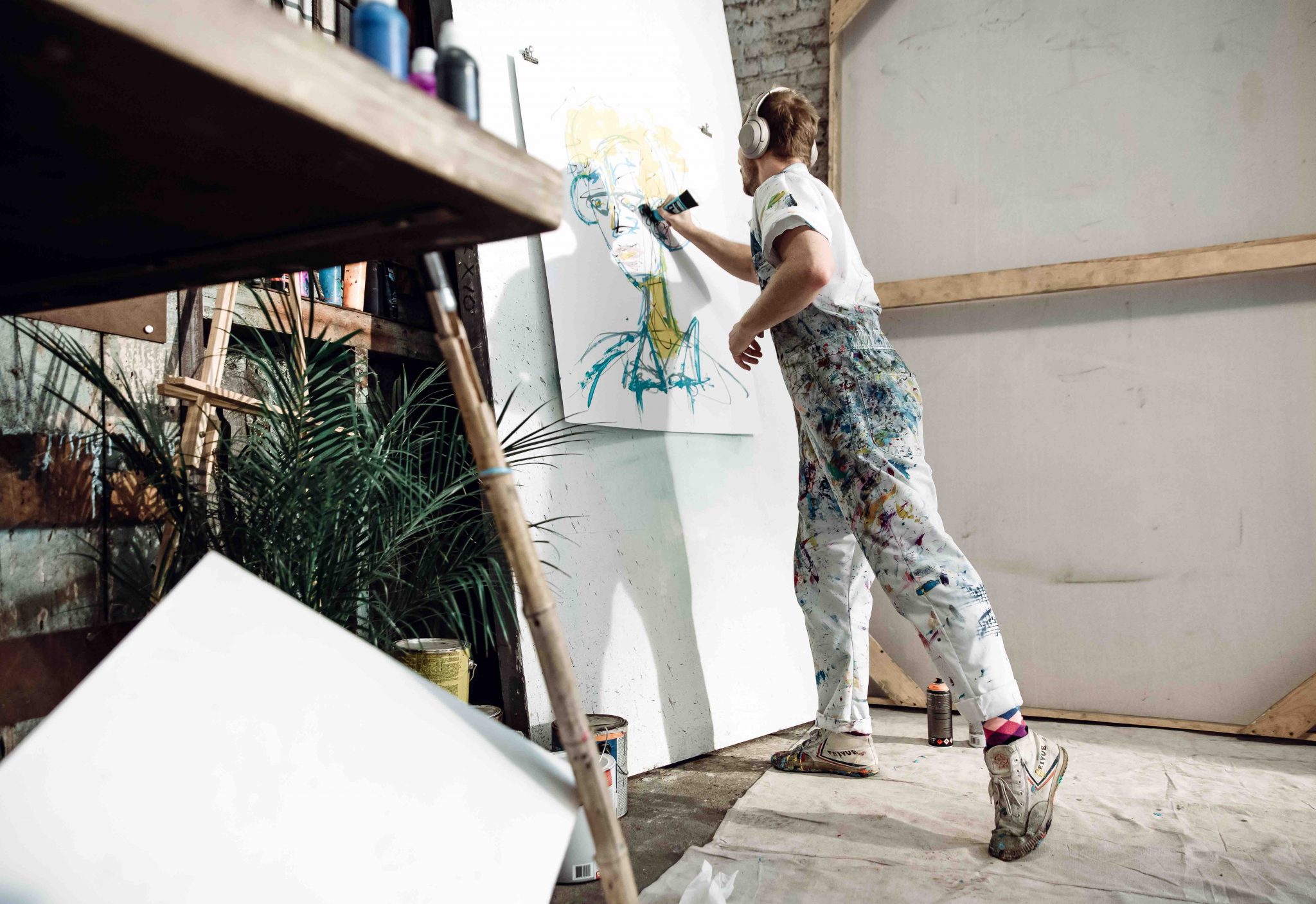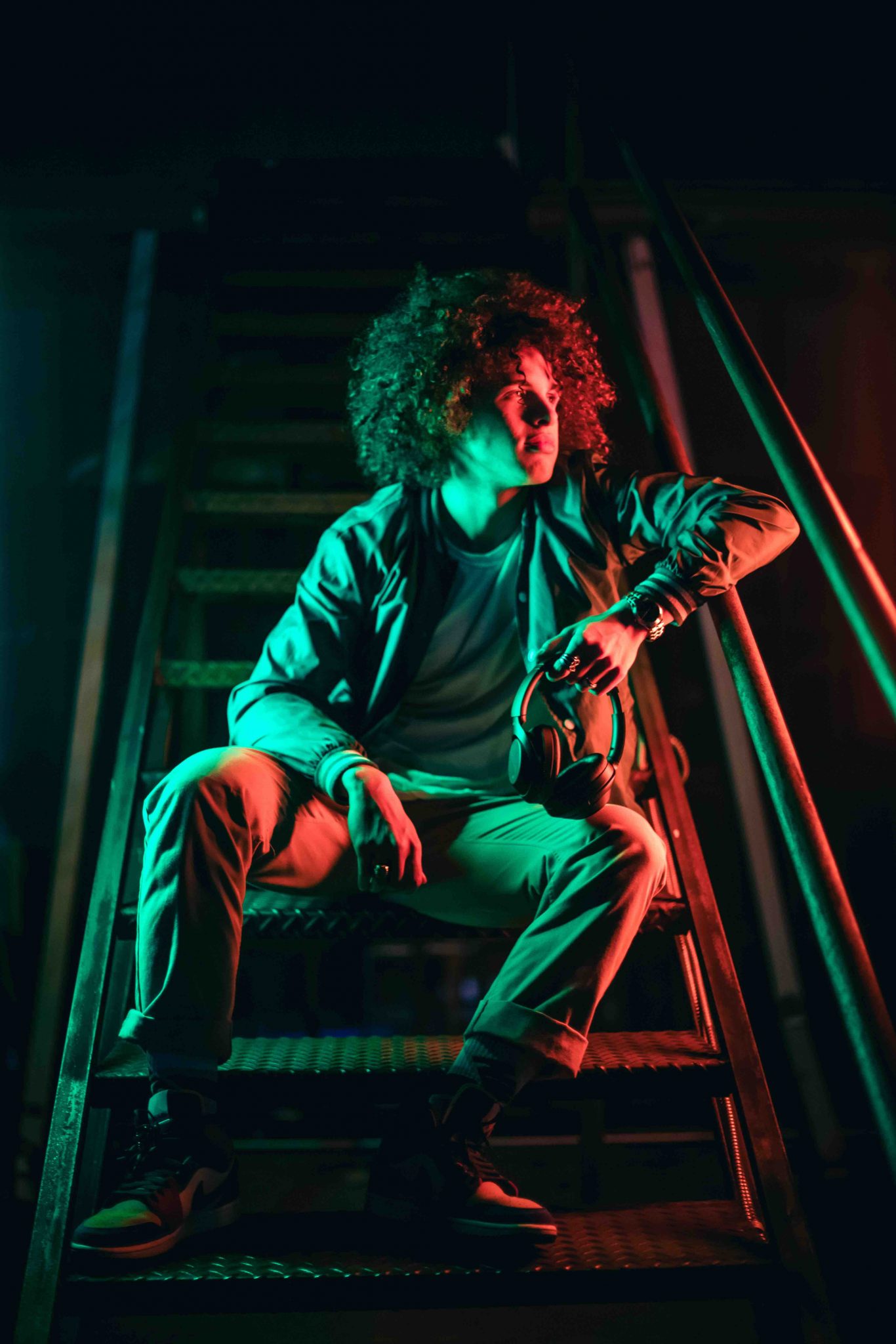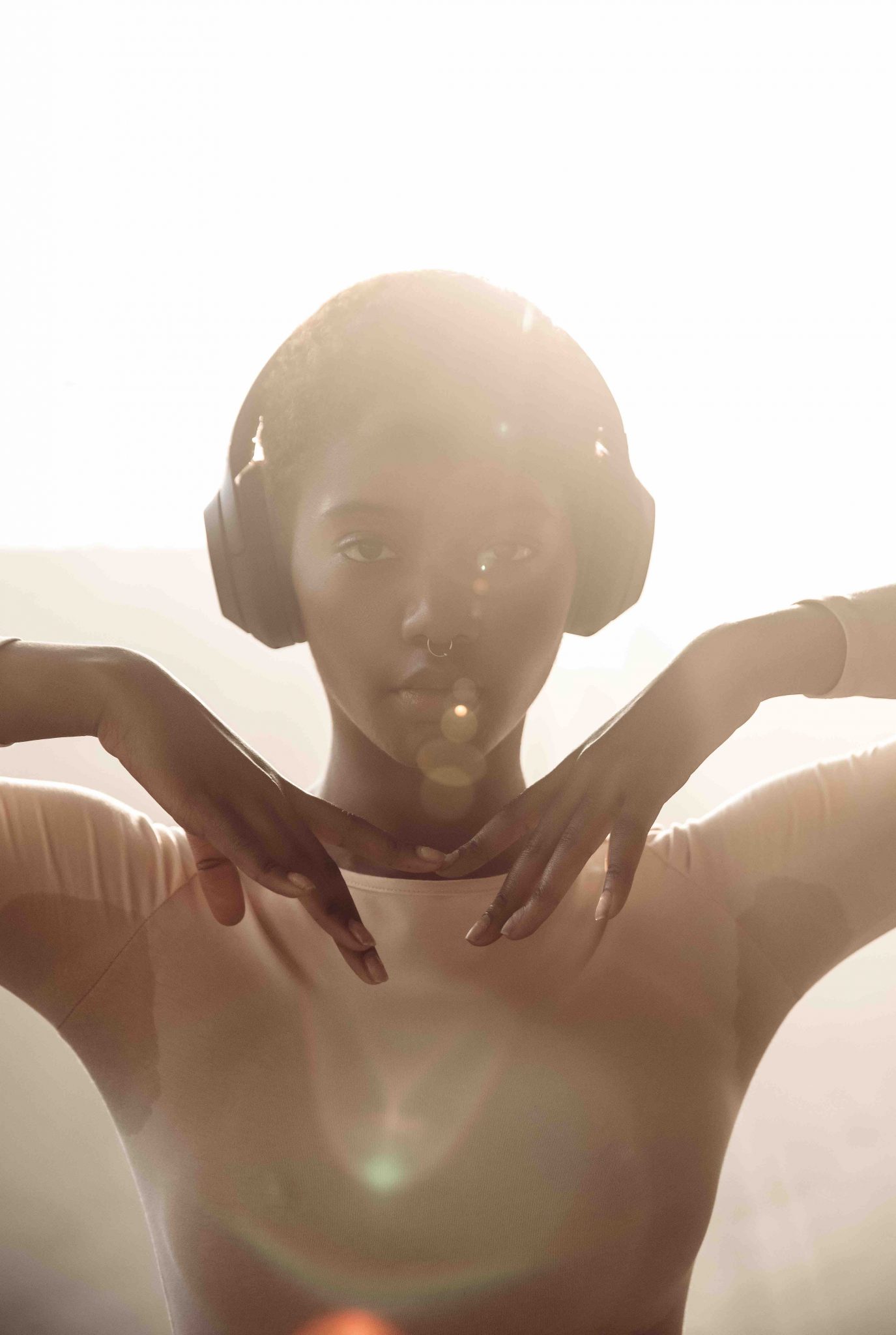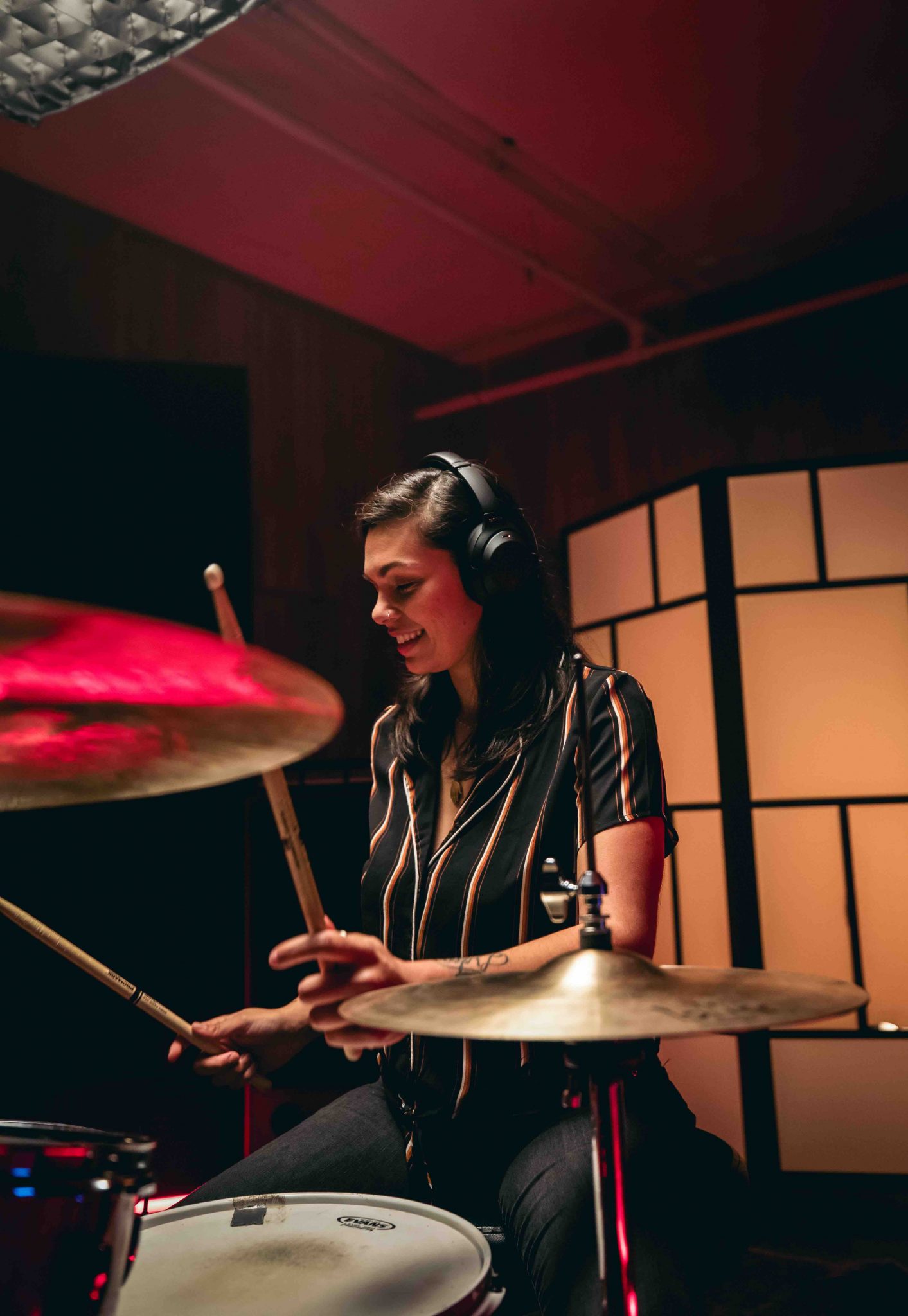 In Partnership with Sony
When Sony reached out to us for a campaign on the WH-1000XM3 headphones, we were really excited because we already love and use their noise canceling line daily. 
Headphones don't make you more creative. They're a tool in the creative process – like a paintbrush or a camera. With fully immersive noise canceling, a clean/understated aesthetic, and all-day wearability, the WH-1000XM3s are a great companion for creatives who need to consistently operate in flow. 
—DJ Ramirez, Art of Visuals Creative Director