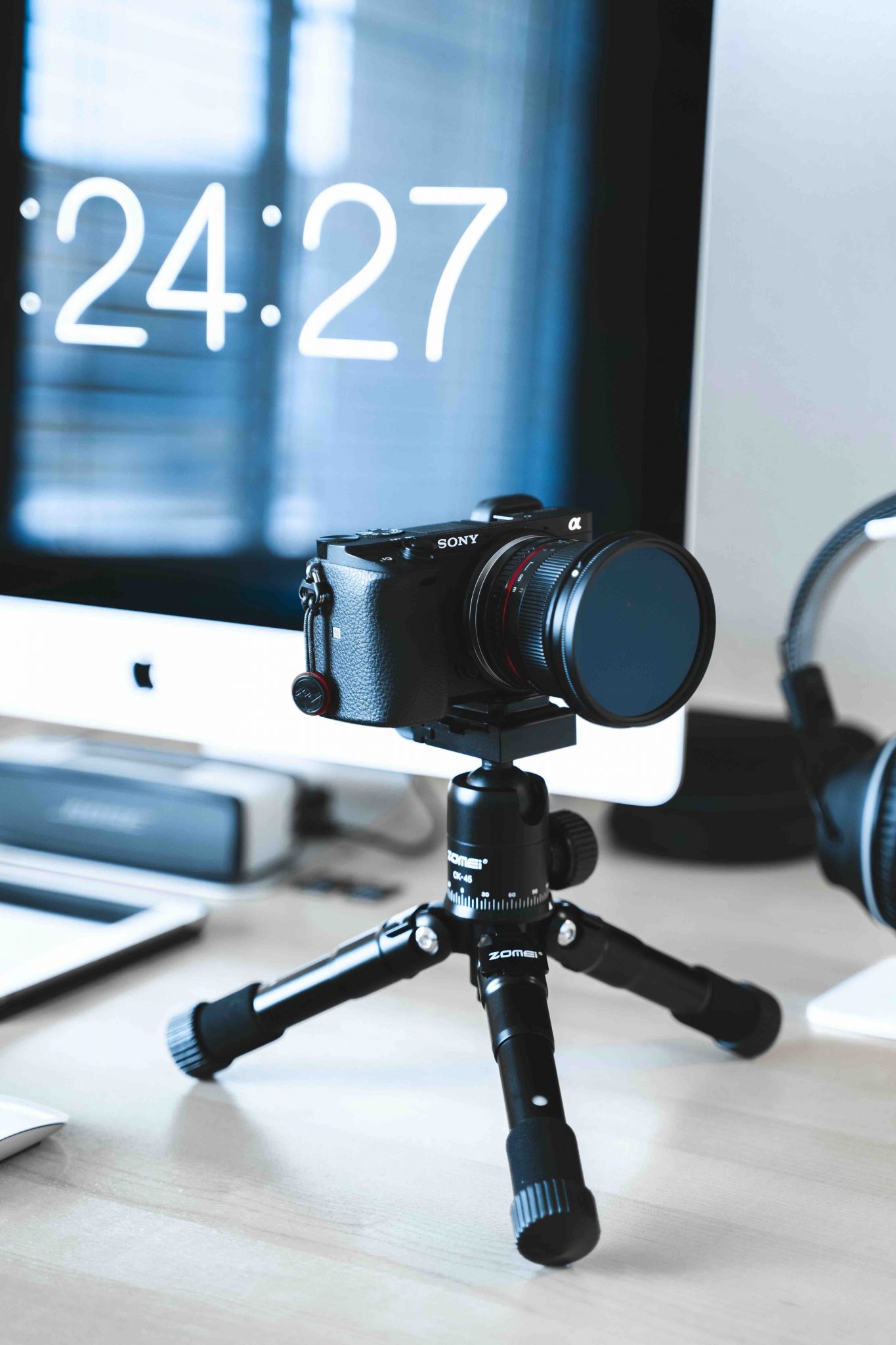 AOV: Take Off
Guide to Mastering Live Streams + Remote Meetings
"The coronavirus outbreak has triggered an anxious trial run for remote work at a grand scale. What we learn in the next few months could help shape a future of work that might have been inevitable, with or without a once-in-a-century public-health crisis."
–Derek Thompson, Staff writer at The Atlantic
More people are working from home than ever before. Previously, around 7% of U.S. workers had the option to regularly work from home.
In this blog, you'll be shown the basic equipment and software needed to in sense "hack" live streams and remote meetings.
Watch the full video below where Prince McClinton, Art of Visuals Founder + CEO, shares some unexpected tips that will elevate your virtual-self.
First things first, you'll need a camera with an HDMI output. For audio, you can use your computer's microphone, a podcasting microphone, or the Rode Wireless Go.
How to Setup:
Connect the capture card
Connect the HDMI to the camera
Plug-in the battery to the camera
Open QuickTime and click: file > new movie recording
Click the arrow to switch over to your camera and the mic you're using
You might see all of the camera's information on your screen
If so, go to the camera or screen setting or HDMI setting and find 'clean output' or 'display output' – this will turn off the view of camera settings
How to Live Stream
On Facebook:
Create a post
Click the three dots > Live Video
Right out of the gate, you're getting a feed from the camera
Go to 'setup' in top right and choose your camera and mic
Finalize your settings and title
Go live
On YouTube:
Click the top right plus button > Go Live
Create your title and description
Select camera and chose mic, then clickstream .
Elgato Cam Link 4K Game Capturing Device
You want your content to be visually captivating. With Cam Link 4K, simply hook up your DSLR, camcorder, or action cam to your PC or Mac. Set up your shot and make it happen.
Superb quality at 1080p60 or even up to 4K at 30 frames per second keeps your stream professional. Ultra-low-latency technology gets you up and running on your favorite platform in no time. And your camera has never felt more powerful. While real-time, full-screen feedback lets you polish scenes on the spot.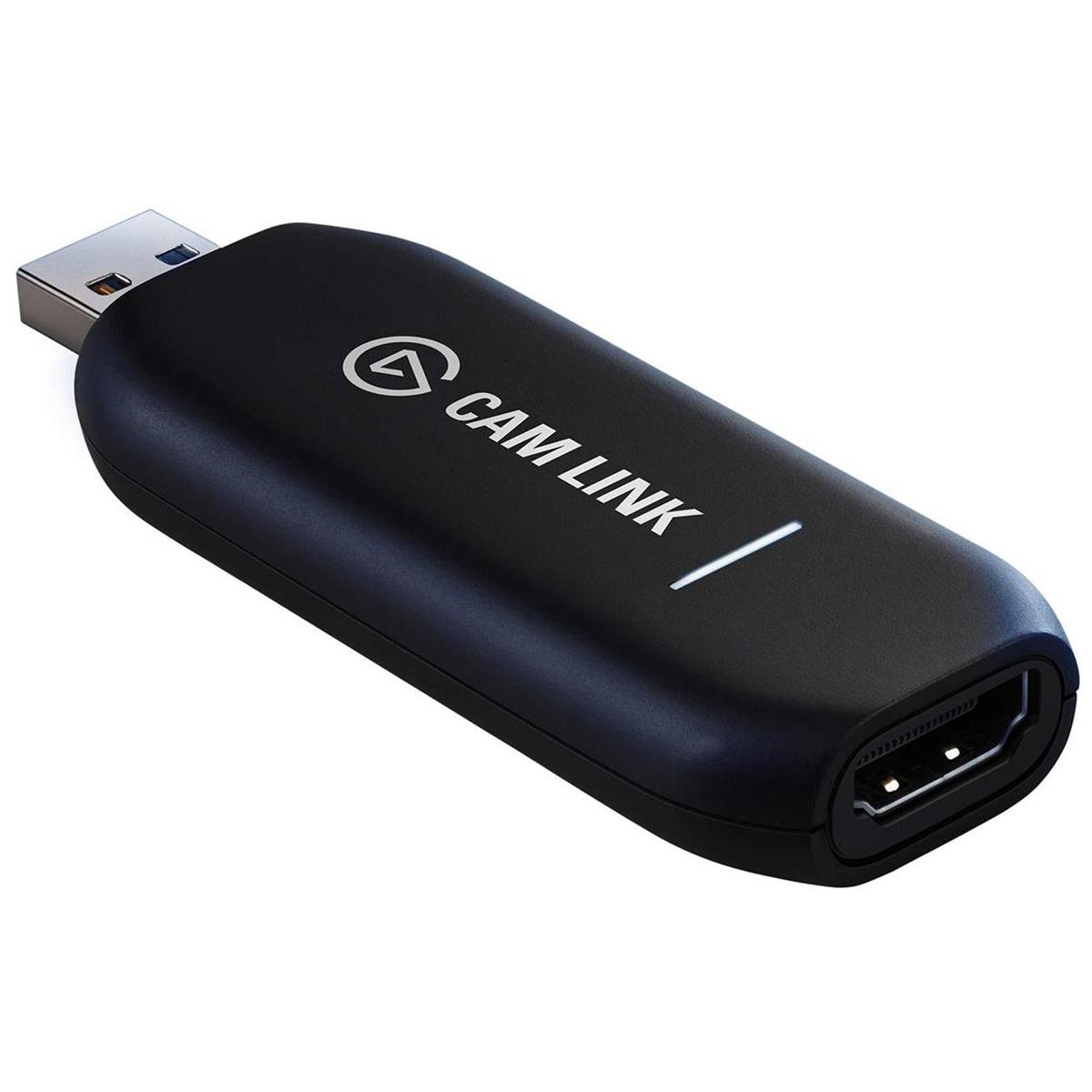 Elgato Stream Deck Keypad with 15 Customizable LCD Keys
You're creating quality content backed by the best tech on the planet. But you want to do more. With Stream Deck, unleash your creative genius and make waves all while focusing on what matters most: your audience. One-touch, tactile operation lets you switch scenes, launch media, adjust audio and more, while visual feedback confirms your every command. Traditionally this level of control was exclusive to mainstream entertainment broadcasters. Now, it's at your fingertips.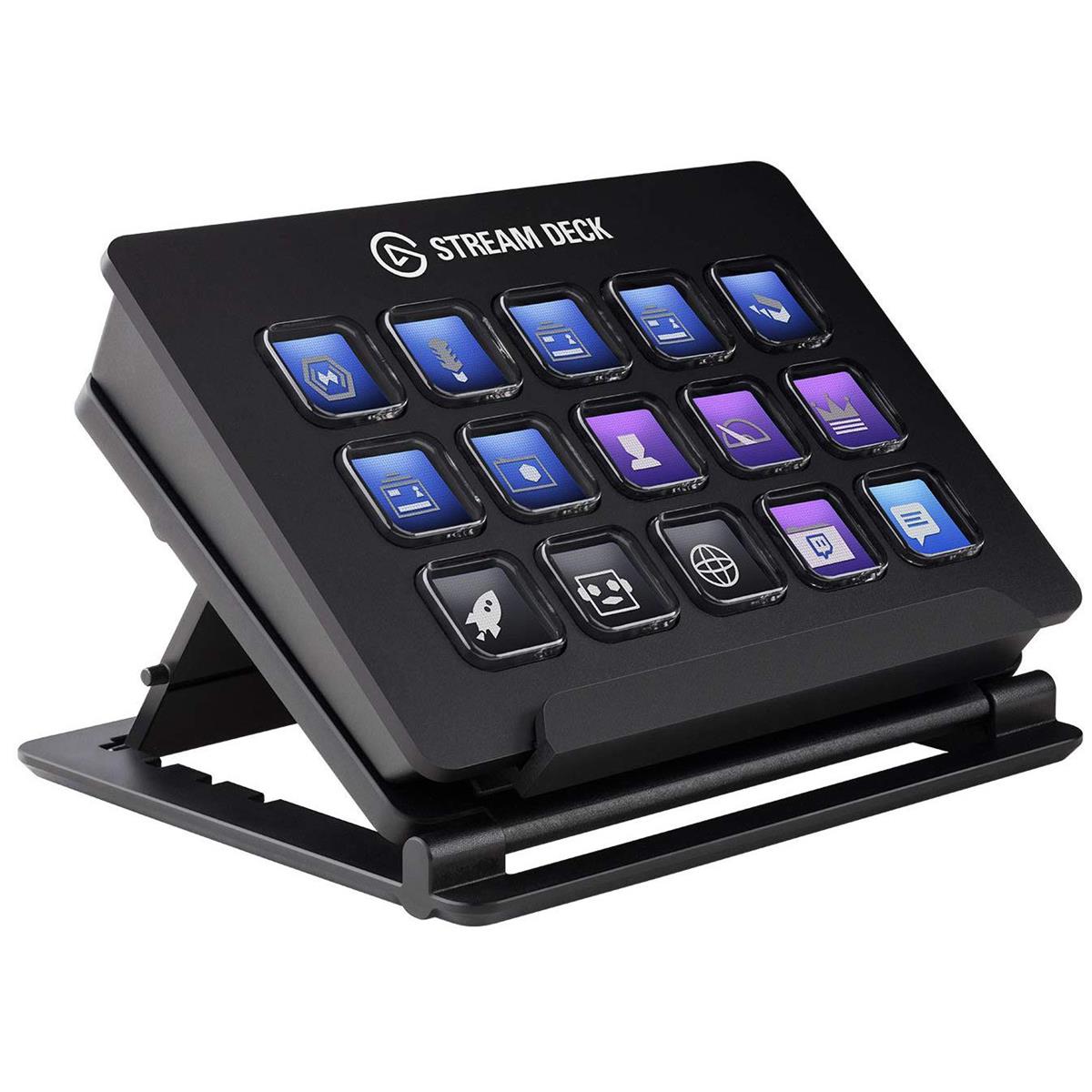 Elgato Green Screen Collapsible Chroma Key Panel
A rocksteady solution optimized for camera chroma keying, Green Screen sets the stage for truly immersive broadcasting in a matter of seconds. Ideal for even the tightest of workspaces, Green Screen guarantees a wrinkle-resistant, chroma-green surface. All you need to do is turn on some lights, take a seat, and work your creative magic.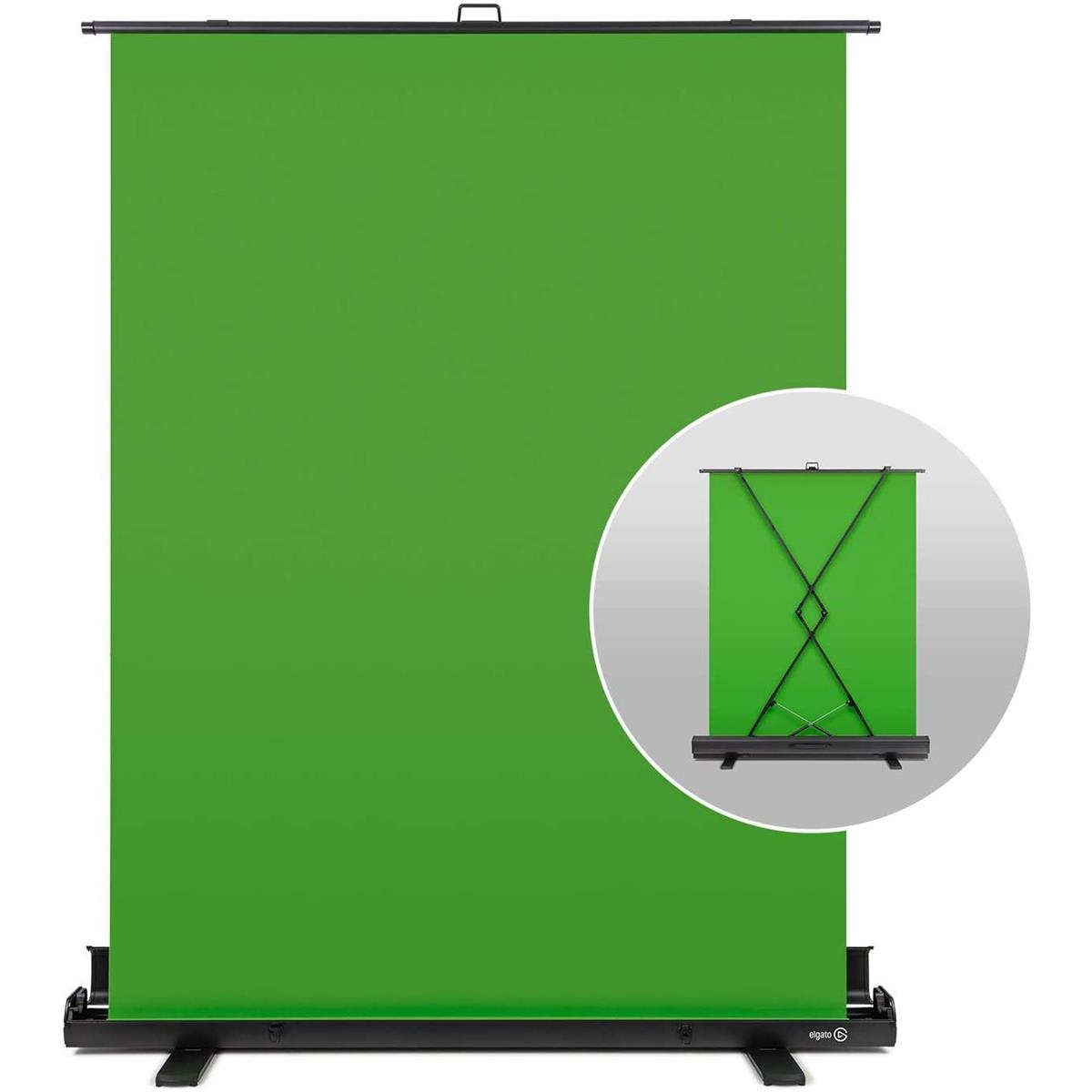 Elgato Key Light with Metal Pole Mount
Quality lighting is the secret to making your camera feed shine. From the way you smirk to the way you focus, viewers want to see every expression in detail. Conventional studio lighting can clutter your setup. Built from solid metal, Elgato Key Light eliminates this issue thanks to a streamlined profile that stays out of your way. Simply clamp the pole mount to your desk, extend it to your ideal height, and you're ready to roll.