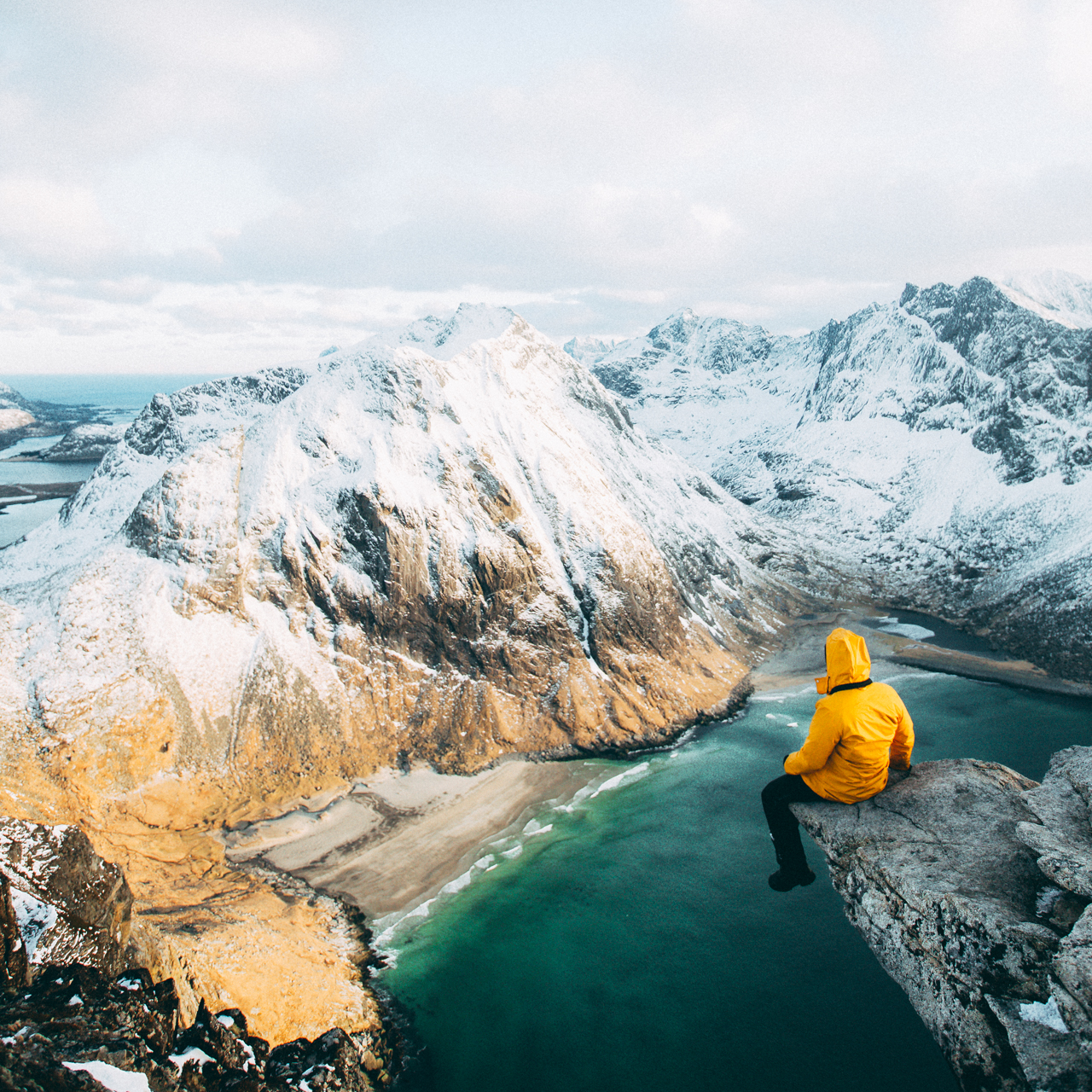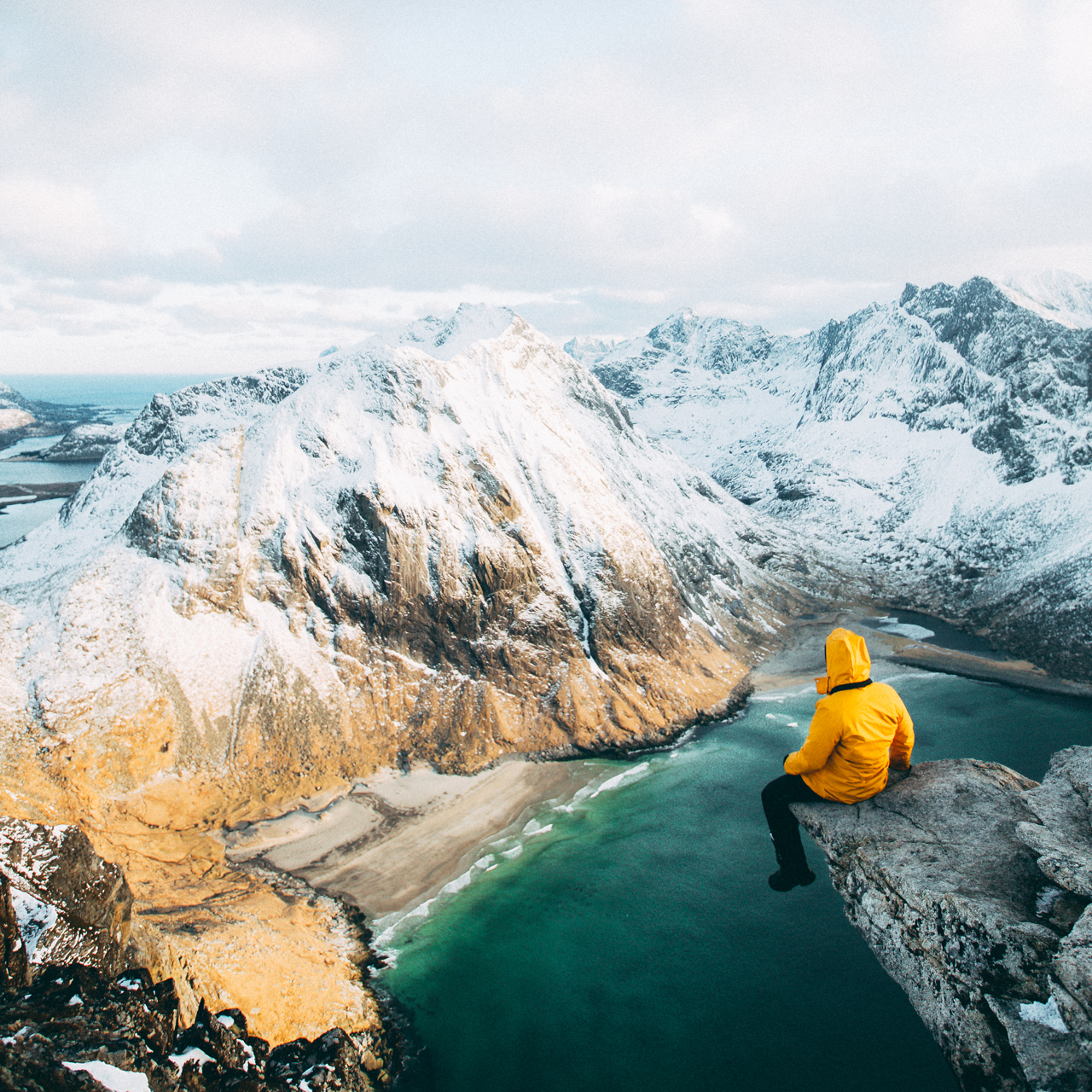 Hi everybody! I'm @nattesferd – Stoked to be here on @artofvisuals today doing this
takeover
, please allow me to introduce myself, I'm a 25 year old Swede who became obsessed with photography 7 months ago. Long story short, this year I'm selling all of my belongings to pursue the life on the road doing what I love. I'm going to show you some photos of my favorite places I've been to so far, starting of with this shot taken at Kvalvika beach, Lofoten.
(pictured in photo @iamlofstrom)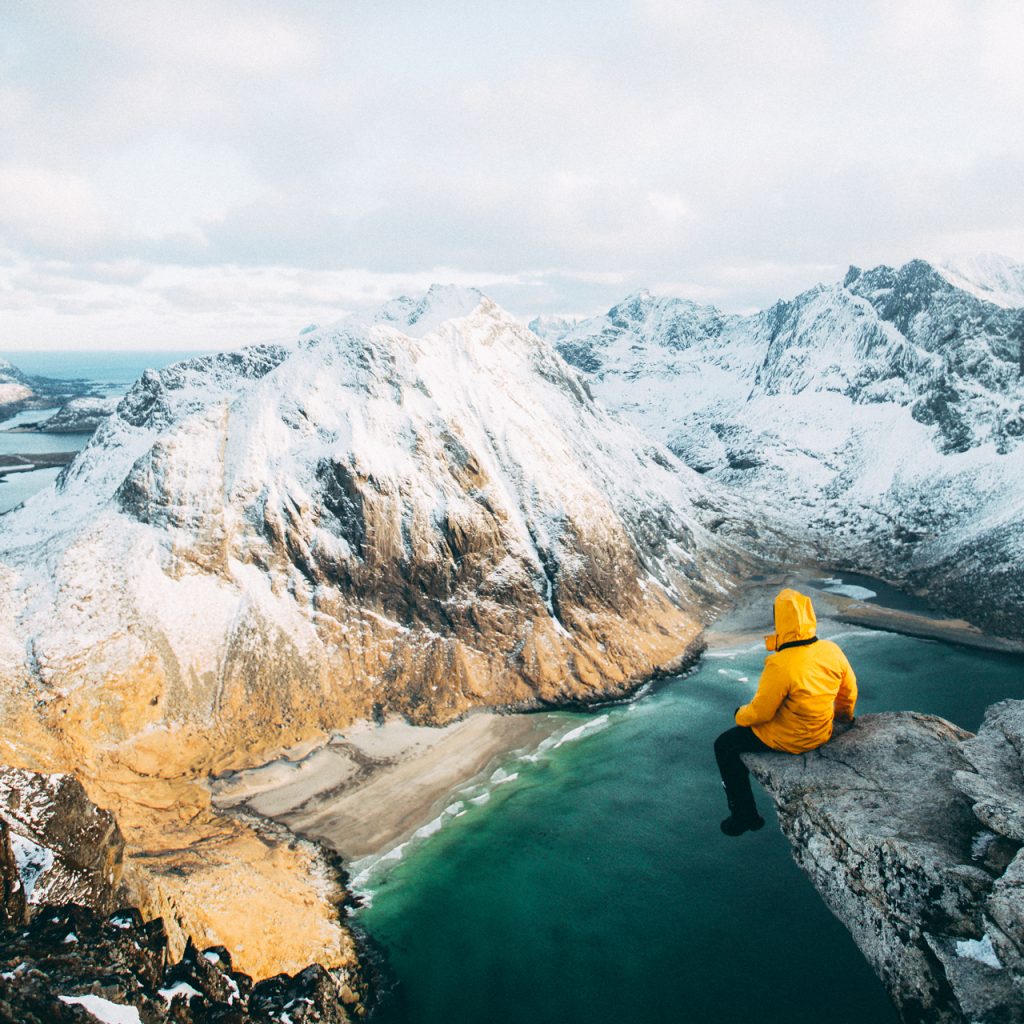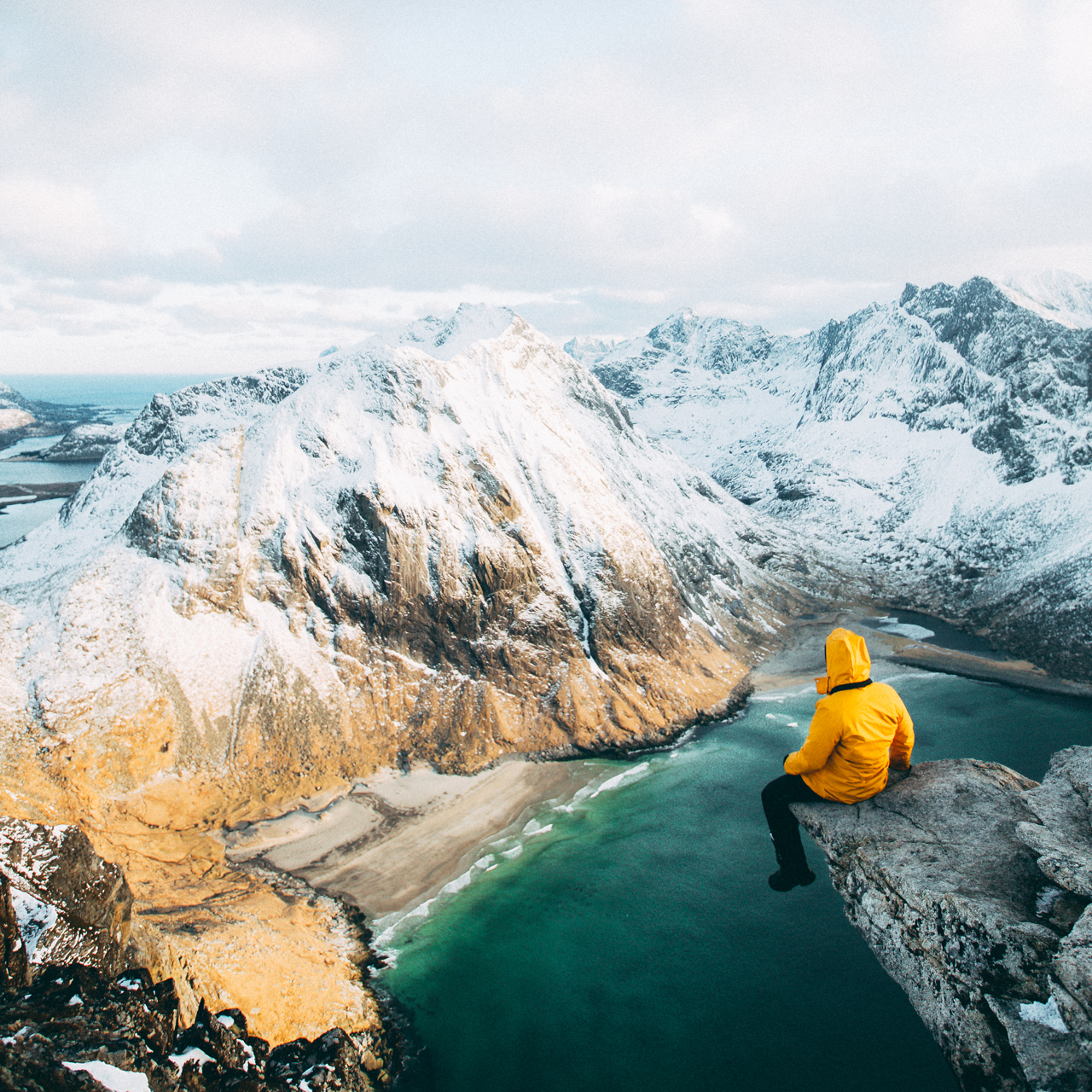 @Nattesferd here today for my second photo of this
takeover
. Dyrhólaey on the south coast of Iceland is a wild place, walking out to this spot took a lot of determination. The hail was raging sideways and I had to crawl out to the edge to get the right angle of this amazing lighthouse. Just as I got the shot this seagull flew by posing exactly how I wanted, so shout out to unknown Icelandic seagull!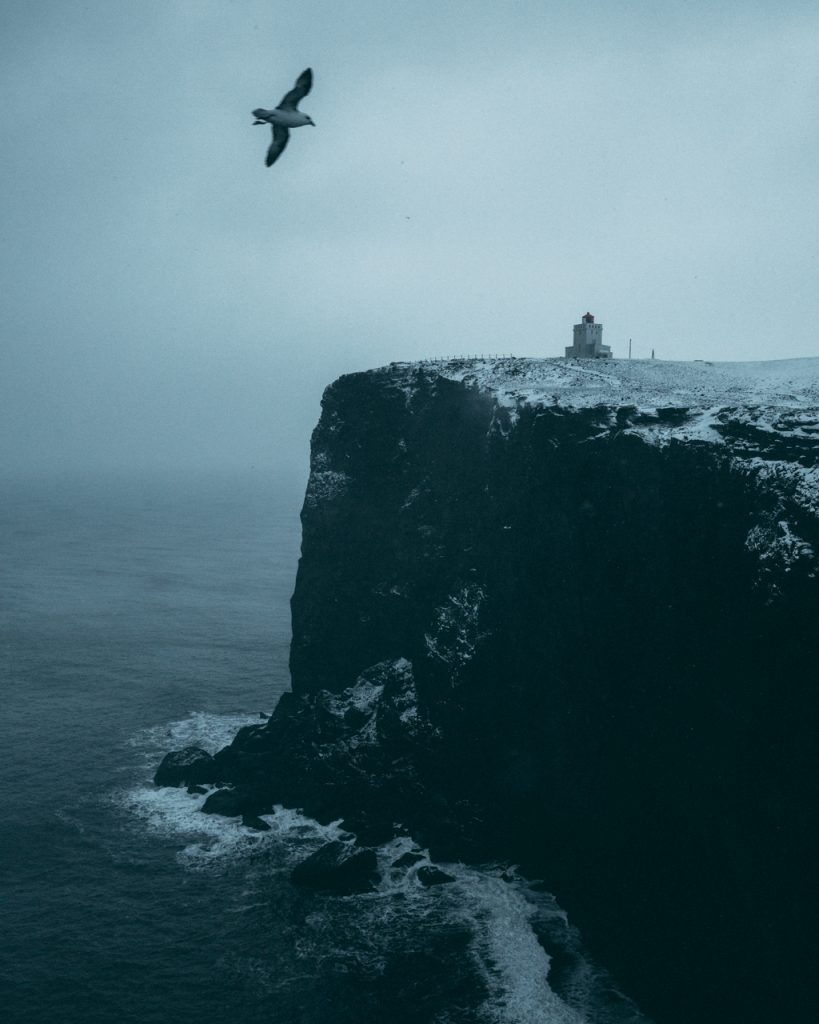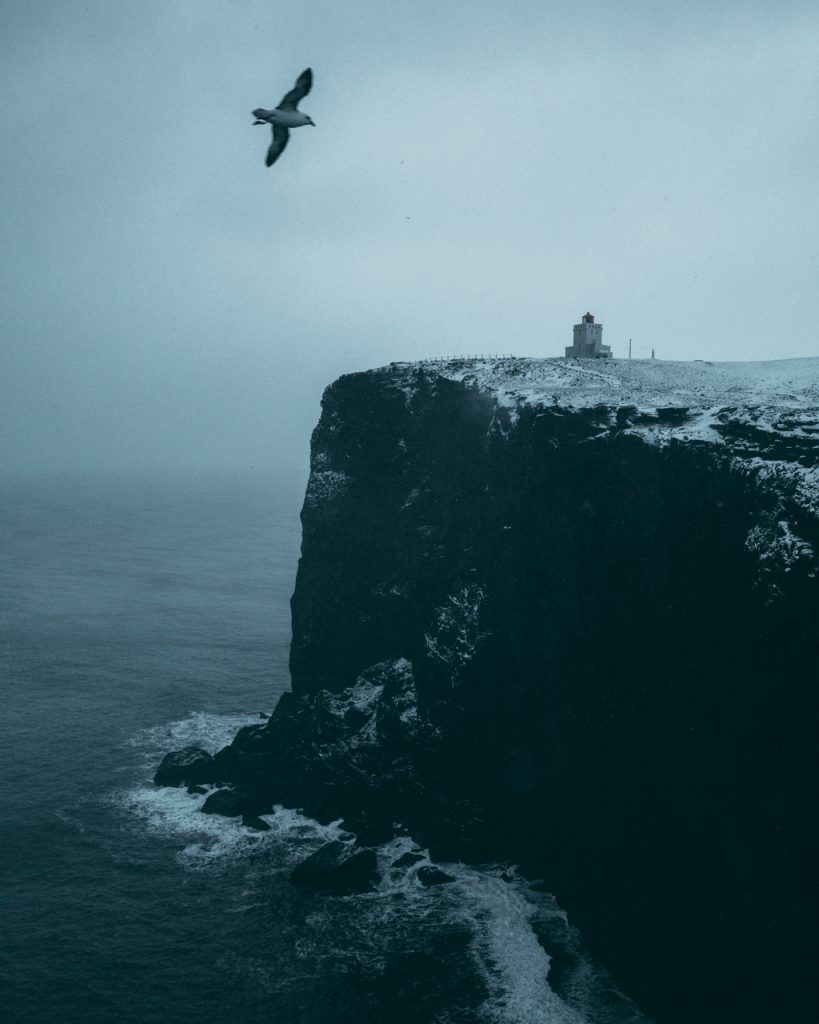 @Nattesferd here today for my third photo of this
takeover
. I visited Iceland for the first time in November last year, since then I've been there 3 times and it's beauty always gets me. Driving far away from the more crowded spots is where the real magic happens, this photo was taken somewhere in Þórsmörk and it really shows the contrasts of the weather you get.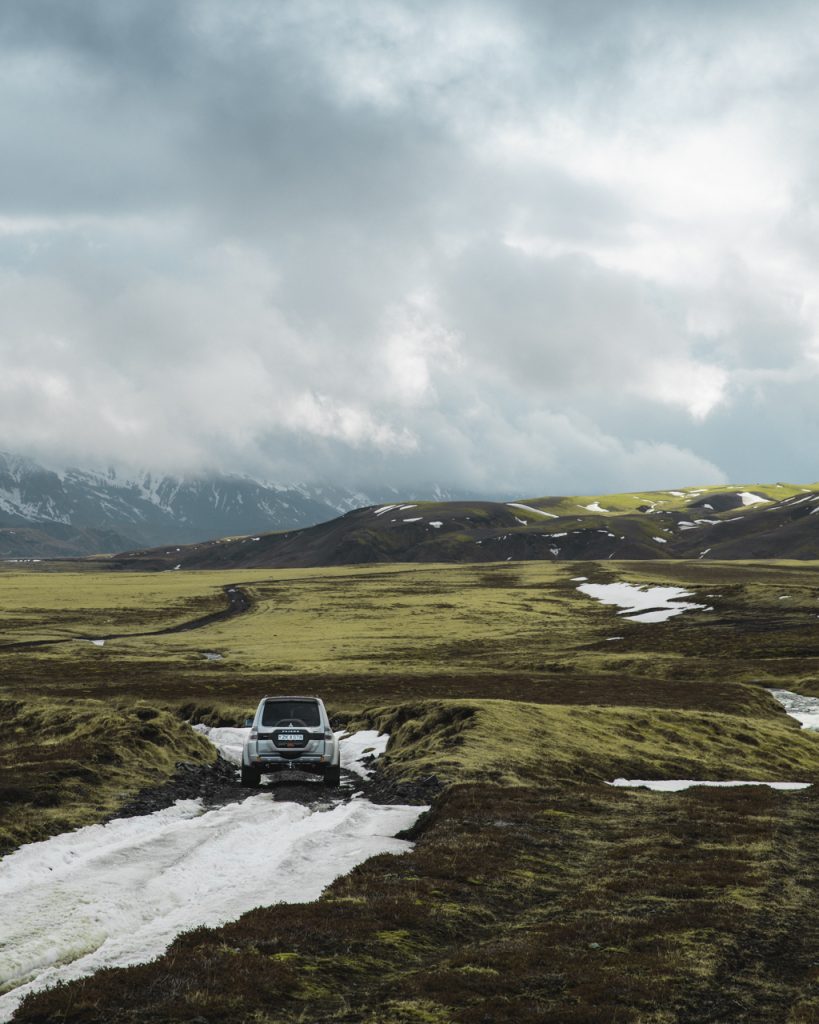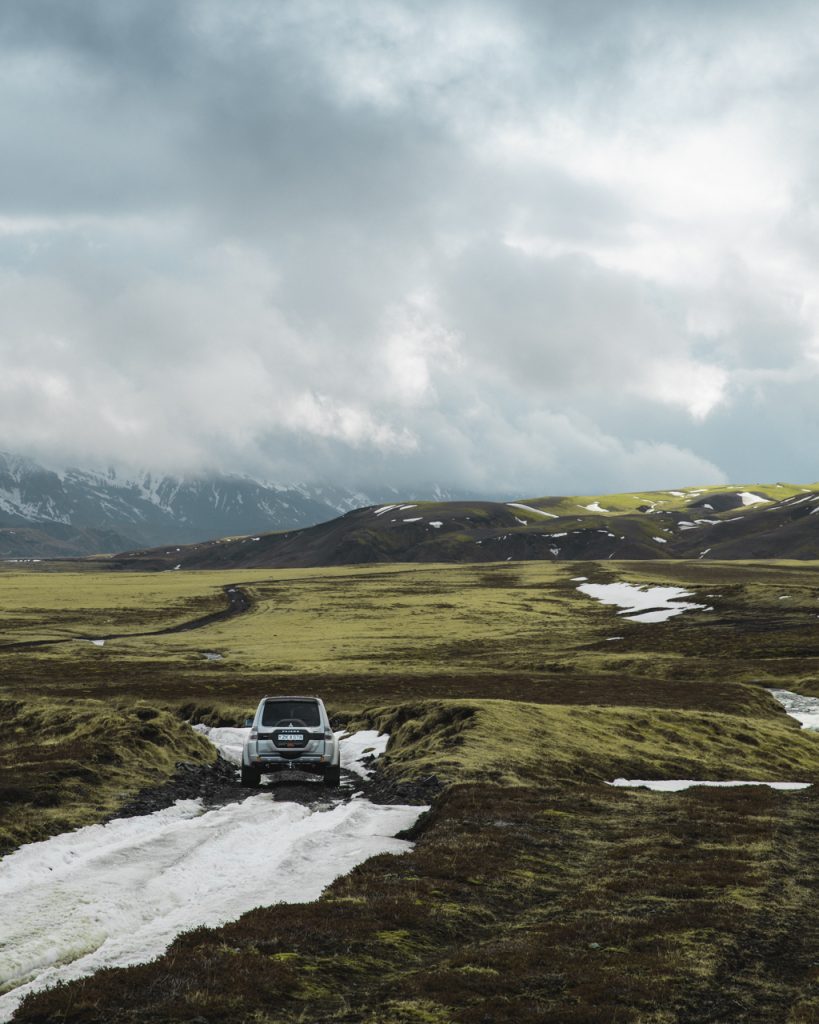 @Nattesferd here today for my fourth photo of this
takeover
. This is my good friend @antwenture skipping rocks at Lovatnet, Norway. It's amazing how much talanted people the Instagram community holds and I'm really stoked to have met so many already. Can't wait for this years adventures with some pretty rad people!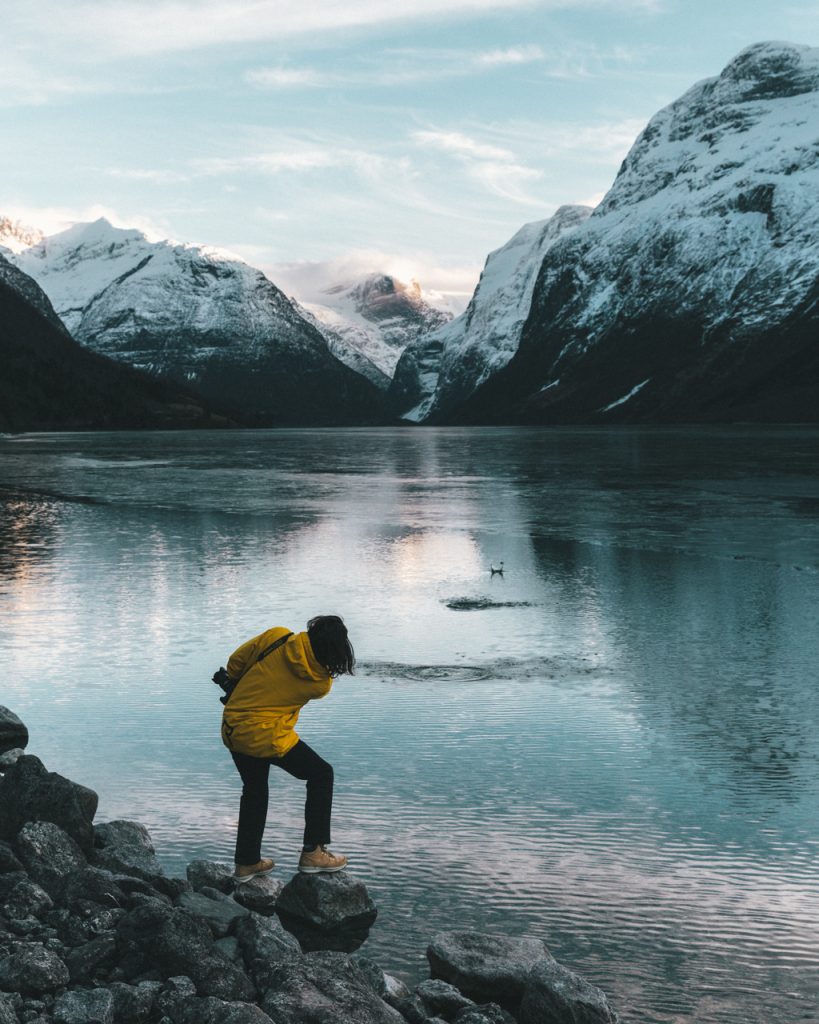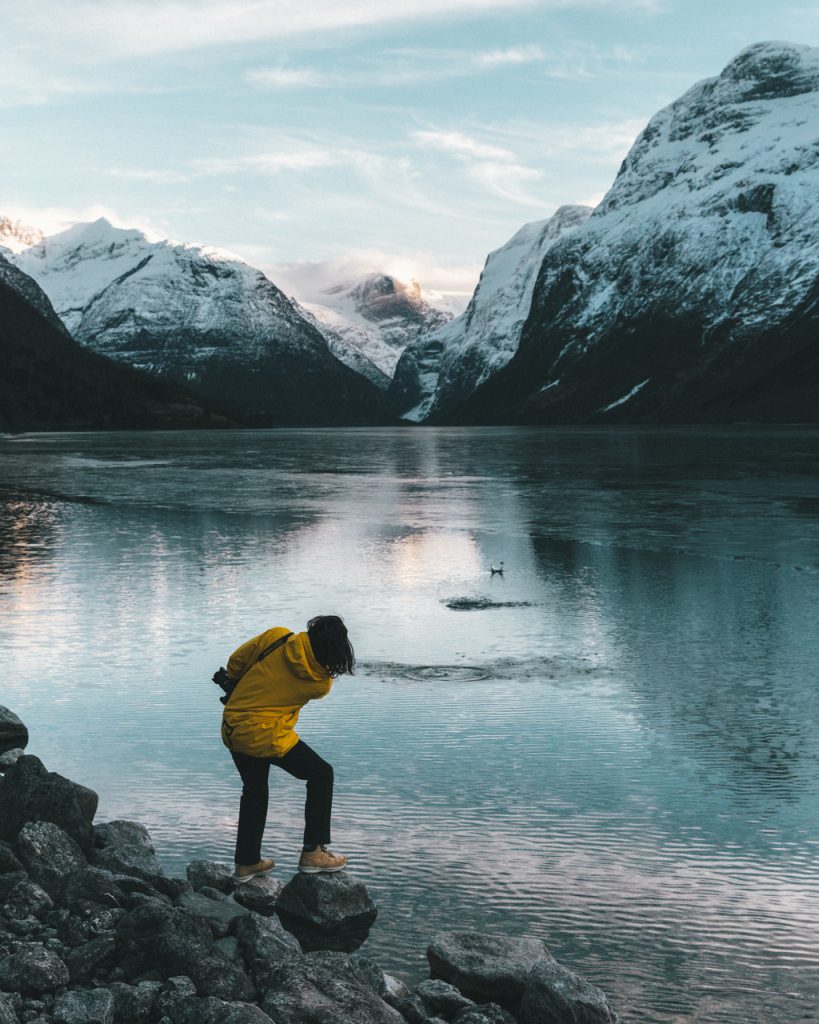 @Nattesferd here today for my fifth photo of this
takeover
. In the west of Iceland you'll find Snæfellsjökull National Park. The winds can be pretty crazy and when the waves come crashing against the cliffs… Well, you really have to be there to feel it, it's wild and it's pure magic.
(@richkattt pictured)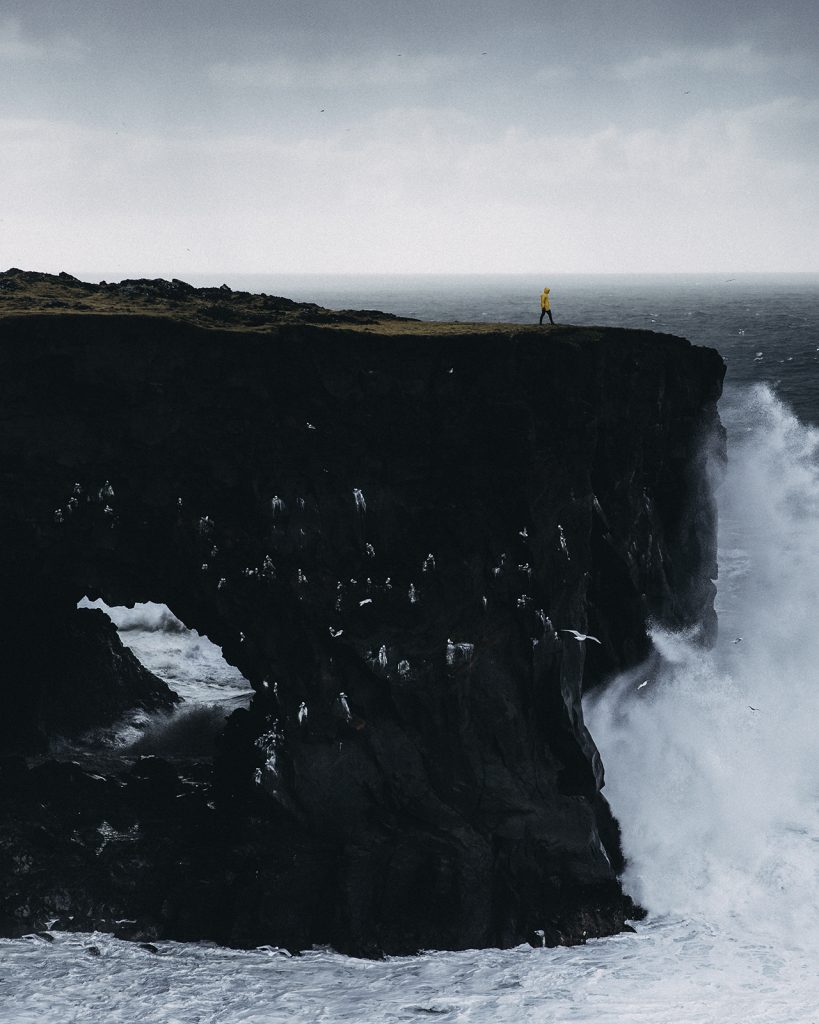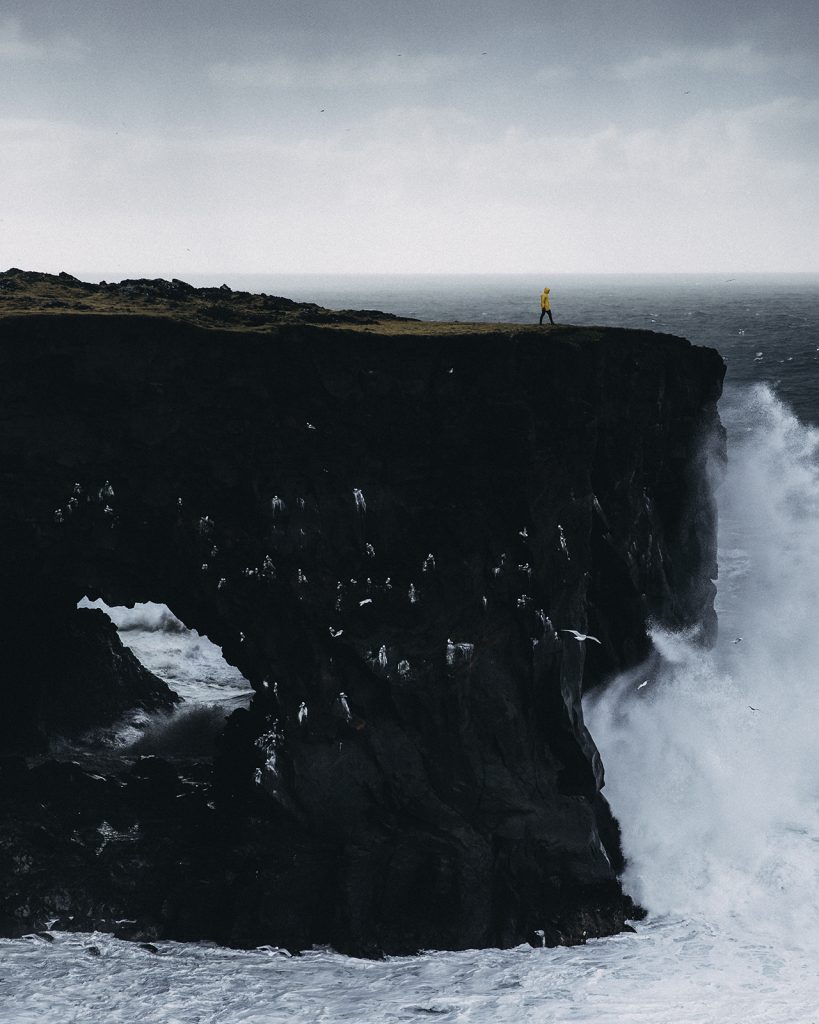 @Nattesferd here for my last photo, a huge thanks to @artofvisuals for having me, and thank you everybody for checking out todays
takeover
! Iceland beholds a serious amount of waterfalls, this one is a little bit more hidden then the usual ones you see, but definitely worth a visit. Take care out there guys!
Follow @Nattesferd on Instagram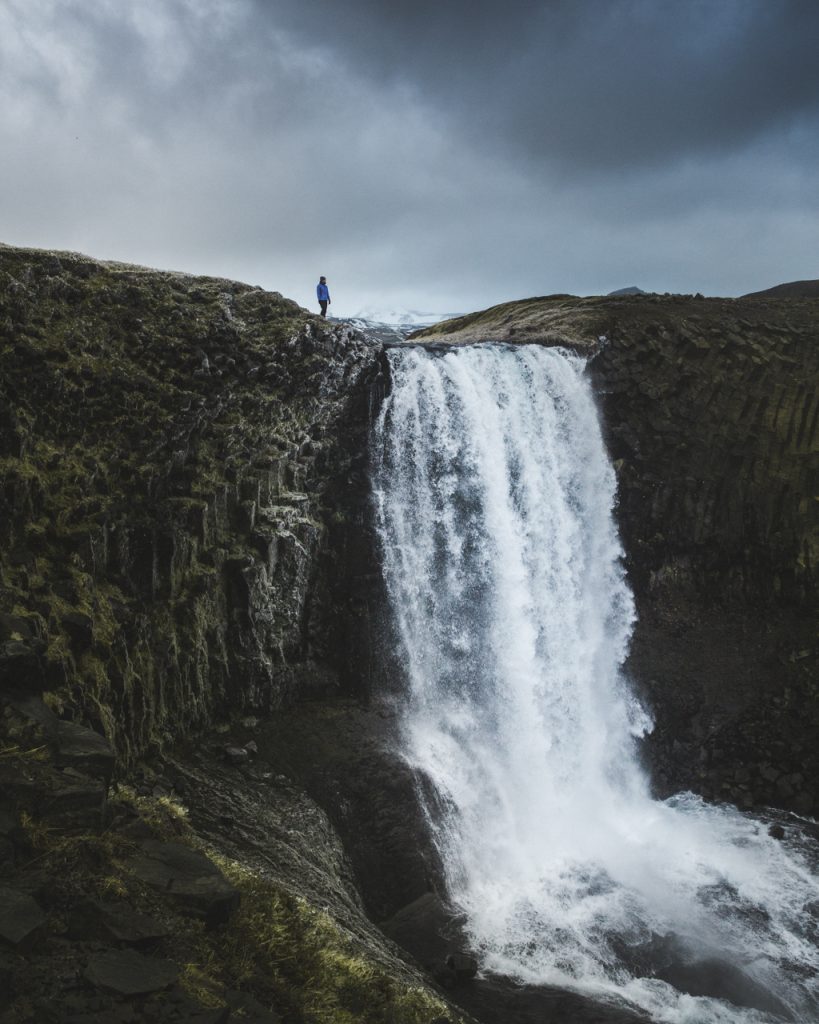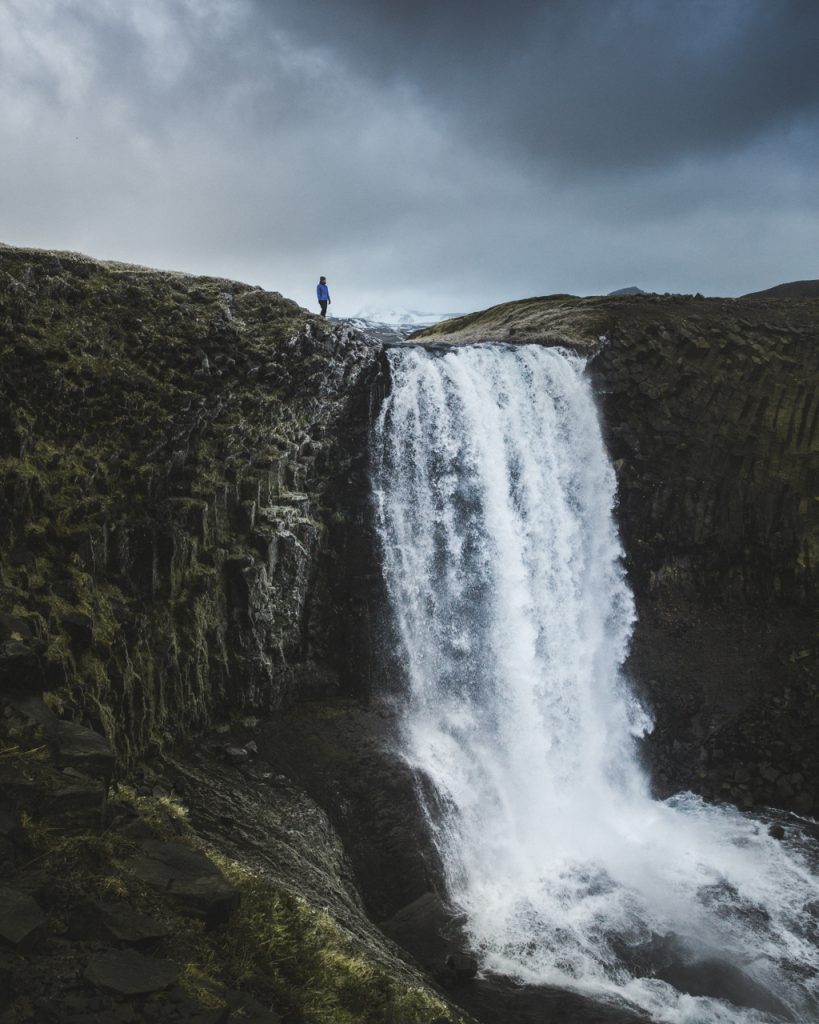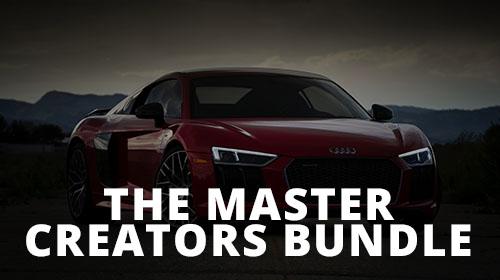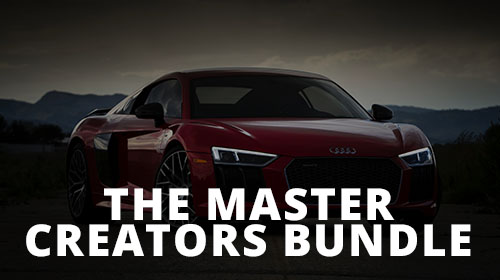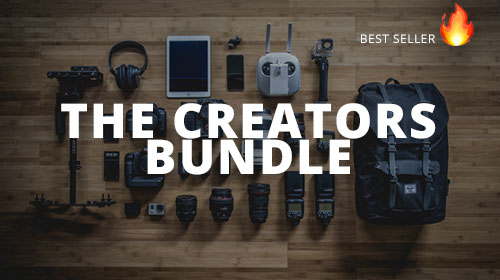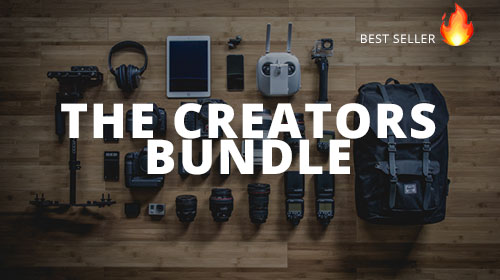 SaveSave
SaveSaveSaveSave
SaveSave