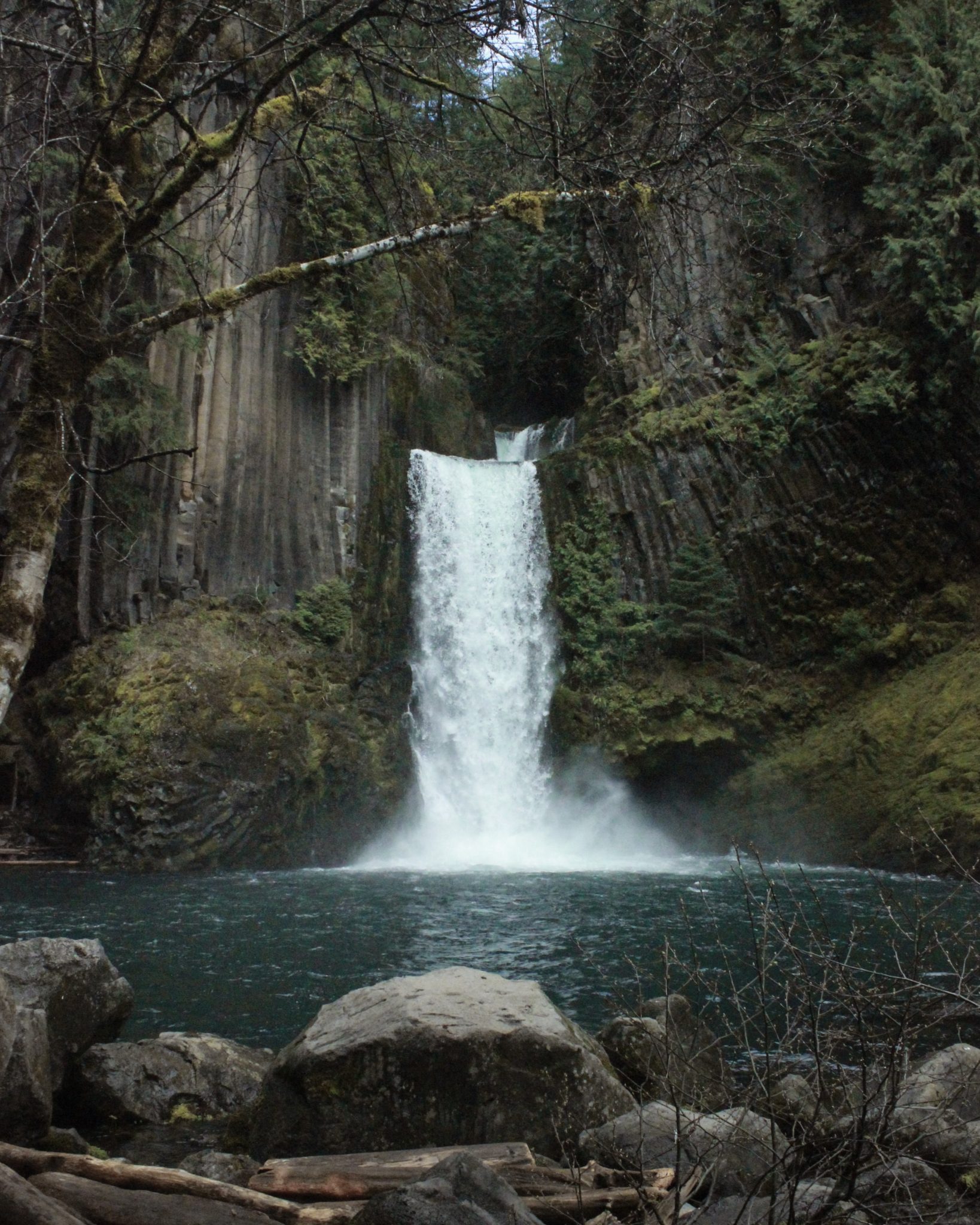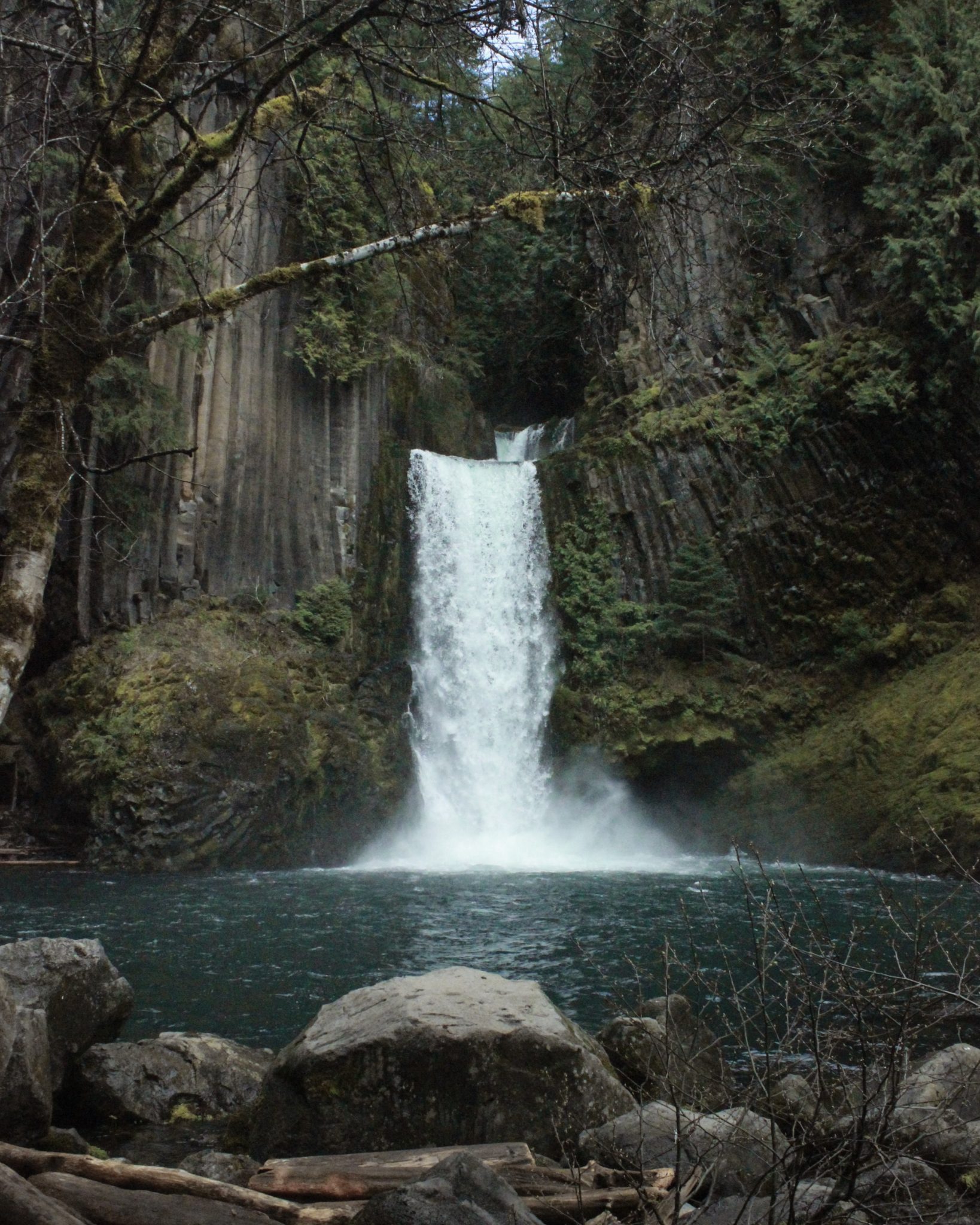 Oregon, where the adventure begins.
Hi everyone! So my name is Niki Herring (@niki_herring) and I've taken about 5 road trips thus far to Oregon. While getting to explore all around Oregon, I've found the MUST visit places that everyone could easily fit in a 5-day road trip with little side viewpoints along the way. I'm very happy to be sharing this with you guys and getting to tell a little about my experience on my last trip to Oregon. I'll throw in some random places to stop off along the way to the main destinations too.
It was about 1 AM when we finally left and we knew it was going to be a long night ahead of us, so we stocked up on Redbull. I think a lot of people forget to appreciate the simple moments while road tripping. Getting to stop at rest areas and talk to people about where they're headed or coming from, popping into little stores and comparing it to your hometown, sleeping only for 10 minutes before you get to hit the road again. It was about 10 AM when we actually arrived at Crater Lake because of all the stops along the way. We couldn't see anything; to be honest we didn't even know if we were looking in the right way to the lake since we were in a cloud. We played around in the snow and then decided to make our way up to Umpqua National Forest, only an hour away. Of course, we had to stop on the road and take some photos, because I swear it was like we were in Narnia.
Around 12 PM or so we arrived at the first hot springs I'd ever been to. I'd visited a couple years ago, so we obviously needed to return. Umpqua Hot Springs. This place never ceases to amaze me, it was the third time being here, and my jaw still drops every time I arrive. Mostly every hot spring was full, but we settled in our own which I personally think was the best. We warmed up for a little bit after playing in the snow and then headed down to Toketee Falls just 7 minutes down the road. When reading about Toketee I discovered it's actually a chinook word meaning "Graceful" or "Pretty". This will always make me smile every time I'm here because those words are definitely an understatement. You can view the falls from the lookout point or make your way down the steep hill with ropes that someone put for us adventurous ones. Climbing down is a bit sketch but it makes it all worth it when you get to feel the mist from this cascading waterfall.
After getting to explore around, the mountains and forest for the day. We decided to head more East and go to Bend where we found the desert. We tried going to a lava river cave but had no luck because it was shut down for bats hibernating. Luckily about 30 minutes away from there we found Boyd Cave, one of the most amazing caves I've got to explore mostly because of the remote location. You feel as if it's just you and the cave and you're the one discovering it for the first time. Also if you keep following the road down you'll come across a few more caves that are definitely worth checking out if you have the time. We, unfortunately, did not because we arrived at sunset which was a gorgeous time to start a fire and make some soup. After relaxing for awhile we headed about 2 or 3 hours up to Mckenzie River, OR where we camped for the night. This was much needed after being awake for more than 36 hours and driving for at least half of it.
We woke up and went to some hidden hot springs to relax before we started another adventurous day. After taking a quick dip we decided to head out to a ranger station and asked what's the best place to go nearby. She told us "Blue Pool" and we said screw it and headed there. It was only a 2-mile walk when we reached Tamolitch Falls that flows into Blue Pool. This place was something I've never seen before, I thought I was standing in a photo where someone turned the saturation all the way up on teal and blue. It was crazy. We made a small fire and sat just enjoying the view. Not saying much of anything because we felt more than what words could describe.
After going to Blue Pool we made it out to two waterfalls that have made their way on my top 10 waterfalls.  Sahalie and Koosah Falls. We got lucky at both the falls and had them to ourselves. The waterfalls were literally overflowing with water, making you feel the mist no matter where you stood. One of the best feelings in the world. These two waterfalls are only about 3 minutes apart and definitely worth spending some time at. If you think the way I do, you'll be able to find your way to both the top and bottom of both of these falls which I would highly recommend. It wasn't until I was standing face to face with the falls when I realized that the simple things in life truly are the most beautiful and empowering. Like I said it's not about the destination but the journey.
SaveSave
SaveSaveSaveSave
SaveSave