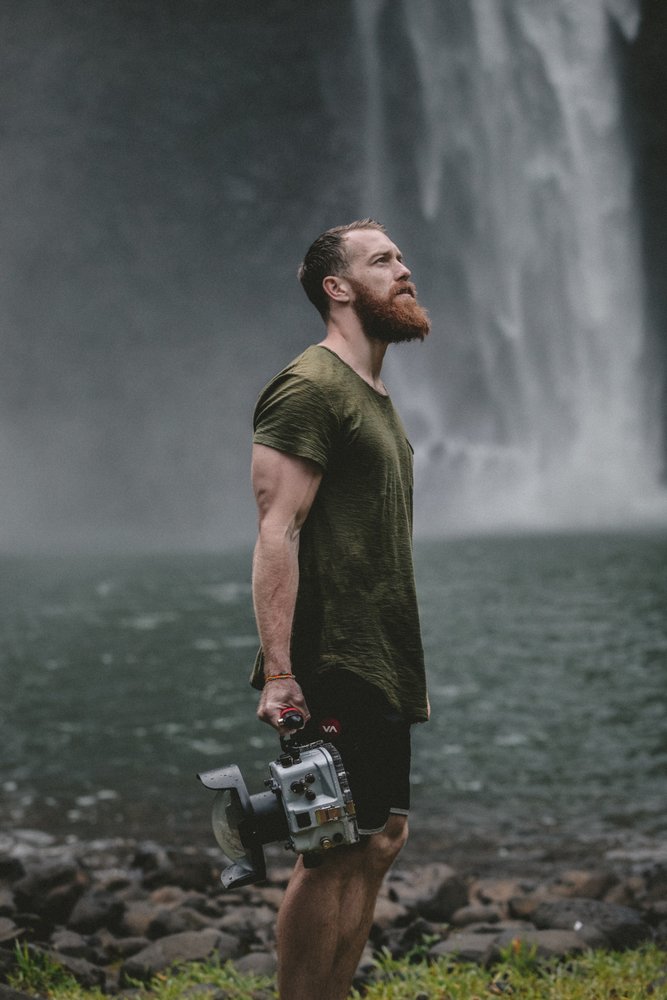 Join us as Jakob Ownes shares his personal insight and steps to start living out your dreams and creating a profitable business doing what you love!
Jacob is a visual director based out of Los Angeles, California. He began directing music videos while still in film school at Arizona State University. He is also the creator and owner of the Buff Nerds Youtube Channel, which has accumulated over 200 Million Views and over 650K subscribers. His work has been displayed on all major music television networks and he works with some of the top artists of our time. He is here to share his wisdom and get you started on making 100K dollars a year doing what you love!
Click to Tweet: Make 100K a year as a videographer or photographer; Steps to success!
Time stamped notes from this episode!
01:56: Basic introduction
 04:04: Podcast topic; How it make a 100K a year as a photographer or film maker.
08:31: Anyone can get there but expect to put in the work.
"There really is beauty in the struggle."
10:43: Tell them about your humble beginnings.
12:16: First break.
14:03: So many amazing things start with music.
15:32: I'm gonna have a lit wedding!
15:58: Starting with the Artist Kyle.
17:02: Reaching out to the artist: First-hand experience.
18:14: We are trying to make a 11K a year. Let's break that down.
18:35: Step One: building a portfolio
19:38: Don't be afraid to work for free if you feel the job is worth it.
27:36: Don't compare our path to others. Everyone will grow at their own pace.
28:38: Step Two: Reach out constantly.
33:10: Setting up alternative income streams:

Youtube
Affiliates
Products

45:25: Stock photo and video
 50:56: Buff Nerds: Video and business guides.
56:48: Parting advice.
View the Jakob Owens video manual!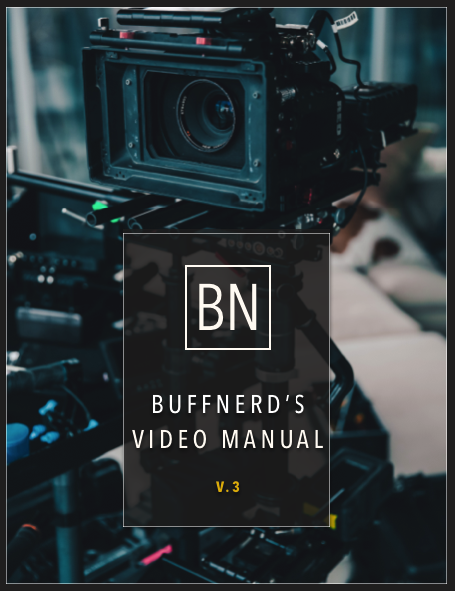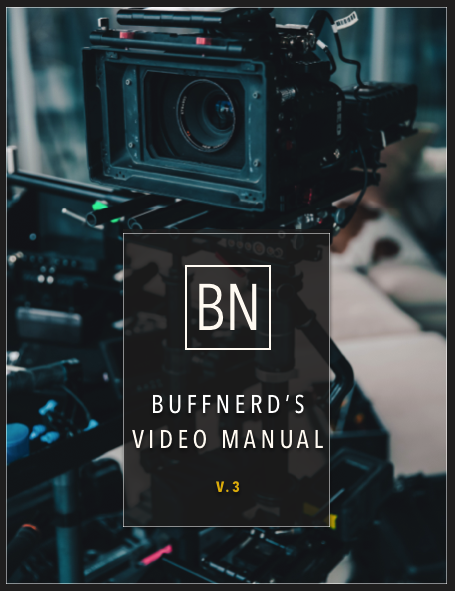 Thank you for enjoying this episode of the AOV Podcast with us!
Click HERE to view some of the Jacob Owens resources!
LEt us know what you thought of this episode in the comments below and until next time let's continue to visually inspire the world together.
SaveSave
SaveSaveSaveSave
SaveSave