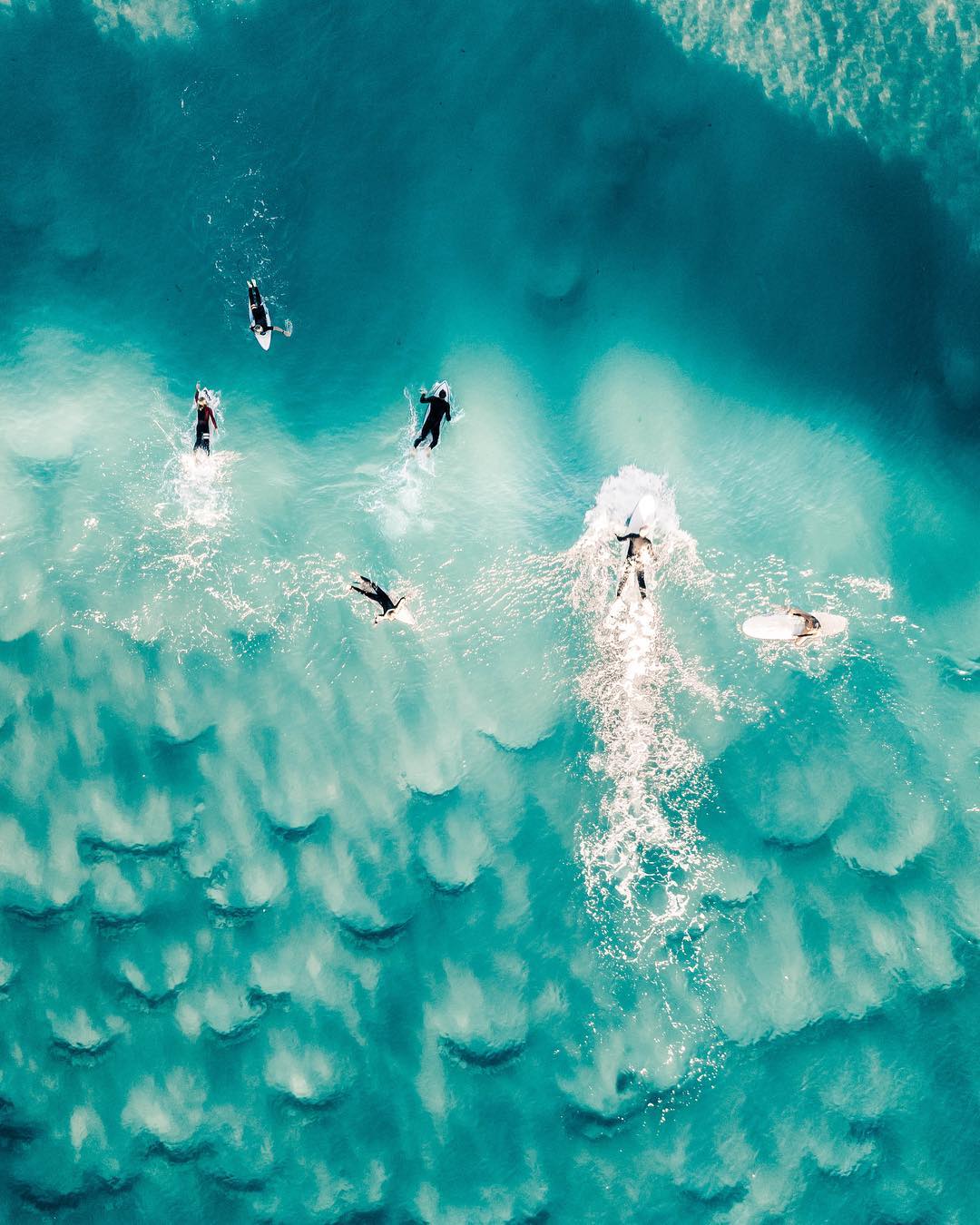 Jess Lowis is a nineteen-year-old photographer, entrepreneur, and visionary. He founded @ozshotmag, a community that highlights the underrated photographers of the world while working full-time and creating his own personal art.
Join us as we dive into Jess's travels, experiences, and advice. The @Ozshotmagazine strives to showcase and publish talented artist from all walks of life.
Click to tweet: Talent showcased, regardless if everything else. Meet founder @Jesslowis
Time-stamped notes from this episode!
00:39: Basic Introduction.
01:57: How did you get started in photography?
02:14: Urban Exploration.
03:02: What inspired you to start @ozshotmag
04:12: What does being a sell out mean to you?
 06:10: A little more about the mag.
07:15: How do you create a magazine? Even on a small scale.
08:40: Do you have any recommendations for online resources for printing a magazine?
09:27: Why is the mag physical instead of digital?
10:16: How do you feel about printing your work?
 10:58:  What are some ways you can make money with your prints?
 11:55: Who inspires you?
13:10: What do you struggle with most as an artist?
13:54: How do you deal with criticism?
15:36: Fans Vs. Followers
18:51: How do balance your many responsibilities?
23:02: Tell us about your lowest lows through this journey.
32:33: "True Success requires Sacrafise"
32:33: "True Success requires Sacrifice"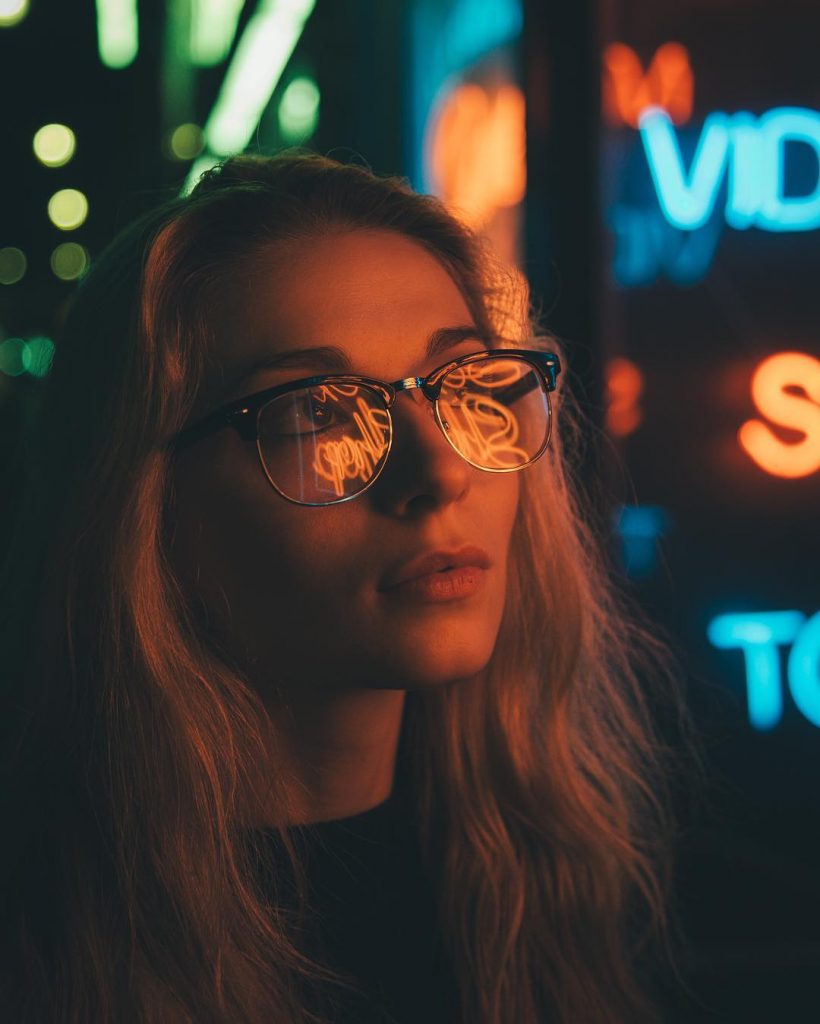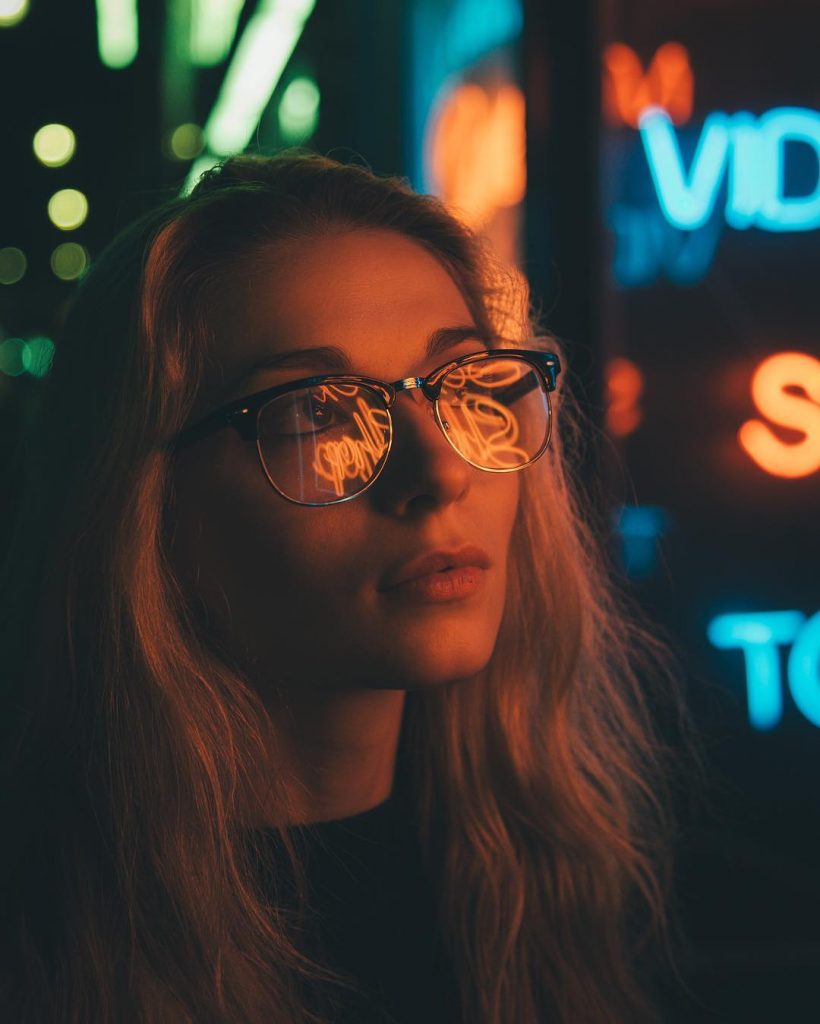 Thank you for joining us on another episode of the AOV Podcast! Be sure to comment below and tell us what you thought! Until next time, let's continue to inspire the world, together!
---
The new AOV Creators Bundle and Master Creators Bundle. The fastest and easiest way to create your next masterpiece.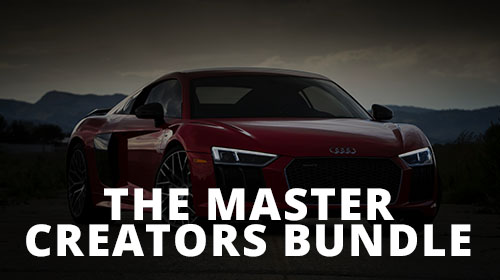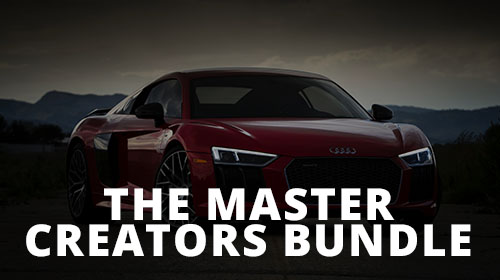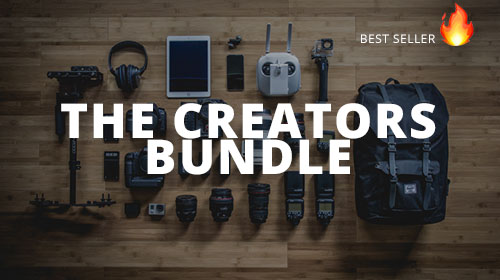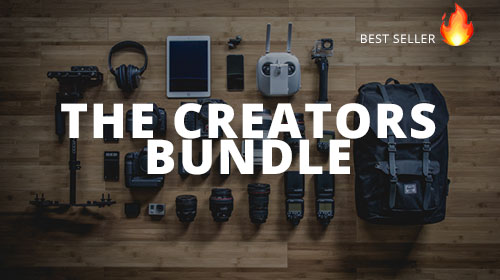 SaveSave
SaveSaveSaveSave
SaveSave