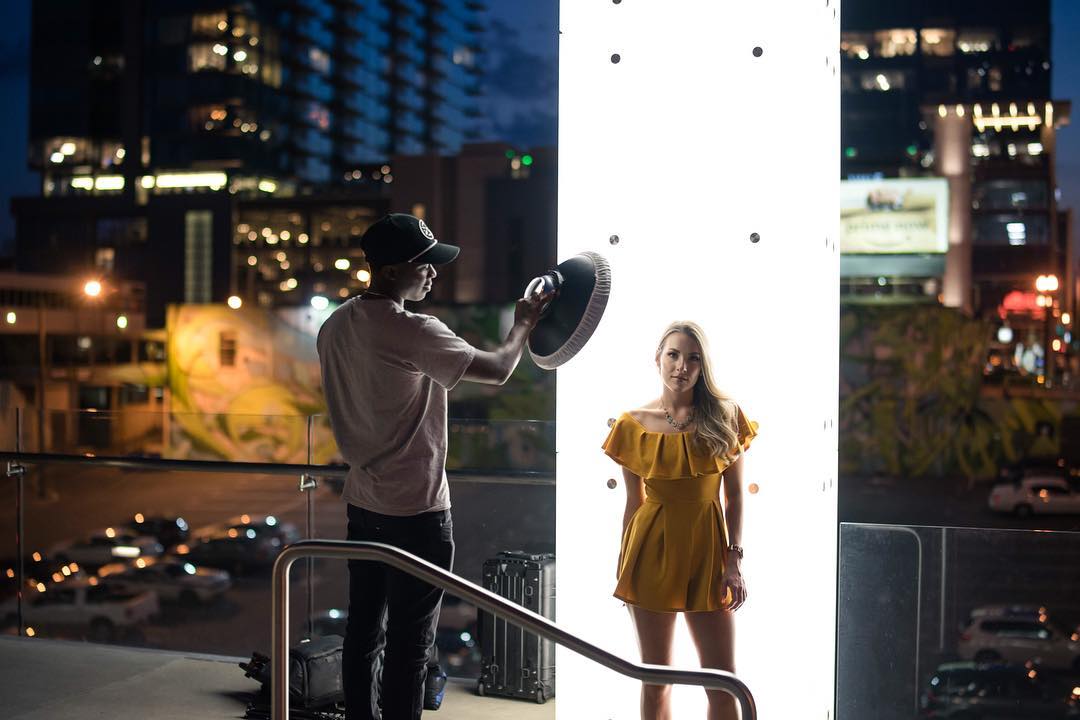 Jeff Carpenter is a full-time portrait and lifestyle photographer based in Nashville Tennessee. Join us as he covers the first steps in developing a following for your Instagram and foundation for your photography business.
After graduating college with a degree in Audio engineering Jeff realized his life was heading in a different direction, so he set out to create a career as a full-time photographer. He now has a successful visual media business, Ready Light Media. In this episode host, Prince McClinton and Jeff  Carpenter discuss everything from growing your Instagram following, collaborating with fellow artist and developing your personal style, to how to score your first paying job and build a career doing something you love.
Click to tweet: the first steps in developing a following for your Instagram and foundation for your photography business.
Time-stamped notes from this episode!
00:17: a Basic introduction.
00:49: Tell us about how you got into photography.
02:03: Are you both a videographer and a photographer?
02:45:  How do you stand out on Instagram?
05:03: Developing A personal artistic style.
06:17: Growing your social accounts and leveraging them in your business.
07:08: How do you balance your work and your passion?
10:18: What is some real-world advice you would give to an aspiring photographer.
12:13: Collaborating with other artists; Keeping the value mutual.
17:11: The importance of knowing and understanding what your followers want.
20:51: Don't allow your following stunt your artistic growth.
24:08: The business side of things. Practical tips for starting your business.
28:14: How does one go about getting their first few clients and paid jobs?
34:02: If you are confident in your work the tools don't matter.
38:12: Fake it till you make it; Impressing new clients.
39:44: Closing statements: Words of wisdom.
Jeff shares his gaining knowledge and expertizes with his community through his Instagram and by sharing tutorials and behind the scenes footage on his youtube! 
These are great tools for anyone looking to better their photography skills or connect with other photographers!
Thank you for joining us for episode 9 of the AOV Podcast! Comment below and let us know what you liked or disliked about this interview! Until next time, get out, shoot and inspire.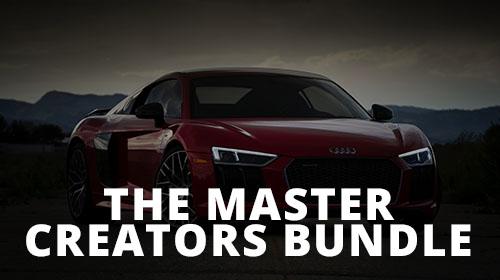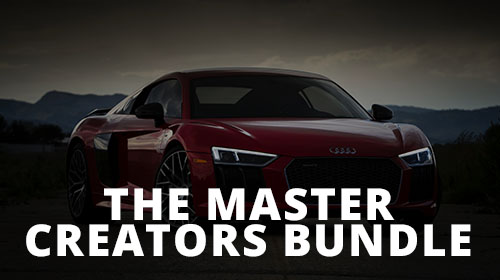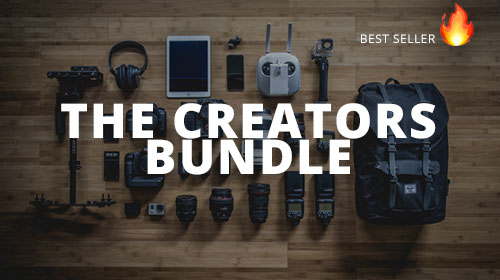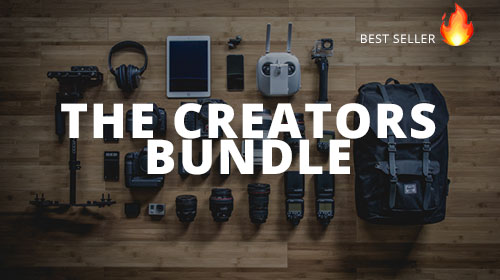 SaveSave
SaveSaveSaveSave
SaveSave