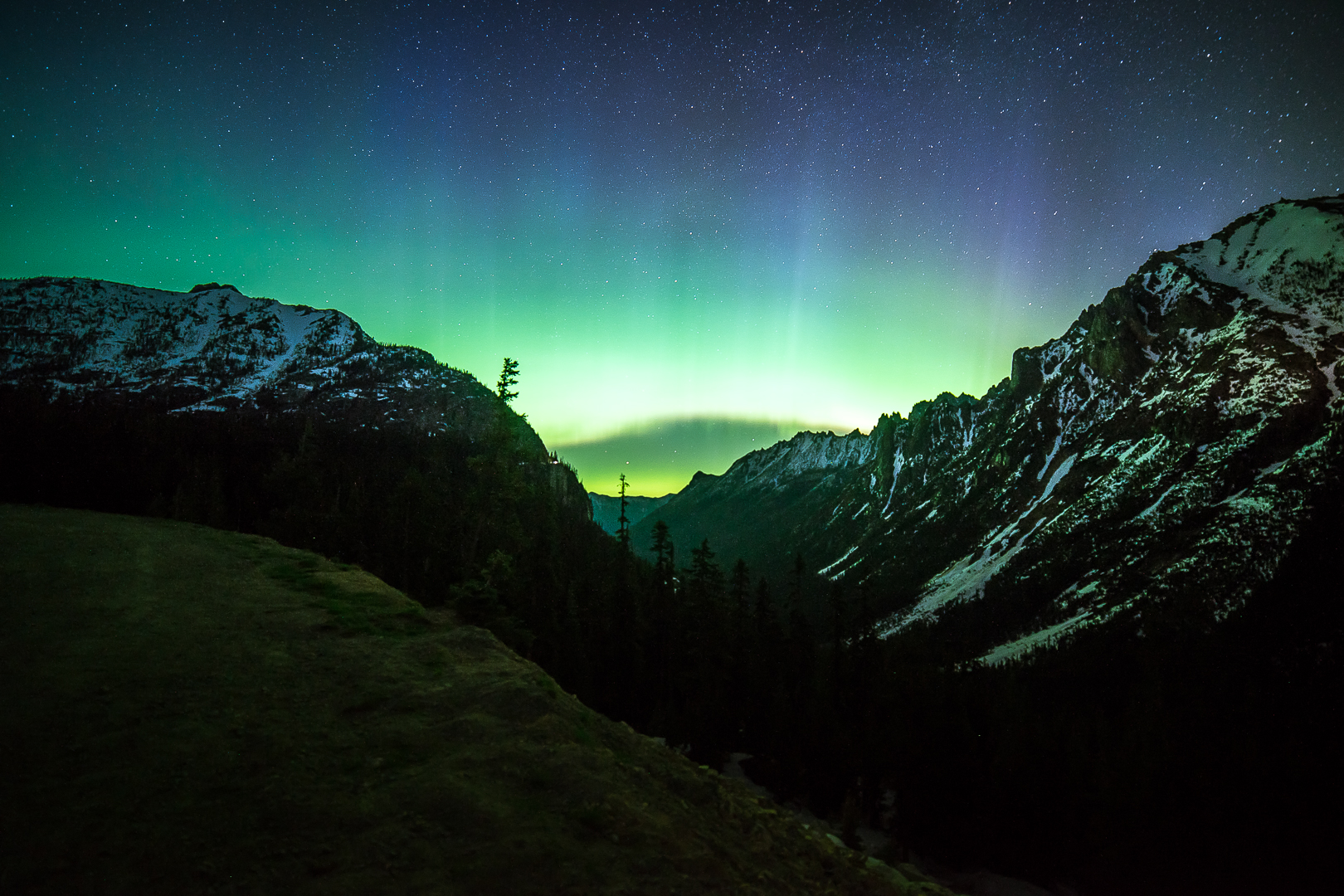 Matt George is a long exposure photographer who is especially talented at capturing awe-inspiring images of our galaxy. There is much more to this art form than what meets the eye and @jetcityphotos is here to give us some first-hand insight.
Many of us have stumbled on a stunning image of the milky way or the northern lights in all their glory.  I don't know about you, but I have always wanted to know the secret to capturing such inspiring moments. Join us as we learn how to hunt for stars and what it takes to be a successful photographer of the night.
Click to tweet: @jetcityphotos | Hunter of the night sky.
Time-stamped notes from this episode!
00:36: Basic Introduction
 01:32: What is your day job? What do you do?
02:42: How did you get into photography?
04:43: Where do you feel technology is headed?
05:33: What are the different types of long exposure photography?
09:33: What makes your style stand out so much from other photographers?
11:38: Unexpected northern lights. Story.
 16:08: How does shooting Astro fit into your family schedule?
17:55: Who inspires you?
22:03: Hunting Astro.
23:43: What are some of the best places to shoot Astro?
27:07: Useful apps for the bigger Astro photographer looking to hunt some stars.
28:08: How do you go about your post-processing?
 31:46: What is it like shooting Astro by yourself? Is it frightening?
32:42: The moon cycles and how they can help your photos.
36:43: What are your favorite quotes?
39:06: Final words of Inspiration.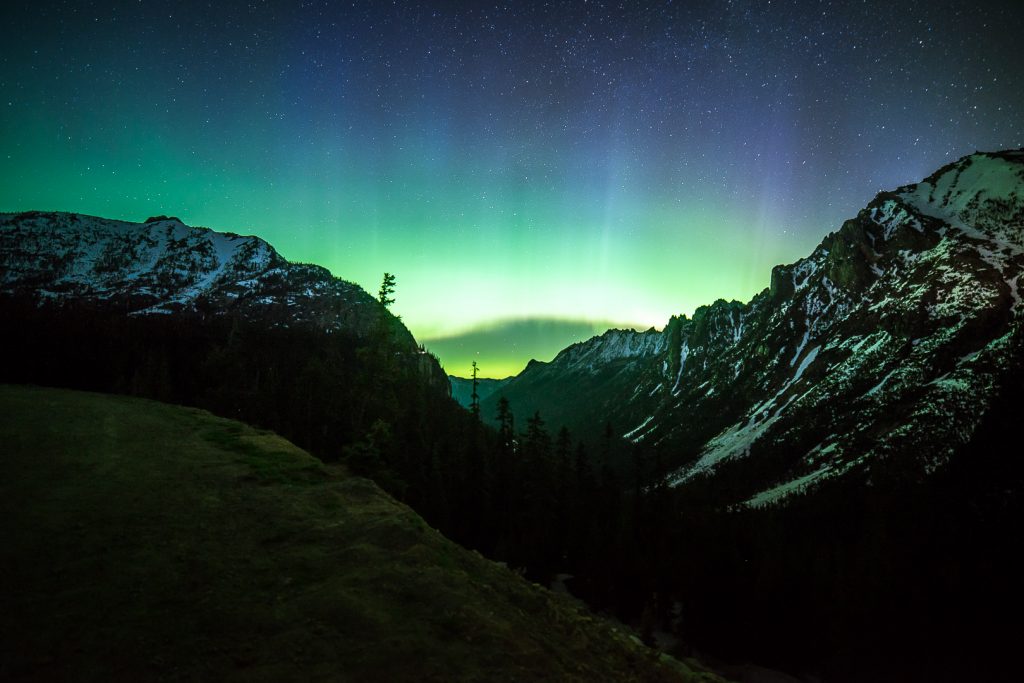 Have you ever, or have you ever wanted to, experiment with Astro photography? Save yourself some trouble, learn to edit like a pro with THESE PRESETS by @jetcityphotos himself!
Stay inspired my friends! And let us know what you thought of this episode below in the comments! Until next time, let continue to visually inspire the world together!
SaveSave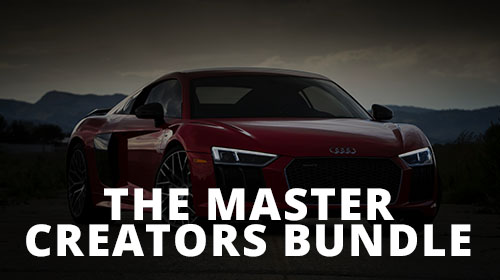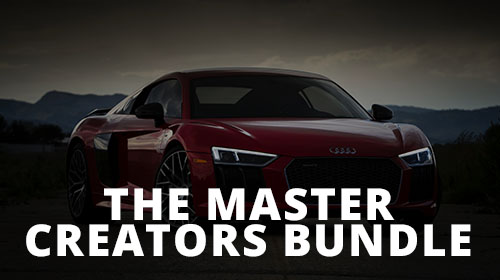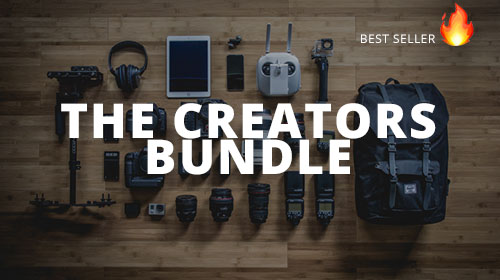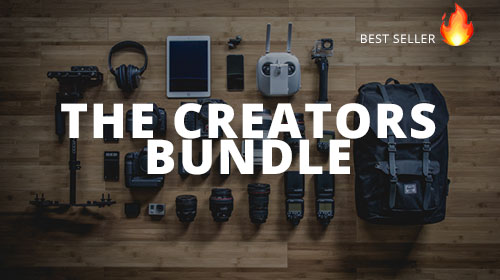 SaveSave
SaveSaveSaveSave
SaveSave