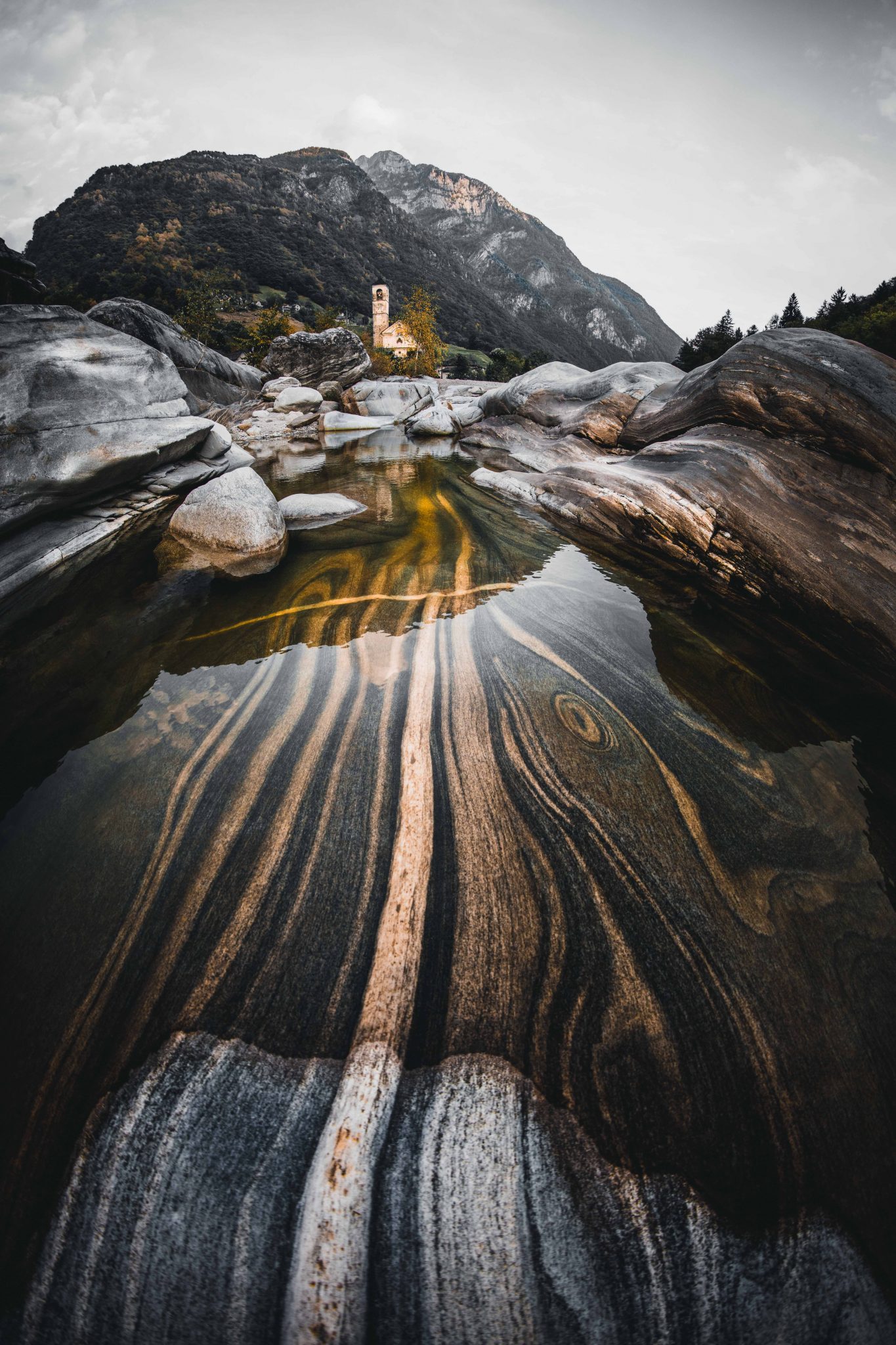 We are stoked to have Josh in the AOV family! He has been with us since our AOV London event. We were finally able to sit down with him. Josh shares his background, his life advise, and his stunning editing tools.

My name is Josh Perrett. I'm 29 years old and I am an award winning photographer & videographer from Bristol, England.
How did you get into photography?
I used to be a musician but unfortunately, after multiple ear operations – unrelated to music – I had to stop performing. This led me to pick up a Canon 7D which I used to film skateboarding. Eventually, I found myself filming second angles for clients including Osiris, Etnies, Redbull and more.

I then found this app called Instagram and was so inspired by the images that I decided to give it a go myself. I couldn't be happier with the way things panned out 🙂
What are your main motivations in life?
My main motivations in life have been learning to overcome my own personal battles, with the goal that eventually, I'll be able to help other people overcome their own.

I was also told by a teacher in school that I would never amount to anything. I take a lot of motivation from that memory.

What challenges do you have with creativity?
My challenges creatively are never being happy with what I create. However, people tell me that's actually a good thing as it will always drive me to keep improving. I kind of like that idea now.
What is your favorite thing about photography?
My favorite thing about photography is trying to capture something new in a crowded place. Taking a photo of a landmark that's had a billion photos taken of it but still finding a way to make it stand out.

What is your favorite recent image, and what went into capturing it?
My favorite recent image would be Gold Rush. I didn't know what to expect when I traveled to Valle Verzasca in Switzerland and, when I got there, I didn't want to leave. Everything about this place left me speechless. From the icy cold, crystal-clear glacier waters, to the crazy rock formations formed over millions of years, this place quickly became one of my favorite places on earth. I can't wait to see it again.

Do you have any advice for your fellow photographer?
My best advice for taking photos would be to take your time. It's easy to rush when the sun is setting, just to try and get multiple images and maximise the time. However, if you slow down, compose yourself and capture the moment, knowing you've got the shot you actually wanted, then that image is going to mean a lot more in the end. If you have time to plan in advance, do it!
My best advice for editing would be to try to enjoy it. If you're just starting out, I would advise that you try to emulate styles of artists you like, then once you've learnt and fully understand how to use the software, you will be able to create your own style that works with the type of photography you're taking.

How do you support your photography?
I currently support my photography though freelance work. I used to work 9-5 in a supermarket until earlier this year, when I become a full time freelance photographer and videographer. It took many years of working a day job, whist always practicing and learning, before I was able to even consider becoming self employed. I didn't actually start taking photos with the intention of turning this hobby into my job, so I still can't really believe how it's all happened.
What gear do you use?
I use a Sony A7RII with a range of Sony and Canon lenses. I switched to Sony from Canon as I had a Sony video camera and I wanted the picture profiles to match.

Why did you create this set of presets?
I have created this set of presets as I wanted to give people a diverse base to start with when they edit.

I've included some grad filters in a couple of the presets as optional extras, mainly just to show people how I edit.
What do we get with your preset pack?
With my preset pack, you will receive 5 presets including:

Gold Dust

This preset works well with low lying sun, wet floors or fog. It can also look great in the city, during or after the rain, when the street lights and neon lights bounce off the sidewalk.

Adjust or remove the gradient filters dependent on the level of the horizon.

Taste the rainbow

This preset works well in Autumn. It can really bring out the mixture of colours in the trees and create a nice punchy effect.

Adjust and experiment with the temperature on the lower gradient filters to create a wide variety of colours! The upper gradient filter can help to create misty white sky. This works best with cast over clouds.

Gritty City

This preset works well in urban areas. It gives a slight grittiness to the grey concrete and also has the ability to bring out the colours in a sunset.

Jack Frost

This preset is perfect for frosty cold mornings. It really brings out the details whilst also adding some punch to the colour. It can also look really cool in city shots!

Path to Pangaea

This preset is great for ocean views, green forests and a whole lot more within nature. I use this preset alone as a base for over 50% of my images on Instagram.