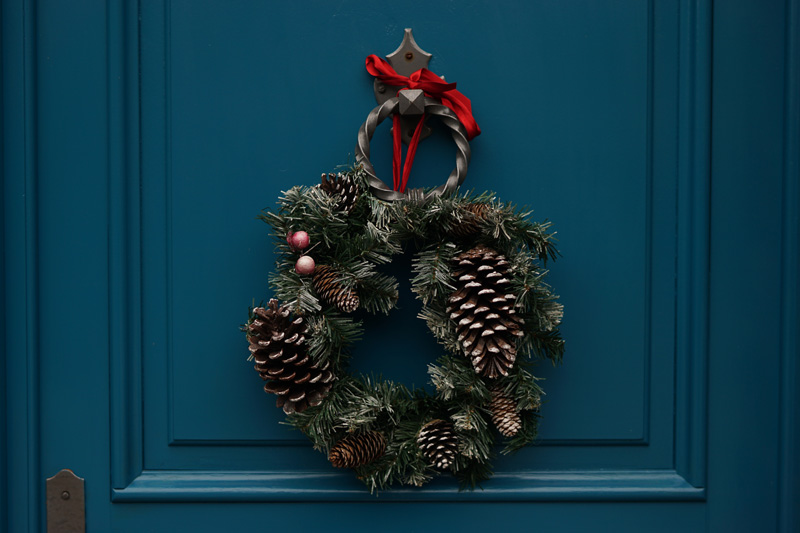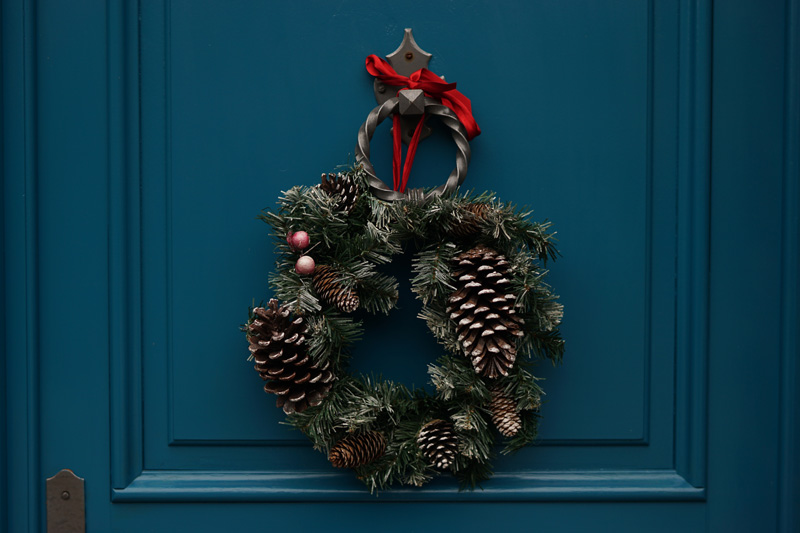 So, you have an adventurer on your holiday shopping list ayy?
Lucky you! We're a fun bunch to shop for.
Rather than buying a gift card (lame) or another generic gift, give the explorer in your life something they really want to unwrap. We have curated a list of some of the coolest Christmas deals this year! Happy holidays.
Skillshare 2 free months!
Skillshare is an amazing online platform with thousands of amazing courses to choose from. Think netflix for online courses. I mean they literally have a course for everything! Were not joking, head over and search the site and im sure its there. At AOV we value education and personal growth and we hope that heading into the new year that you decide to spend a little time getting better at whatever it is you love to do. For being a part of the Art of Visuals Community, you get to enjoy 2 free months of skillshare courses below. Cheers!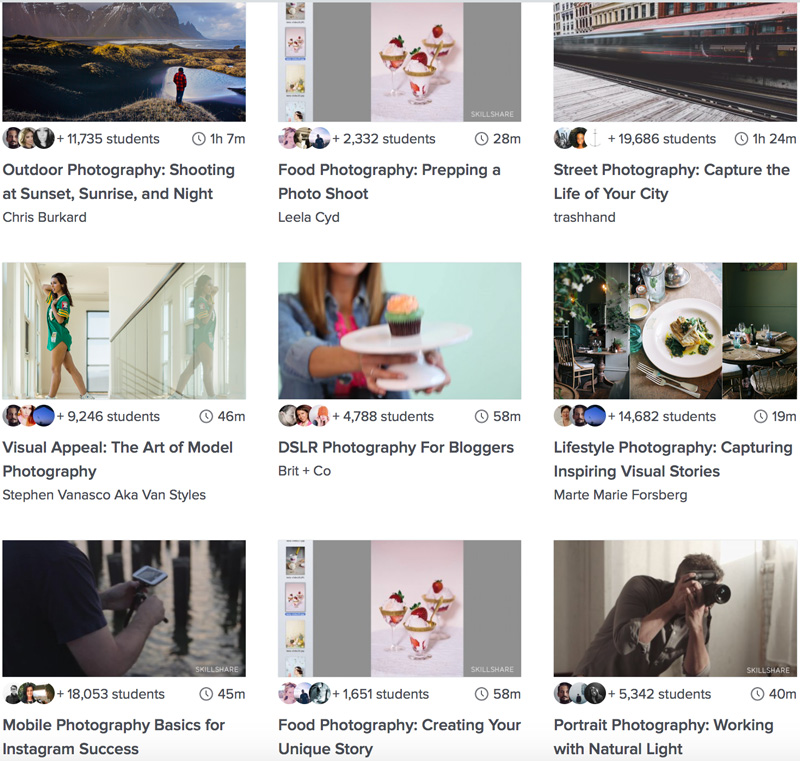 Adobe Photoshop Lightroom Bundle
So this is the holy grail combo for image editing. Adobe is the king of creative software and if you looking to create IG bangers than your going to need the adobe photoshop and lightroom bundle. Create epic images with adobe lightroom and photoshop.
GoalZero Battery – GoalZero charges its battery packs via wall outlet or solar panels. These portable battery packs have the versatility to charge your devices and appliances in the great outdoors or in the comfort of your own home. You can learn more at Goal Zero
.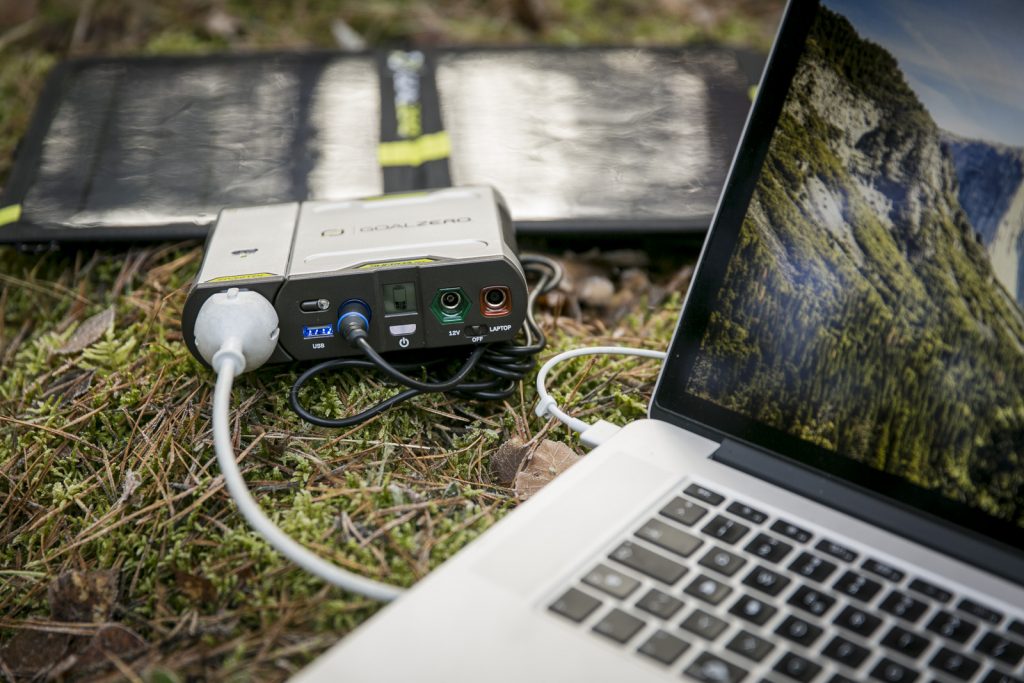 Mophie Juice Pack Air – Mophie is one of the best selling portable phone chargers, and with good reason. The Juice Pack Air protects your phone, and can give you an additional 60-100% of a battery charge. You can change between using the charger's power and your phone's battery, cool right? Also, when plugged in, the phone will charge first, then the Mophie. This is a great gift for the grammer whose phone battery is always dying. Shop Mophie Battery Packs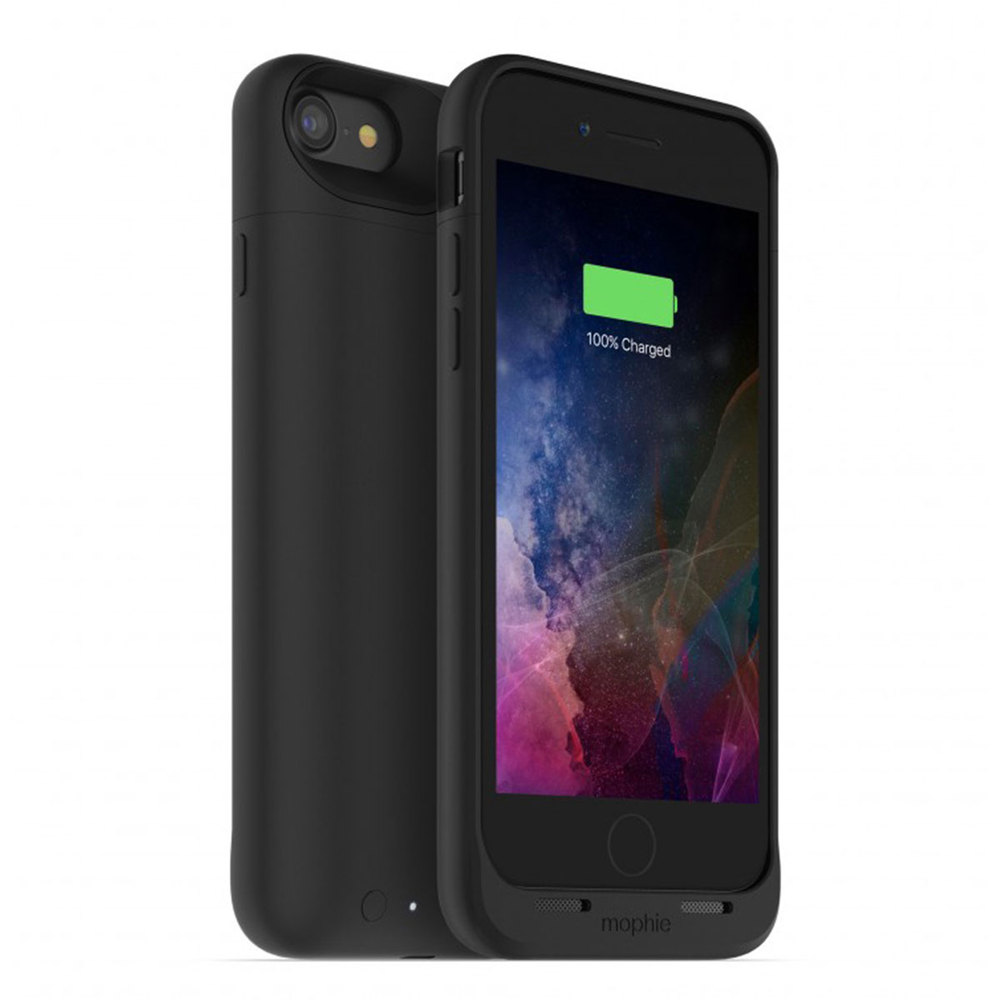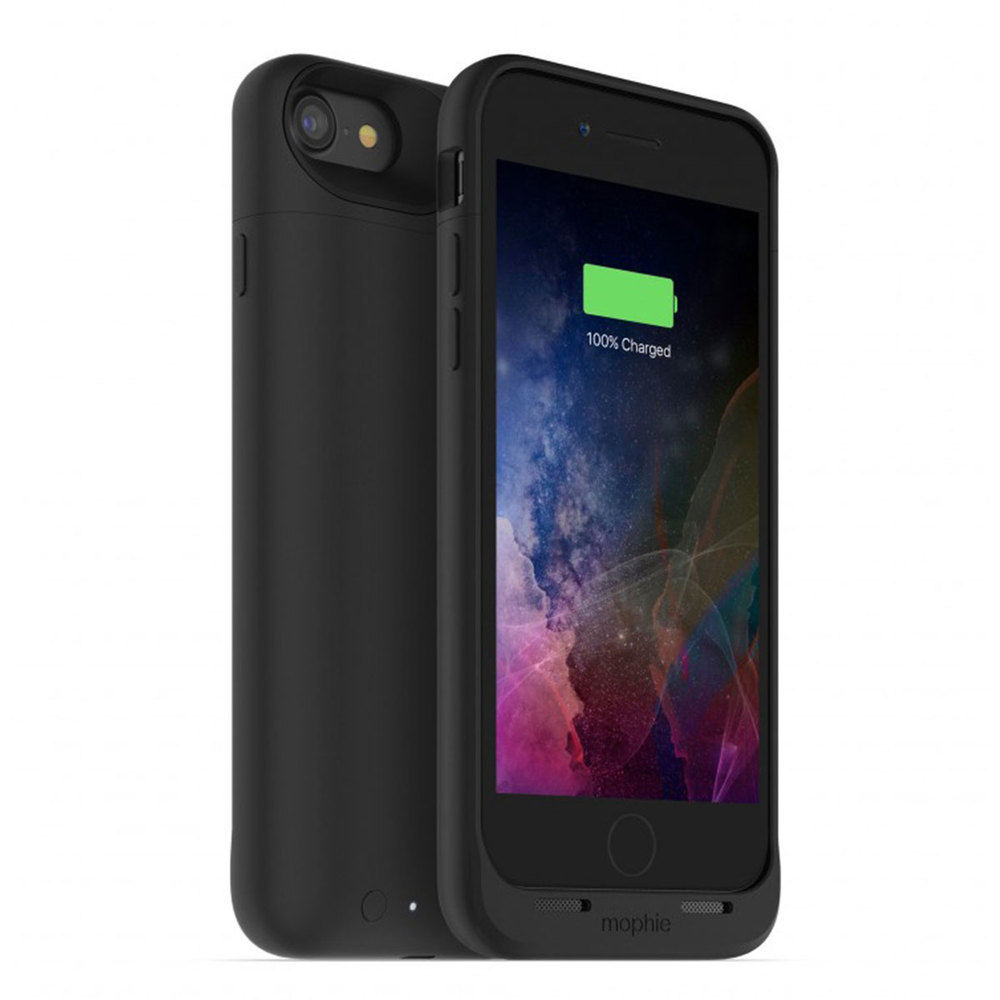 Matador Backpack for Camping/Hiking –
Known for their sweet travel gear, we could leave Matador Up off the list. We use their Towels and bags on every trip we take here at AOV. They have some great specials going on as well for black Friday! Make sure to check them out. Shop Matador Travel Adventure Gear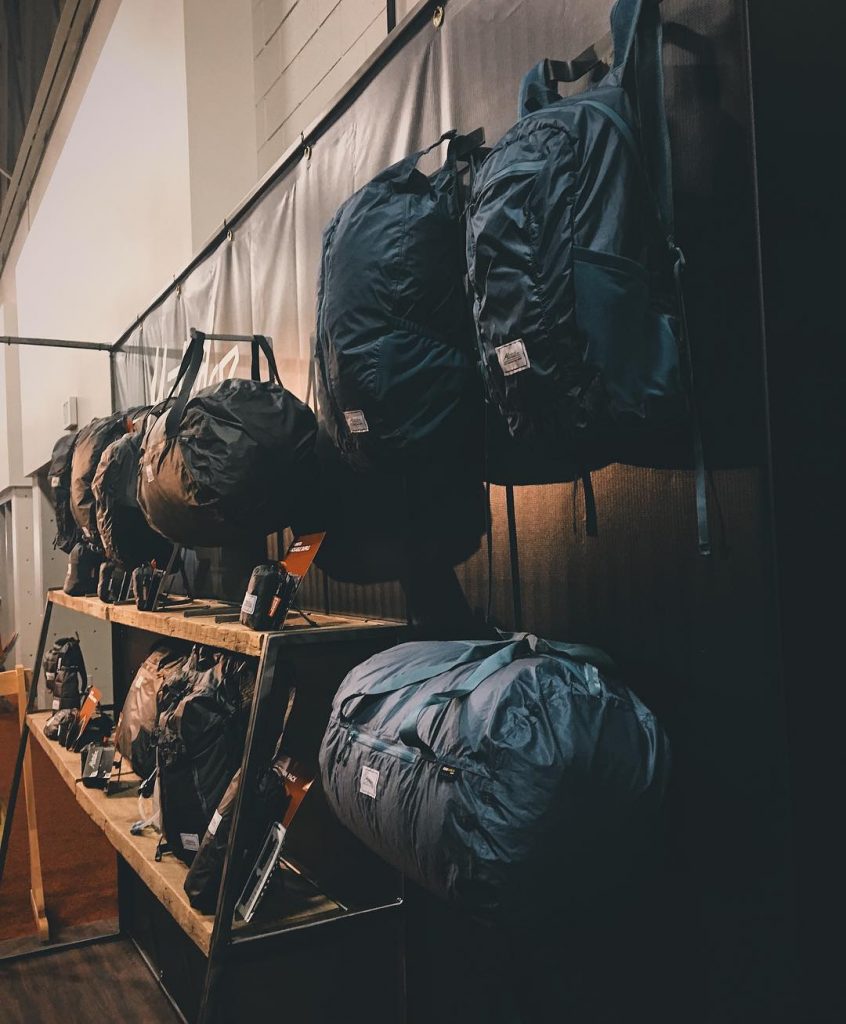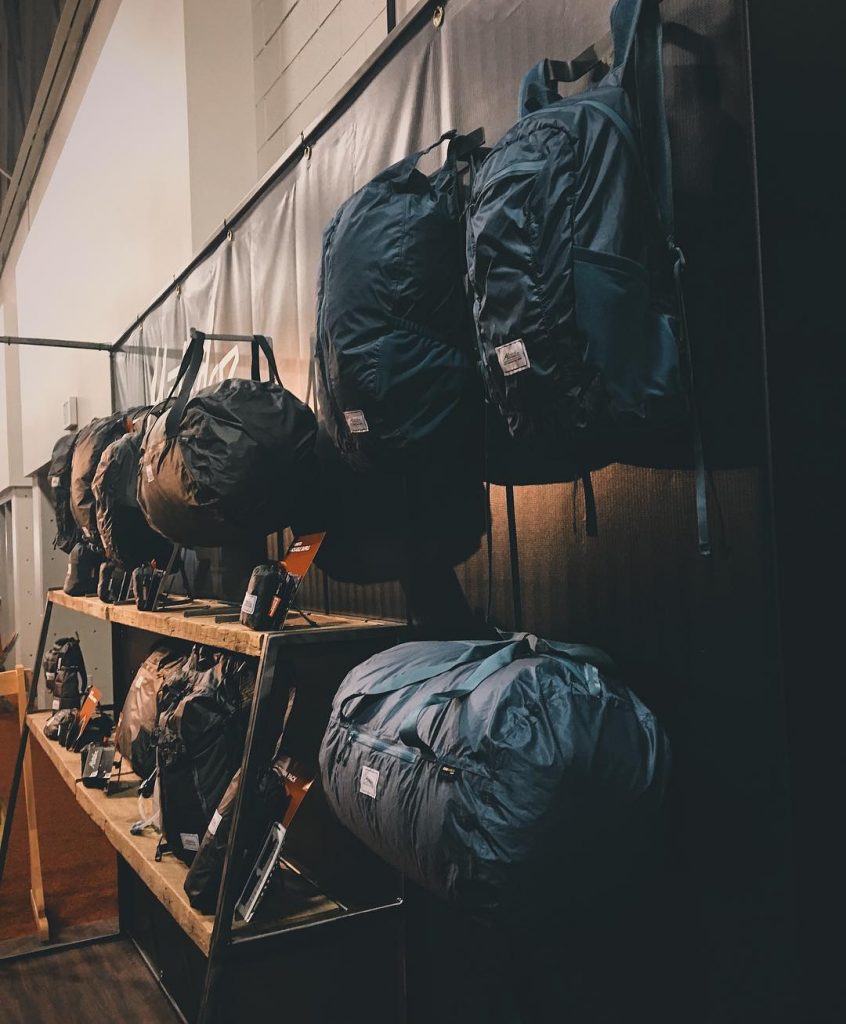 Kicker Bullfrog – There are more Bluetooth speakers on the market than you'd ever believe, but the Bullfrog is one of the few that's weatherproof and can hold up in our tough environment. Its IP66 weatherproof rating makes it ideal for the beach, the pool, or the outdoors. You can wirelessly connect two models for double the output, and its mobile app will let you control the volume, check battery life, and more.Shop the Kicker Bullfrog Weatherproof Speaker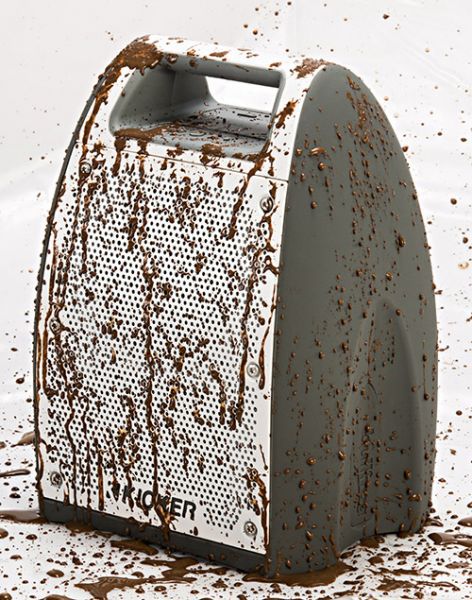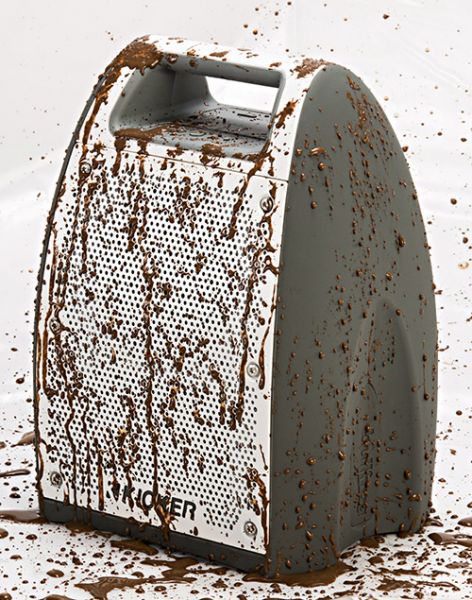 Sony WH-100xm2 – When they launched in September, the Sony WH-1000XM2 headphones replaced the popular MDR-1000X in Sony's wireless noise-canceling lineup. They look almost identical but the WH-1000XM2s boast a slightly grippier texture and come with a few extra features, including Sony's Quick Attention — it allows users to lower the volume of music by putting their hand over the right earcup. Though the WH-1000XM2 headphones normally retail for $350, they're currently 15% off on Amazon for a $52 discount. Our founder Prince wears his sony noise canceling
headphones everywhere, he says it allows him to turn any place into his mobile office. Shop Sony Noise Cancelling Headphones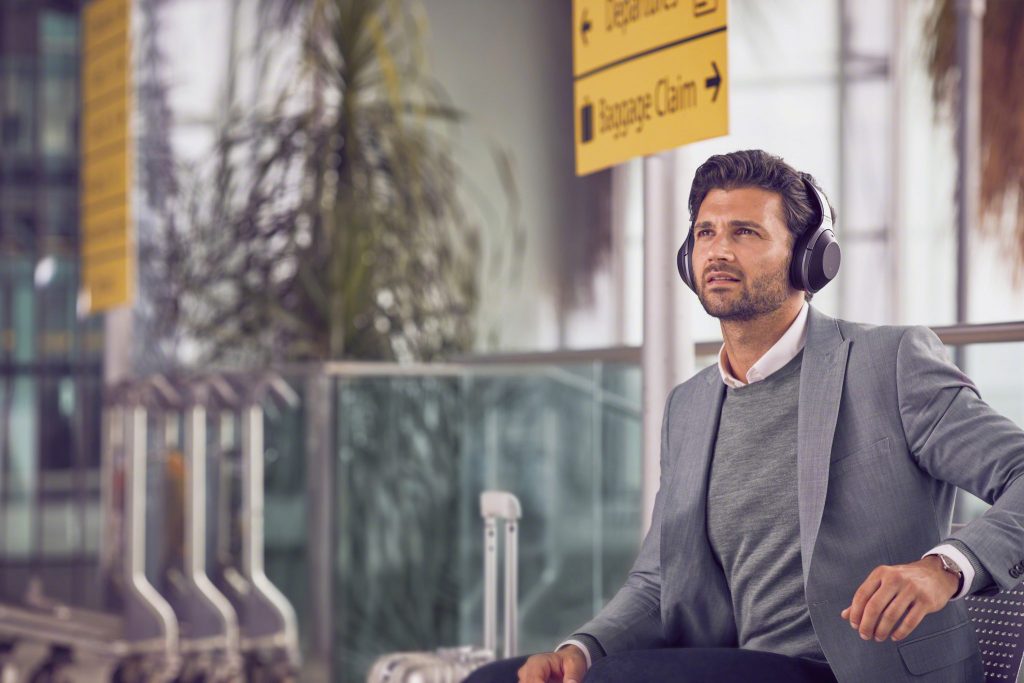 Pendelton
For those that are not aware, Pendelton is the unofficial uniform of AOV. We literally wear Pendelton wool shirts on the daily… We also stay warm and snuggly in our in Pendelton blankets! If you don't have one get one if your into being warm and looking good.Shop Pendelton Wool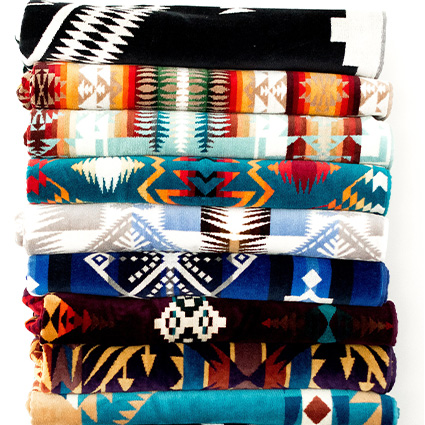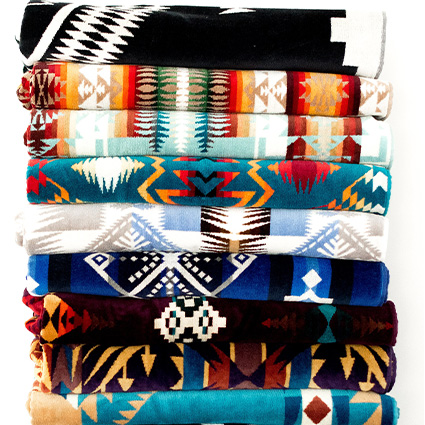 Cold weather hiking boots – Our winter weather varies across the country and can be more or less forgiving depending on where you live. Whether you're facing snow, ice, sleet, hail, rain or slippery sections, it's important to have proper footwear that keeps your feet warm, dry and supported. These KEEN boots come in half-sizes, so you can order the perfect fit.
Shop Keen Hiking Boots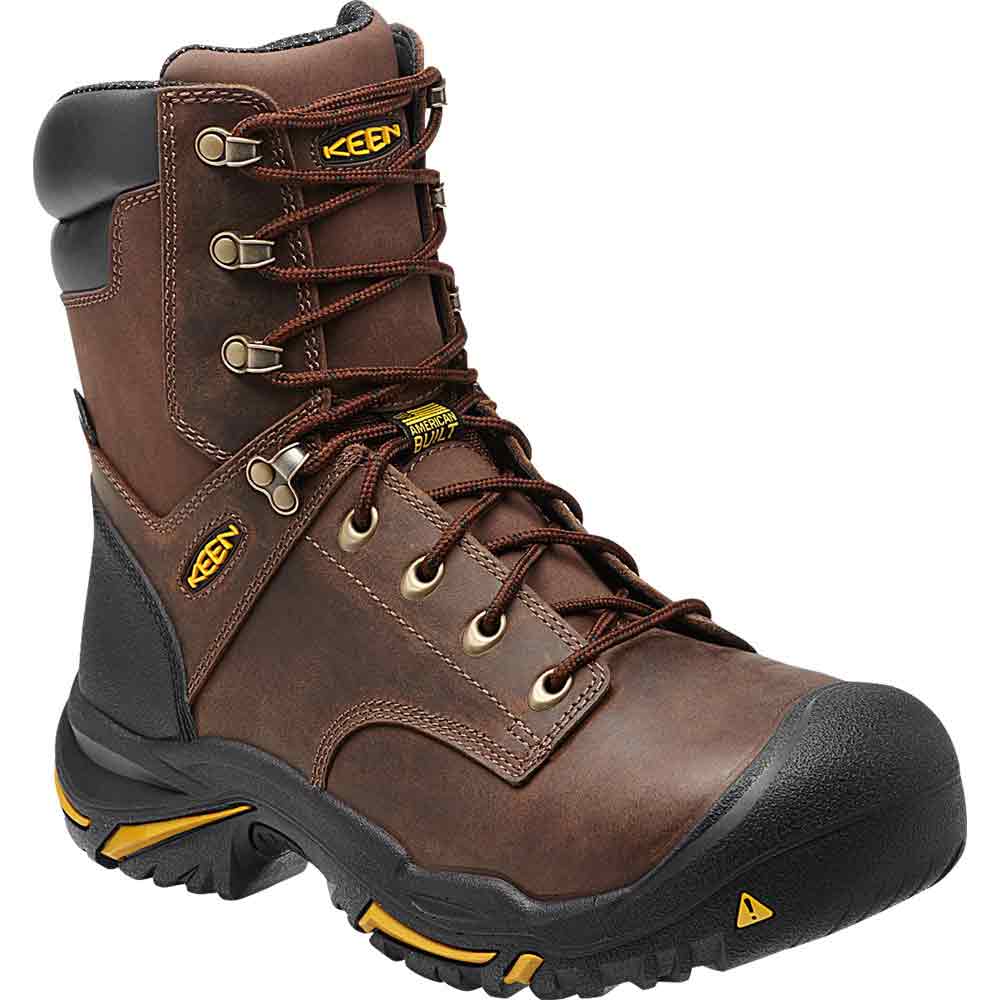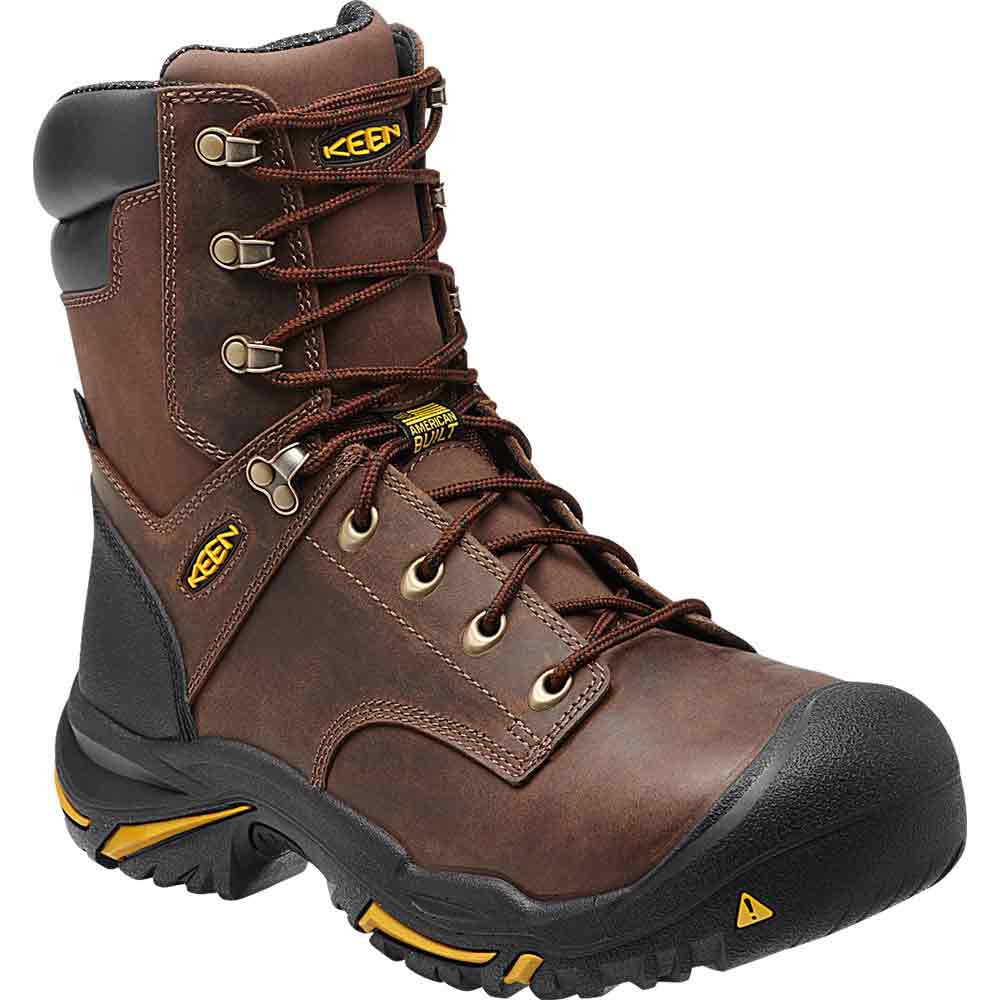 Sleeping Bag – Northface Dolomite Double
What makes a better gift than something you can use, too? Cozy up with your adventure partner in this two-person sleeping bag, featuring Heatseeker Eco insulation and full-length zippers on both sides. Free shipping
https://www.thenorthface.com/shop/dolomite-double-20-7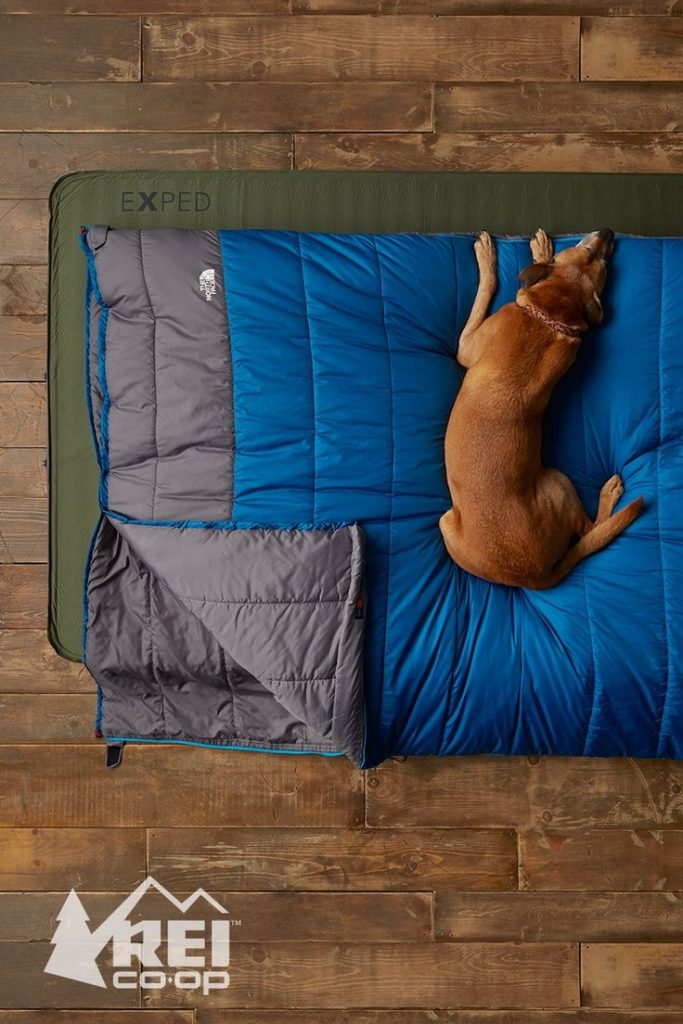 Stanley Vacuum Growler for the beer guzzling explorer
Gone are the days of carting bottles and beer cans on hikes and paddles. Fill this 65-oz. growler with your favorite brew and gift it to a beer-loving explorer. Can't drink it all at once? No worries! Your beverages will stay cold for an entire day of adventure. Another bonus? You won't have to pack out your empties.
Shop Stanley Growlers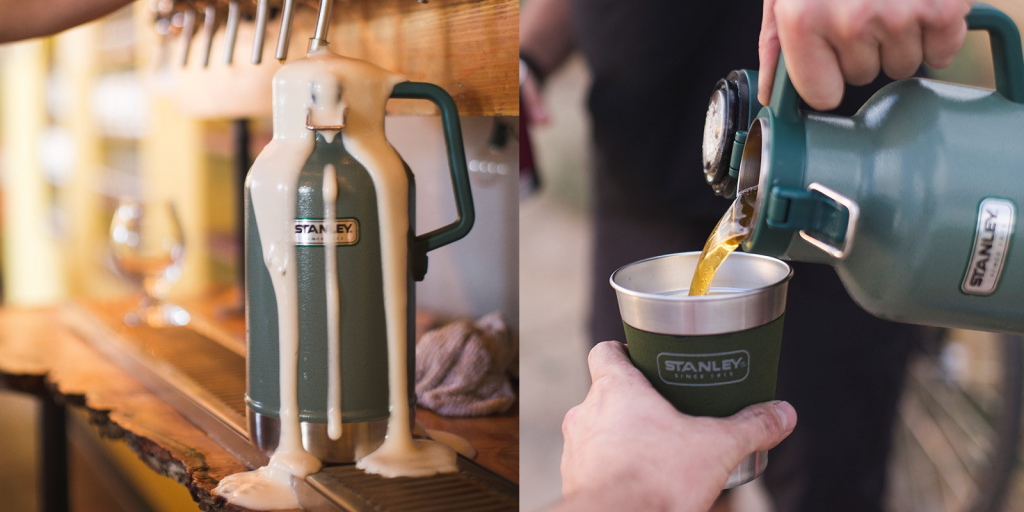 Leatherman Wave multi-tool
For the camper who can Macgyver anything
This multi-tool has earned an impressive reputation among explorers for its 17 unique tools, including wire cutters, needlenose pliers, a 420HC knife, diamond-coated file, and small and large bit drivers. Rather than waste money on numerous bulky items, get them all in one 10 cm, stainless steel gift (with a 25-year warranty to boot!)Shop Leatherman Multi Tools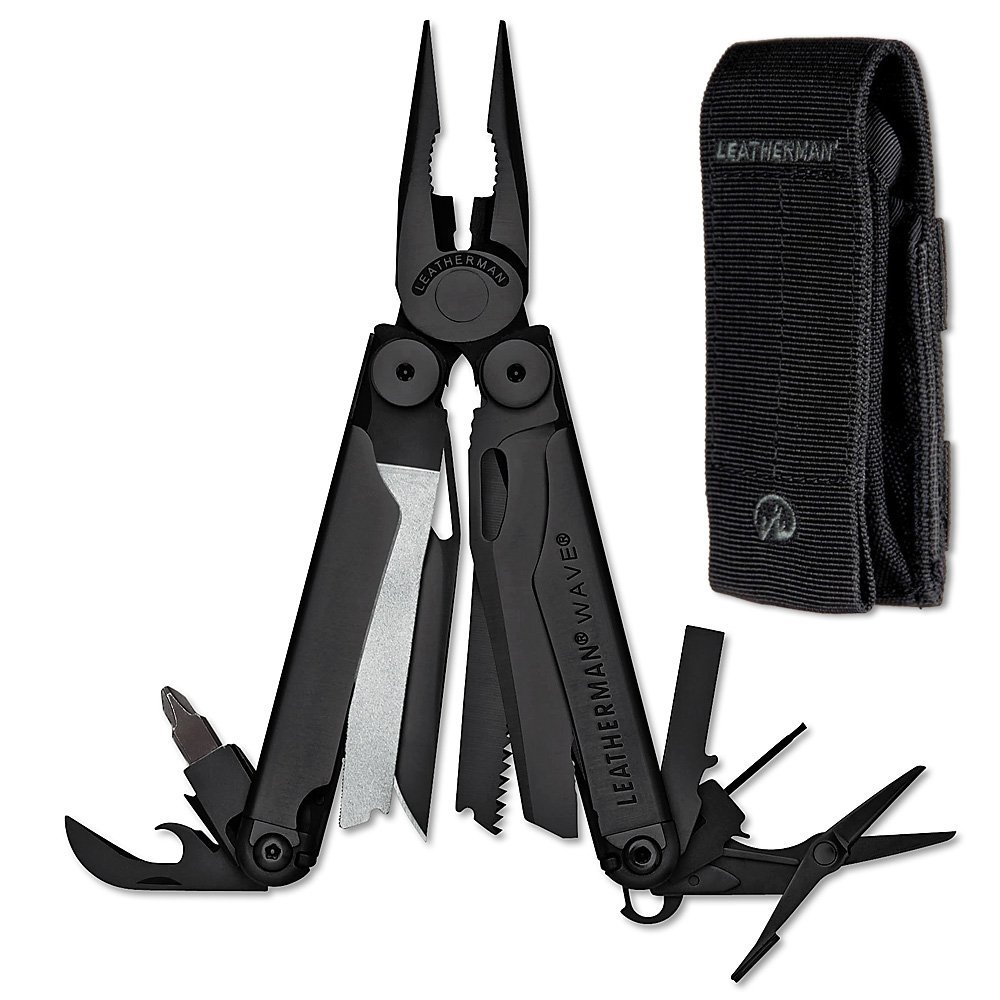 Darn Tough Socks, Socks that are as cool as you are
The fashion trend of crazy socks has wiggled its way into the outdoor world. They make great socks with great designs but even better is the performance these socks provide.Shop Darn Tough Socks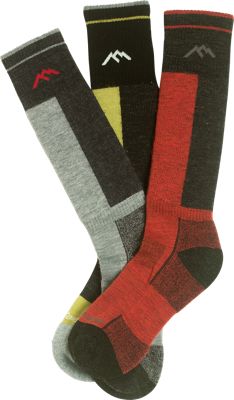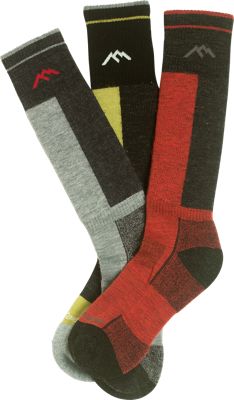 Lightroom quick editing console
If you or someone you know is a dab-hand at image editing and uses Adobe Lightroom, then this photo-editing console is a great pick. Called the Loupedeck, it's been custom-designed from the ground up to 'super-charge' the experience of using Lightroom, making the whole process of selecting and editing shots quicker and more intuitive.
With dedicated controls for Lightroom's core settings laid out clearly on the Loupedeck, your workflow can be sped-up immensely.
Shop the Lightroom Editing Console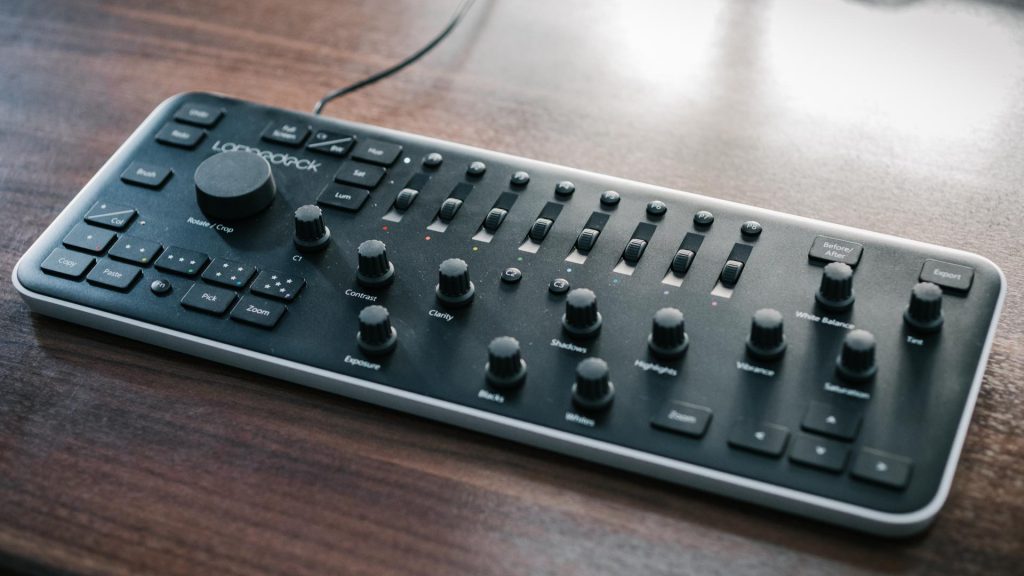 The Fujifilm Instax Share SP-2 lets you bring your smartphone images to life. This great little printer lets you transfer images wirelessly from your phone to the Instax Share SP-2, which will produce square format instant prints (the image is printed 62 x 62mm, with a total size of 86 x 72mm) for you. There's a handy reprint button, allowing you to share the same print with friends multiple times, while your pics on Facebook and Instagram can also be transferred to the SP-2.Shop Fuji Film Instax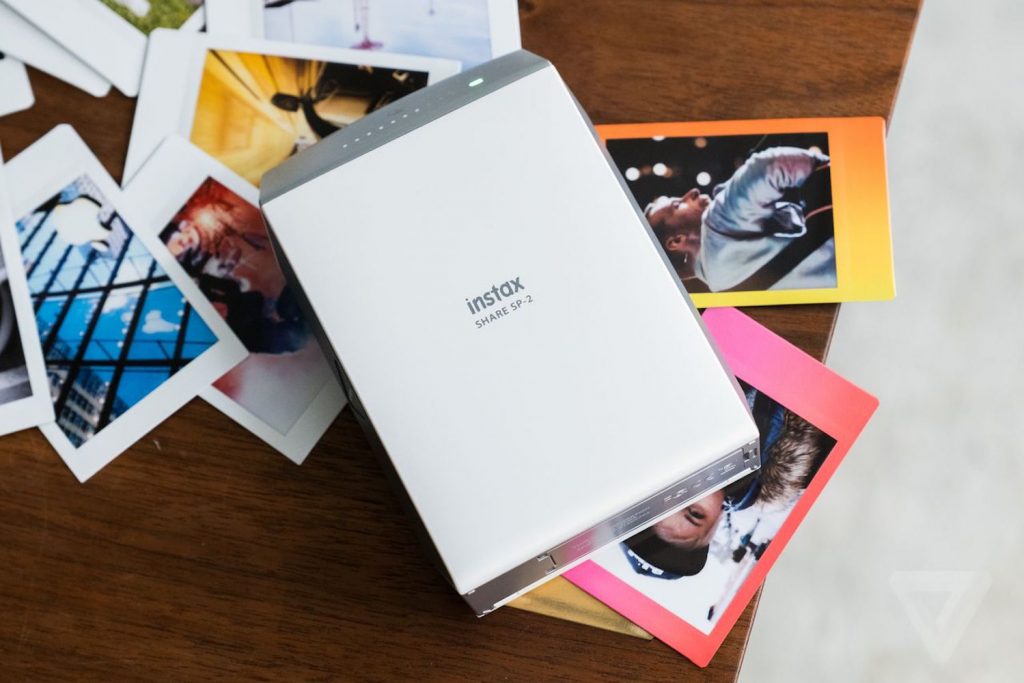 DJI Mavic Pro
When most people think of drones they usually imagine a big, scary, four-armed miniature helicopter. The Mavic Pro is DJI's smallest, smartest and most approachable drone yet. With the ability to fold up into a water bottle-sized package, it has a 12MP camera and can shoot 4K video. Controls are easy to get to grips with, while there's a brilliant homing instruction to boot. Shop DJI Mavic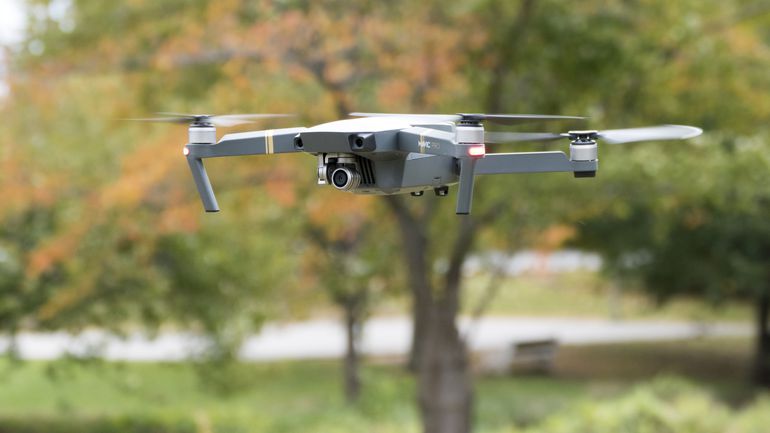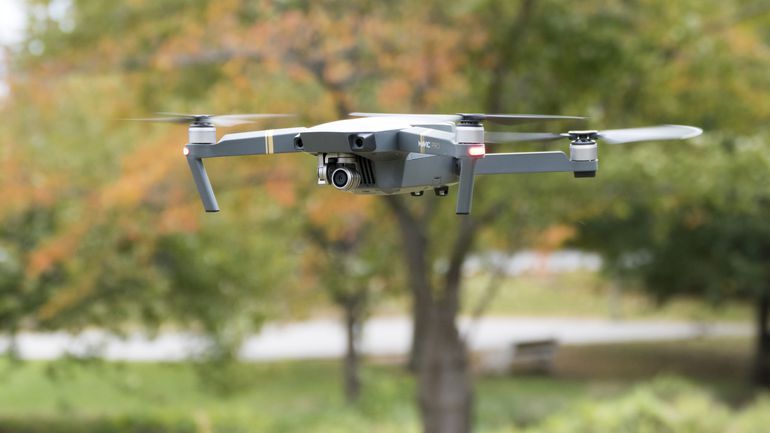 Canon Rebel t6i
Save a huge chunk of change (over $300) while this camera is on sale for 40 percent off. The kit has everything someone on your list needs to get going with a high-end DSLR, and is perfect for photographers of all levels. The camera has a high-performance image processor, producing excellent speed and quality. The various settings allow for shooting in bright light and low light. The camera is also equipped with Wi-Fi, for easy sharing to compatible smart devices. If you're more of a Nikon fan, this kit is over $500 off for the holidays.Shop Canon Rebel t6i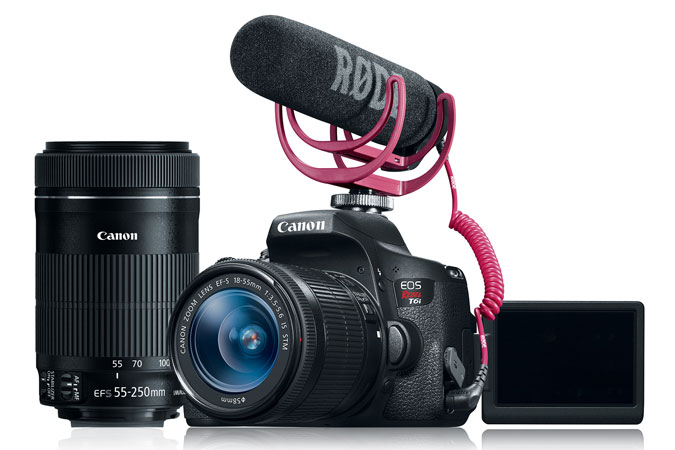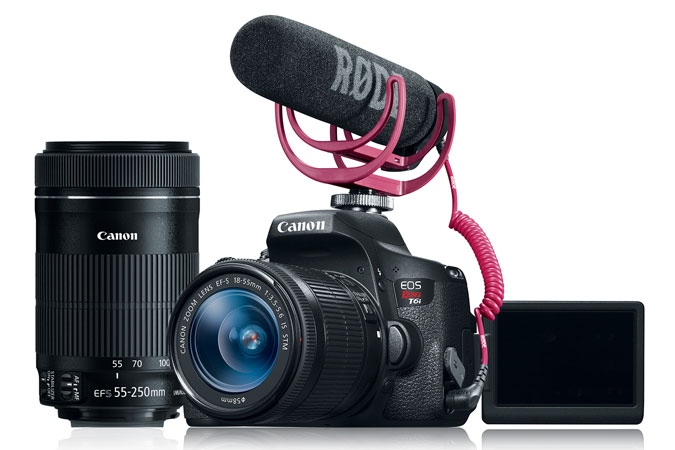 VSSL supplies
At just under $100 U.S. (at the writing of this article) VSSL's cost may be resisted by the budget conscious, but for those who appreciate form and function the VSSL Supplies Survival Kit is a nice, basic kit for those that want a practical, portable, and tough, preloaded kit for hunting, camping, backpacking, outdoor adventures, bug out bags, vehicles or general emergency preparedness or for those who what a good basic kit that they can tweak to meet their needs. Shop VSSL Supplies