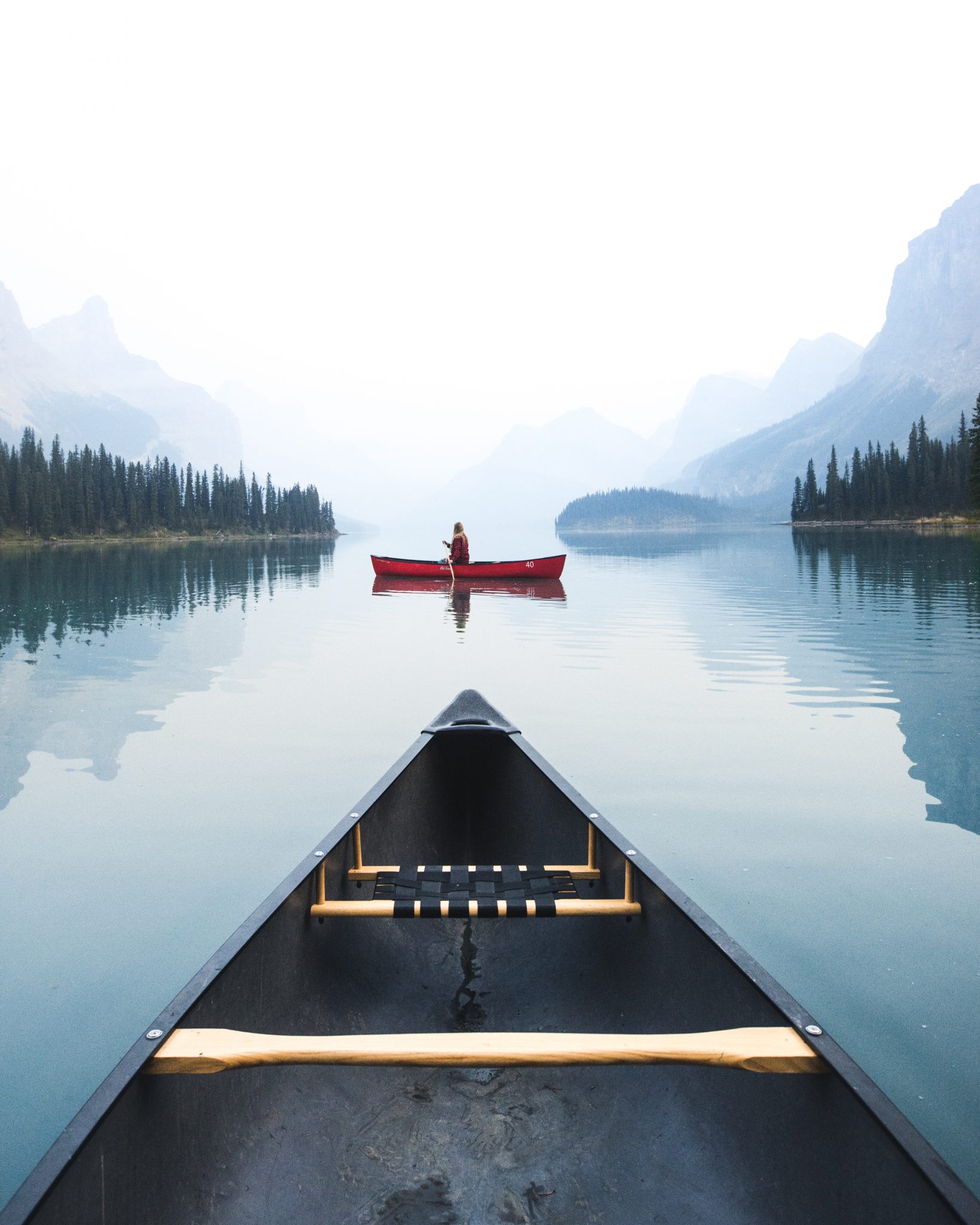 We are so excited to introduce photographer Marvin Kuhr (@kuhrmarvin), to the AOV community! He took the time to share a bit of his story with us and give advice to his fellow creatives. Marvin put together an amazing set of presets to capture his style that are shown in his photos below.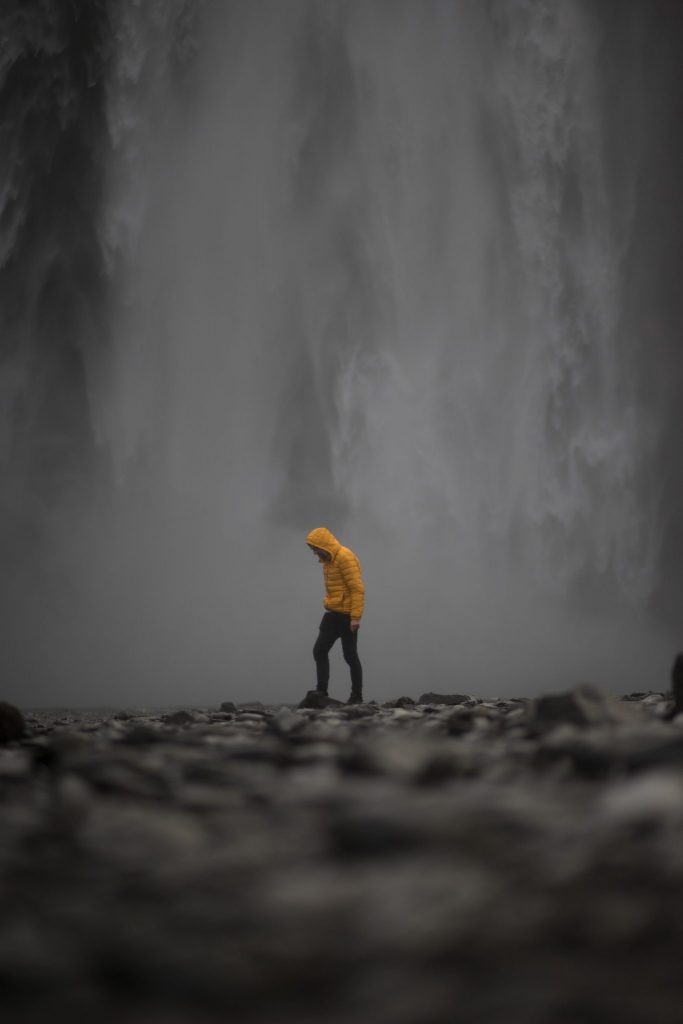 My Name is Marvin Kuhr, I am a Germany based photographer who loves taking pictures of landscapes. About one year ago, during my first trip to Iceland, I realised how beautiful our planet is and since then I could not stop traveling. As often as possible I try to escape the everyday life and when I'm not home you'll most likely find me exporing nature or travelling around the globe with my camera. Creating new perspectives, setting my creativity free and giving other people the feeling of being a part of the adventure is what I love most about it.


Tell us about your favorite recent image and please provide it. What went into capturing that image?
This is my favourite image. It was such a magical moment when we arrived at this spot called Spirit Island after paddling on Maligne Lake for more than 4 hours. The light was so strange yet beautiful beause of this years wildfires in Canada. Everything seemed to dreamy, we could not see the horizon or details in the mountains.

Do you have tips & tricks you have used in your creative pursuits that you would like to share with the AOV photography community?
For shooting, my best advice would be to wake up early. My favourite time to take pictures is probably 30 minutes before sunrise to 30 minutes after sunrise. At most  spots you will be all alone without any tourists that destroy the scene and there always is a special mood at this time of the day.


For editing photos, I mostly capture my pictures slightly underexposed and later bring up the highlights and whites to make the picture pop. Another thing I really focus on is to get really clean blue tones in my pictures and completely turn down purple.


Why did you create this set of presets?
To get a consistent look in my feed, and for a faster workflow. I mostly make the same adjustments to each picture.
What gear do you use?


What do we get with your preset pack?
Moody: Creates a moody look

Cold: Adds cold tones to the picture

Lake: Clean blue tones

Italy: Really makes the picture pop and adds moody tones and contrast

Foss: Cold moody look, works best on waterfalls