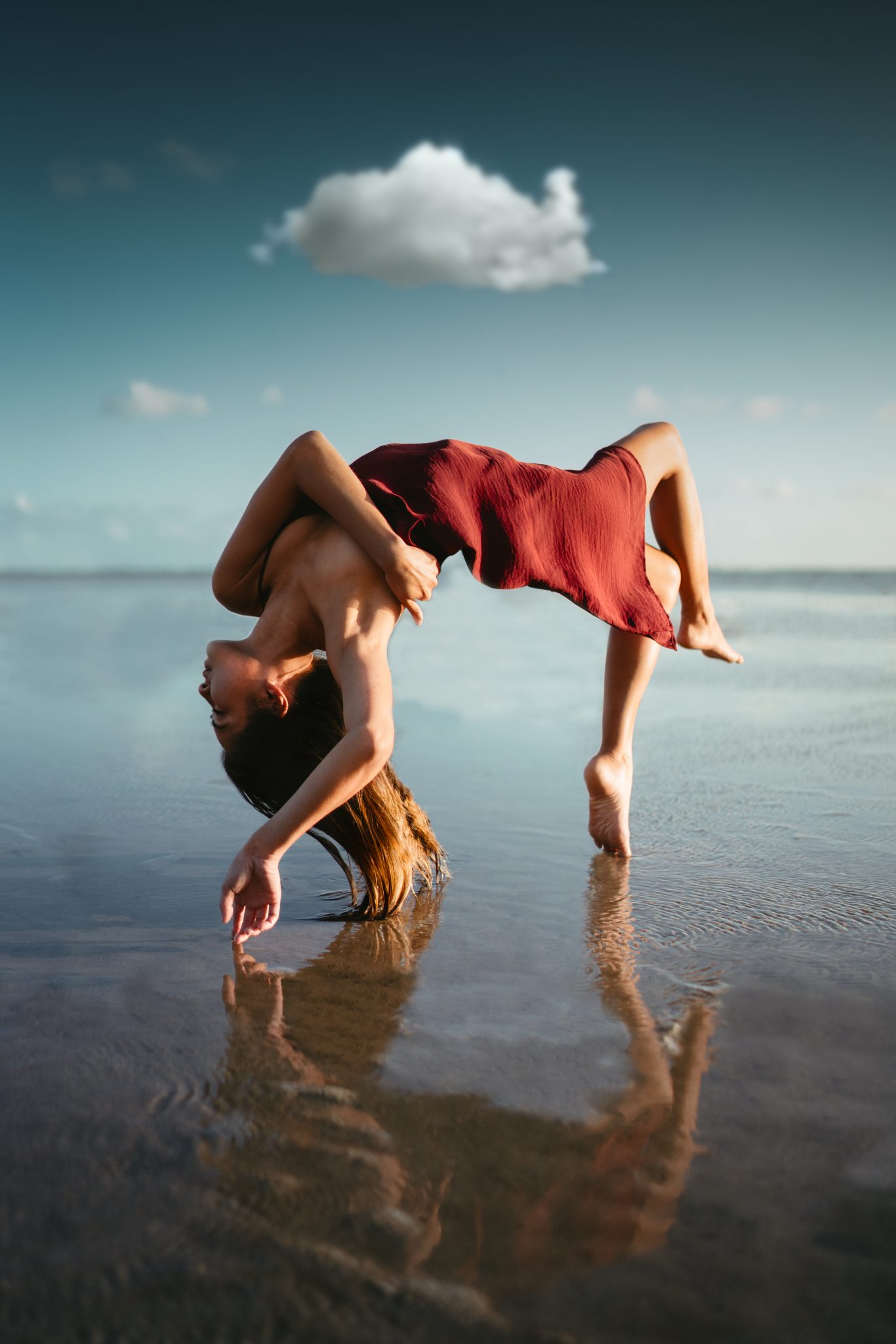 We had the chance to sit down with Chris James (@christopher.james), the levitation specialist. He has mystified his following with his incredible levitation techniques, creating stunning images with skills he has developed over the years. For the first time with AOV, Chris has shared his levitation tutorial, unlocking the potential for us all.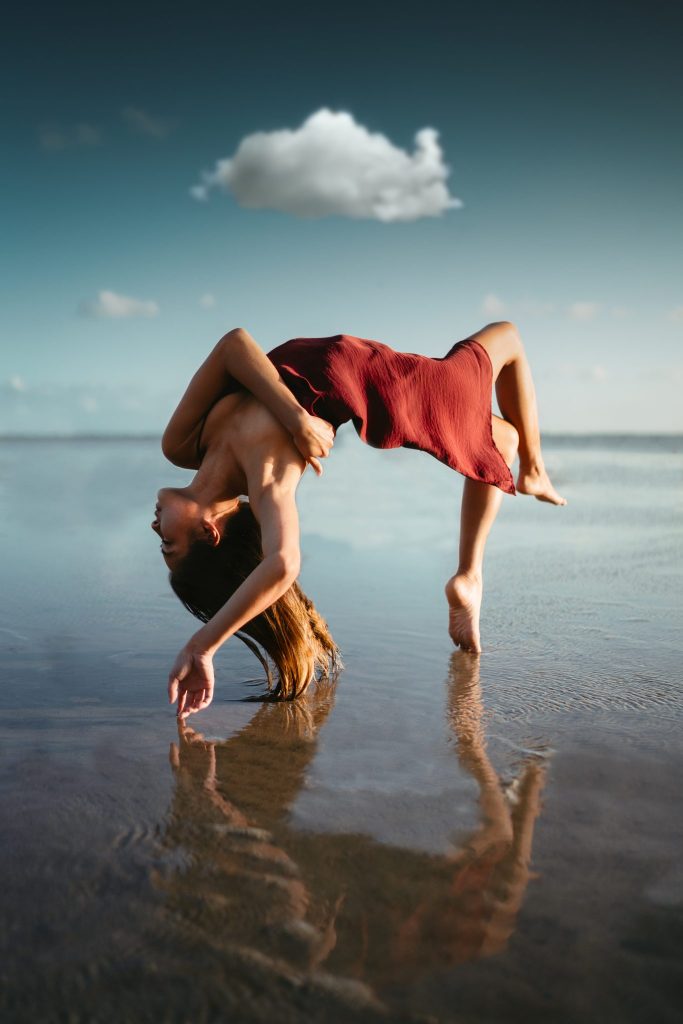 My name is Chris, I'm a portrait photographer based out of Honolulu.

This video is all about levitation photography. And unlike other tutorials, this isn't photoshop heavy. Instead, I focus on the the in camera and on location techniques to make your job in post and on set as effortless as possible.
What is covered in your tutorial?
We'll cover everything from client interaction, posing, editing, gear and more! Plus all the little tips and tricks to make for an epic photos and an effortless experience.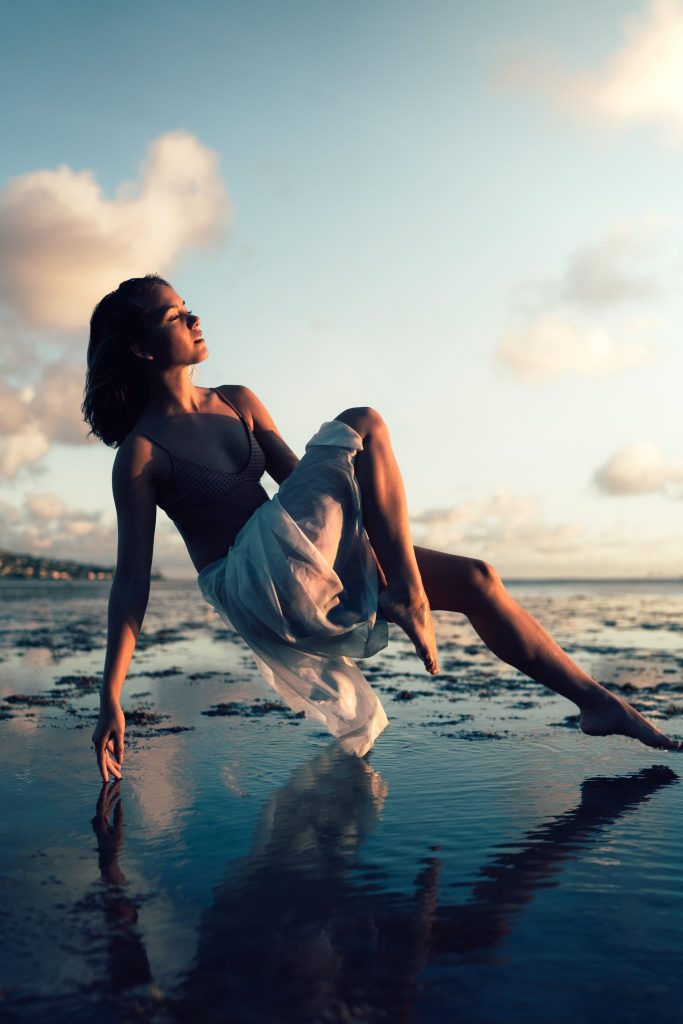 What gets you out of bed in the morning?
Im a dreamer, quite literally. So much of what I create is formulated in my sleep. I dream of people and places that don't exist anywhere but in my mind. Once I'm awake ill spend all day researching and trying to find something that gets close to what I imagined the night before.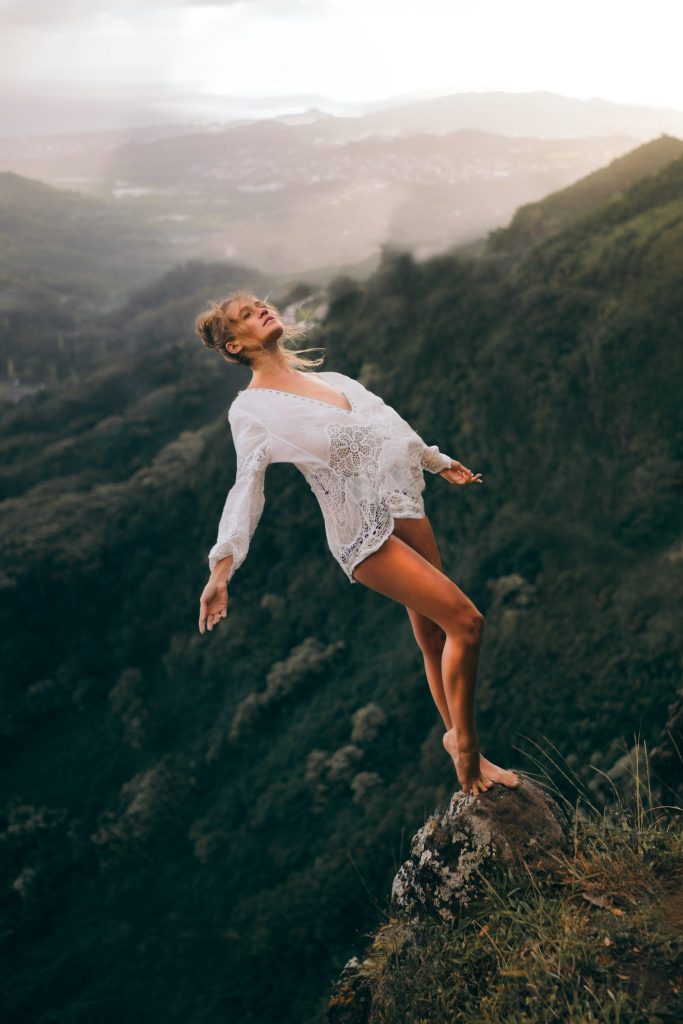 How do you earn your living as a creative? What is your greatest challenge?
While I do use photoshop to craft my images, it's important to remind myself that I am first and foremost a photographer rather than a digital artist.

As a professional, I earn my living by crafting an adventure photoshoot experience for a client. As important as the final photos are, the true magic comes from the journey leading up to them. Days of hiking, camping under the stars, swimming across rivers and so much more just to get the shot.

While its fairly easy to create an epic scene using layer blends in photoshop, my major challenge is bringing that experience to a client in real life first.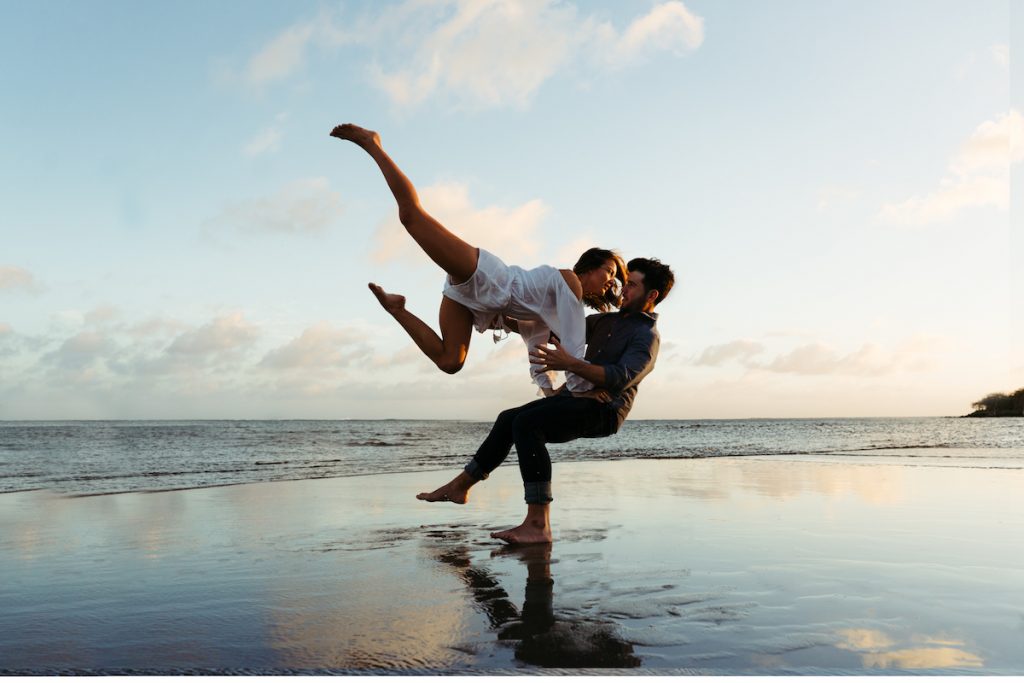 What has the process looked like when capturing your favorite images?
My favorite images are the ones that feel effortless. Ones that don't rely on being unique or displaying a story. They simply exist as if they we're always meant to be.

In my career, these photos exist as the result of happy accidents. No amount of planning can replicate spontaneity, you just have to do your best to keep an open mind and open eyes. The photo below is one of my favorites.

The tutorial easy enough for anyone to use. Although the tutorial is not photoshop heavy, it does require that software.