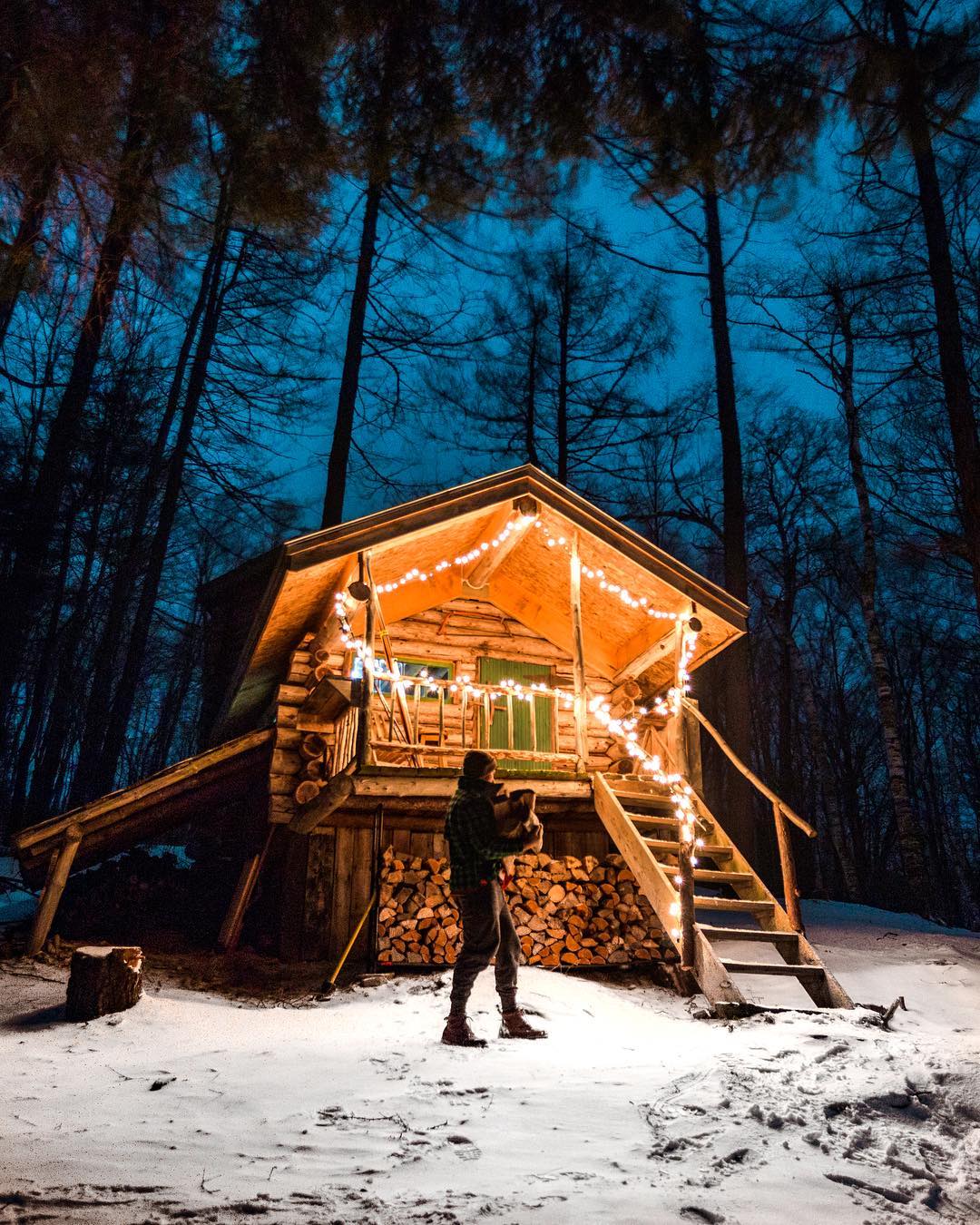 Kyle is a lifestyle photographer based out of western Massachusetts. Well known for his warm and homey images of beautiful backwood cabins all across the United States!
We sat down with Kyle to learn more about his true passions, his day to day life and the struggles he faces as a creative.
Click to tweet: @kylefinndempsey |For the love of Backwood Cabins.
---
 
---
Time-stampted  notes from the episode!
01:29: Why don't you tell the community a little bit more about yourself?
03:17: Do you have a girlfriend?
05:28: Tell us about your nickname "Huck"?
06:41: What was your first  that maexperience that made you fall in love with adventure?
07:57: What advise do you have for people who are afraid to get out in nature and explore the world around them?
11:10: Do you own a telivision?
12:36: How did you get into photography?
14:15: Who is your favorite photographer?
17:33: What advidse would you give somone wanting to do photography full time?
20:00: Why do you print your art?
26:20: What are you struggling with as an artist?
27:31: How do you cope with those struggles?
37:10: Do you read at all?
38:33: What do you think the key to living a good life is?
52:07: Closing statements.


---

---
Thank you for joining us on another episode of the AOV Podcast! BE sure to show Kyle soem love and follow him on instagram for more of his heartwarming images.
SaveSave