We are excited to introduce Chiok to the AOV community. He has shared his photography advice as well as his new editing tools to help us all be better creators.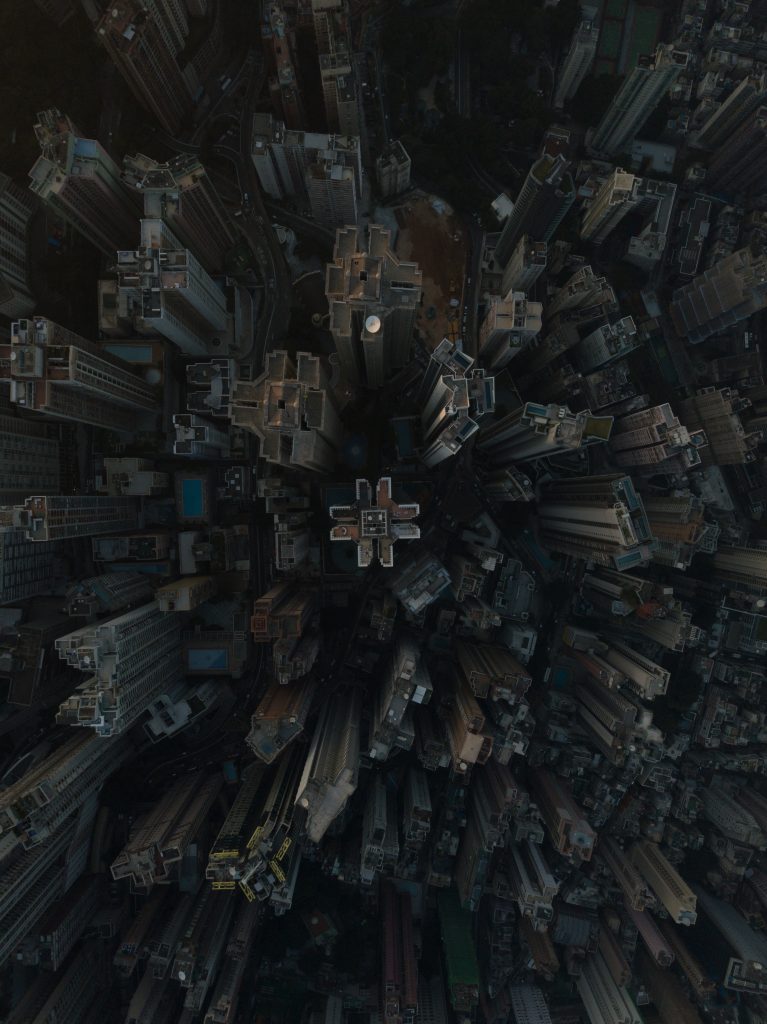 My name is Chiok Jun Jie, I'm an 18 year old freelance photographer based in Singapore. I picked up photography a year ago, and since then, I have worked on my craft and improved by a great deal. My work includes architecture, aerial photography, street photography as well as the occasional portrait. Photography has allowed me to travel and experience the world, while at the same time, it has also allowed me to meet people from all over the world. It has shown me my city in a different light as I attempt to show everyone the beauty of it. My photos are a visual collection of my experience as well as the stories that go behind every photo.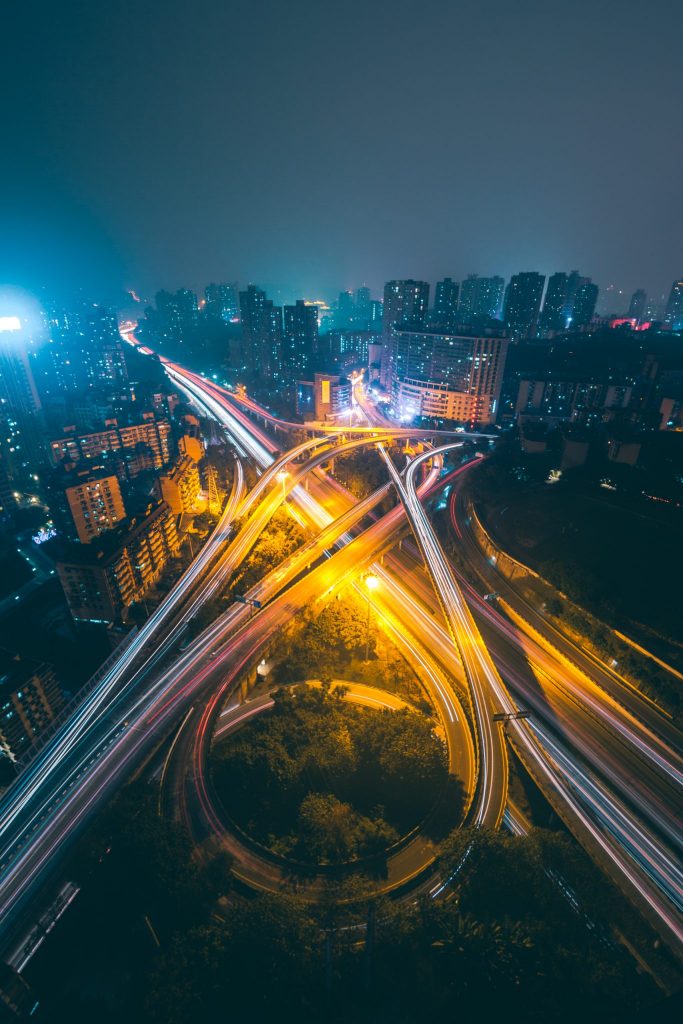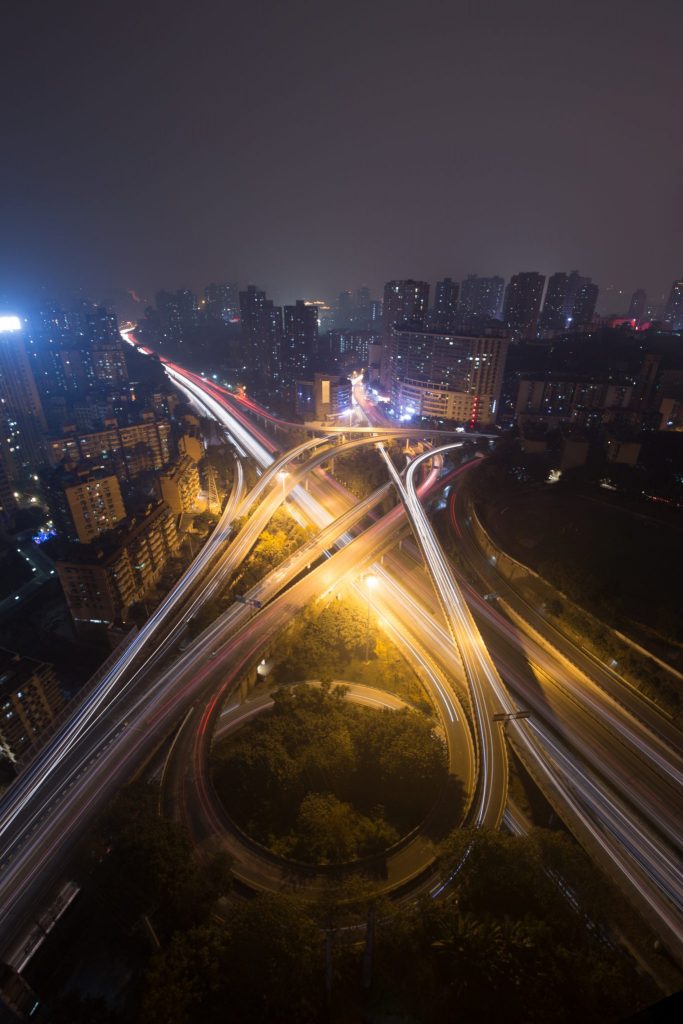 What is a favorite recent image you have taken, and what went into capturing it?
This photo was shot in Chongqing, China when a few local Instagrammers brought my friends and I up this rooftop. The fog that enveloped the cityscape provided a video game look. I positioned my friend at the edge of the rooftop to show how tiny we all were against the huge city. I am glad this photo turned out so well.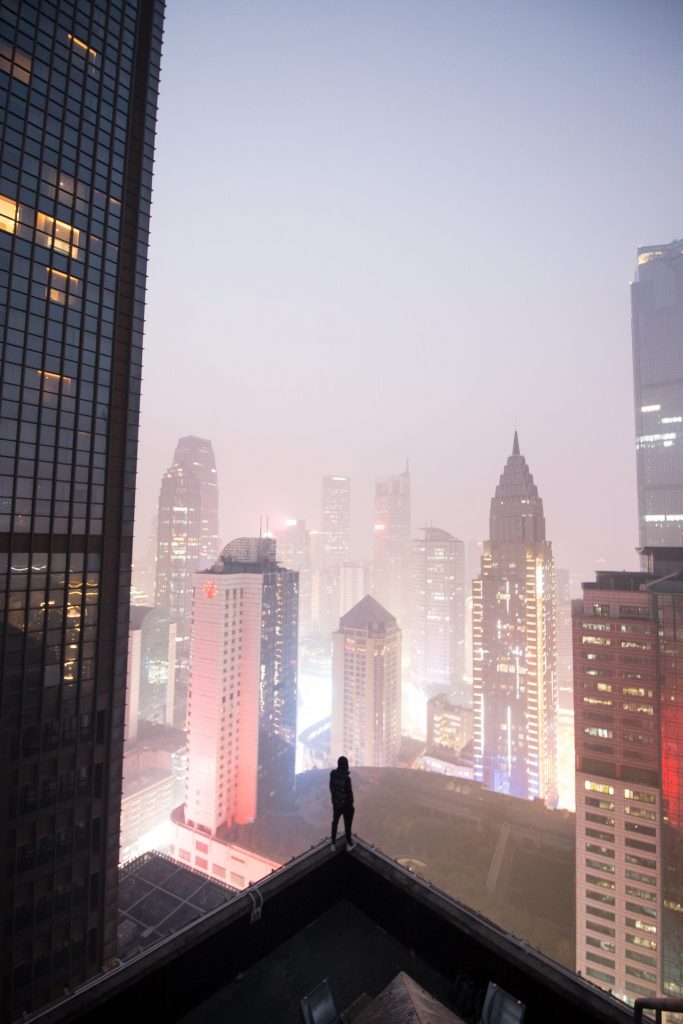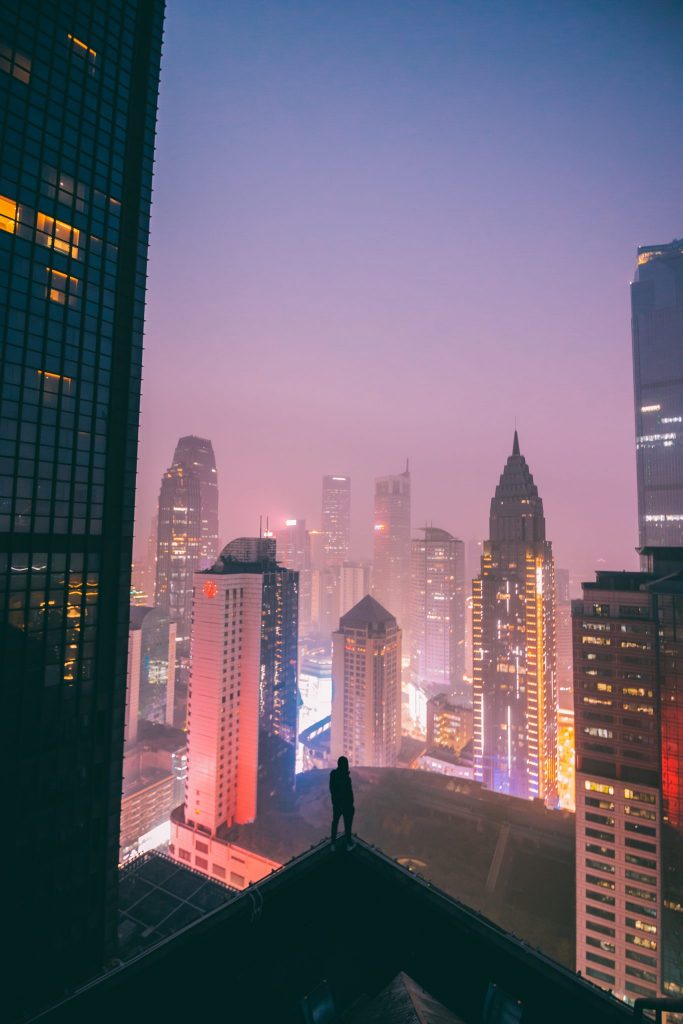 Do you have tips & tricks you have used in your creative pursuits that you would like to share with the AOV photography community?
On the shooting front, my best advice would be to constantly search for new angles. There are so many common spots.  Finding new angles and incorporating props would provide a fresh twist to the location and allow you to stand out from the rest.

On the editing front, consistency is key. Create a style you like and stick to it. Consistency allows people to recognize your work.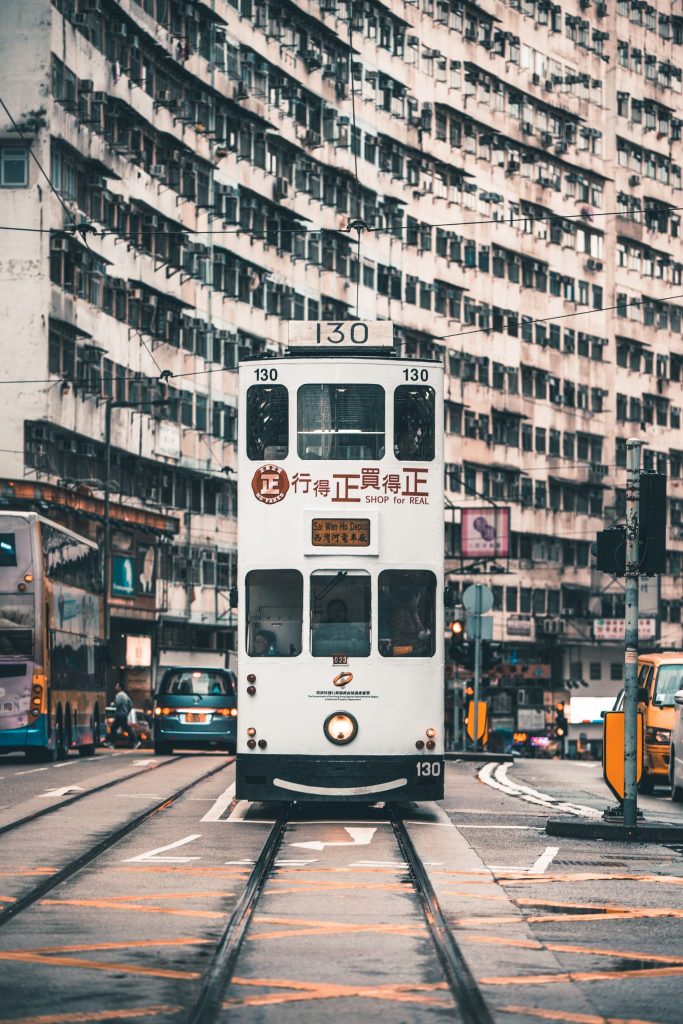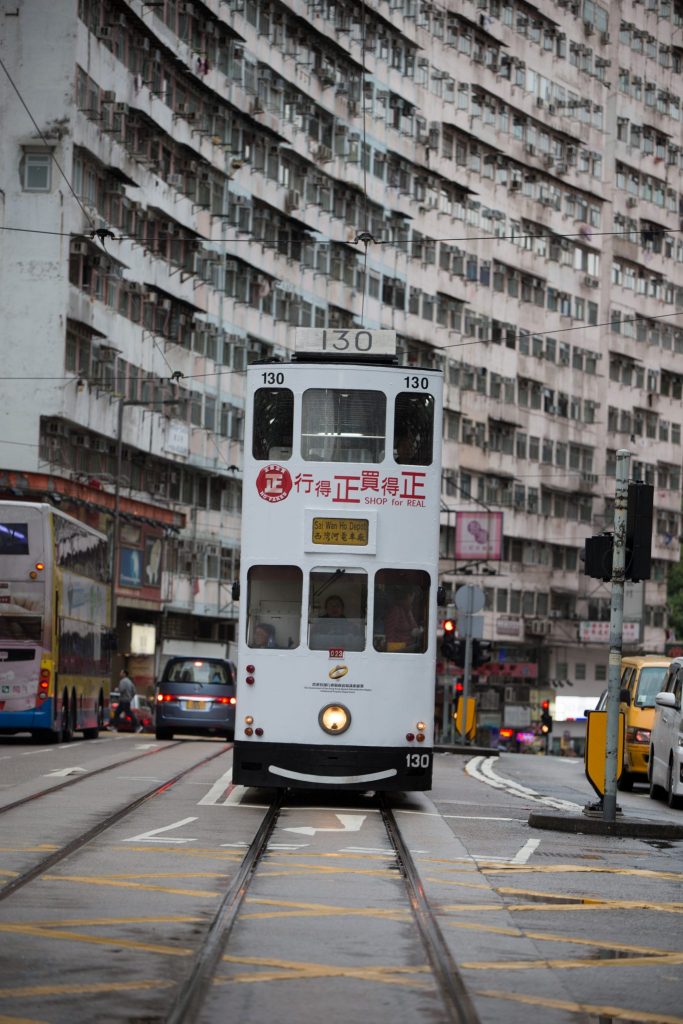 What gear do you use?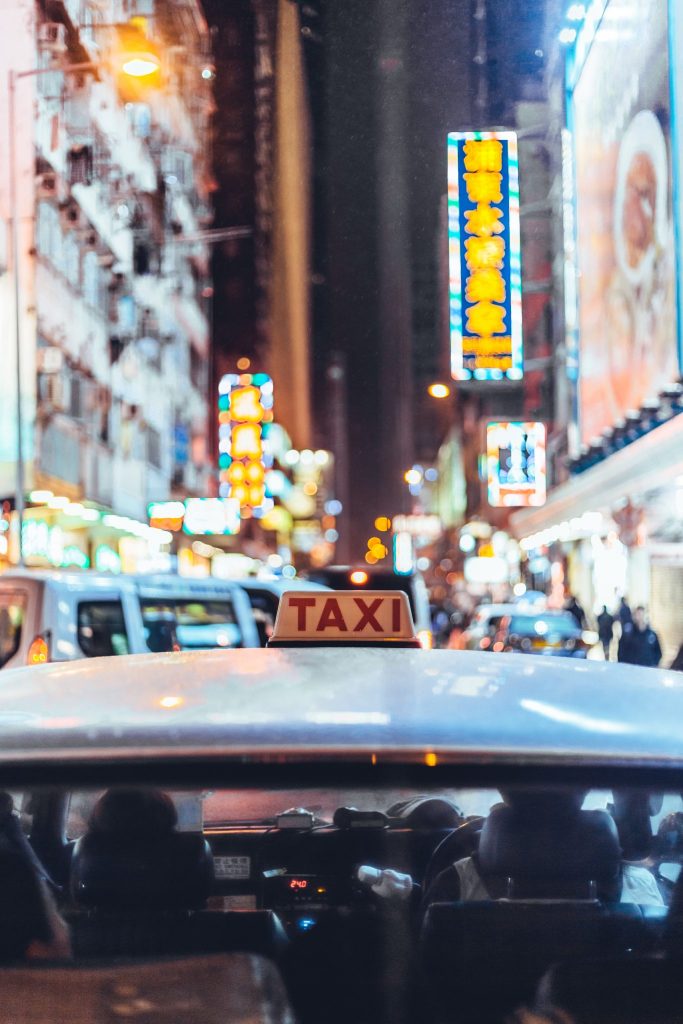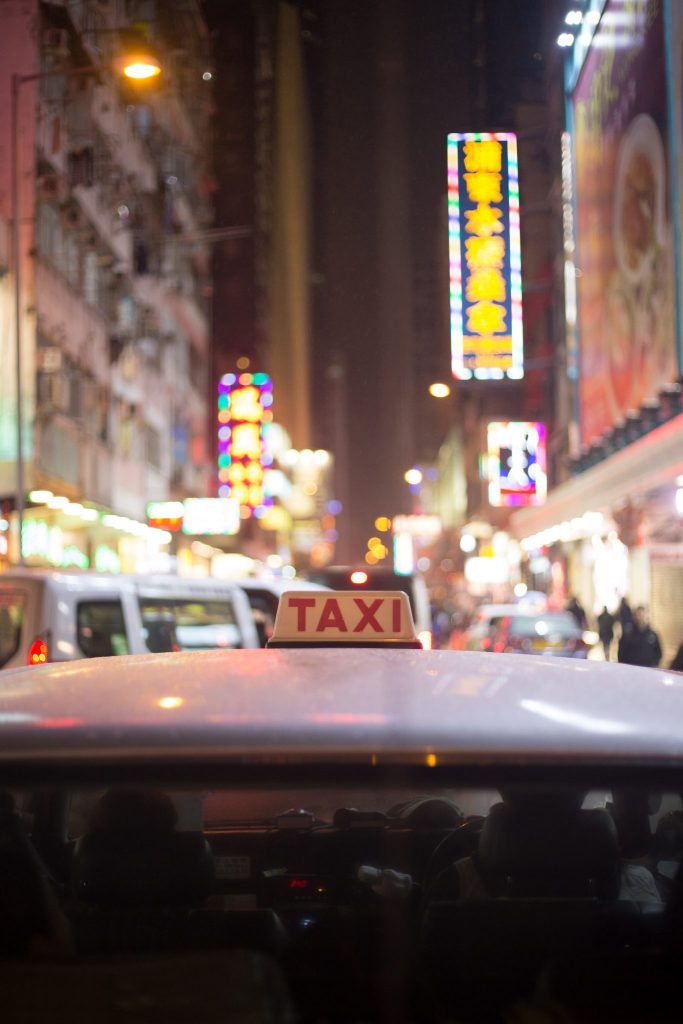 Why did you create this set of presets?
I created this set of presets to suit the different photos I take. Each preset allows me to give my photos different vibes and colors.
What do we get with your preset pack?
5 exclusive presets:

Drone – Brings out shadows and add a cool shade to your aerial shots

Rush Hour – Adds blue to your night skies as well as illuminate lights

Orange Teal – Helps to achieve the orange teal cinematic look in your photos

Neon Nights – Illuminates neon signs while adding a baby blue tint to your photos

Videogame – creates silhouettes against a dramatic night sky