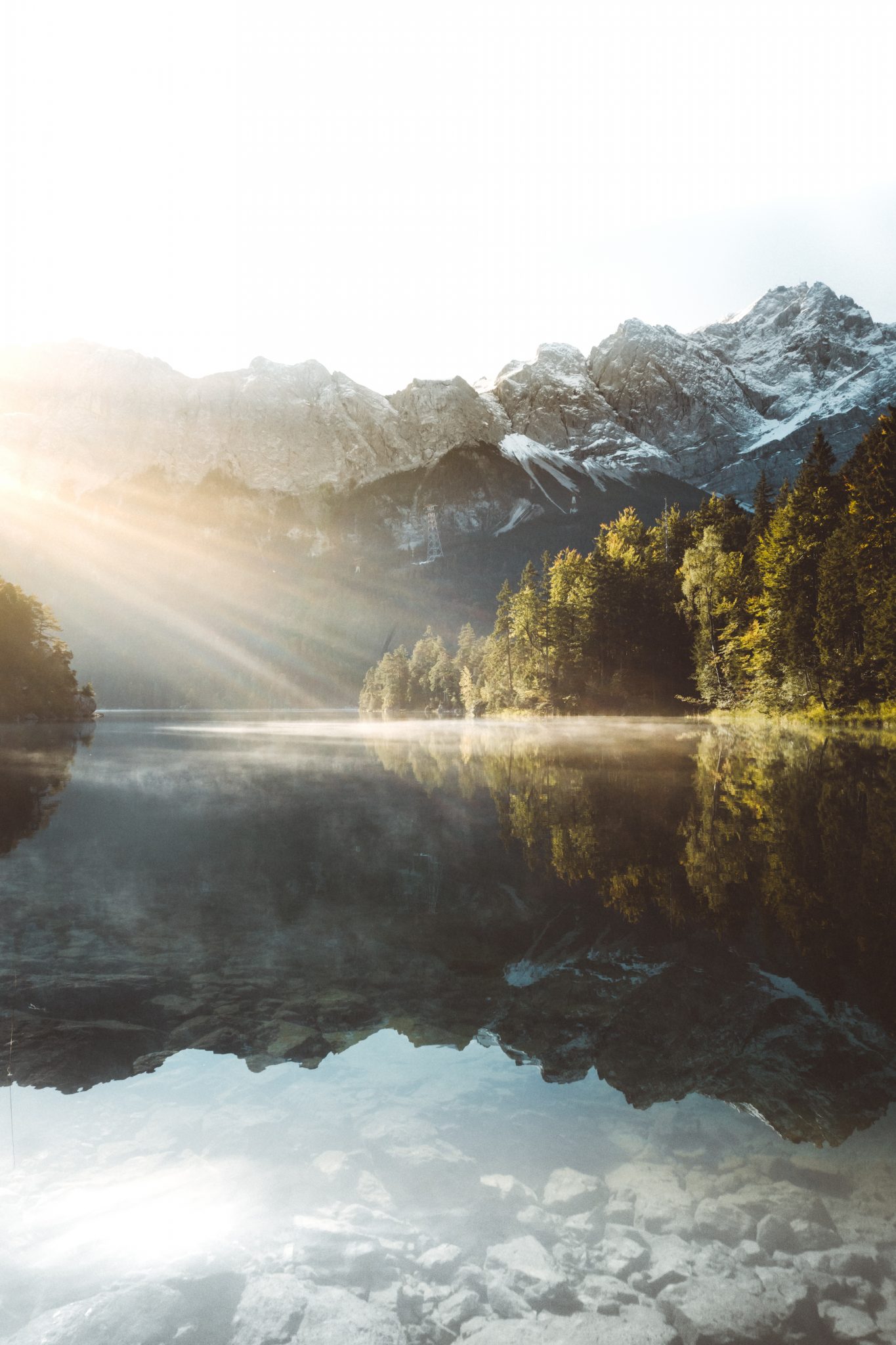 My name is Michael Kagerer, I'm a landscape photographer and photo designer.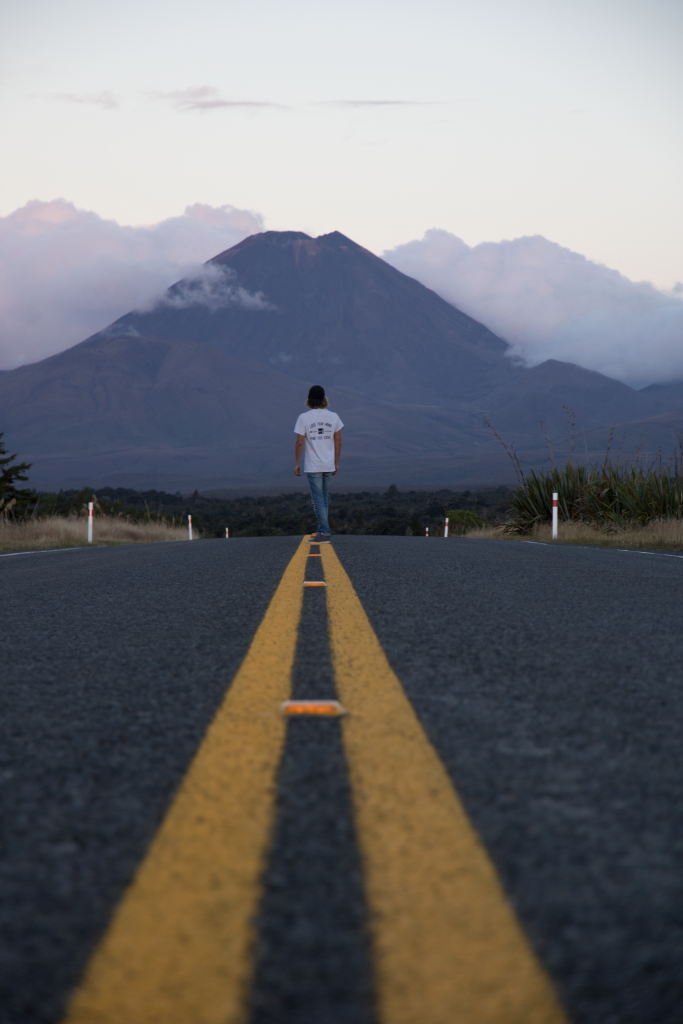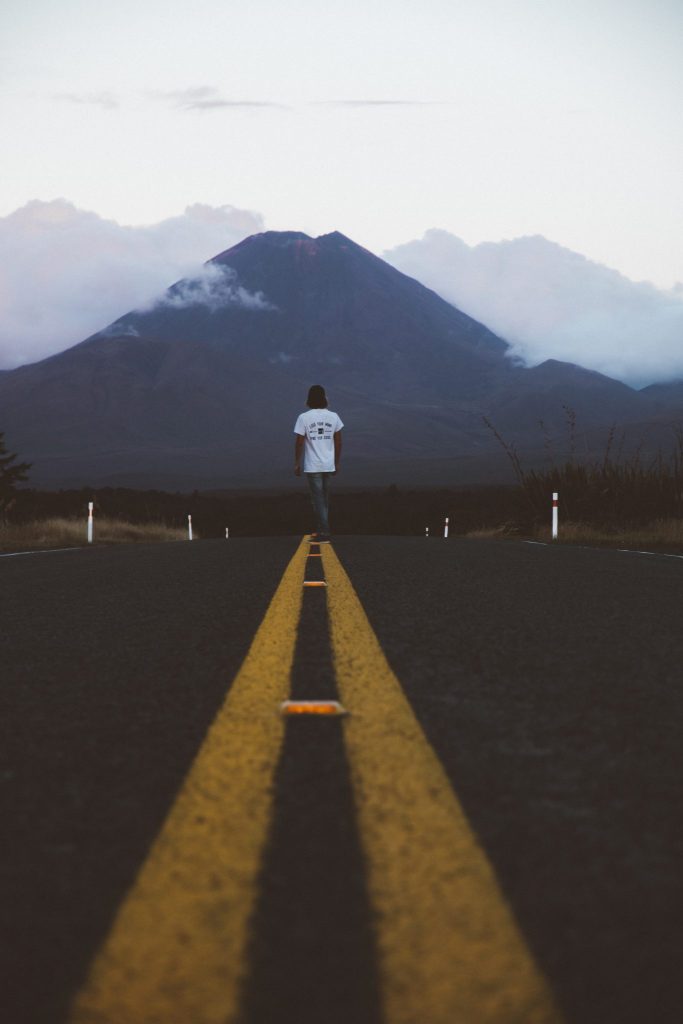 How did your passion for photography develop?
I started taking pictures during high school as I searched for a hobby that brought me into nature. I always wanted to keep the beautiful moments in the mountains and forests I explored with my friends. So I bought my first camera. That's also my motivation for every trip, to see nature and all of the beautiful landscapes. I love to wait for the sunrise and watch the morning fog disappear slowly.

What is your biggest challenge with photography?
My biggest challenge is taking wildlife pictures because it's one of the most difficult things. To get a good picture of a deer or other very shy animals is tough.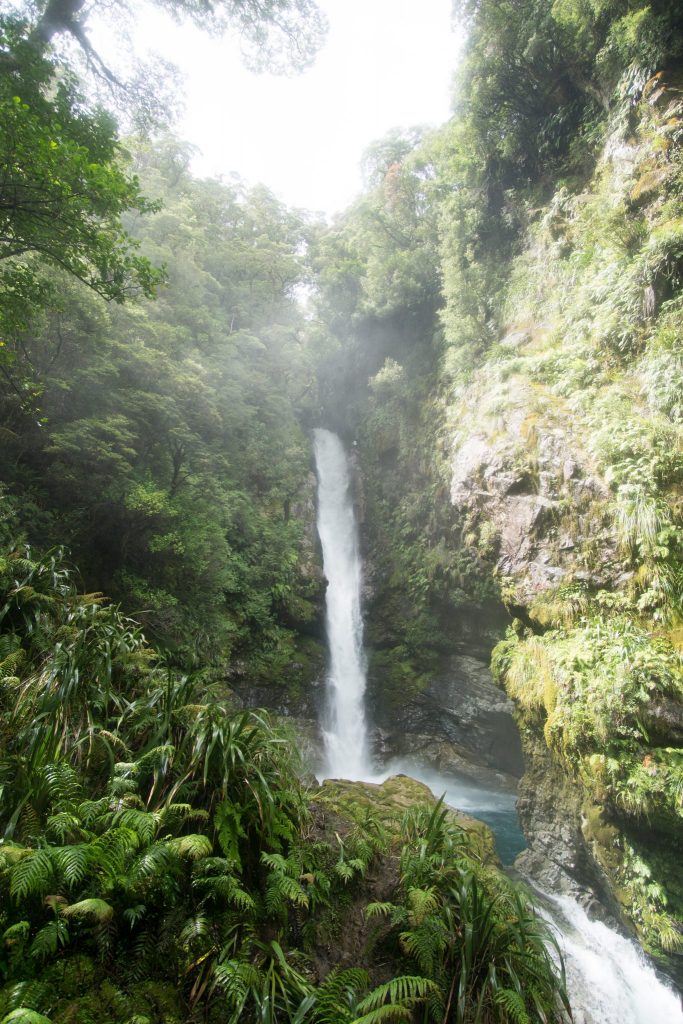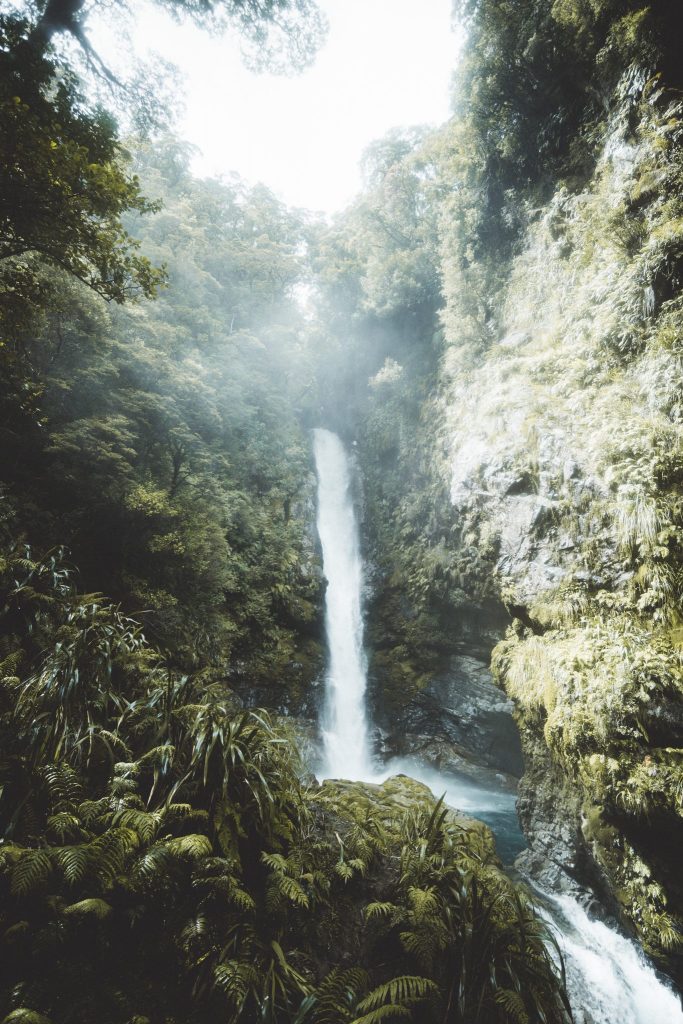 Do you have any tips you would like to share with the community that has helped you in your success as a photographer?
Never stop taking pictures. You will improve on your own that way. Second is meet other photographers and learn from them. When I take a picture the first thing is that I search for leading lines and symmetry.

Also very important for me is that one main Object is in the focus of the picture. The eyes of the watcher should always be drifting towards that main object.

Next step is the image composition. It's not always easy to find a good fore or background but if you try to be creative you will find the best for your shot.

If you have the idea of how you'd like to create the picture take your time and do it slowly step by step. Its always better to make one or two well planned pictures than thousands of quick snaps which will be deleted in the end anyway.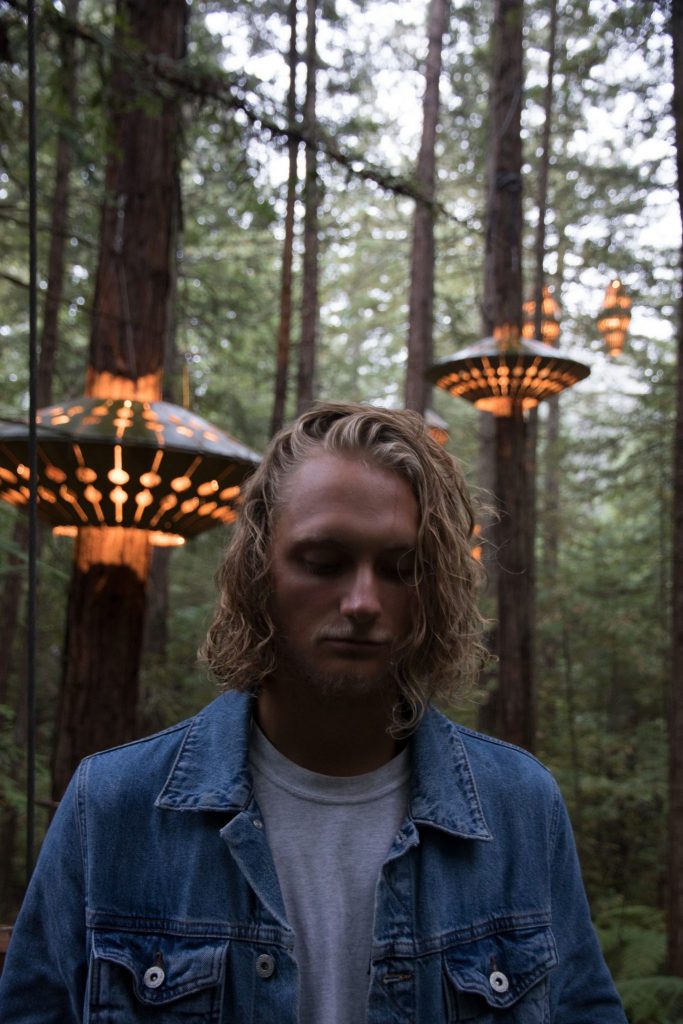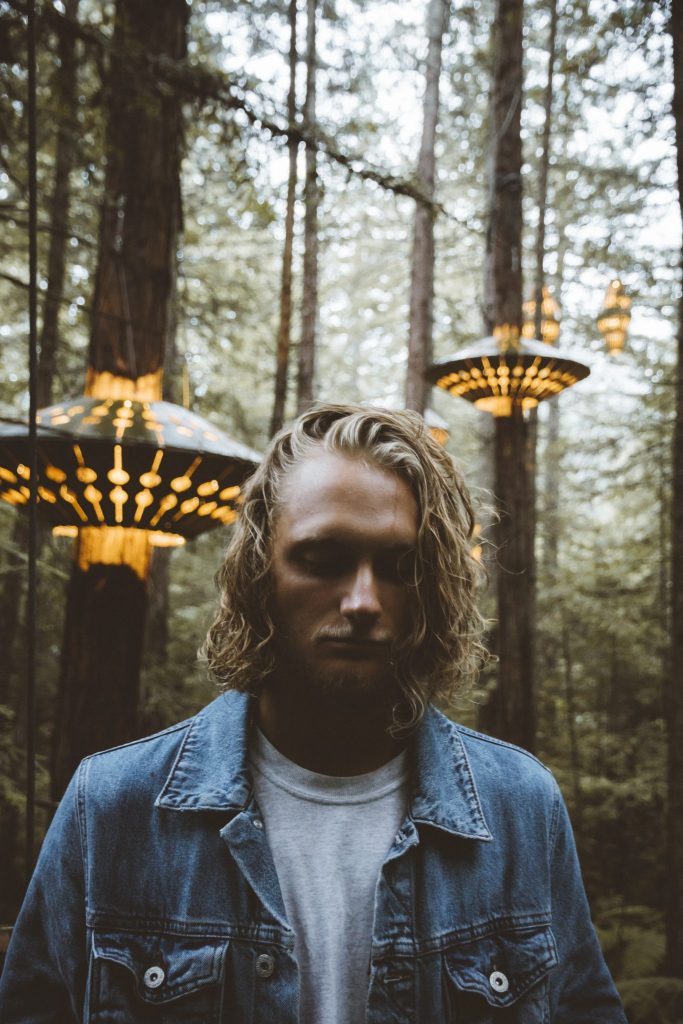 Let me jump to the editing section now. Before adding a preset or any kind of Filter and color grading I always first crop my image to a 5×4 format to fit in Instagram perfectly. When the size fits I start adding my presets. To give a final touch I always use radial filters which I adjust in each picture separately. Sometimes I also play with a little brush for adding some fog into my pictures or just to intensify clouds. In most of my pictures I bring the dark tones up a little bit. Thats also included in my

presets

!
What gear do you use?
I use Sony mirrorless camera systems and more than 20 year old Leica lenses. Also I Never forget my tent & a hammock.

Why did you create this set of presets?
I created this pack because of the high request for filters I am using. I really like to help others to get the style of the picture they are imagining.
What presets are included in your pack?
Earth: Gives a moody green to forests and other landscapes with green tones

Mercury: Very dark blue tones for extreme mood

Neptune: Gives mountains, forests and water my special blue tone

Pluto: steamy environments will get a natural bright blue tint

Saturn: Perfect for cabins & portraits with low light. Warm tones

Uranus: The waterfall preset. How a waterfall should look like!

Venus: Adds more contrast and blue tones to landscapes