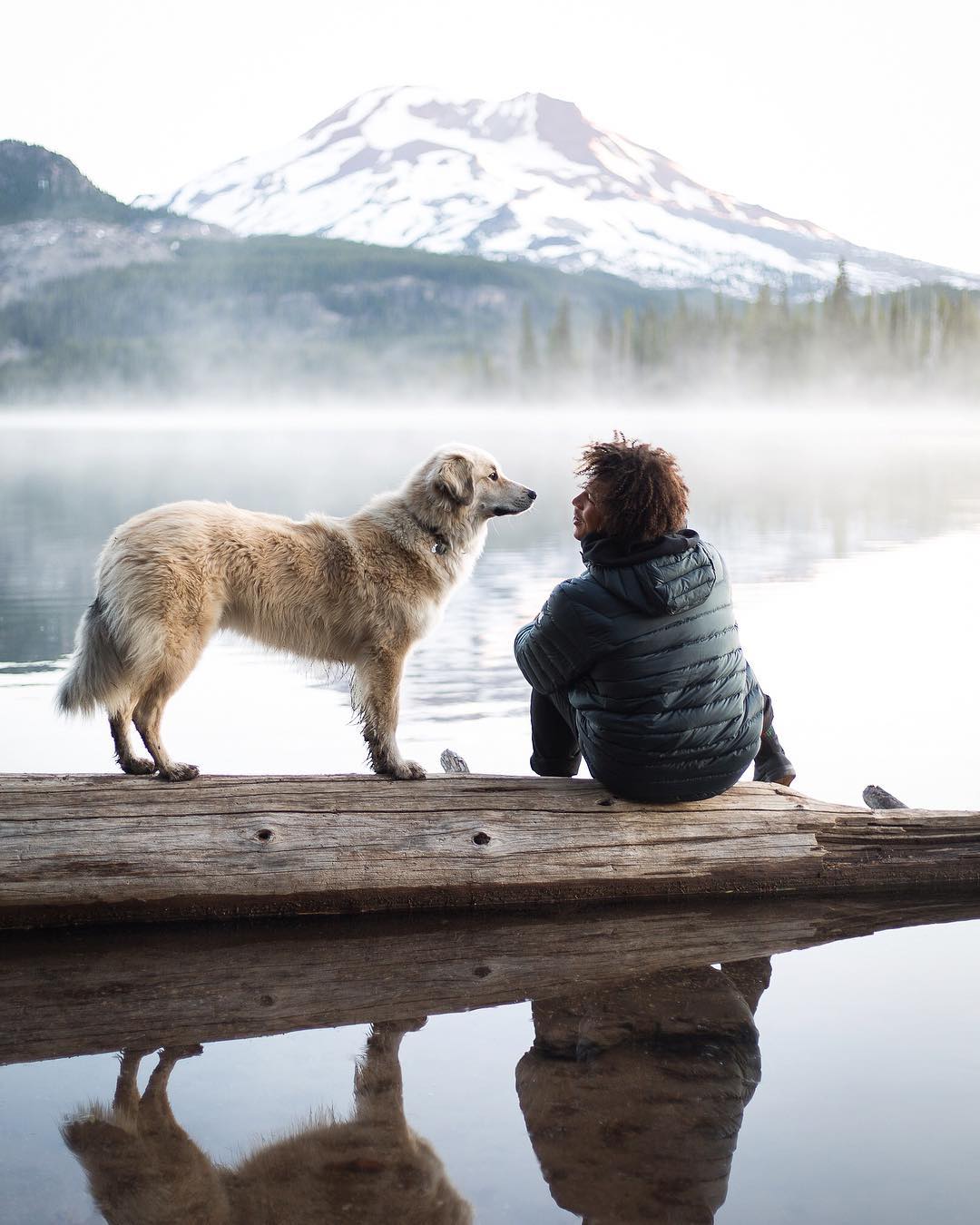 Meet Austin Montreil Leonard (aka @theburrrprint) you can find him in Bend Oregon where he works as a full-time photographer in the Cannabis industry and has a fishing tour side hustle. He allows his creativity to flow in any direction it pleases and is living the life many photographers dream of. But it wasn't always that way for him and it definitely wasn't handed to him.
Come join us as we sit down with the radiant Austin. From slums to full-time artist and preacher of positivity and light. If he can do it so can you, its all about the hustle and making the most of every day. His incredible story is inspiring and we want you to share in his worldly wisdom.
---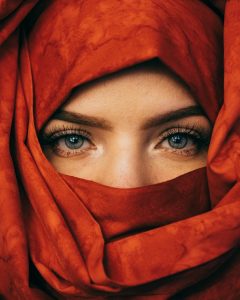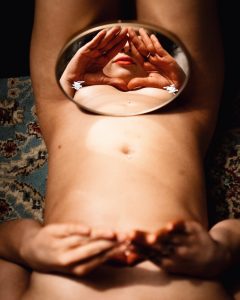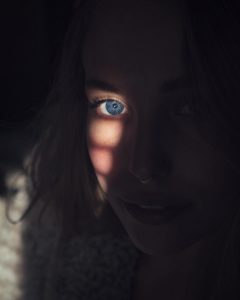 ---
Time-stamped notes from this episode!
 00:55: Basic Introduction.
01:52: People of color in arts and outdoor activities.
04:51: How did you get into photography?
08:14: Who or what inspires you?
15:50: Working in Cannabis.
25:26: Growing up, Austins story.
31:15: Learning the hustle.
34:13: How did you overcome all this?
38:36: When you have nothing you have everything.
51:04: A social media disconnect.
54:02: Closing statements of wisodm.
---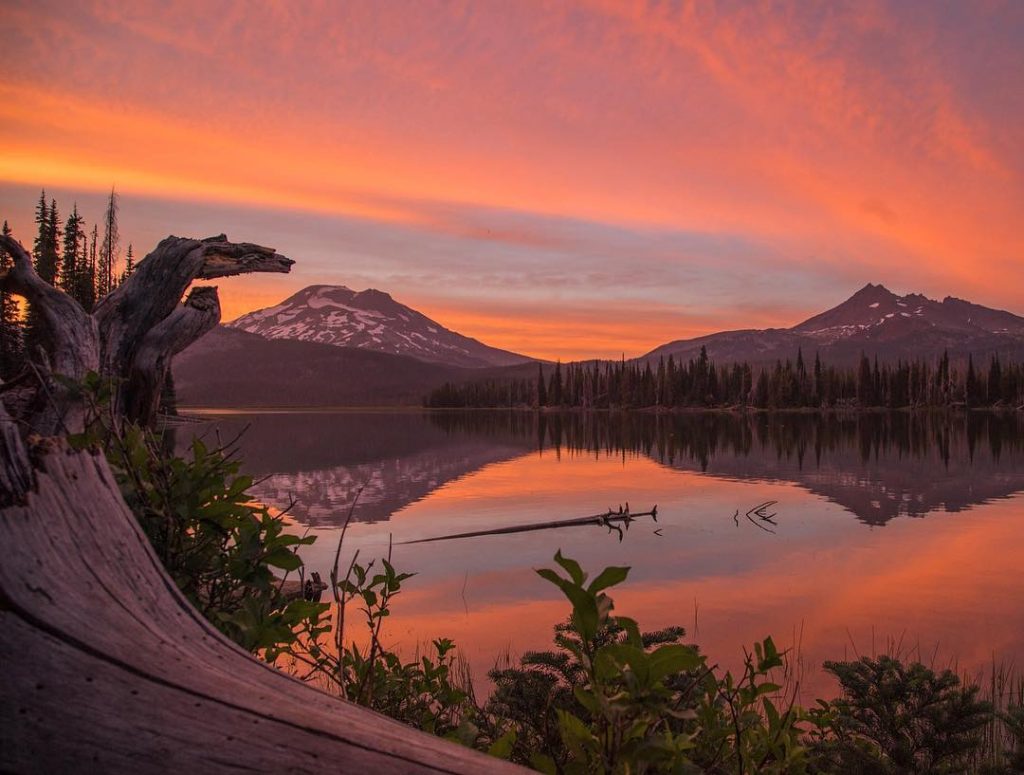 ---
Thank you for joining us on another epsisode of the AOV podcast! Comment below and let us know what you thought and who you would love to hear us interview next! See you next time fam.
SaveSave
SaveSave
SaveSave