We wanted to give you guys a few new looks to play around with this month! Enjoy this free preset pack on your landscape, portrait, and lifestyle images!
All below images were created using the AOV November Free Preset Pack!
Cabin Love.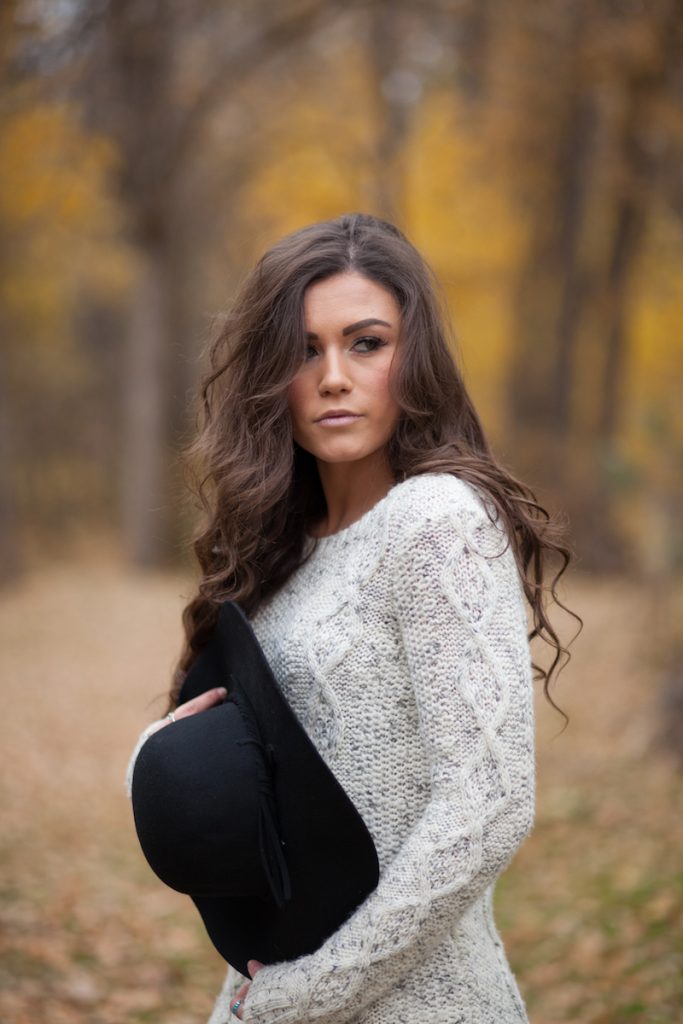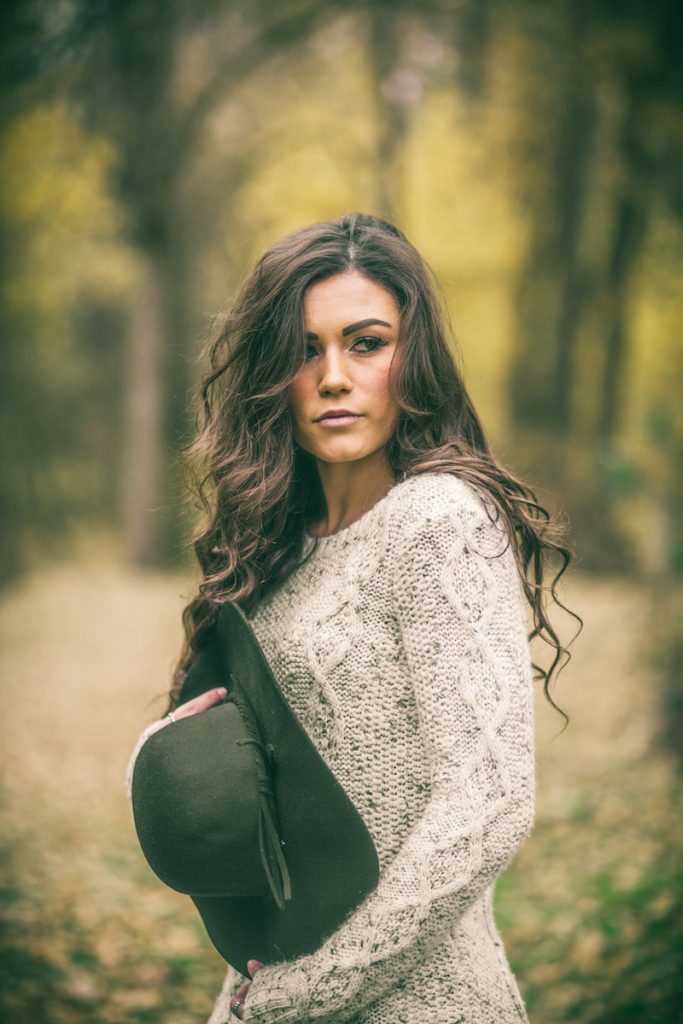 Old Fashioned Black&White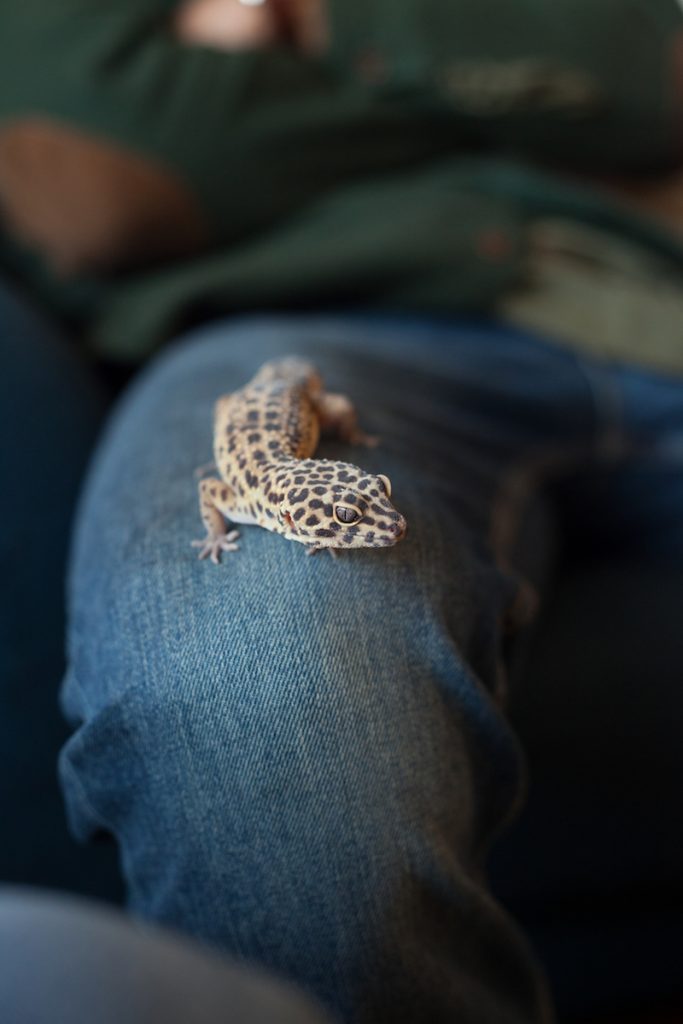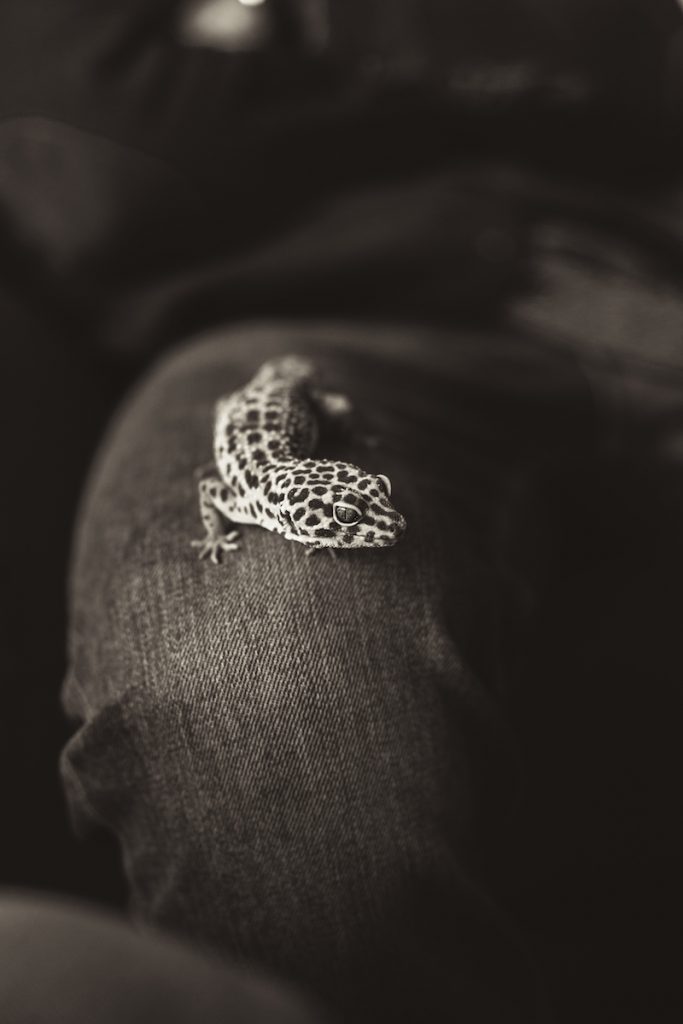 [/before after]
Deep Dusk.
[before-after]
Haze.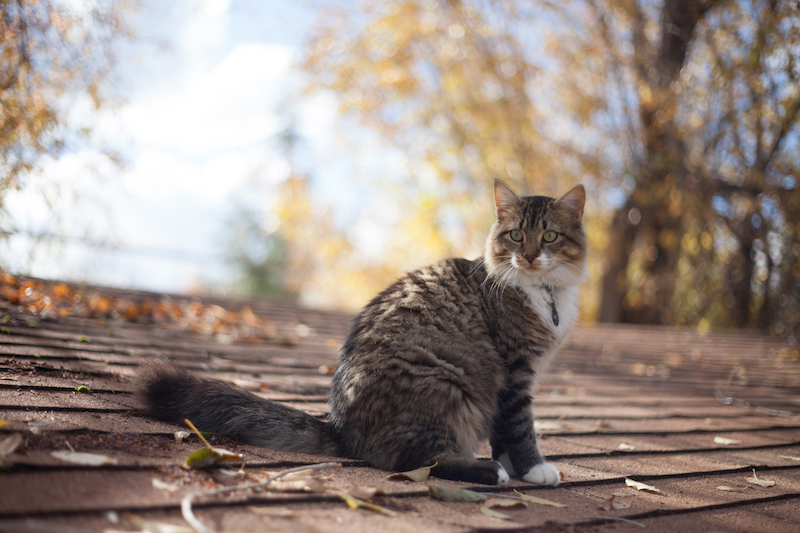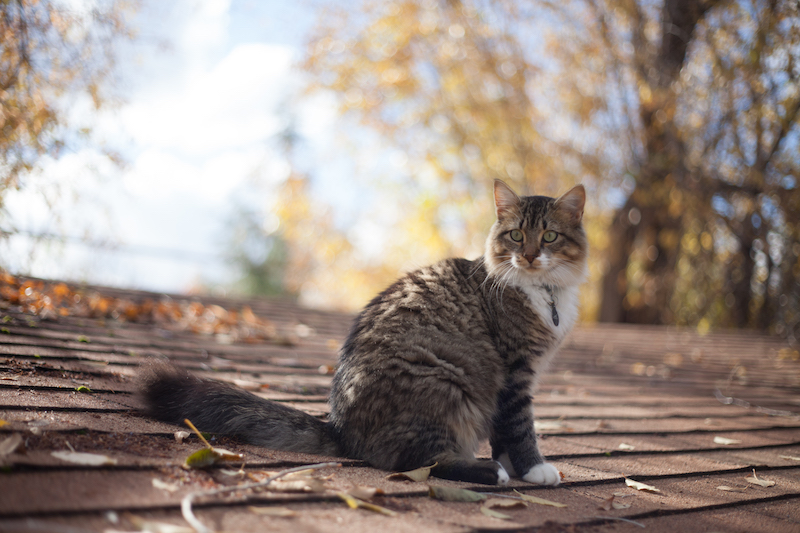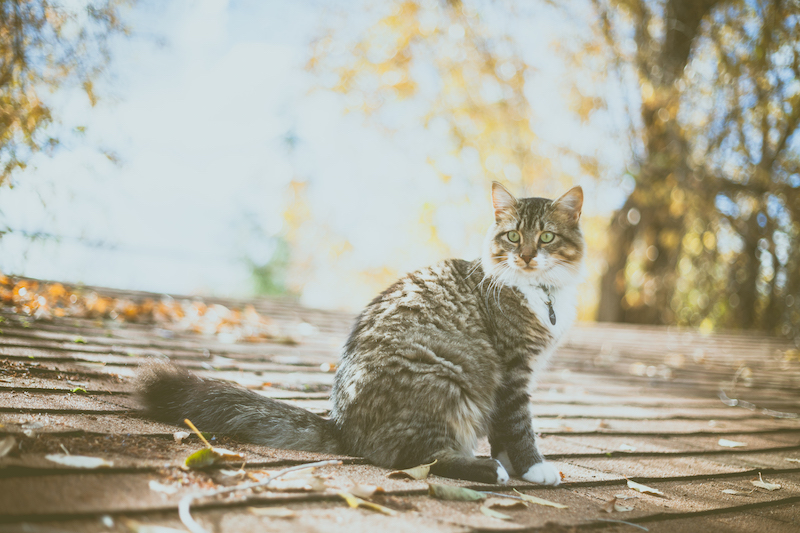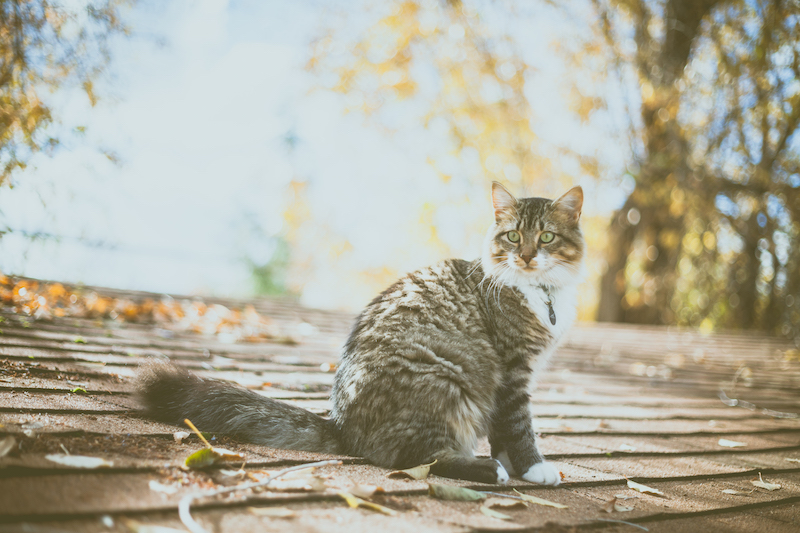 Chrome.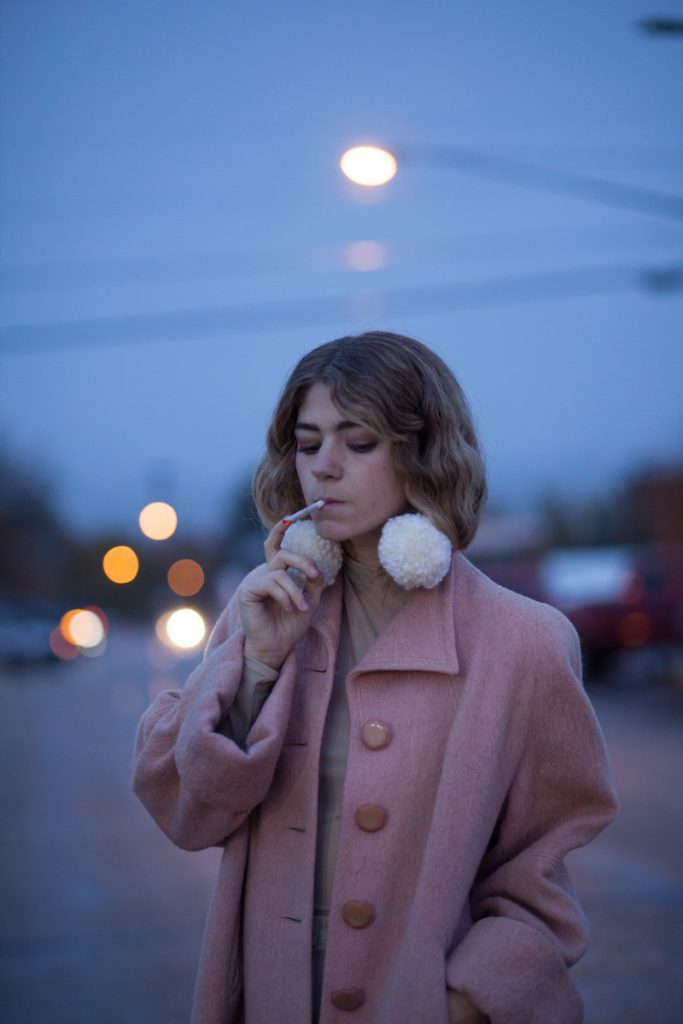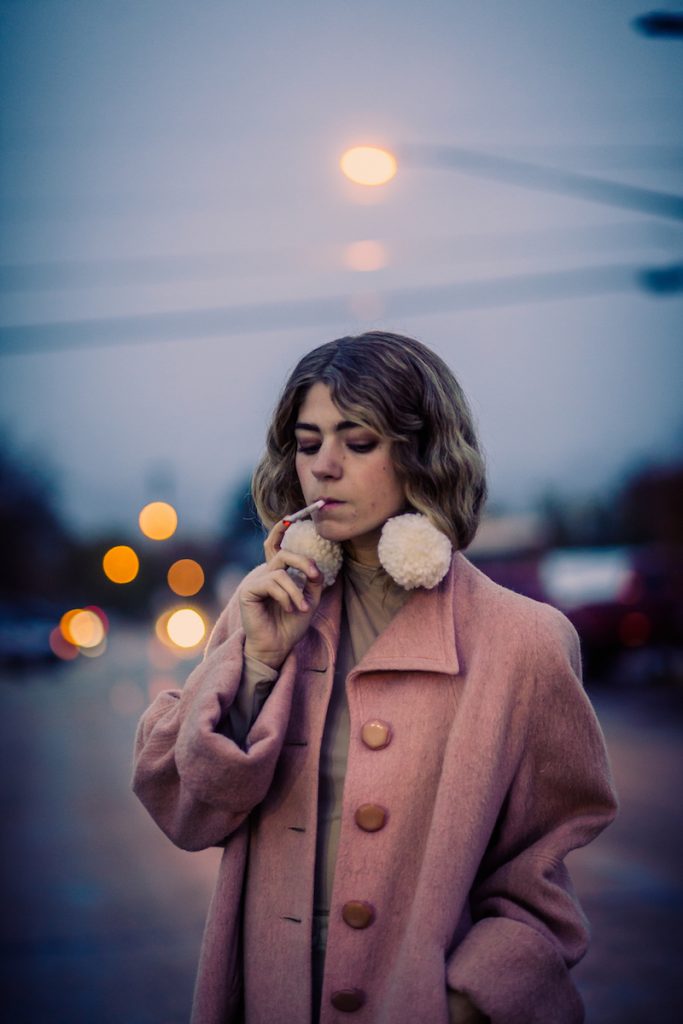 Deep Dusk.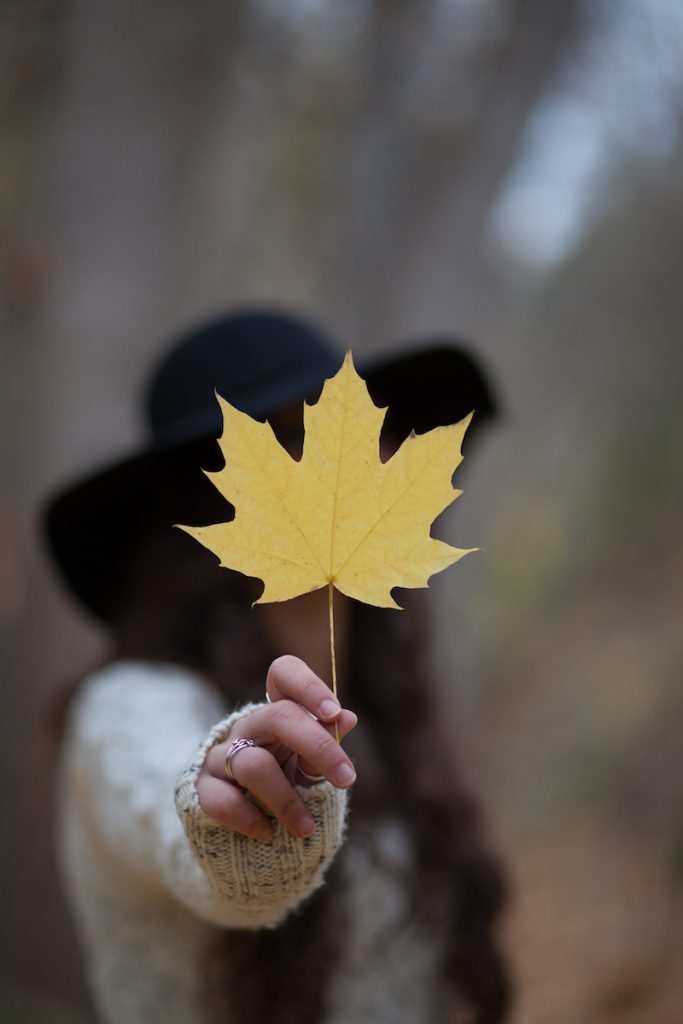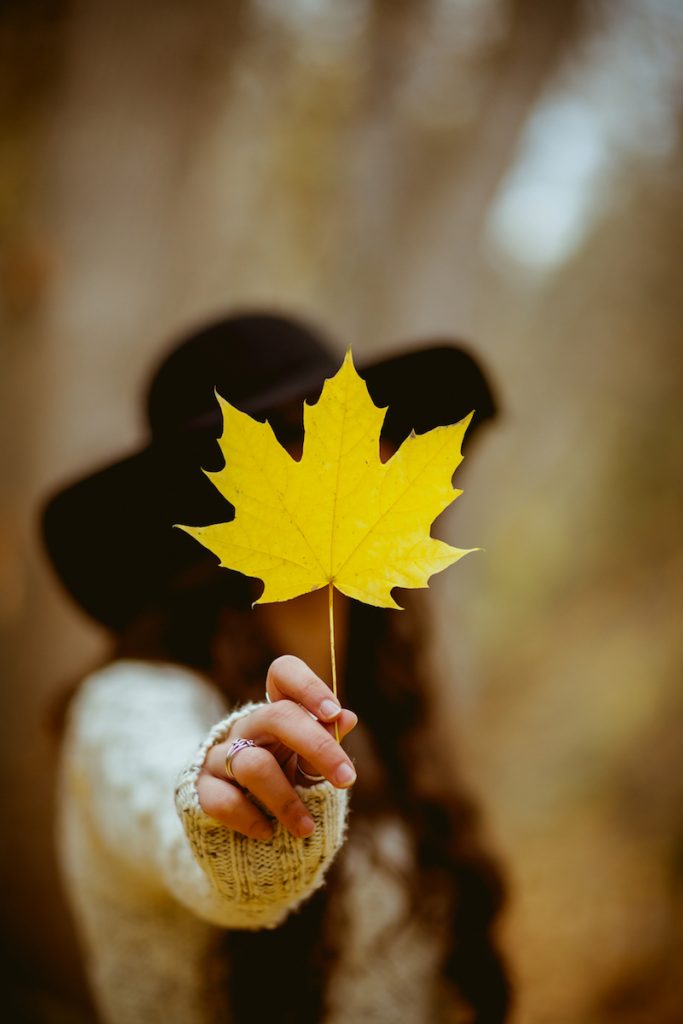 These presets were made with you in mind.
Thinking about changes we see our my personal work during these shifting months of the year, inspired us to make a preset pack that embodies a mixture of old and new editing styles. While  color pallets, that match the tempeture and color hues we are all experiencing, bring your images to life. 
We have found that they work and look amazing on a wide variety of photography genres! This was no accident! We wanted something that could be inspiring for most everybody! Please comment below and let us know how you like them!
SaveSave
SaveSaveSaveSave
SaveSave