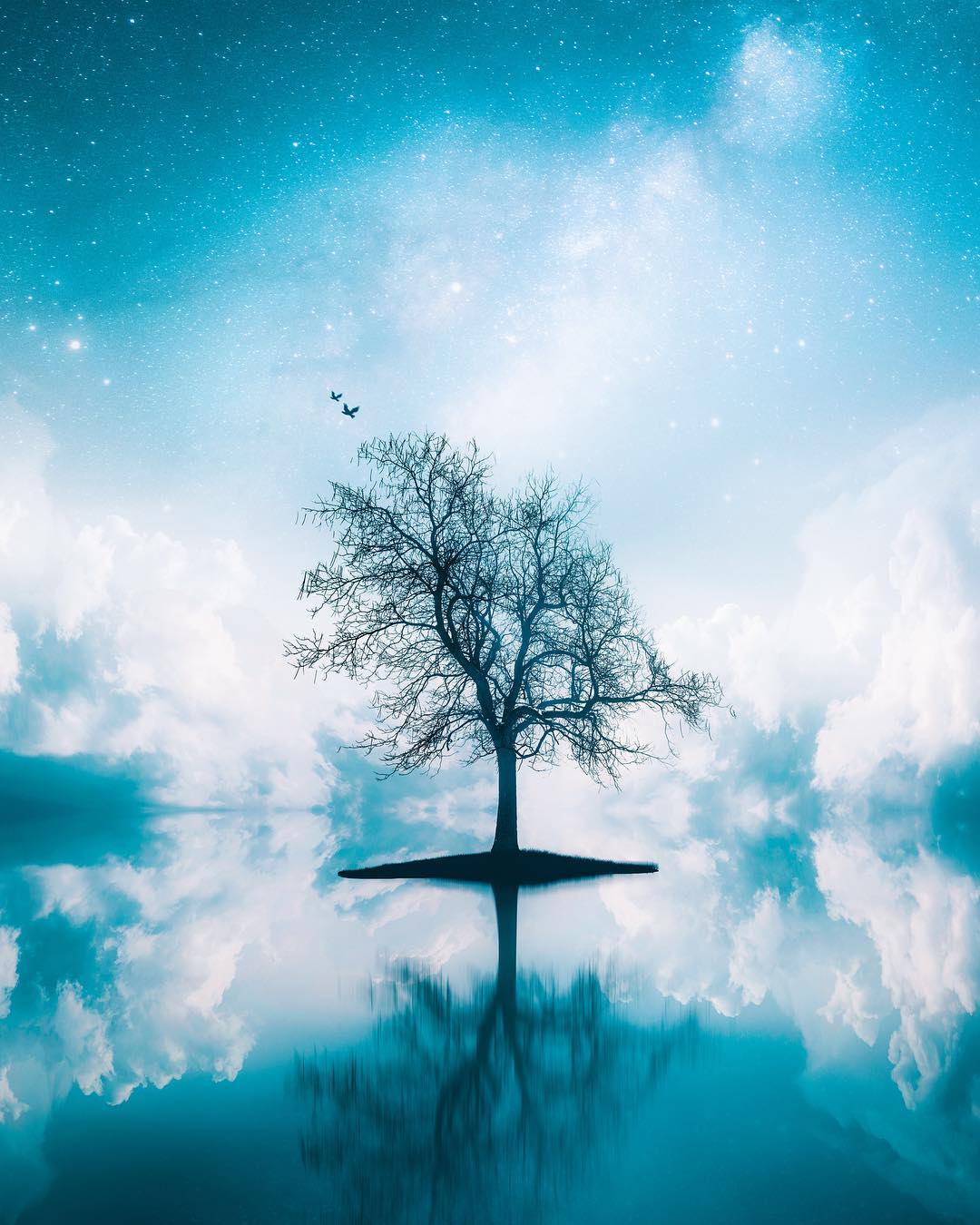 Say hello to @kylekerr an Art OF Visuals intern who has made a name for himself at only seventeen years old with his composites!
Kyle is a seventeen-year-old Photoshop artist and photographer living Boise Idaho. He has managed to grow a following over 20k while keeping a 4.1 GPA and while working with Art Of Visuals to develop new products and resources for the community. In his personal work, he creates beautiful and surreal imagery using a method of photography known as compositing.
Click to tweet: @kylekerr 17-year-old AOV intern and composite master.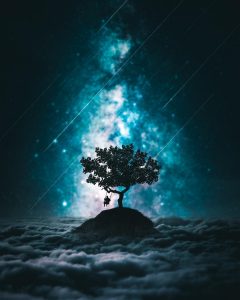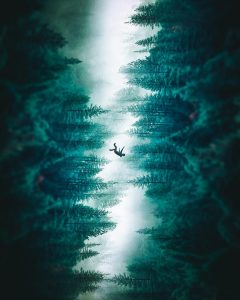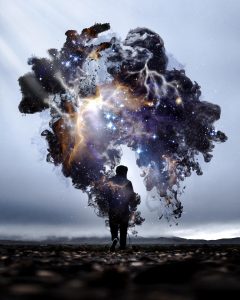 Time-stamped notes from this episode!
00:58: Basic introduction.
02:51: How did you get into photography?
04:03: What was your first photograph?
04:56: What photographers inspire you?
06:26: What is your favorite photography genera?
07:56: What is the hardest and most time-consuming part of creating composites?
09:29: More on masking. ALL NEW PRODUCTS AND TUTORIALS COMING SOON!
12:18: What inspires you, Kyle?
13:49: How do you deal with fear?
15:19: How do you interact with Instagram? Pros and Cons
21:54: What is your idea of the perfect art sharing platform?
25:37: Being so young what is some advise that you have for the older generation of creators?
28:11: Closing words of wisdom.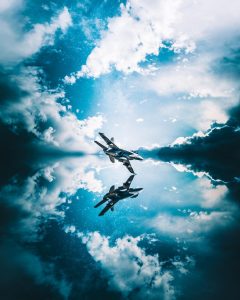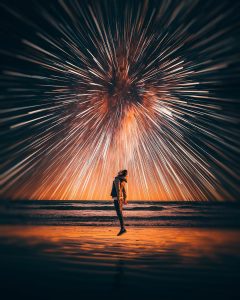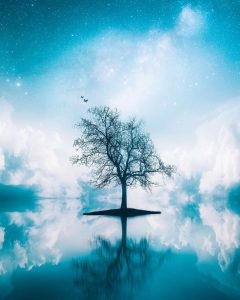 Thank you for joining us for another episode of the art of visuals podcast! We are so excited to announce our all new products! We want to enable you to create the art you have envisioned. Kyles's composite cut out the pack is the perfect way to learn how to make stunning composite images on your own!
SaveSave