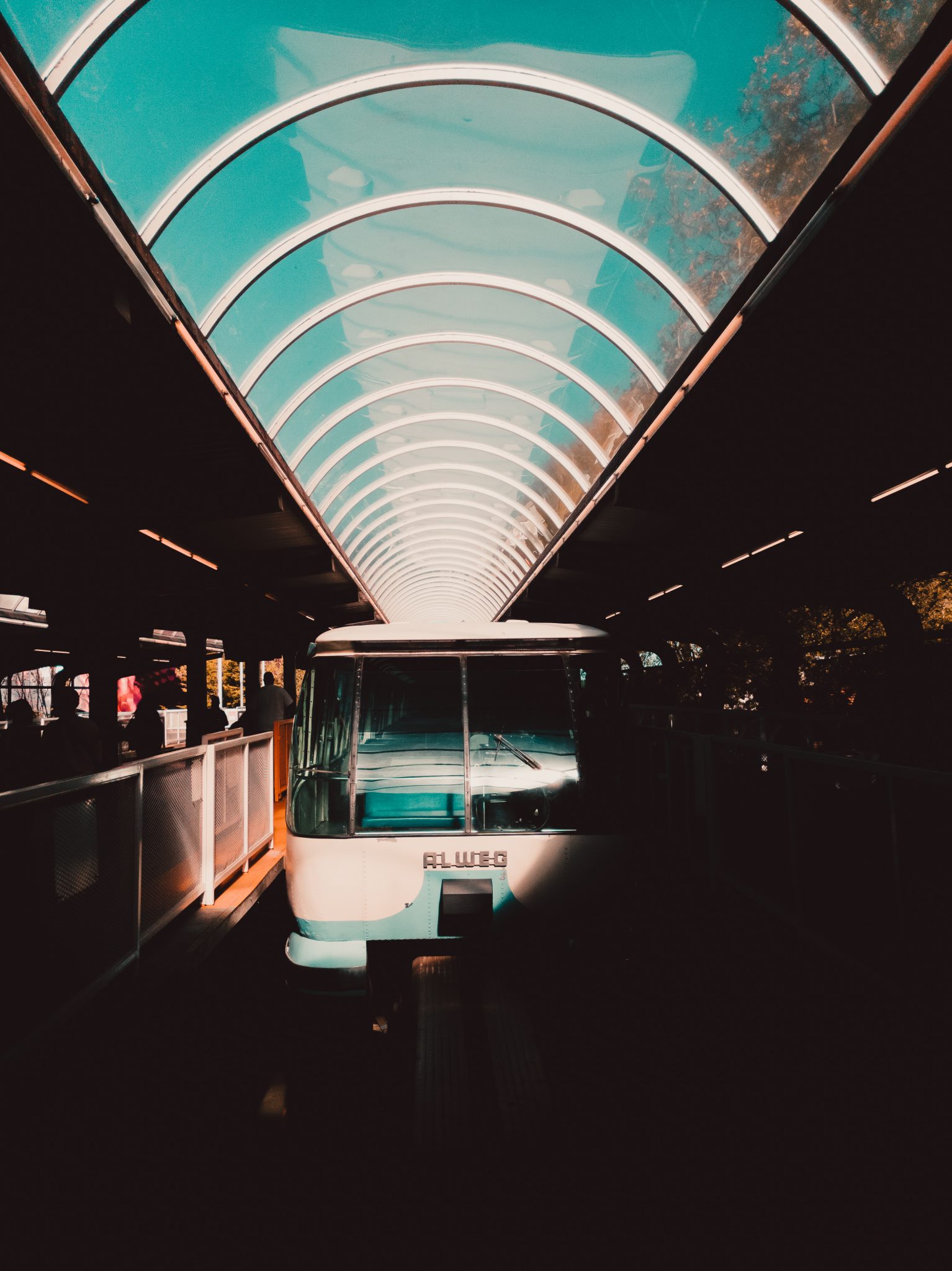 On the Road
RED Hydrogen One
Earlier this summer, our team had the opportunity to slow down and enjoy the longer days on a road trip to Seattle.
We left our cameras at home and decided to shoot solely on the RED Hydrogen One.
The trip allowed us to stay simple and get creative using only mobile. Below is a recap of our experience using the bold camera/phone duo.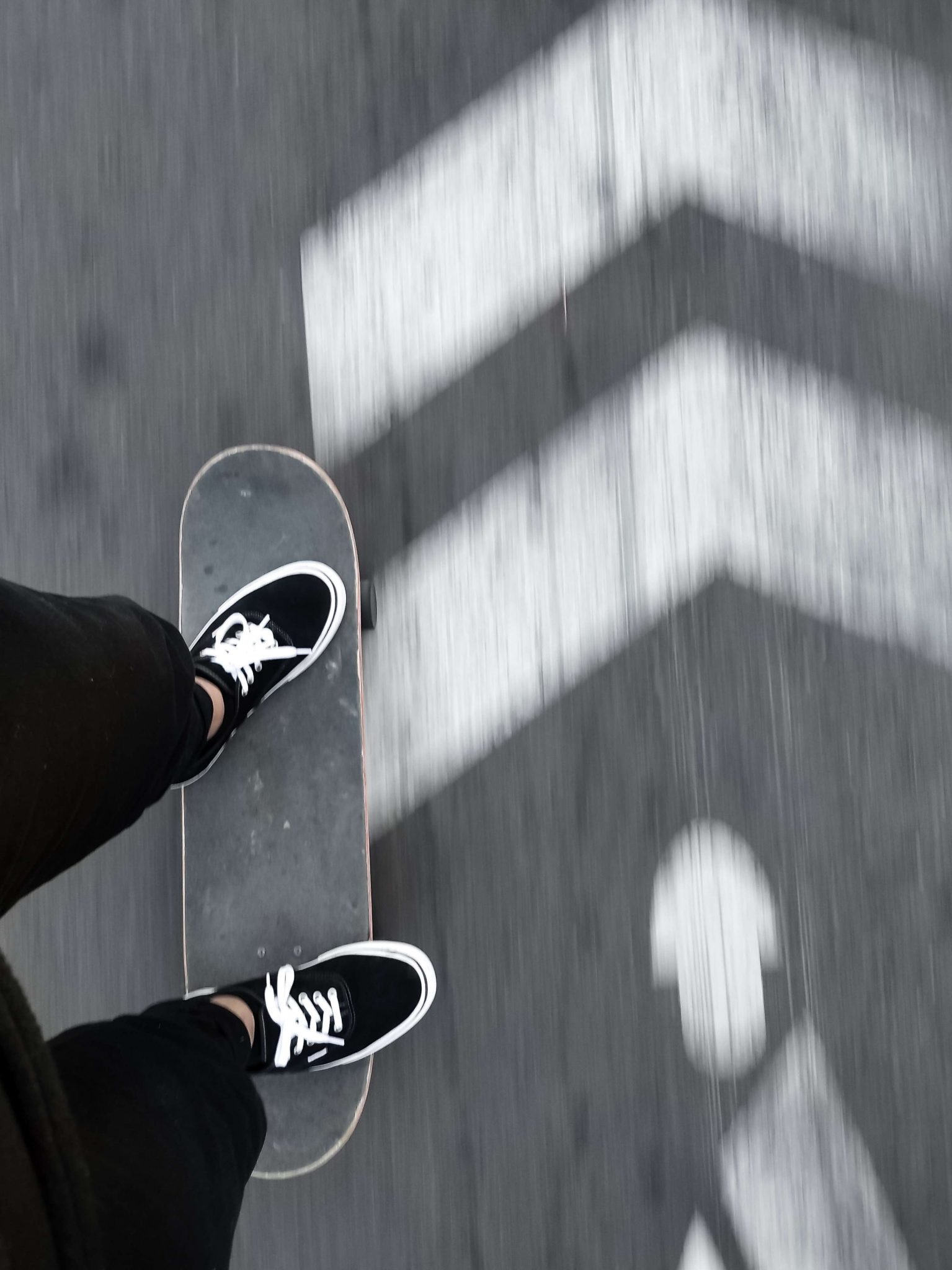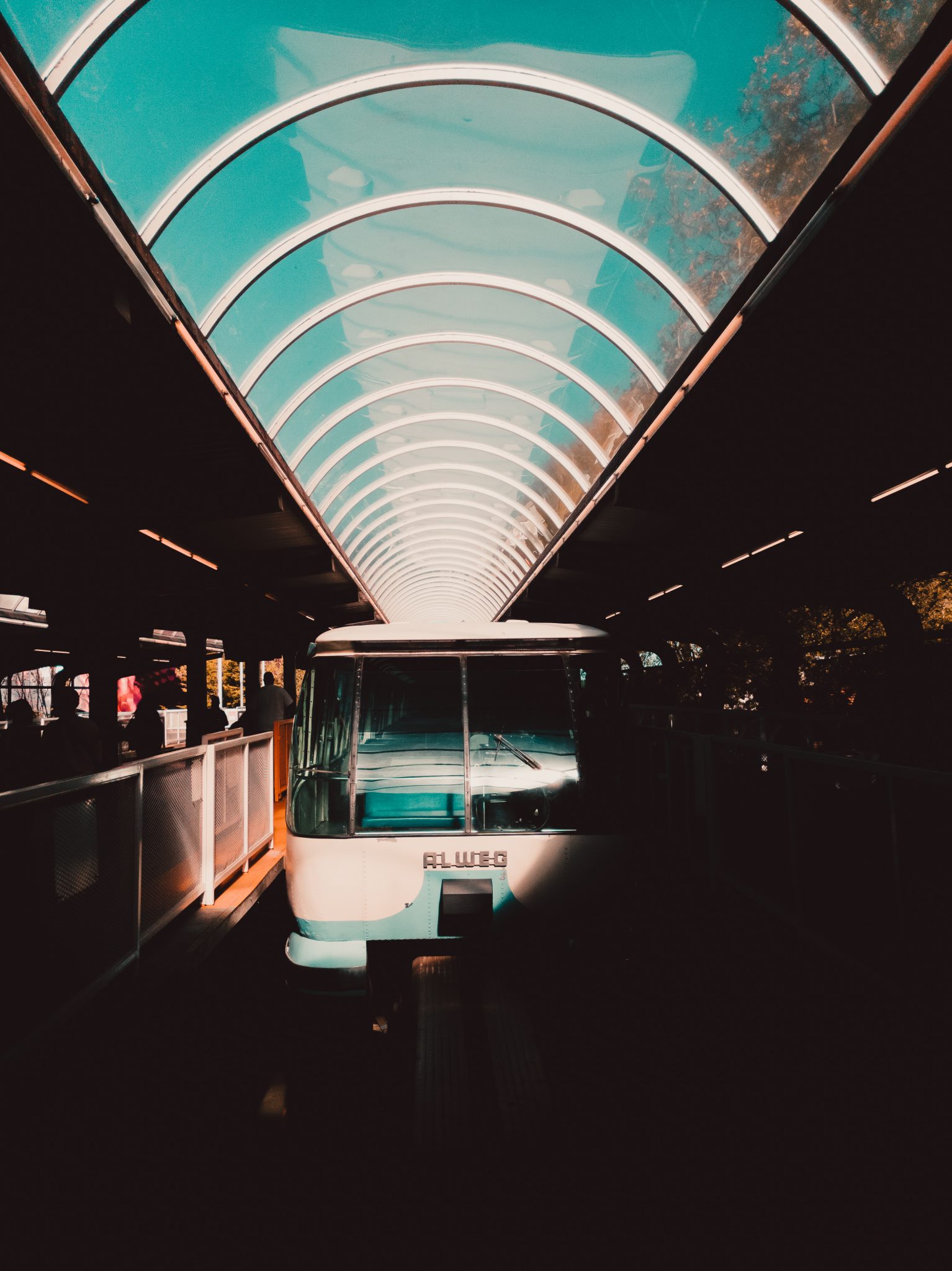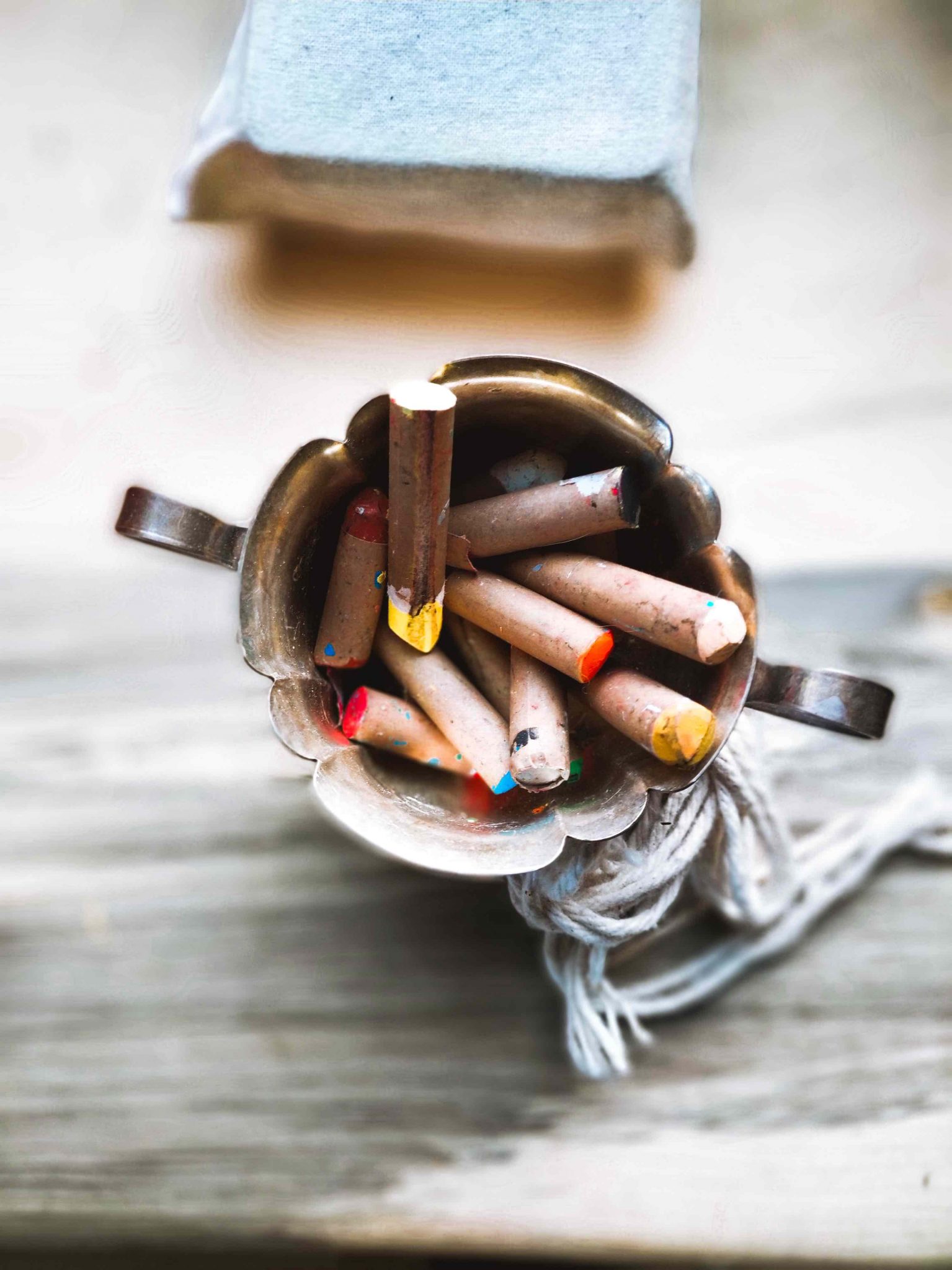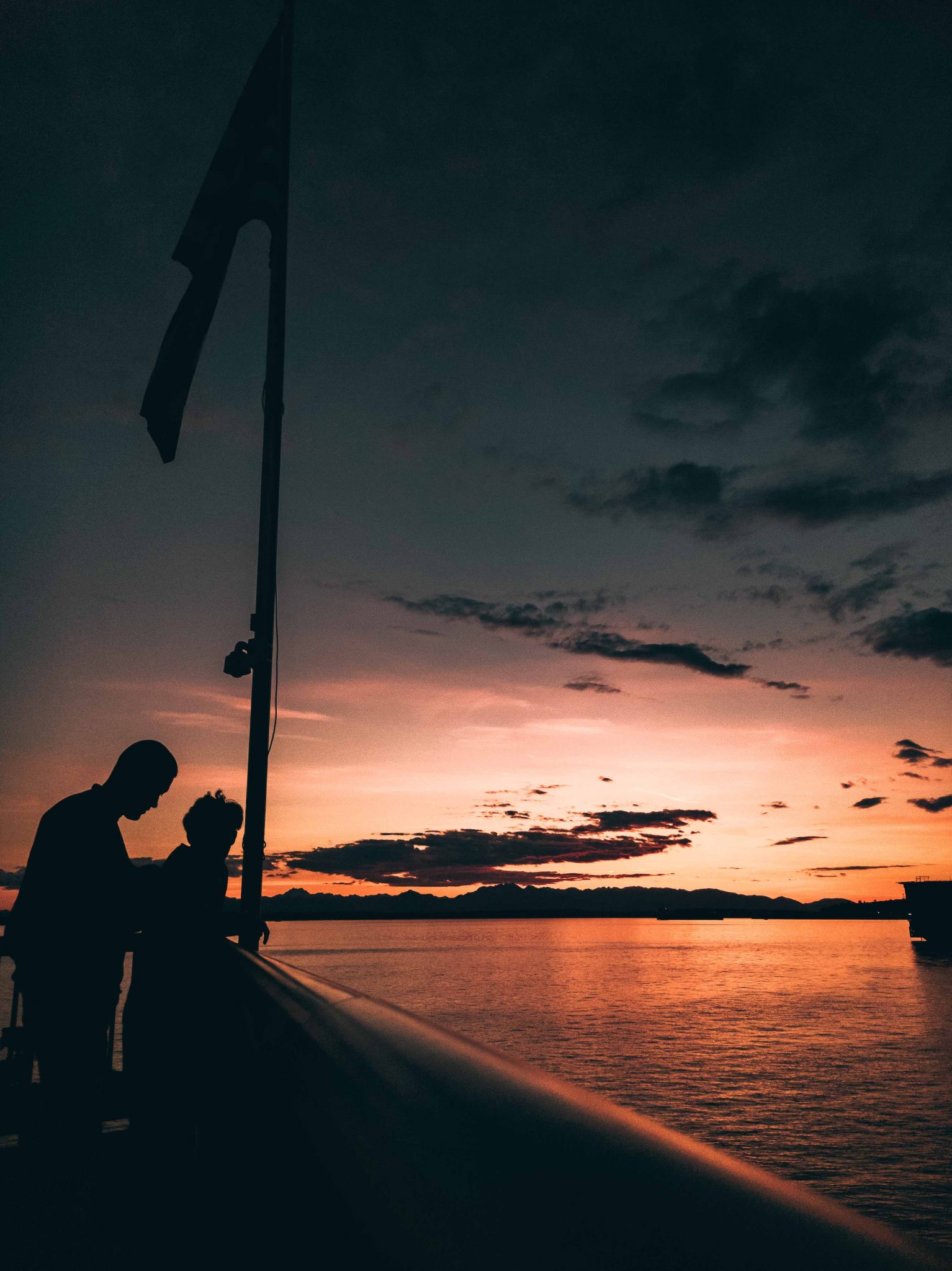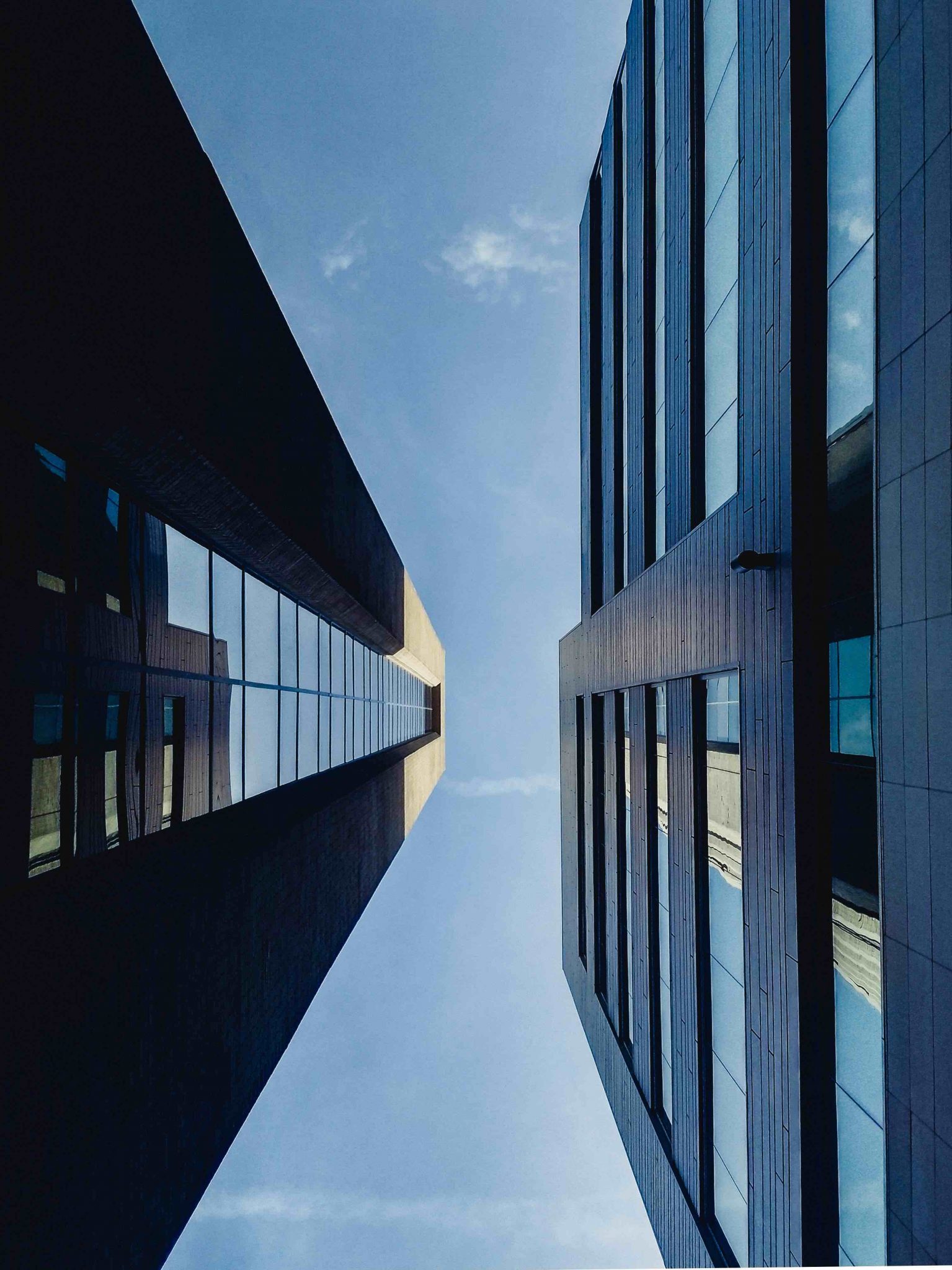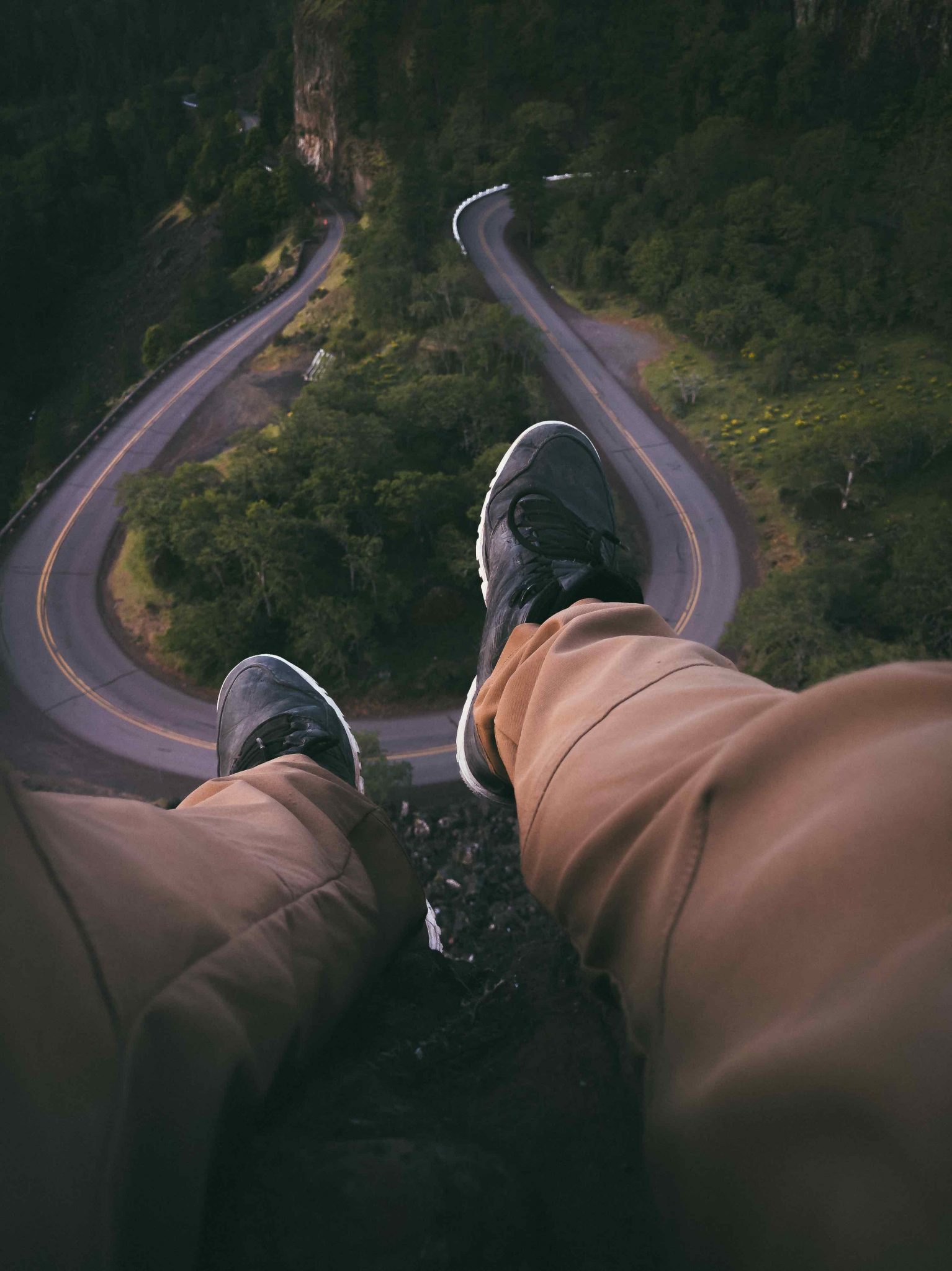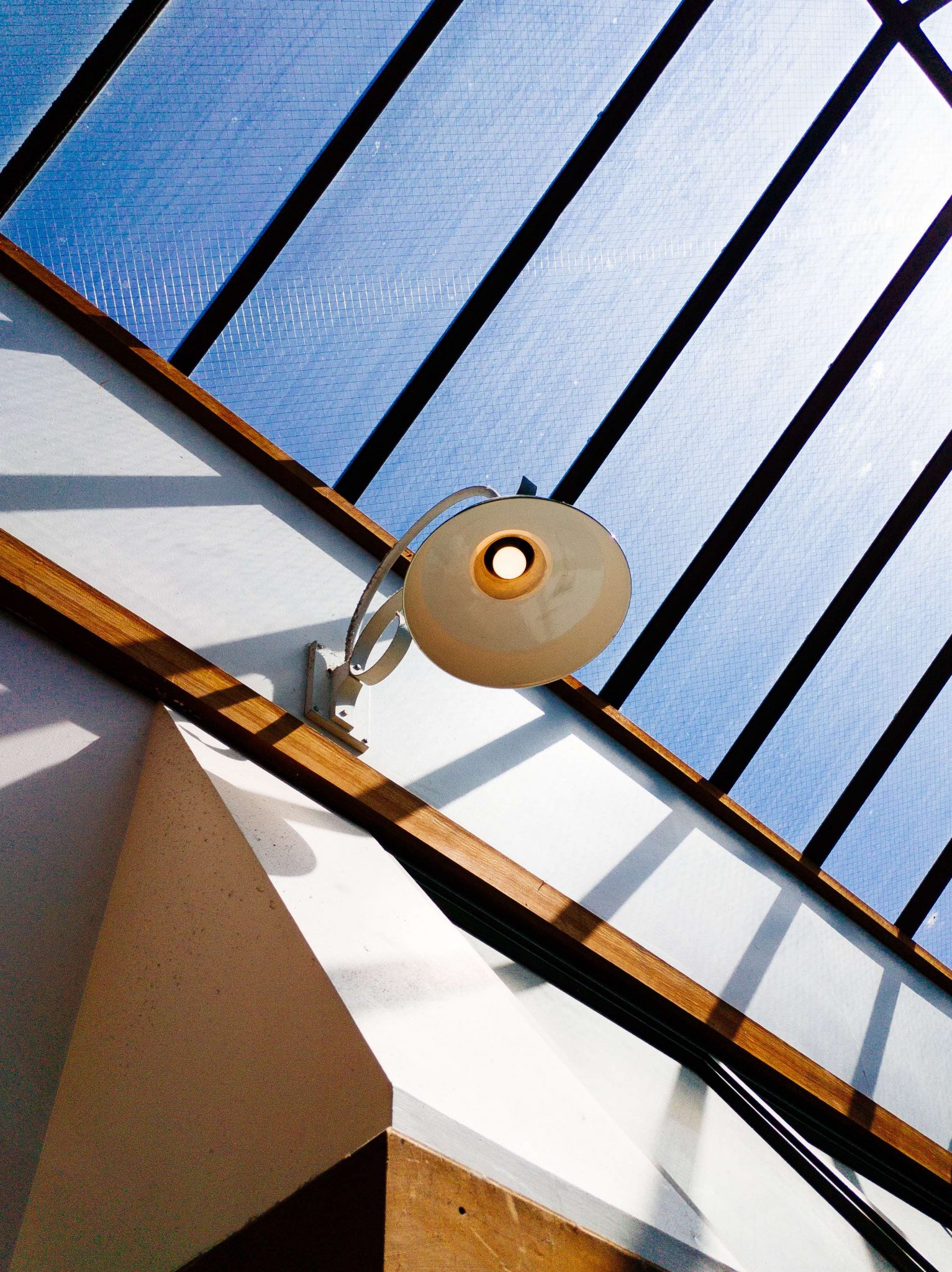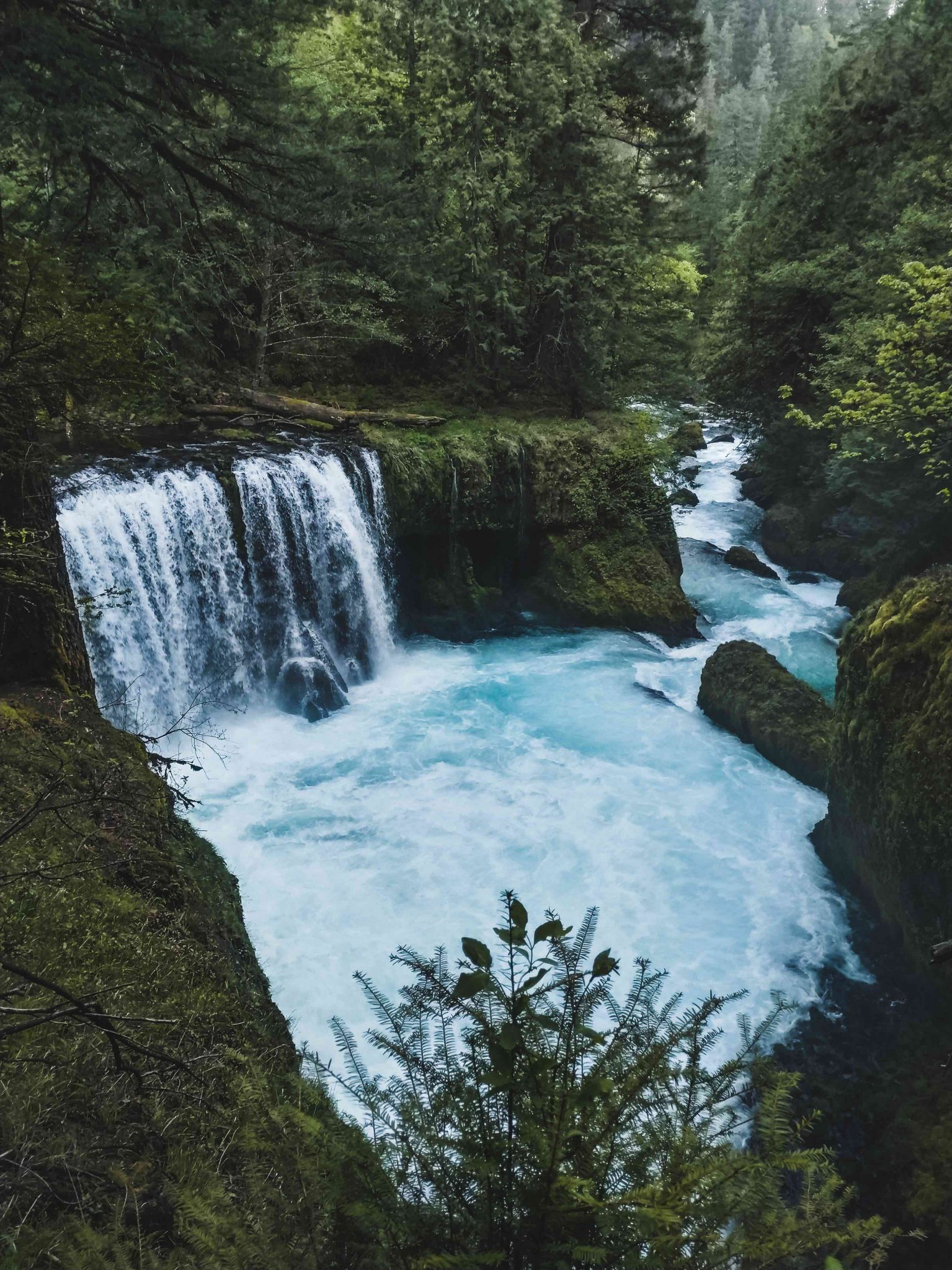 "Putting away your full-size camera for a bit forces you to focus on composition, color and shape. As the technology continues to evolve, our only barrier will be our own creativity."
-DJ Ramirez, AOV Creative Director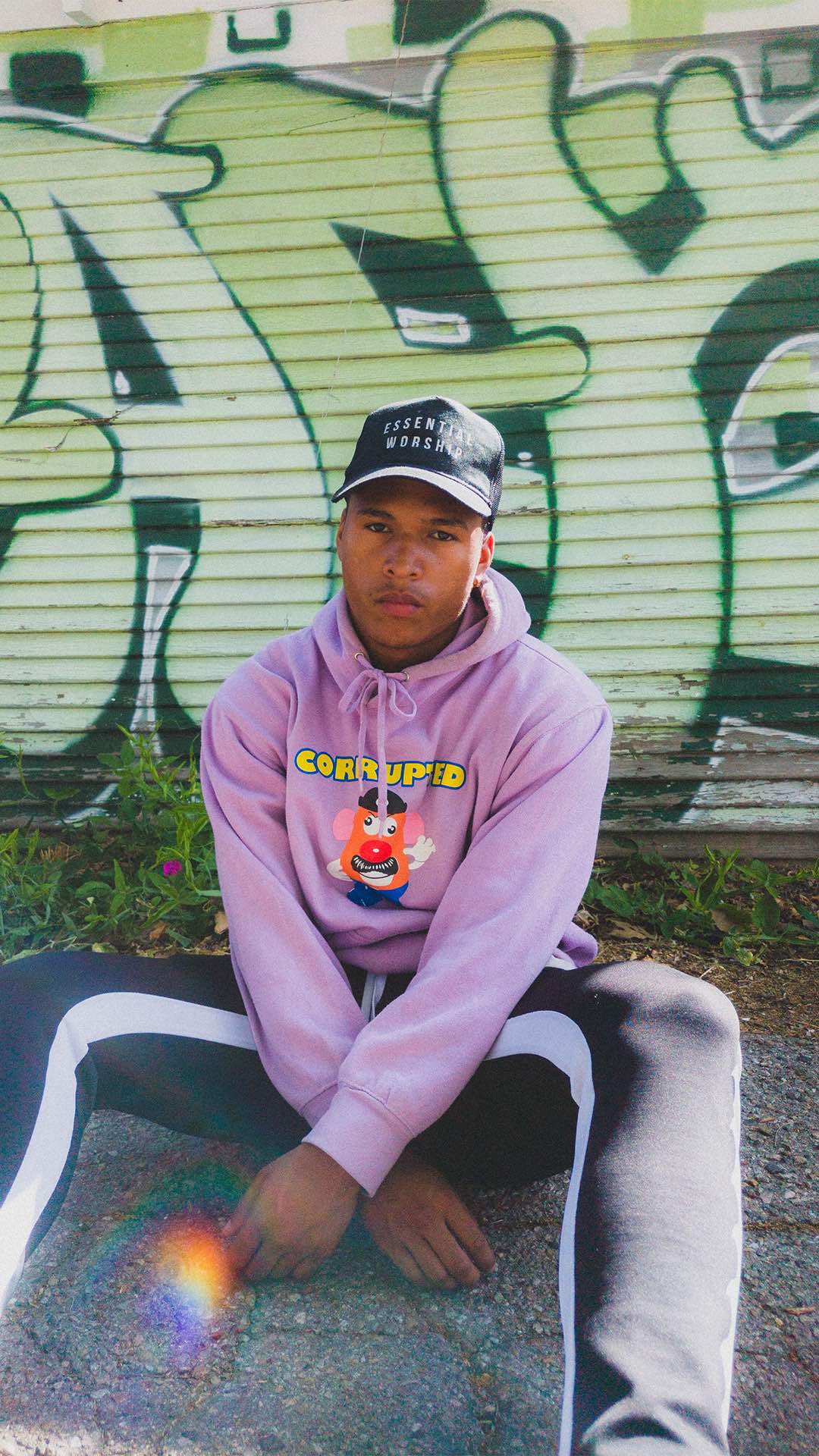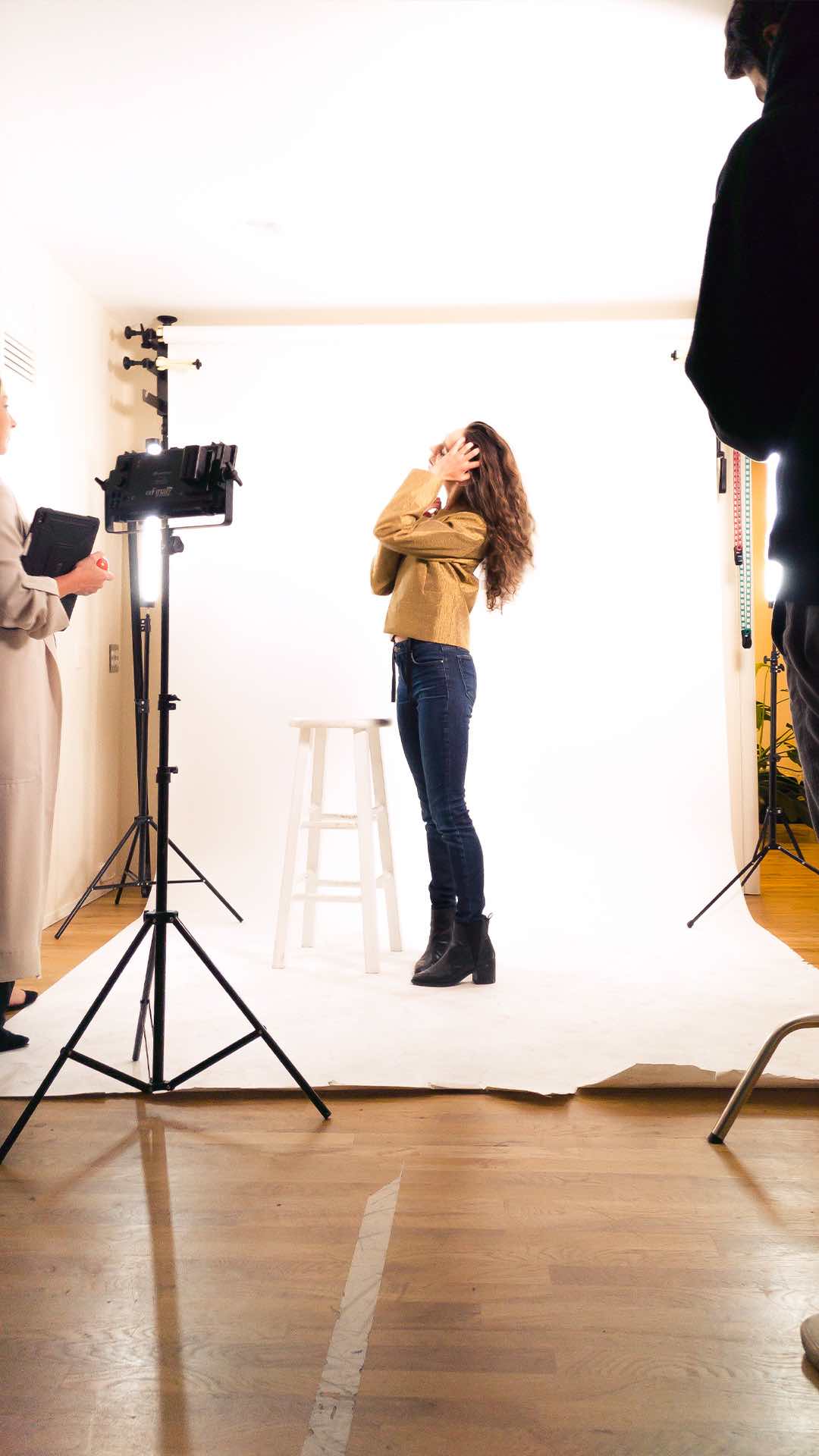 "The Red Hydrogen One is an exciting and innovative piece of technology aimed at creatives. This smartphone is designed for those looking to step out of the box and dive into a new form of creating art."
-Conner Bunderson, AOV Creative