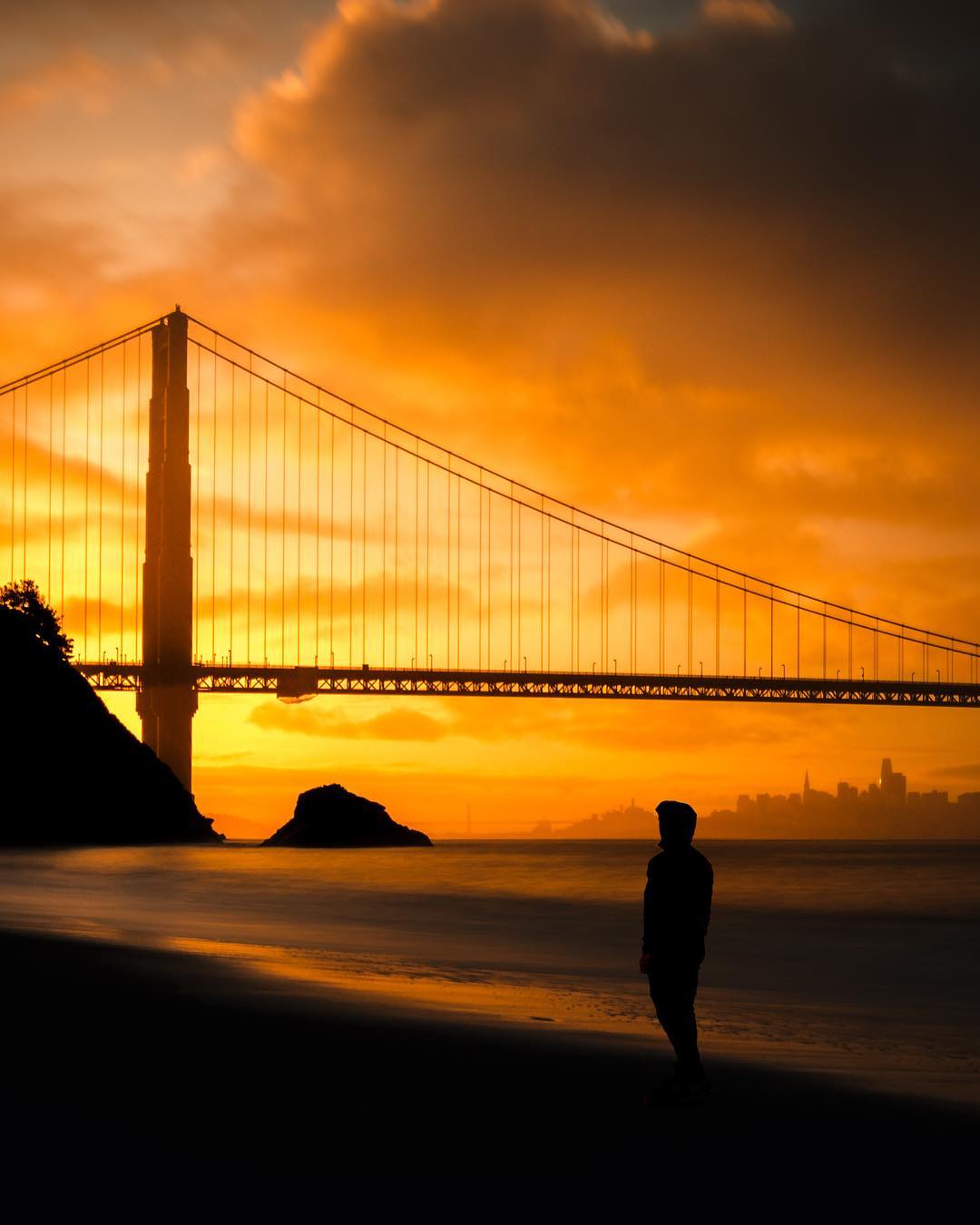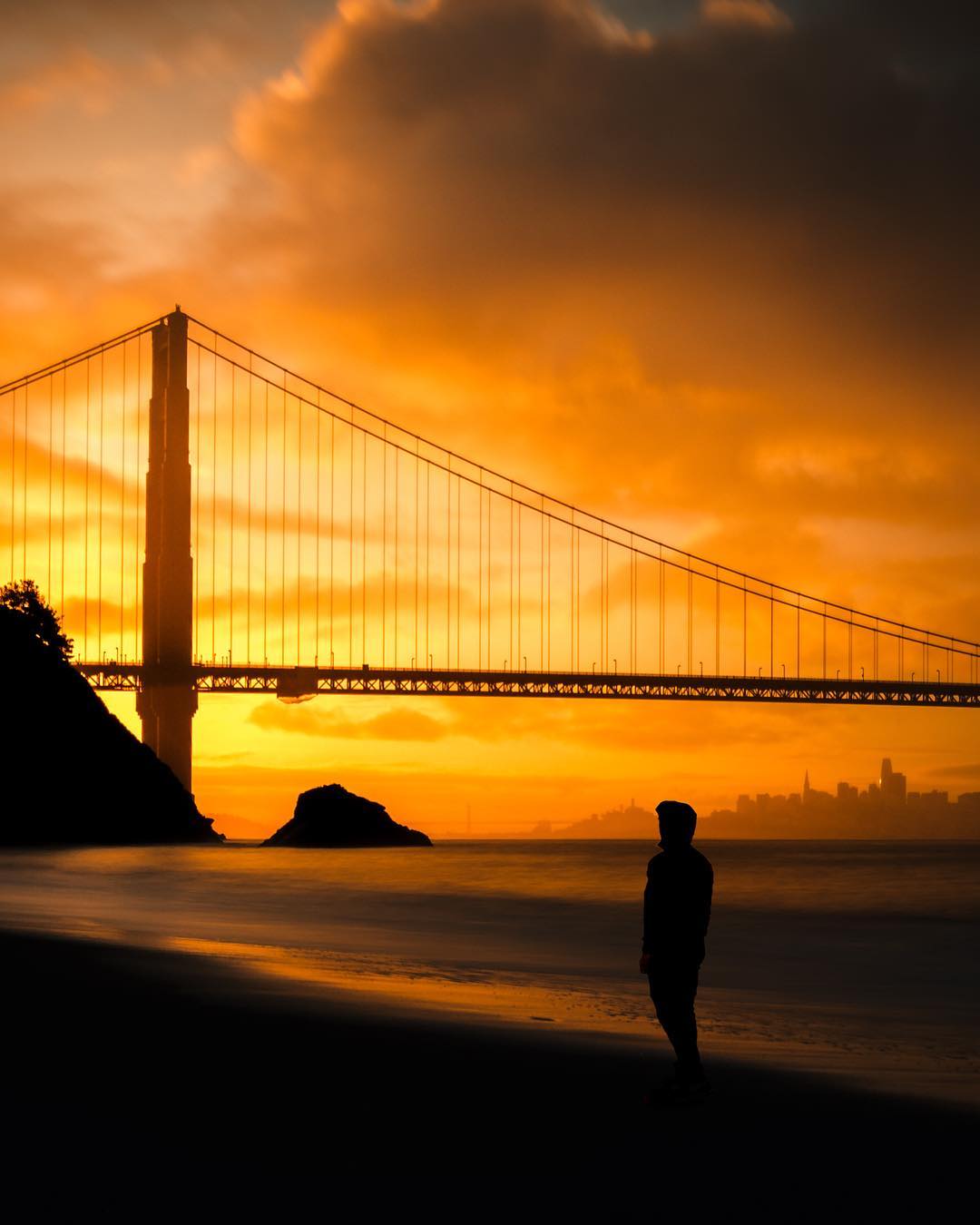 Say hello to @Paulclark, Bay area photographer from Salt Lake. As a full time Accountant Paul faces the crossroads of passion and security. 
Paul is one of those photographers with a unique and natural talent. The kind you can spot and recognize without an Instagram handle. Join us as Paul shares more about his life and love.
---
---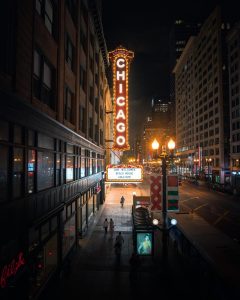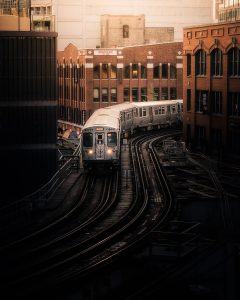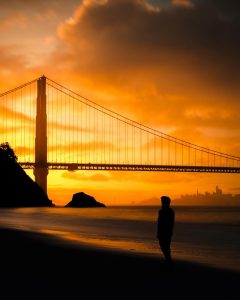 ---
Time stamped notes from this episode:
02:28: Tell us more about yourself? 
03:28: How did you get into photography? 
04:51: Making friends after collage. 
07:24: Whats your path? Are you happy with your life? 
10:55: What was your favorite moment of photography thus far? 
13:04: Do you want to move into any other mediums? 
14:33: How do you feel about Instagram. 
17:25: Who inspires you? 
20:33: Do you ever print your work? 
21:18:  How do you feel about road trips? 
23:56: Where is the first place out of country you want to go? 
27:19: Have you ever thought about doing a local gallery or anything like that? 
30:06: What do you think some of the keys to living a good life are? 
36:18: Dealing with fear. 
43:09: How do you deal with creative blocks? 
47:21: What kind of legacy do you want to leave behind?
50:07: Final words of wisdom. 
---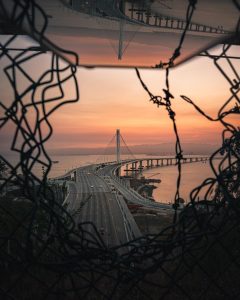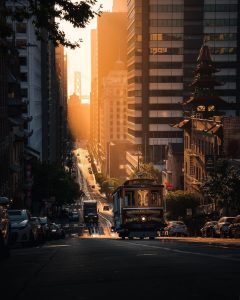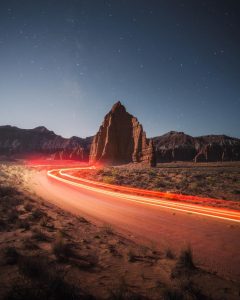 ---
Thank you for joining us on this episode of the Art Of Visuals Podcast! You can check out @Paulclark's work on Instagram or on the AOV app.