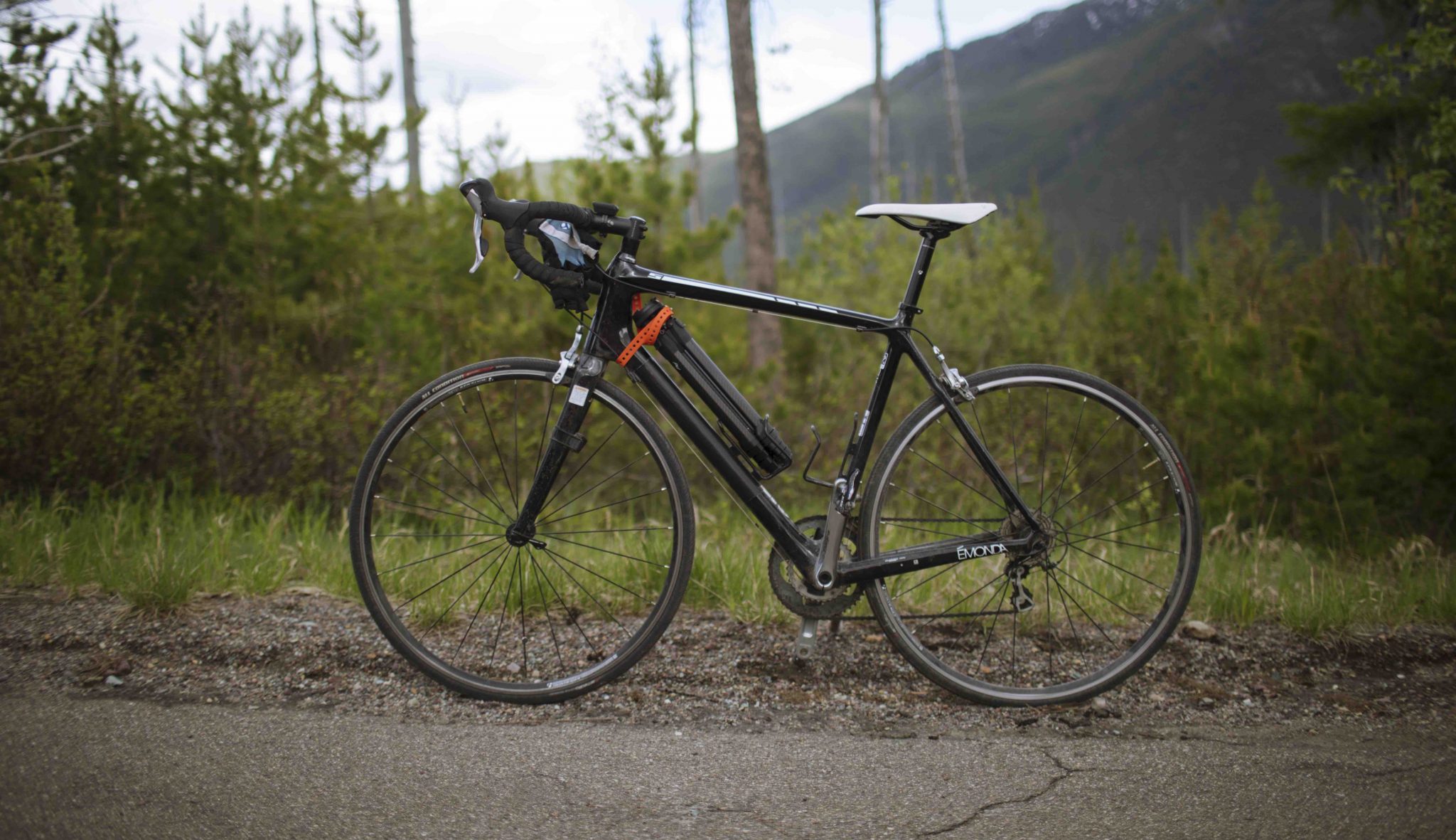 Product Launch with a Cause:
Peak Design's Travel Tripod
BACKGROUND
Established in 2010
A product design company
based in San Francisco
crafting innovative, sleek,
and the-best-in-their-category
products.
DELIVERABLES
Amplification
IMPACT
500K Impressions
56K Actions
11.67% Engagement Rate
Mission
With the Travel Tripod launching during the outbreak of COVID-19, Peak Design wanted to give local dealers the tools necessary to keep their lights on. Funds from the first four days of Peak Design's Travel Tripod sales were donated to the CDC Foundation and Climate Neutral – whether purchased from Peak Design directly or a local dealer. Our mission was to amplify the launch of the Travel Tripod and share the importance of shopping local bringing it to the forefront of creators' minds.
Concept
The launch had multiple levels to it – from the innovative product design to the donation to the local dealers narrative. Because the overall mission was to amplify these messages, we decided to highlight the campaign through a storytelling method while using an omni-channel approach.
To get even more eyes on the campaign's message, we decided to host a giveaway that would encourage viewers to follow Peak Design and tag three of their friends in the post.
Execution
We designed bold visuals to highlight the new product in a unique way incorporating modern elements like outlining the product in white and hand writing the specifications.
Along with promoting the campaign to the Art of Visuals network, we collaborated with nine influencers to share the campaign to their audiences through Instagram posts and stories.
Services
Showcasing Peak Design's Travel Tripod, the campaign included imagery of the tripod, product specifications, and a caption that presented the full campaign message.
Using an omni-channel approach, we distributed the content through the Art of Visuals Instagram, YouTube, Facebook, Newsletter, Podcast, Blog, as well as nine Instagram influencer's accounts.
Impact
Through the full amplification process, over 500K impressions were made and over 56K actions were taken including likes, comments, link clicks, profile visits, follows, and more. The calculated engagement rate more than doubled what industry standards consider "high" (3.5%-6%). Referencing similar campaigns, AOV's average ER is 8.3%.