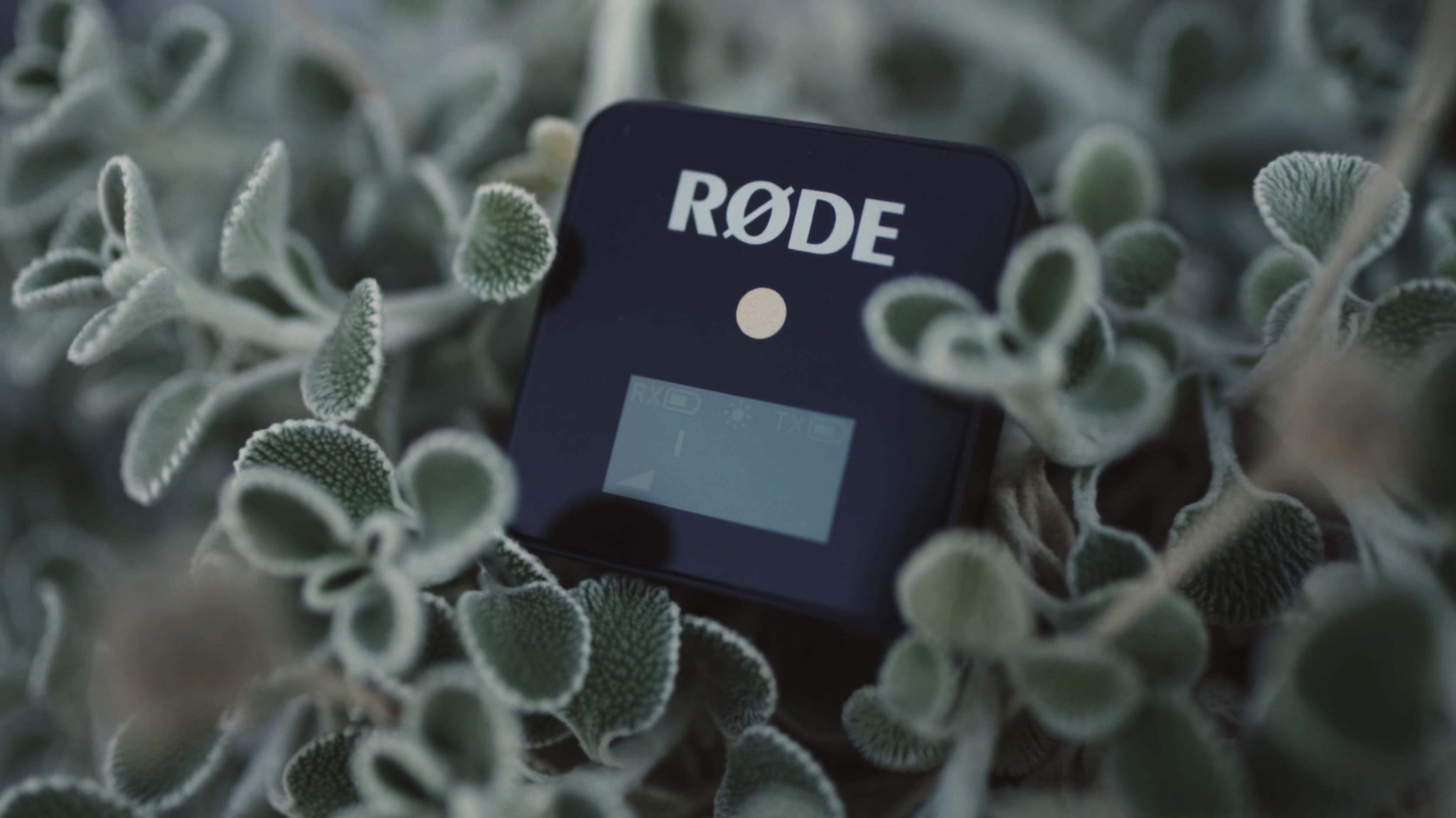 Rode Wireless GO Compact Microphone System

The Rode Wireless Go is compact, portable, and easy to use. It's a transmitter and receiver setup with no frequencies to set and ready to go out of the box.
It lasts just over 7 hours with charging via USB-C. The built in mic offers clear audio and is perfect for those looking for a convenient method of audio recording.
Just like the transmitter, the receiver has a clip for your shirt, and it also serves as a cold shoe-adapter for your camera. For those who want the extra flexibility of a lapel mic the Lavalier GO is the perfect sidekick for the Wireless GO and produces clear audio in all environments.
This product is for content creators looking for a run-and-gun solution with superb sound quality. We recommend this product to anyone looking for an affordable, light-weight, and user friendly audio setup that can easily fit into your pocket.
Transmission type is 2.4GHz Digital Frequency Agile System
Polar pattern is omnidirectional
Frequency range of 50Hz – 20kHz
Battery life up to 7 hours
Latency is 6ms
Form factor: clip-on pack
Dynamic range of 100dBA (Mic Preamplifiers)
Analog inputs are 3.5mm TRS lavalier microphone input (transmitter)
Analog outputs 3.5mm TRS (receiver)
Learn More
AOV Gear Highlights
Learning about the right camera gear is valuable and so is your time. AOV Gear Highlights is a video series showcasing our favorite camera equipment. These videos are meant to be brief and feature a quick overview of the reviewed products.