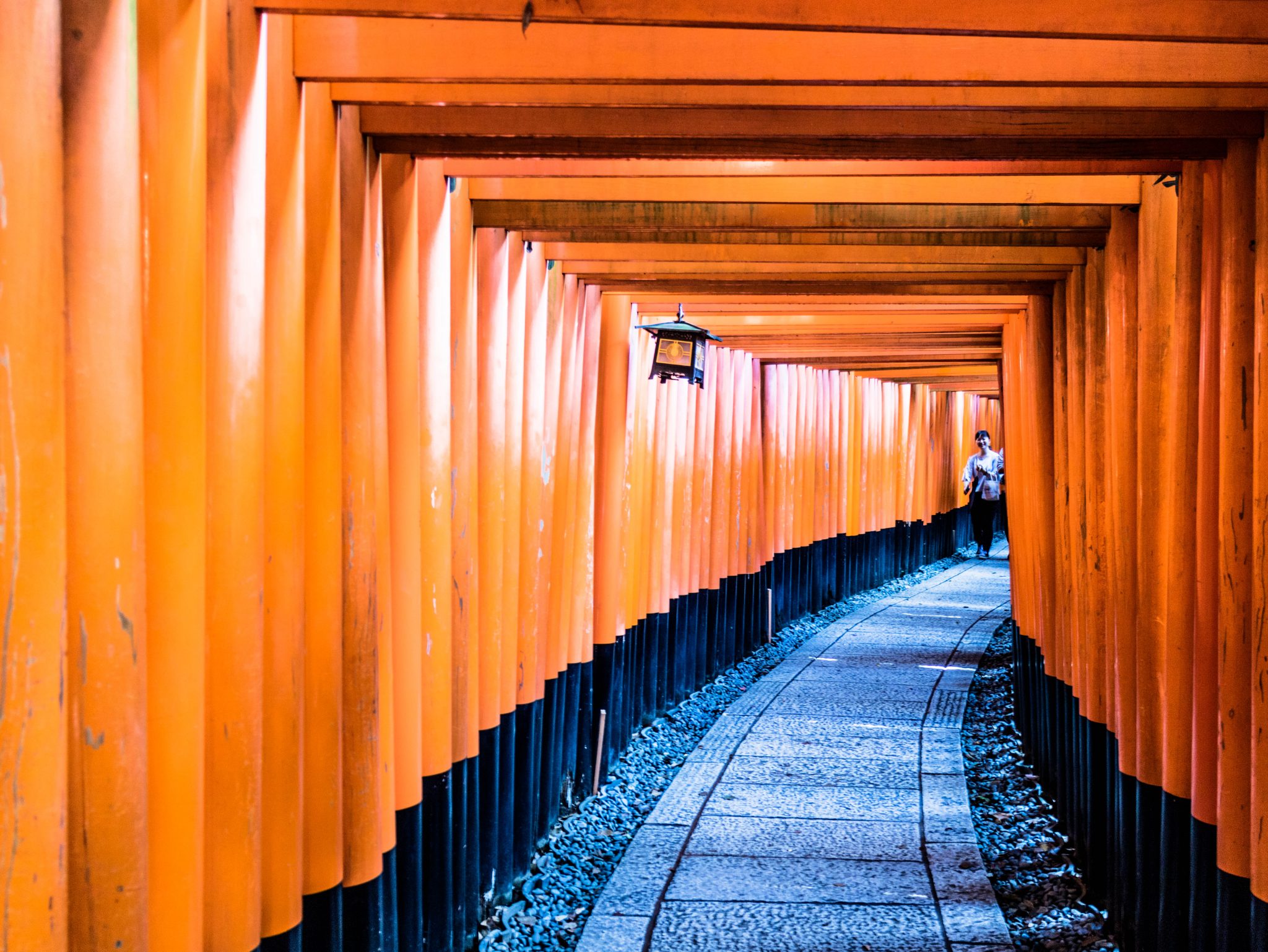 We are thrilled to introduce Laura to the AOV community. She travels the world and captures the wonder of the places she goes to through her heartwarming perspective. Laura took the time to share her advice and her new Lightroom presets with the AOV family.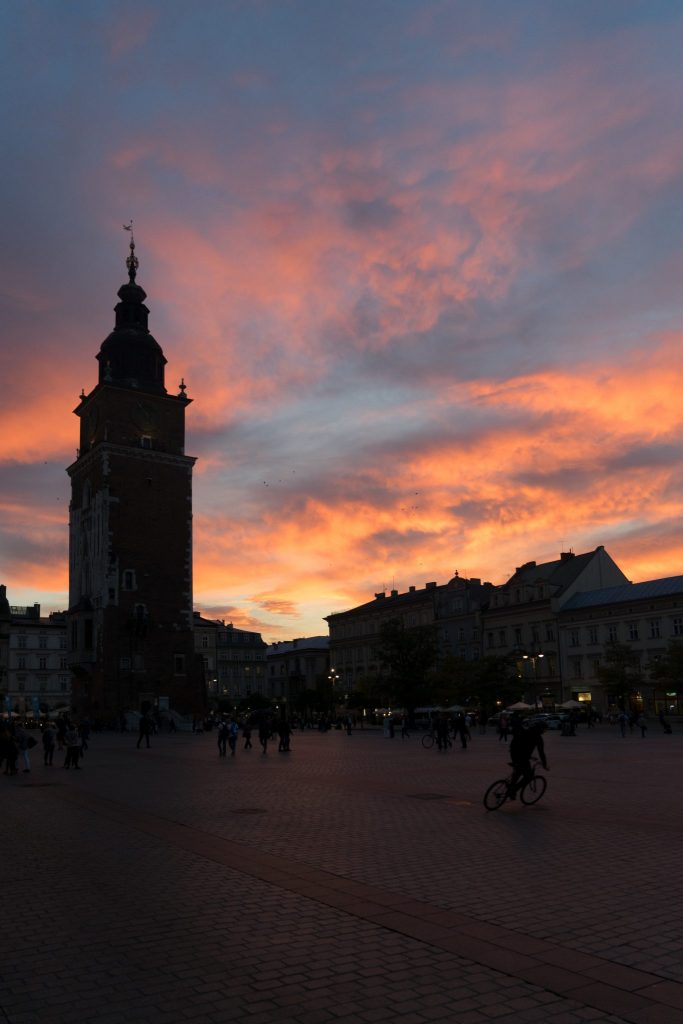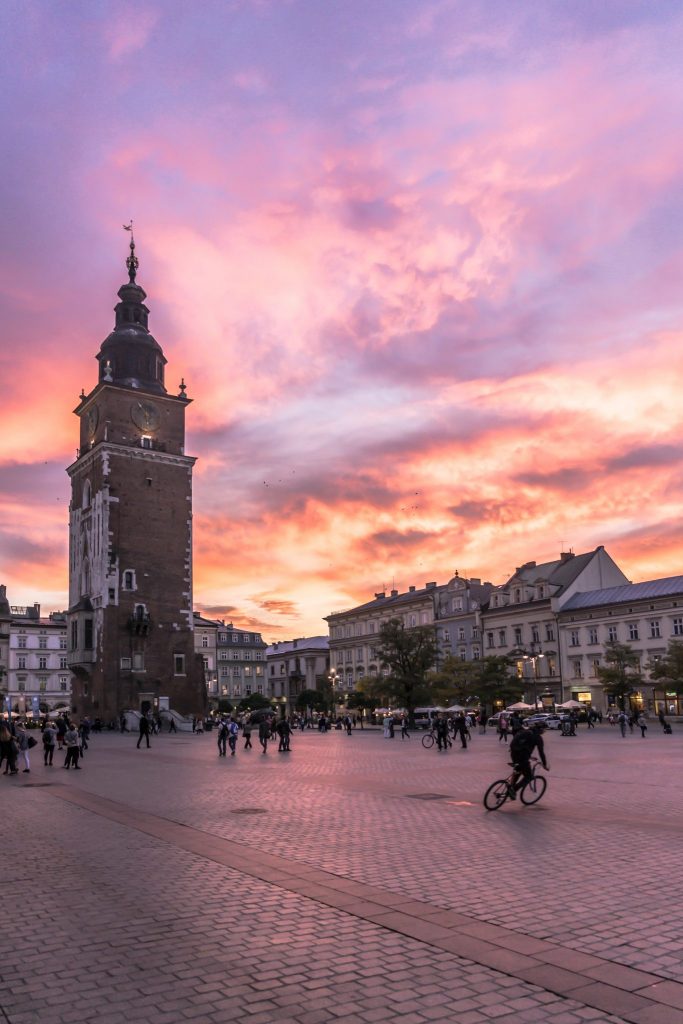 Hello! My name is Laura, but most of the people know me as Ruberry. I'm a girl with a lot, maybe too many interests and hobbies, but photography is definitely my great love. I also love cats and traveling around word to discover new places and cultures.

Traveling, together with photography, is one of my favourite hobbies. I love to travel because it makes me feel real and alive. For me it's also a kind of therapy, a way to balance my mind and find peace, to stop the chaos inside my mind. It's also a way to open my mind, to meet new people, to learn new languages. Meeting people all over the word makes me a better person, more open, it makes me understand more religions and customes.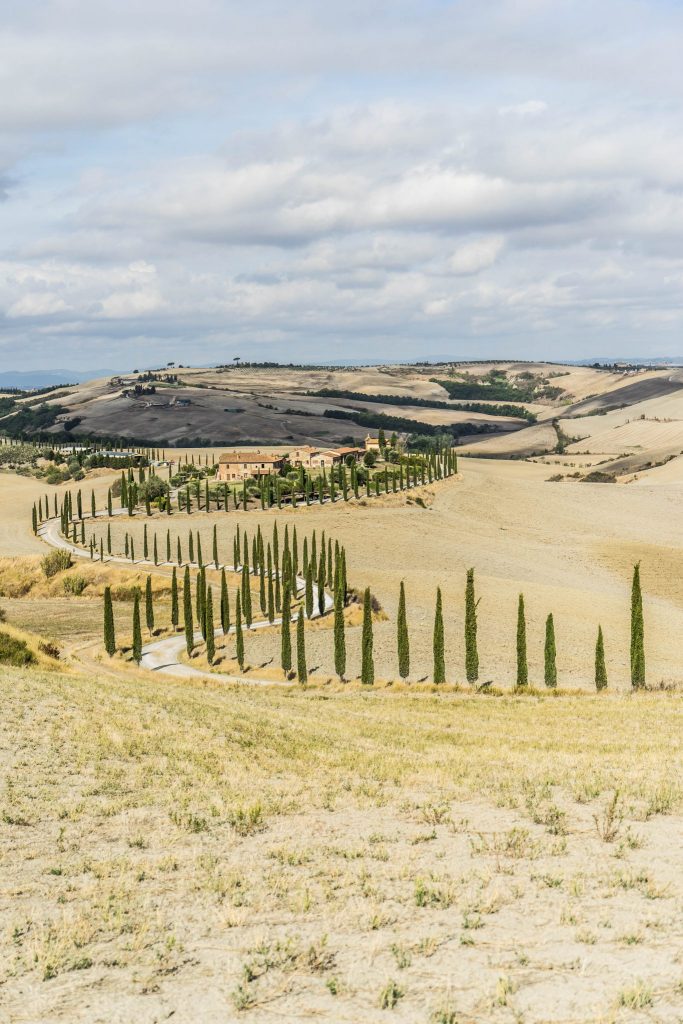 What is your process when you are out taking photos?
I must admit I usually take a lot of photos, and when I say a lot, I really mean a lot. I have several SD cards in my wallet. I want to capture every moment, every minute, every emotion, every taste, every sound. So I take photos of food, of all the angles of a square, of the details of a building, of the clouds in the sky, of the rain drops on flowers, of cats (I love cats). I also take a lot of selfies, shame on me!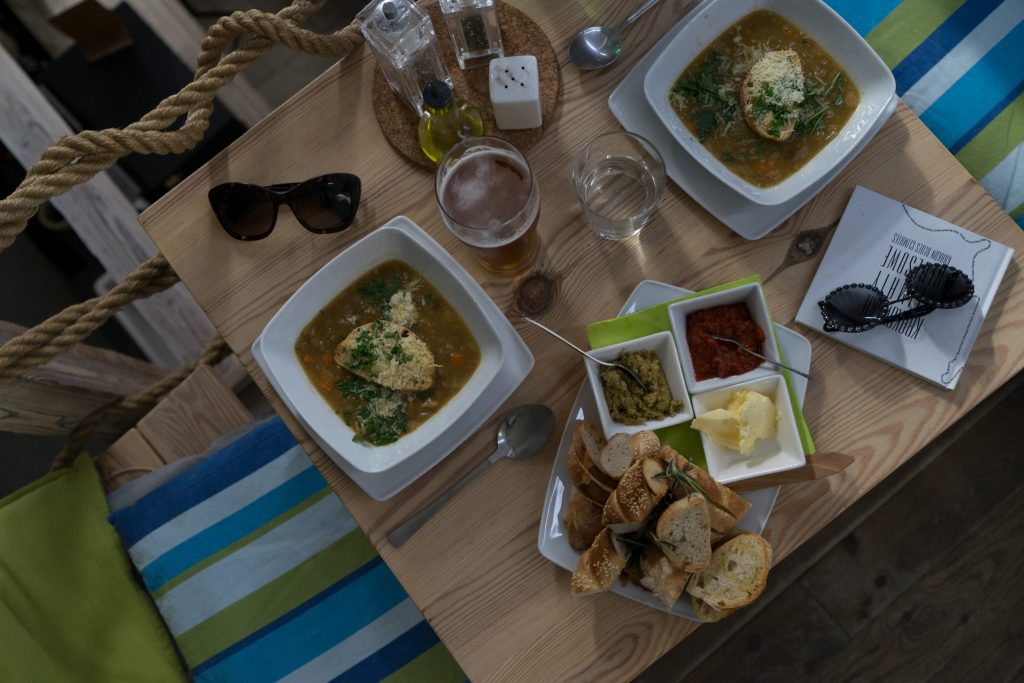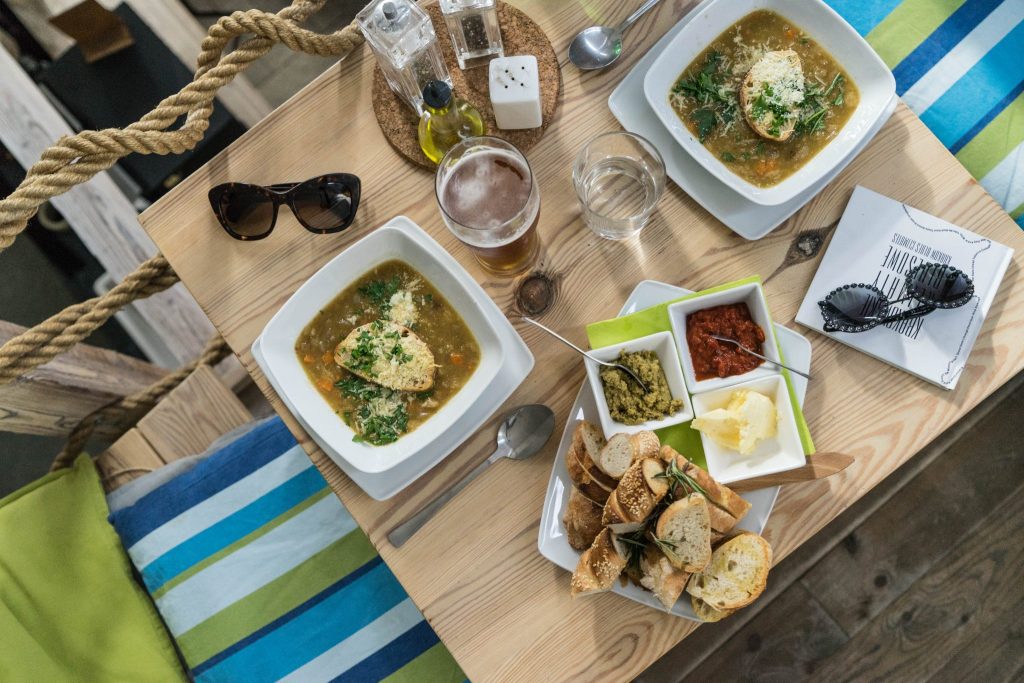 What is your favorite style of photography? What gear do you use?
My favorite style is outdoor photography: nature, landscapes and architecture. But I try to work and improve my skills on portraits and street art photography as well.
What are your challenges?
The biggest one is trying to show to people the world through my eyes, the world as I see it. Trying to put all of myself in a photo. I try to describe a city, a place, a landscape with a frame, a photo on Instagram.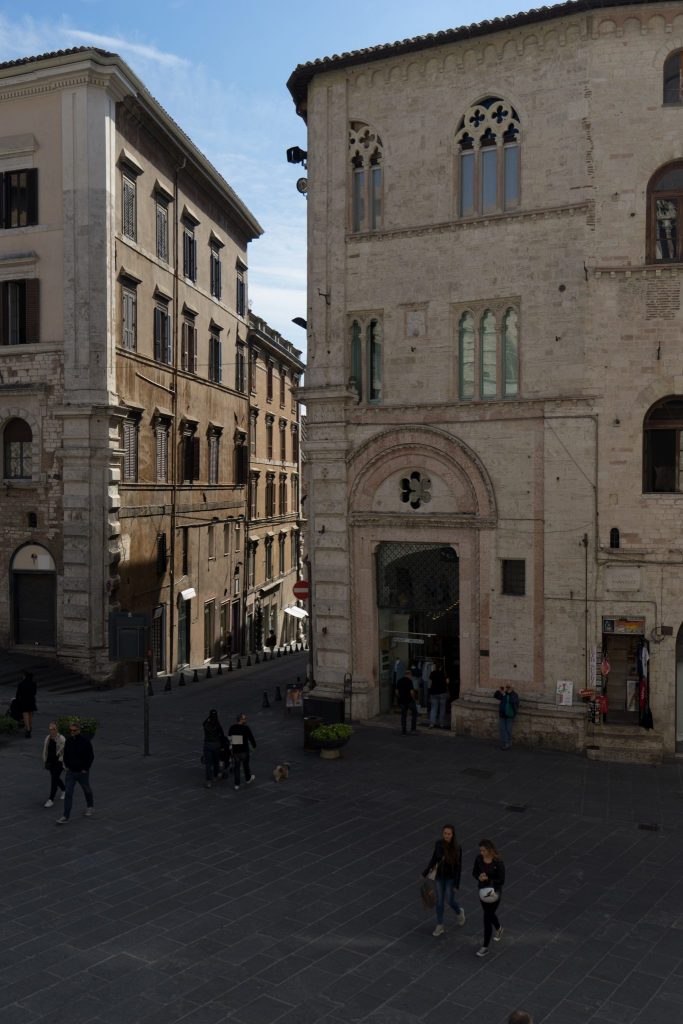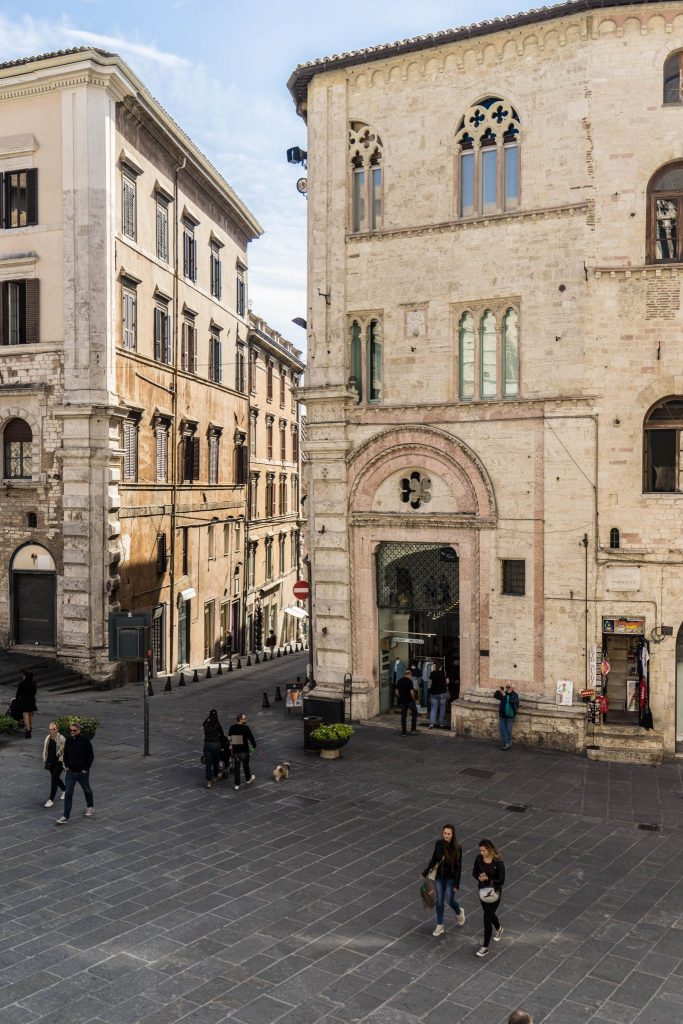 Do you have any tips and tricks for the community?
On the shooting, my best advice would be:
Use and play with the light. Natural light is the best, and of course my favorite one. I love to see how the same scenery changes during the day and to shot at all hours. Taking a lot of photos is a very good practice as well.
When it comes to editing, there are a few things I constantly do:
1. Never use Instagram filters
2. Never edit too many photos each day
3. I usually pay a lot of attention to colors: I don't want to make them unrealistic or too different than in reality
4. I always ask my boyfriend and family "do you like it in this way" before to post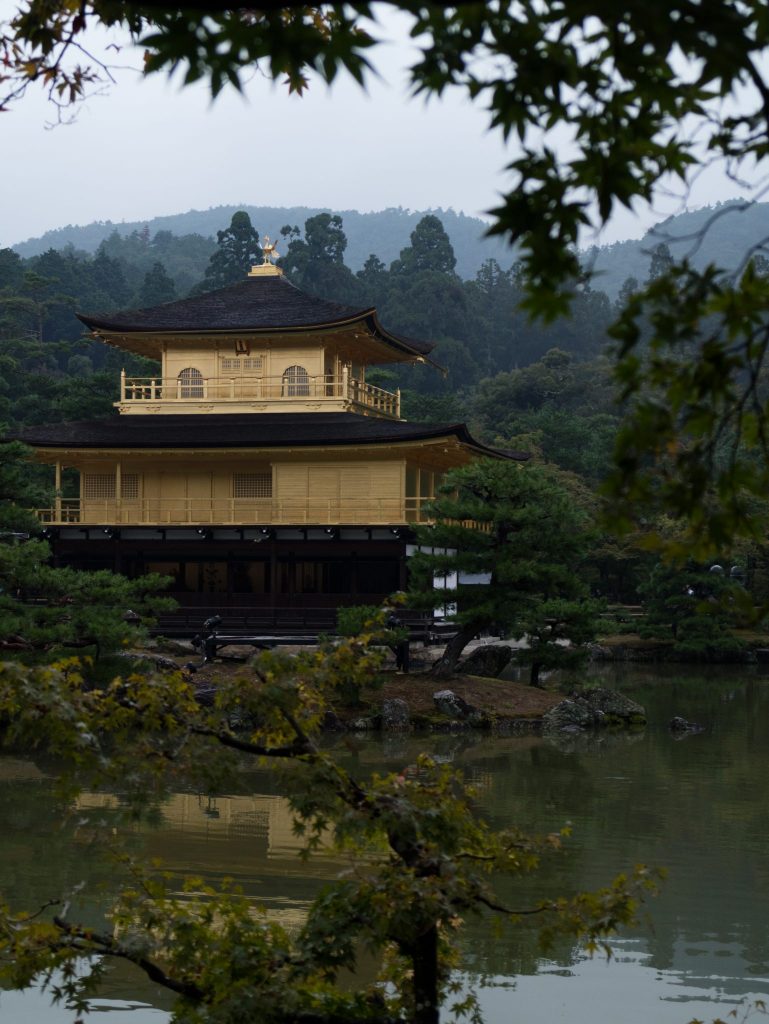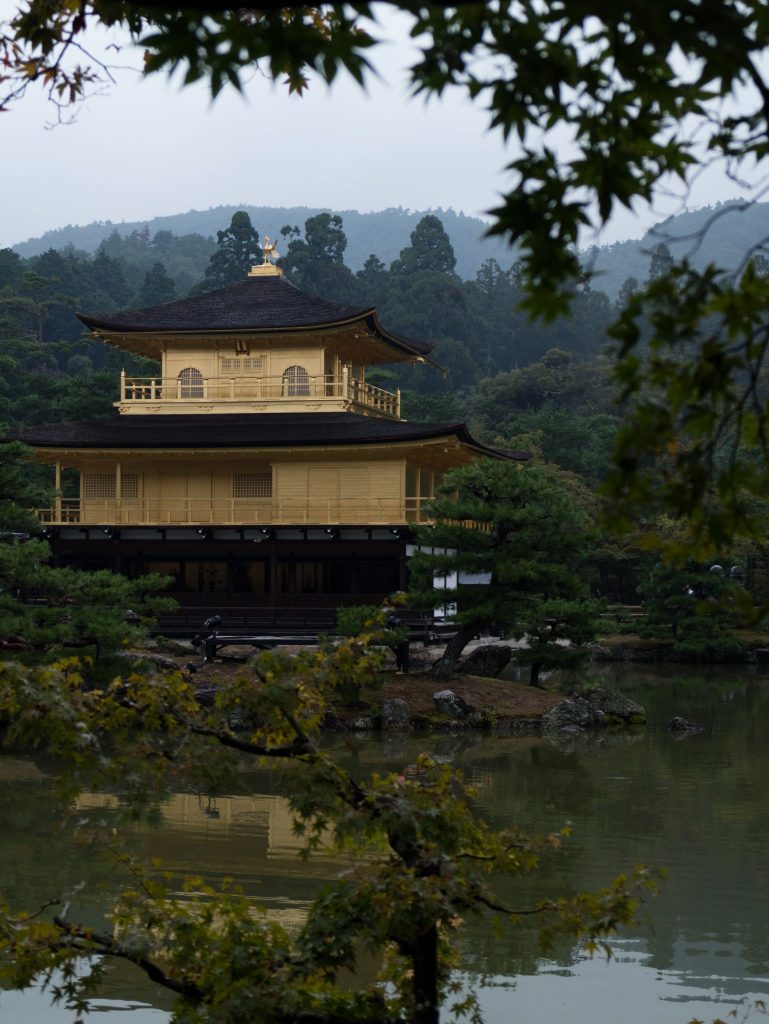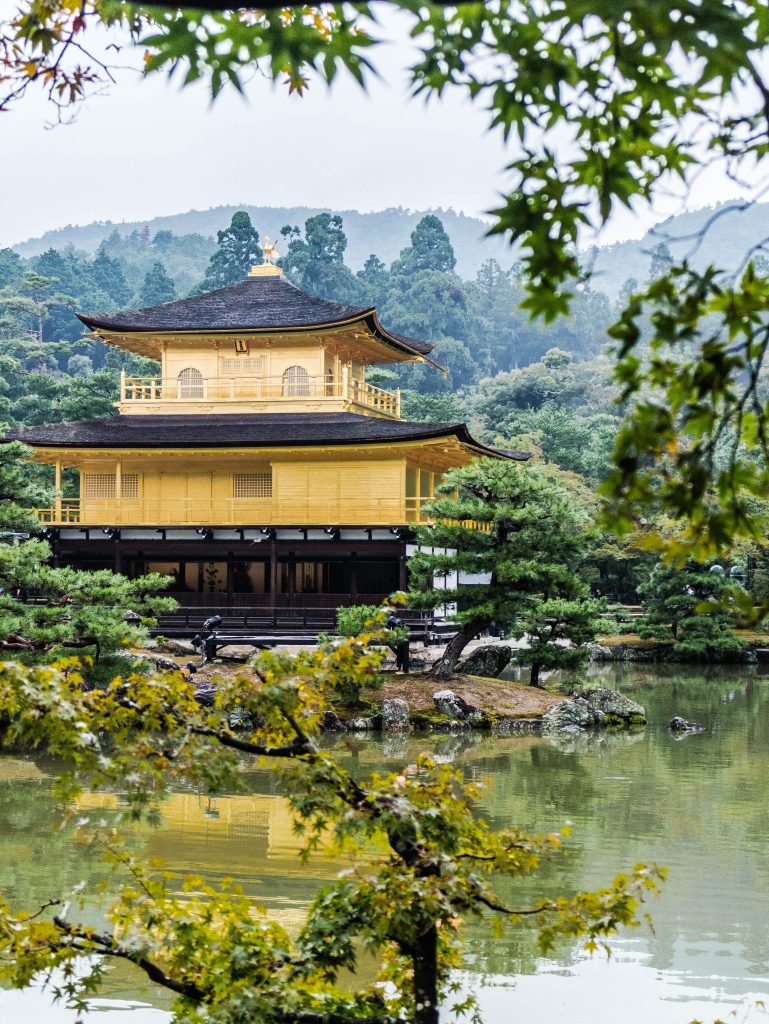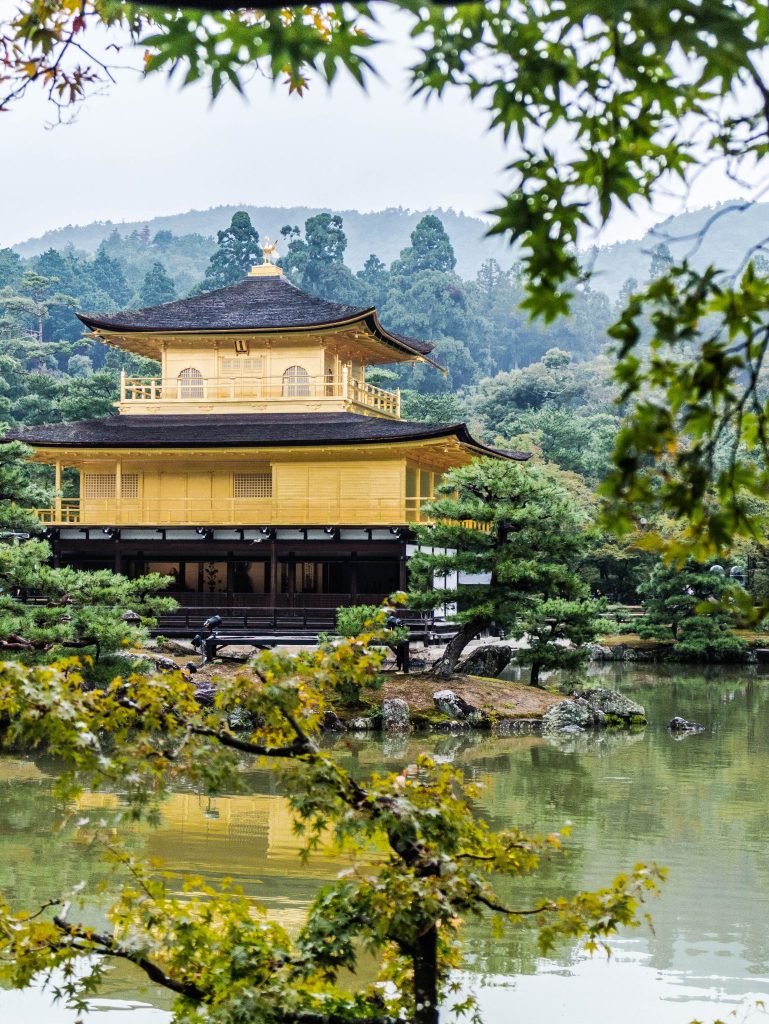 What other advice would you offer that has become part of your routine?
It really helps me in my everyday work when I have to post-produce shots for my blog or Instagram profile. I love to point out the atmosphere and the sensation that a specific location gives me during a trip.

Sharing good work and accurate photos on instagram helps you to improve your network and get more followers. Plus, you have more chances to be featured on important profiles.
What are the Goals of the presets?
I create different

presets

every time I travel to a different country and city. The goal is to share with you my idea of that location, the atmosphere, the colors, the feelings. It's dedicated to the last trips I did. Cracovia, Budapest, Rome (where I actually live) and Dolomites.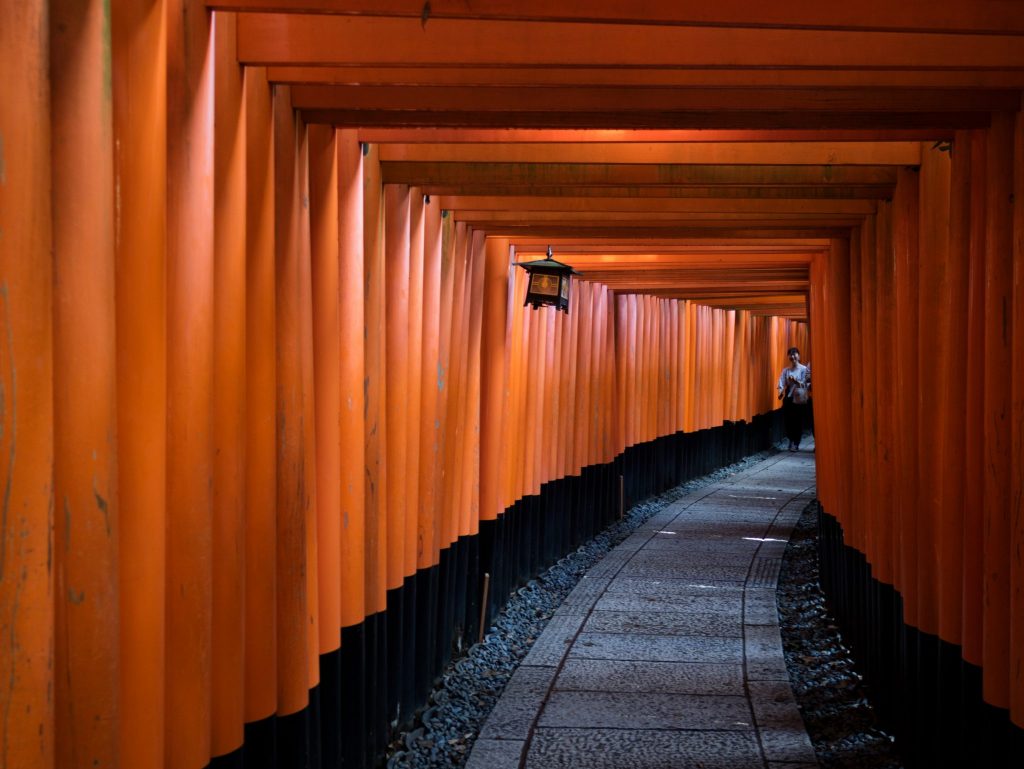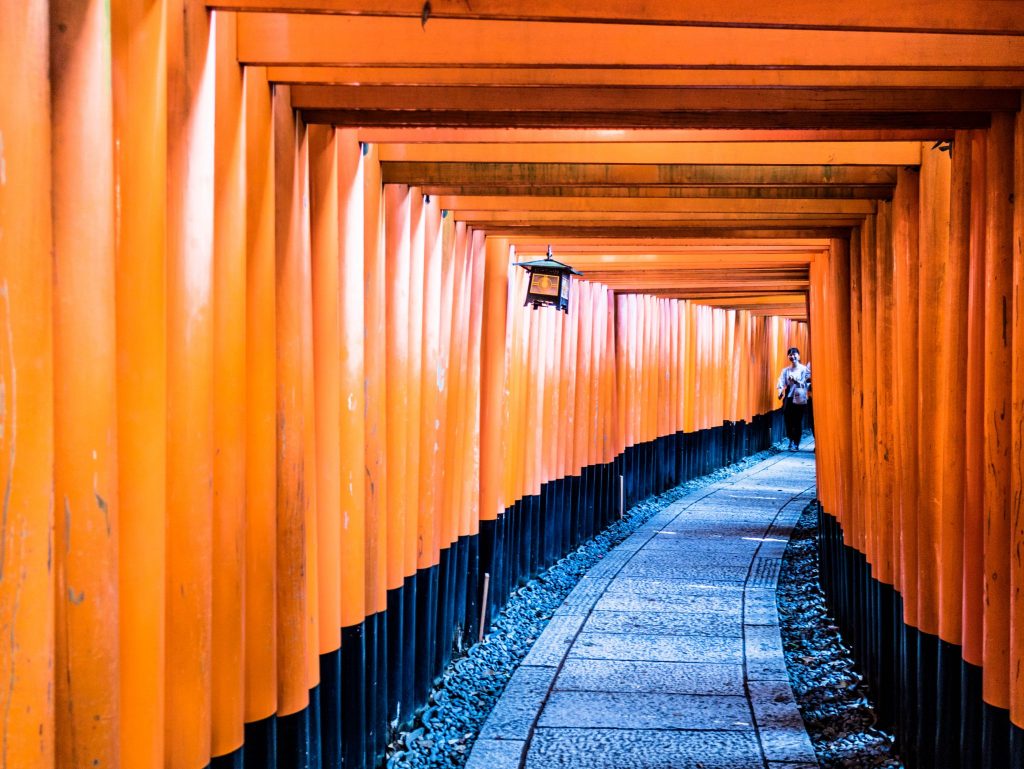 What do we get with your preset pack?
Tuscany –  It's dedicated to my region, it's perfect for country landscapes

White external architecture – It's perfect for pointing out the soft light and the white tones on architecture

Krakovia – I created it for my trip in this town: it's a warm and charming filter. It's perfect for outdoors and red/orange architectures

Budapest Sunset – It's perfect for every sunset with orange and pink tones. For a perfect soft dreamy sky, too

Dolomites – Perfect for your autumn shots, maybe with a rainy and foggy sky, it donates a lovely golden and warm colors

OnTheTable – A perfect preset for your on the table and flatly photo

Perugia – a preset with the atmosphere of this small town in Italy, perfect for your outdoor shots.

Felling Japan – is a preset used during my last trip in Kyoto. Is perfect for your nature shot in rainy day

Japan vibes – all the vibes of Kyoto in a set. Soft light and orange tones!