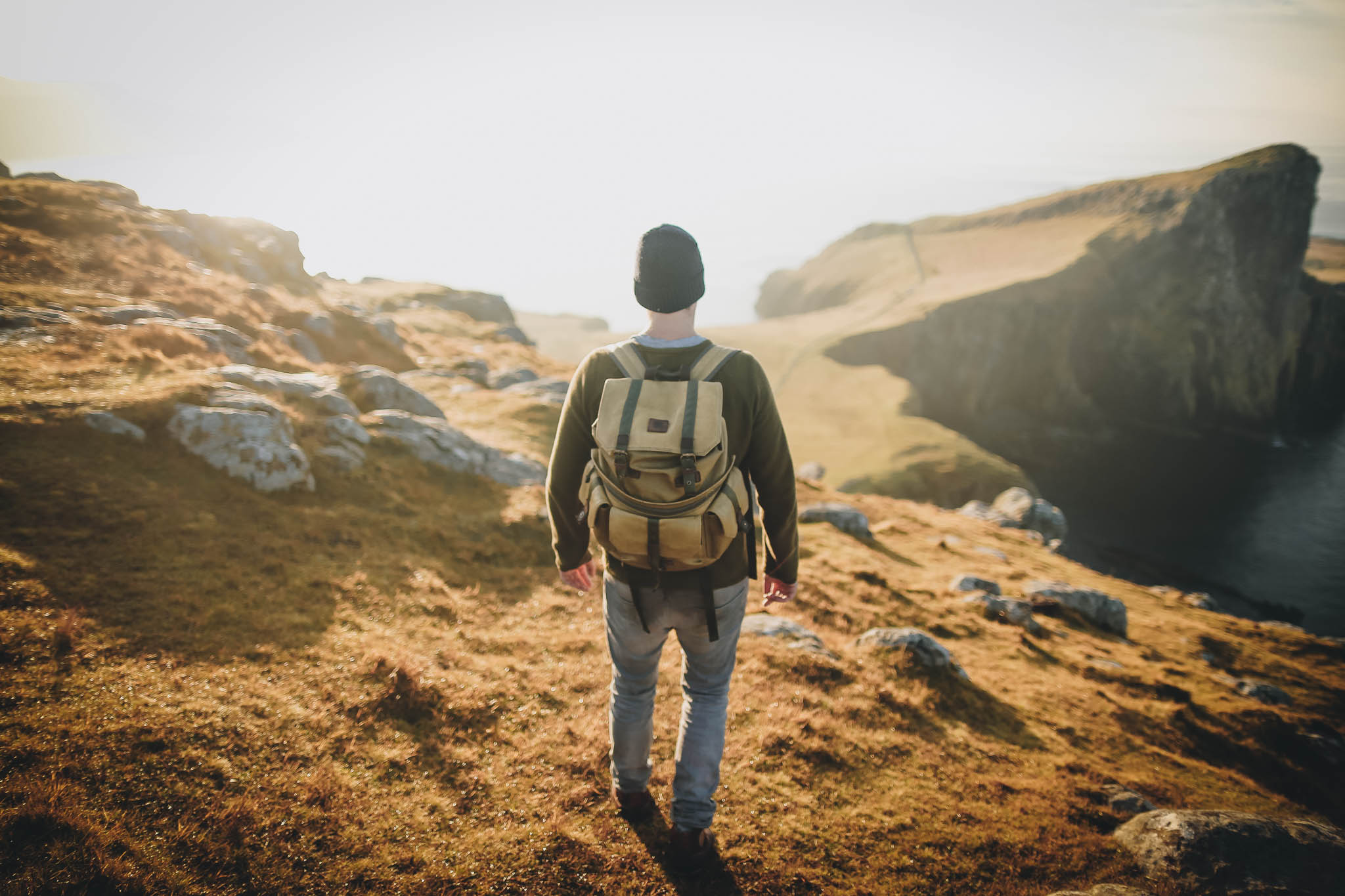 Skyefall: A rural Scotland Adventure
In the first week of November, a small remote island on the West coast of Scotland prepares for winter lockdown. Tourists have fled with the summer sun and sea mist covers the land in shadows. What's left is deserted roads curling through rough landscapes dotted with thousands of sheep. Not the best season to visit Scotland you might think. But on an island where history has been dominated by myths and legends you better put your trust in the hands of the Gods.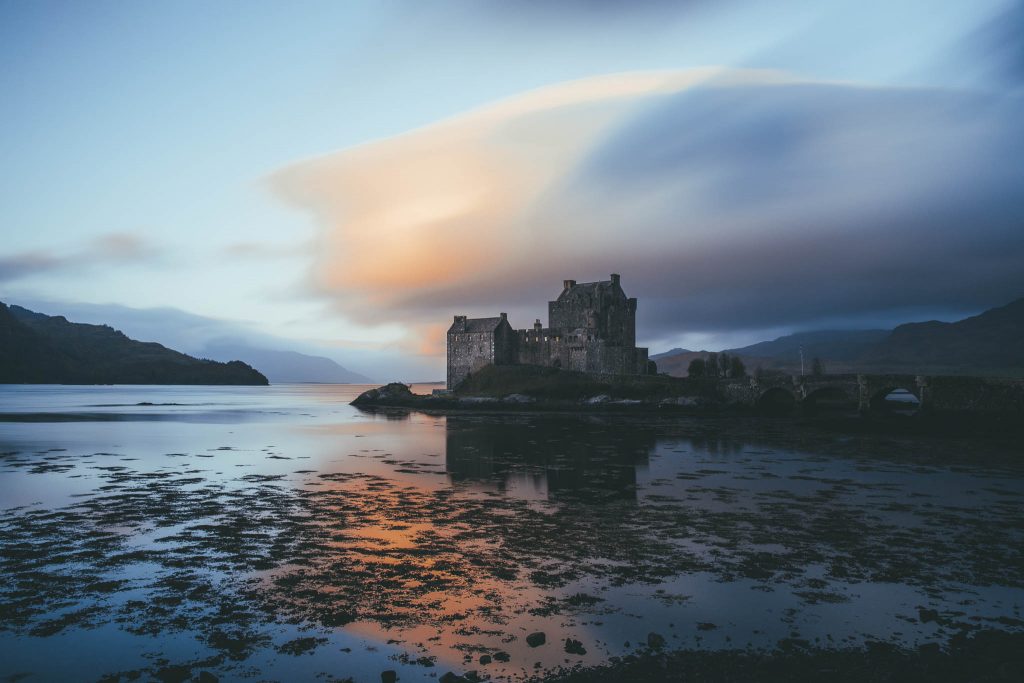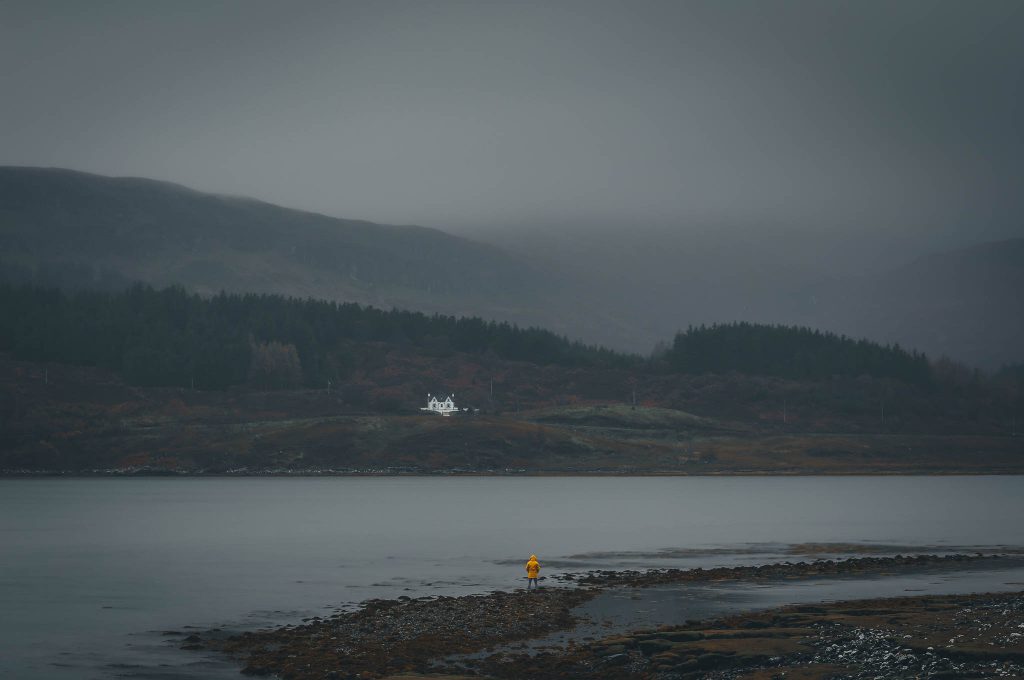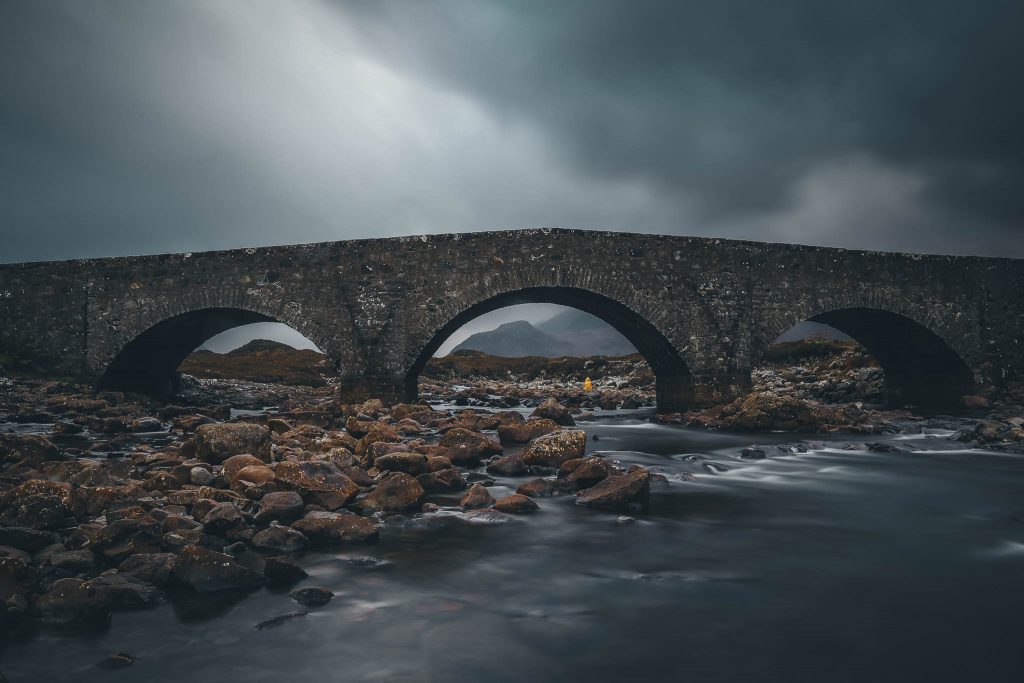 What followed was driving, hiking and wild camping all day, every day, experiencing the magic this small island has to offer. "I've been hearing many things about Scottish weather, especially in the fall season, but shiny, calm and sunny haven't been any of them". Obviously, they were lucky. Opening the door of their campervan each morning, finding themselves deserted under a perfect blue Scottish sky looking out at spectacular cliffs or lush green valleys. Let alone, that on every corner you feel like William Wallace shows up anytime. "On Skye each morning was a gift, the landscapes are so diverse and the autumn colors breathtaking. With names like The Fairy Pools, The Quiraing, The Fairy Bridge, Dunvegan Castle and The Old Man of Storr written on Skye's map, you can imagine that on this little island fairytales do come true".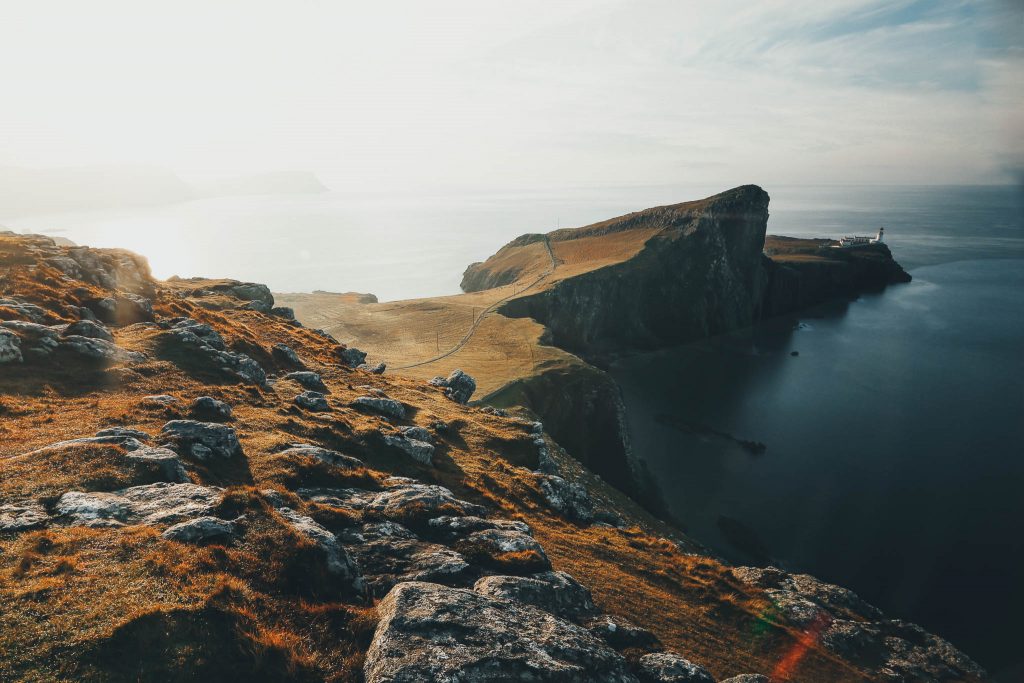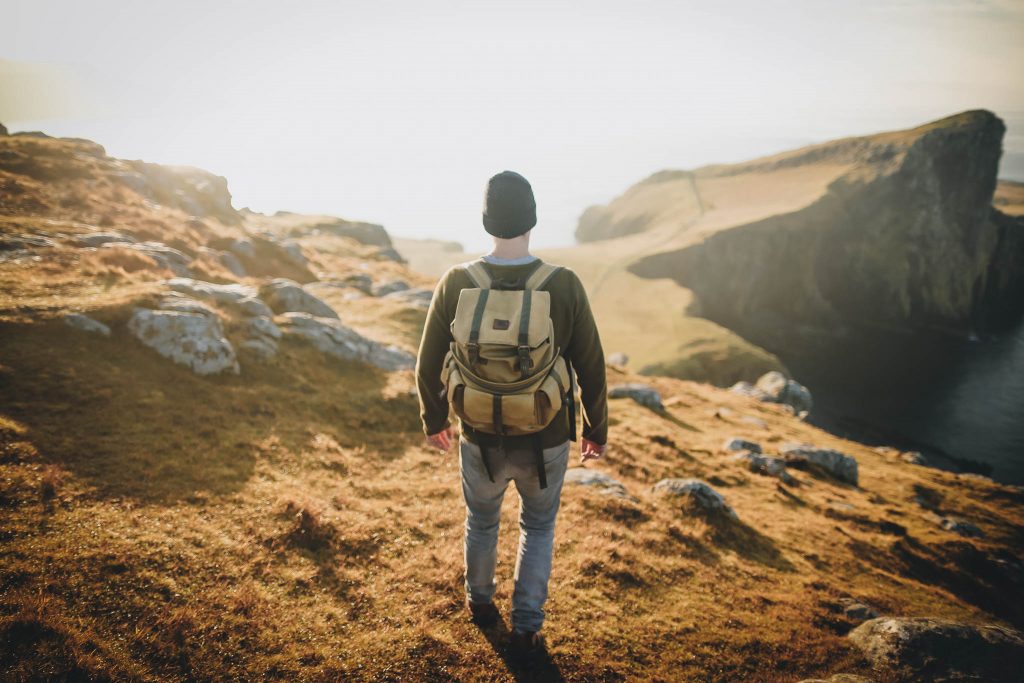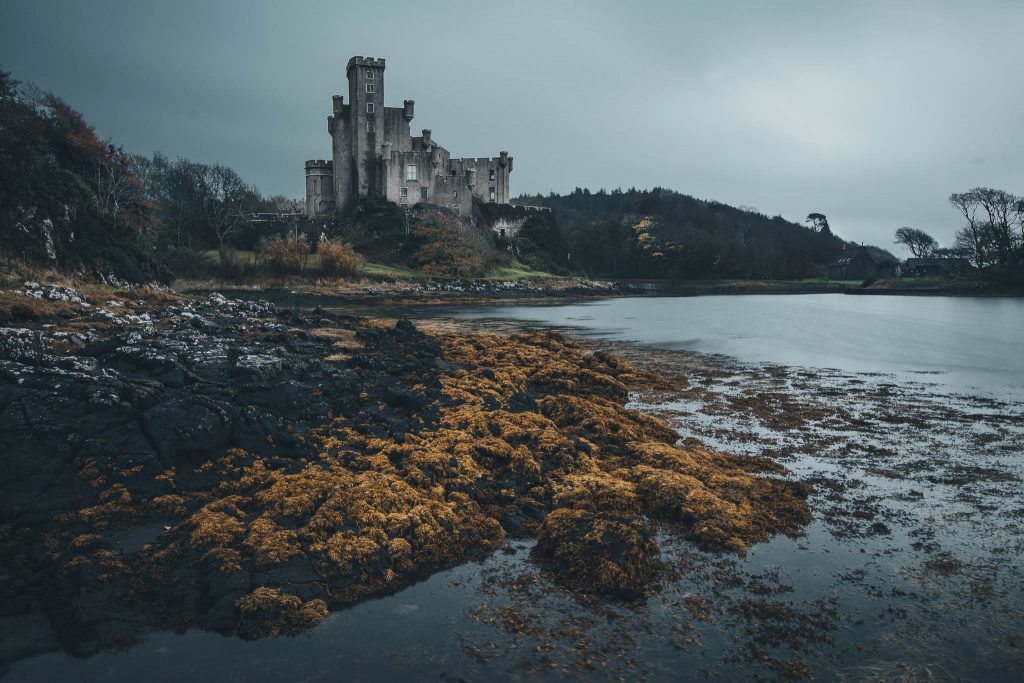 Pie is always on the hunt for the most rugged and remote landscapes to travel and photograph. One of the things he truly loves about photography is that it gets him outside. So many long hikes to amazing views, sleeping under the stars and walking for days without a soul being around. "I love the independence of it. Walk outside your door and do whatever you wanna do, it's your own creative outlet, there's no wrong or right way to do it. It's about wandering and observing. In fact, we all do the same things but in different ways, since there are just as many unique ways to look at things as there are unique things to look at. I hope you like mine and whether it's your own backyard or a 24-hour journey away from home, always make sure you enjoy every minute of it, in your own unique way.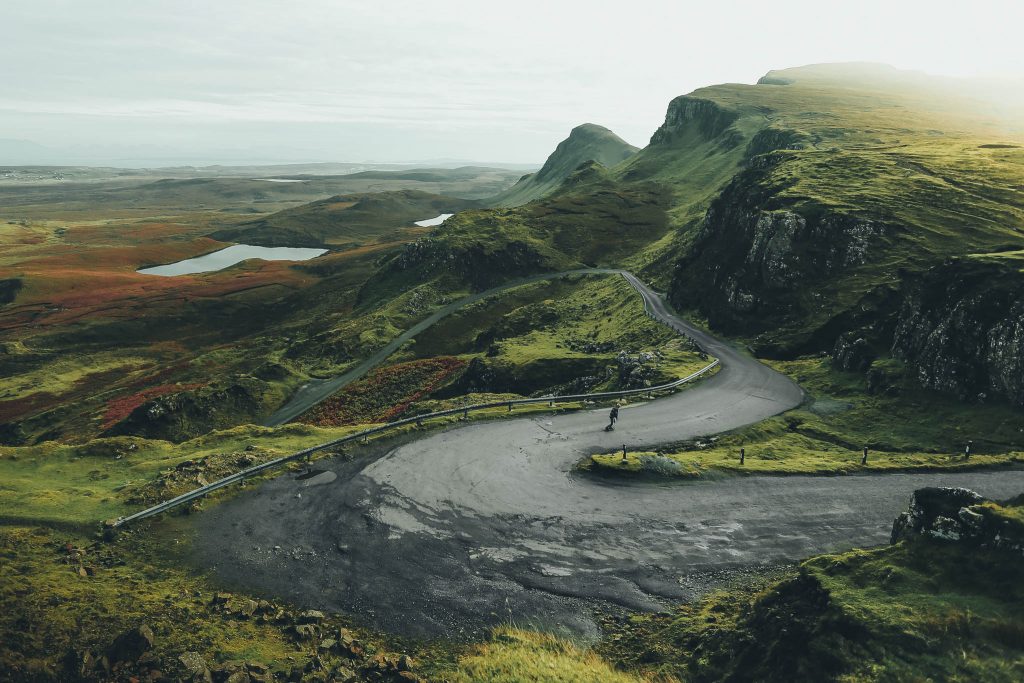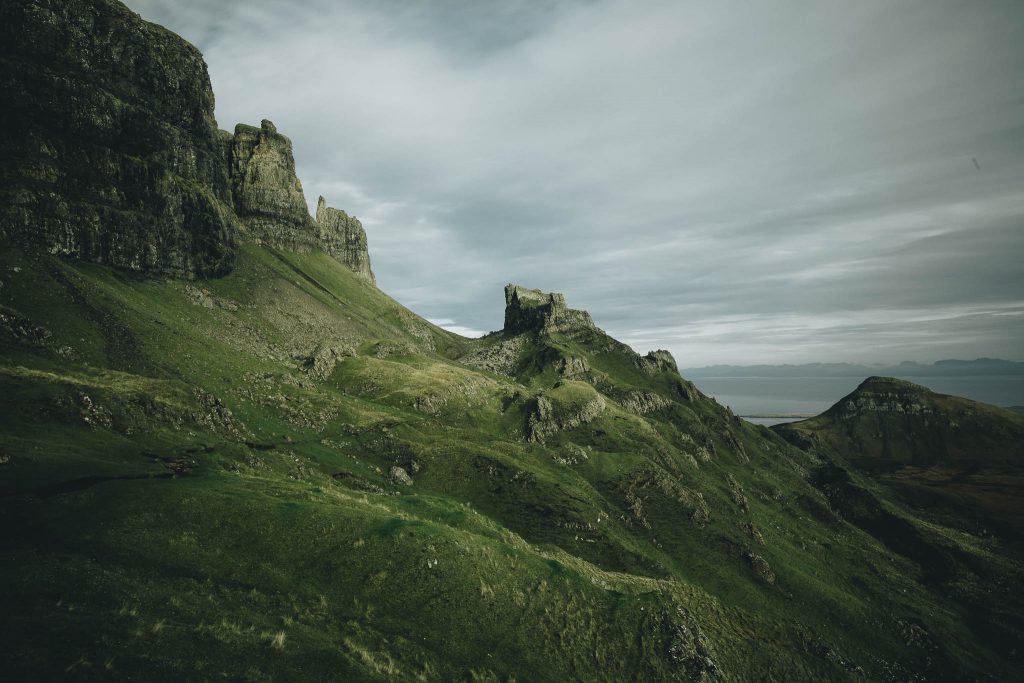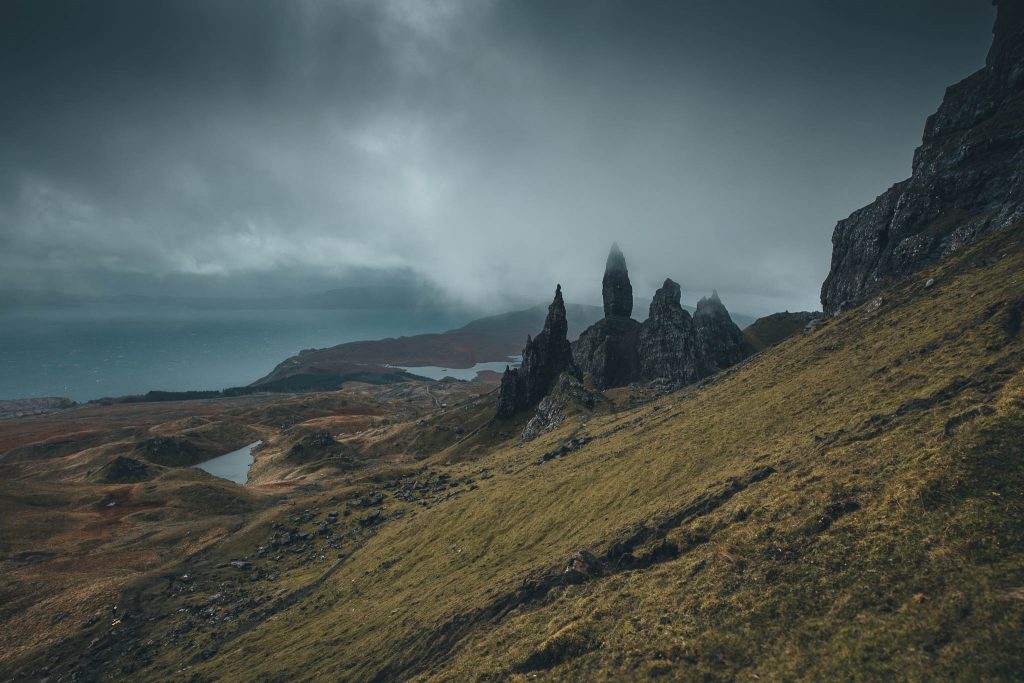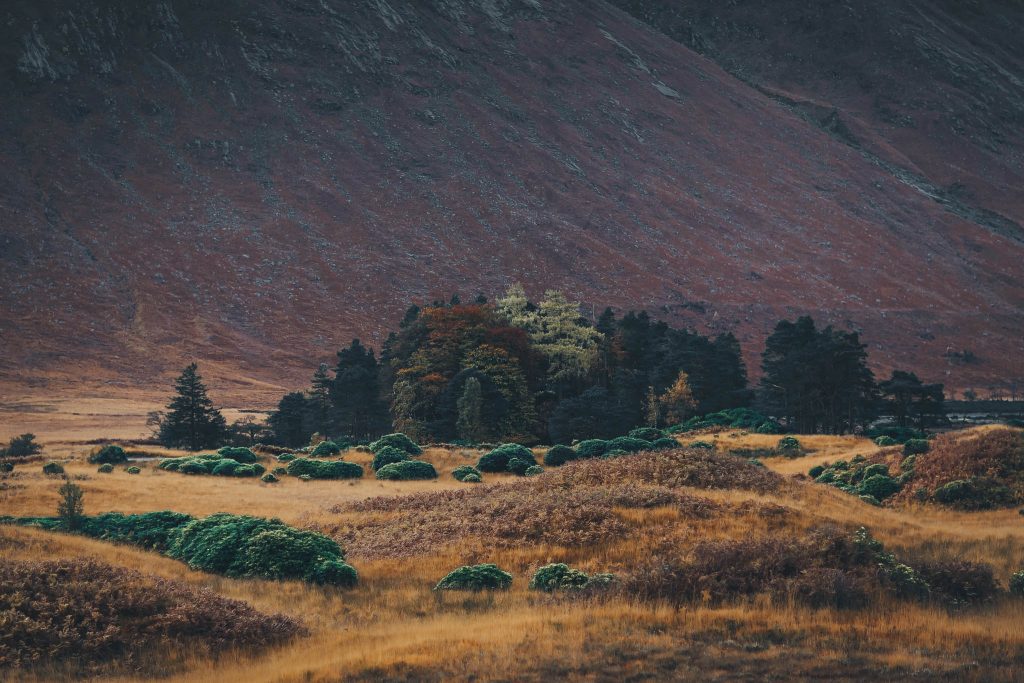 Thank you for sharing in my adventure. You are welcome to check out more of my work @pie_aerts
SaveSave
SaveSave