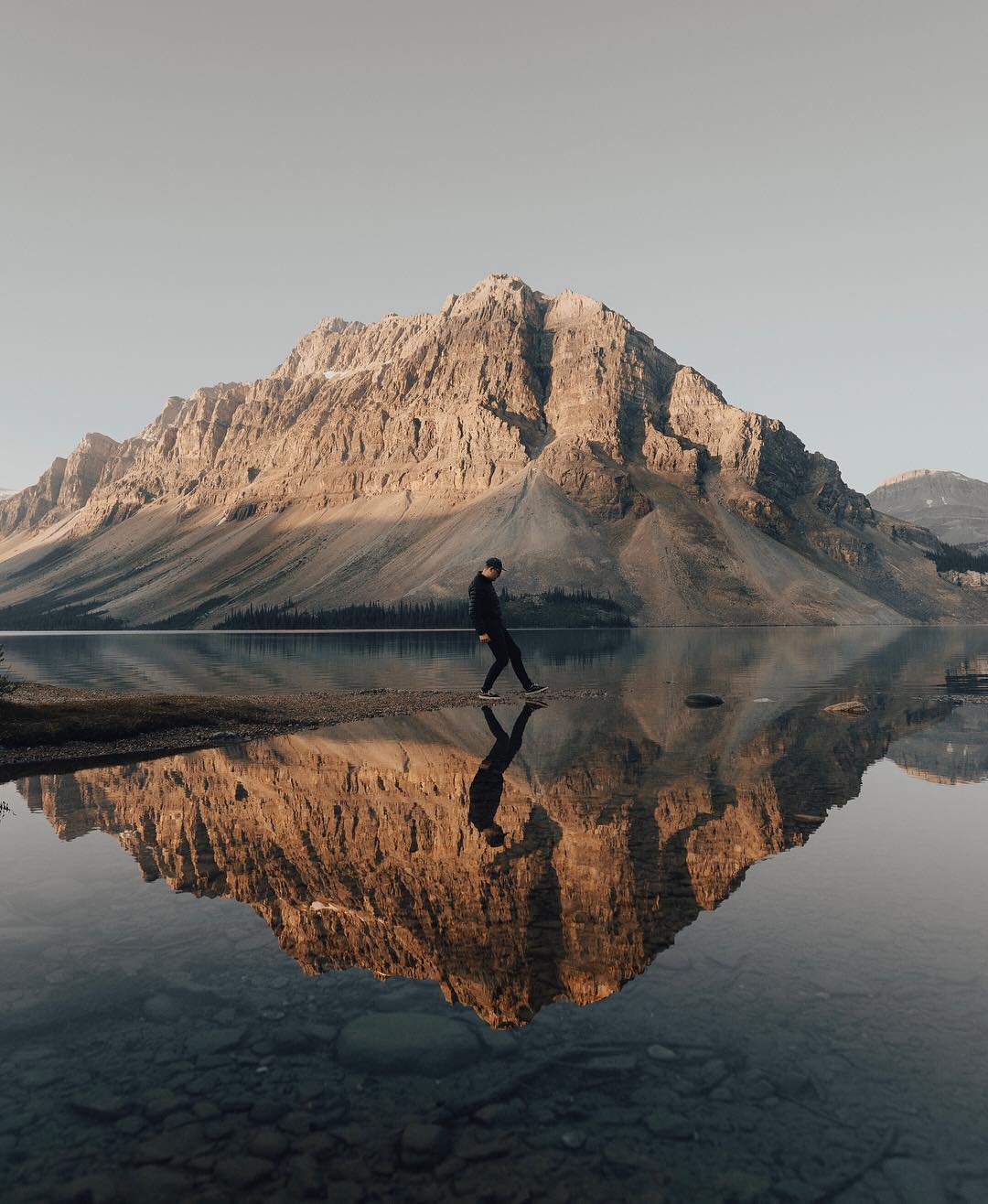 @shortstache is a well know lifestyle and adventure photographer living in the PNW. Join us as we discuss the path to success, the importance of human connection and more.
Garrette King is an Ambitious hustler born and raised in Texas and now residing in Fort Collins, Colorado. An adventurous lifestyle with a knack for change is what help him constantly grow as a person. He's both inspired and humbled daily by others around him and Constantly driven by the talented artists who are hungry for success.
The blending of lifestyle photography with the splash of adventure, are what make up his unique aesthetic. He engages in videography as well whether it's in the air or on the ground, capturing the moments in all their glory.
You can follow him on Instagram @shortstache or on his website right here!
click to tweet: @shortstache | Join us as we discuss the path to success, the importance of human connection and more.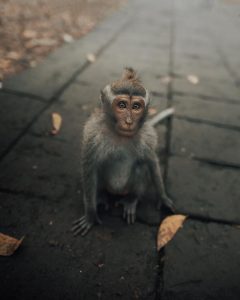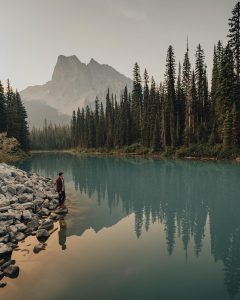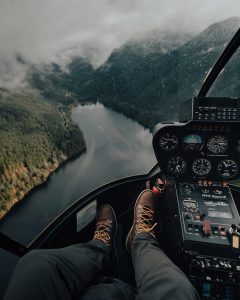 Time-stamped notes from this episode!
01:52: Basic introduction.
04:05: His humble beginnings.
10:23: How did you get started and which one came first? Filmmaking and photography.
 13:57: Meet @mellathepup
17:39: Early influential relationships and how they helped shape the person you are today.
29:53: Are you still designing and if so what type of projects are you working on?
32:50: Focussing on building your strengths.
33:21: Winter 2014 the shift into landscape photography.
41:38: How did you develop your signature color pallet and photography style?
49:54: Future plans: editing tutorials.
55:27: Stories of travel.
01:07:41: What kind of music do you listen to?
01:10:45: questions from the community!
01:19:39: Ending words of wisdom.
Thank you for joining us on another episode of the Art Of Visuals podcast! Comment below and let us know your thoughts and questions! Until next time, stay inspired my friends.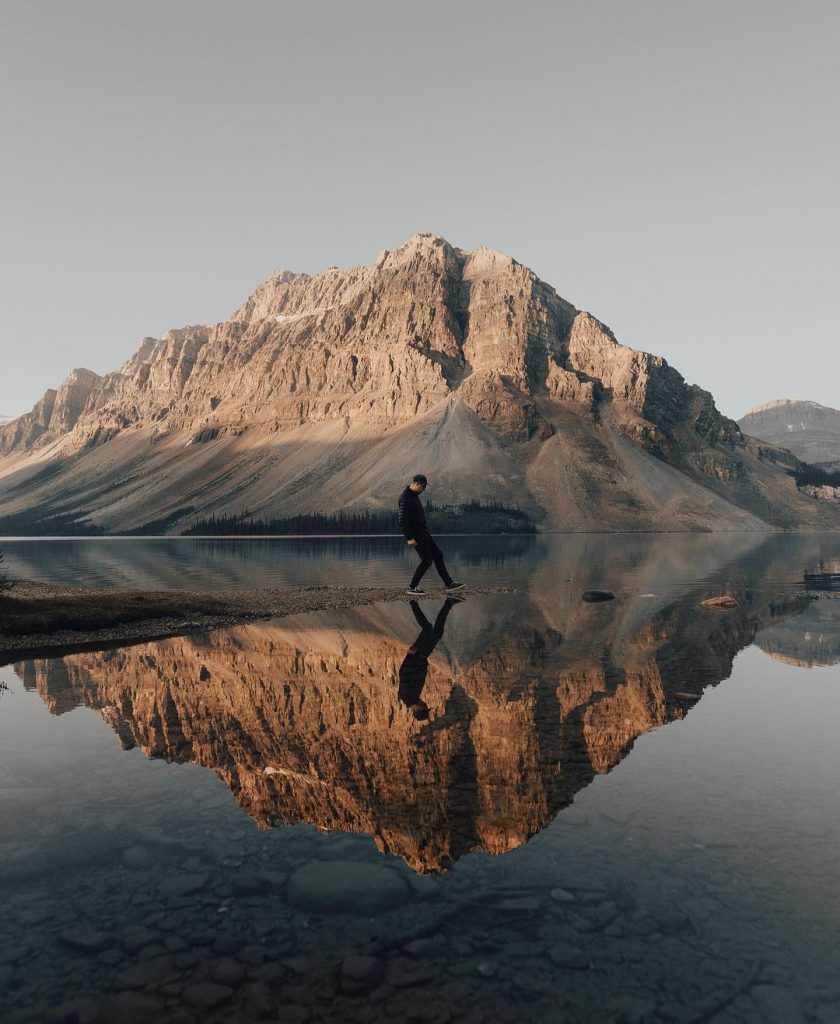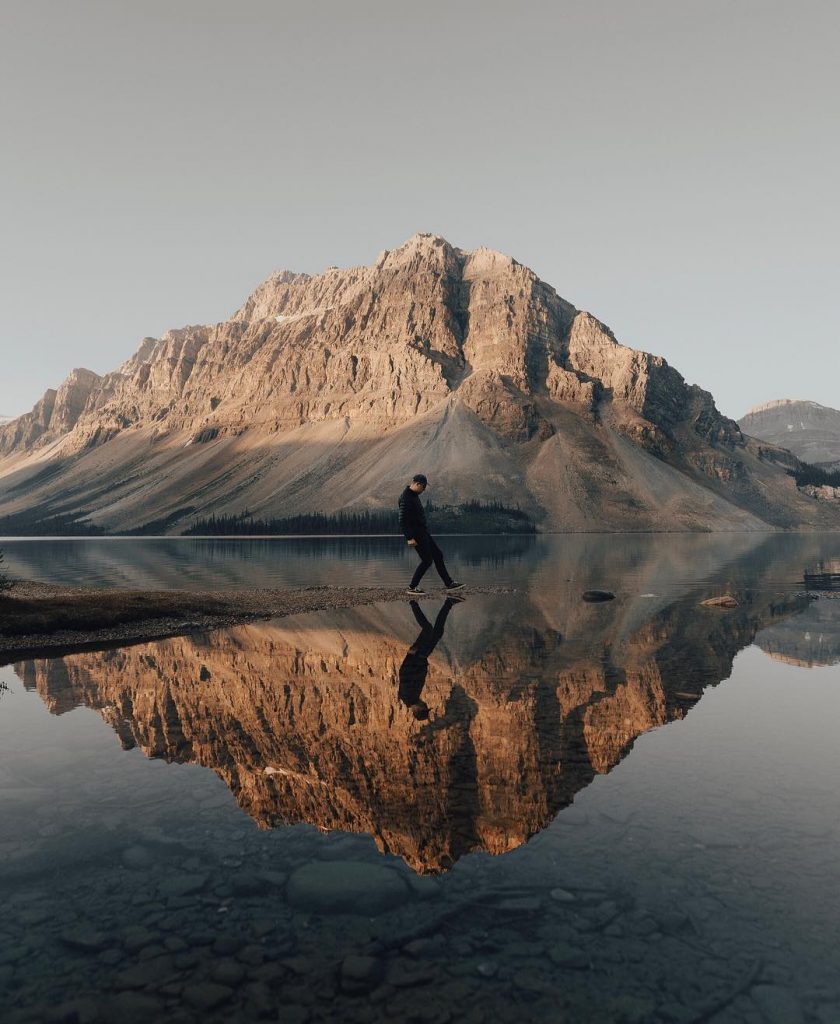 SaveSave
SaveSave