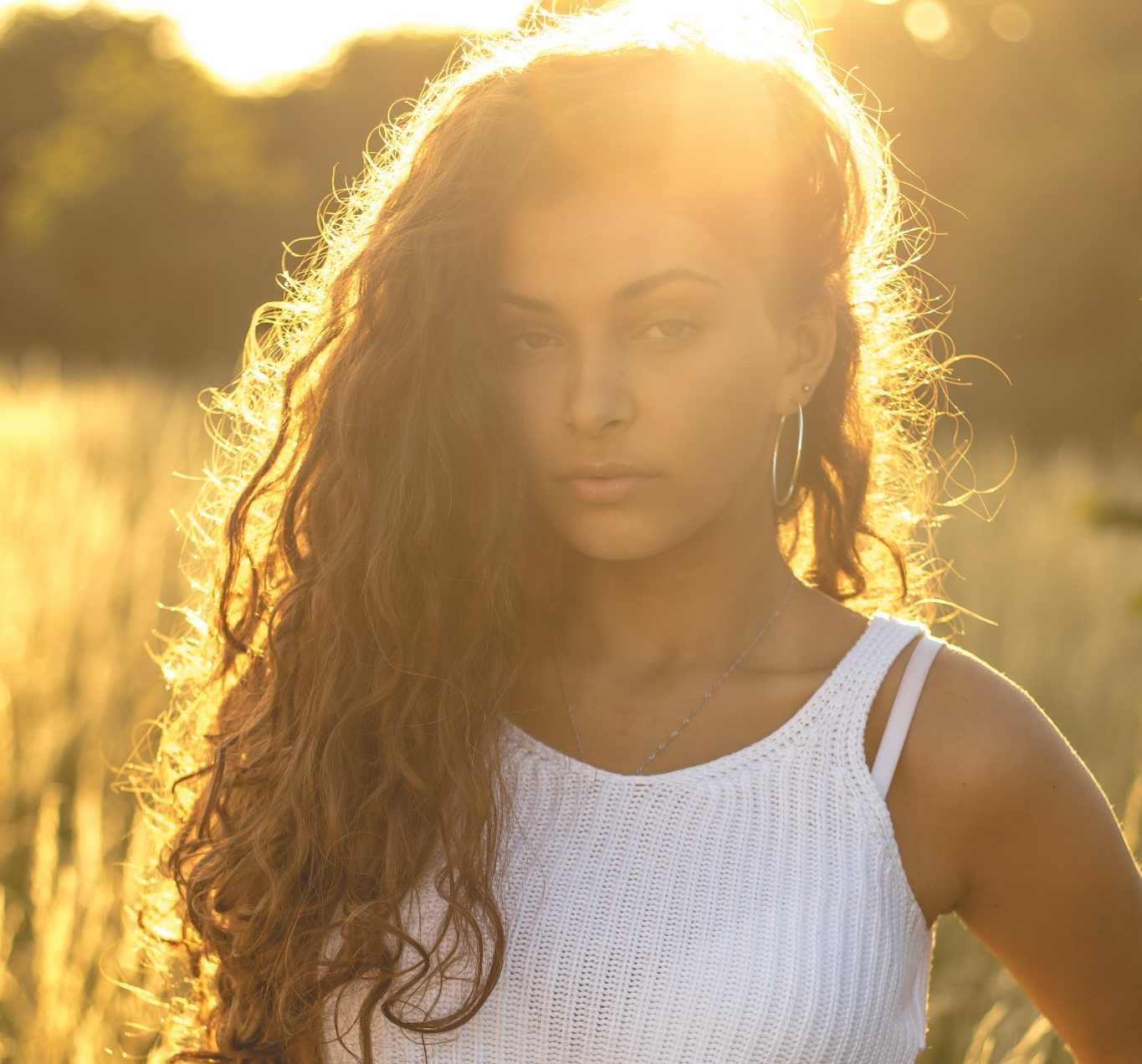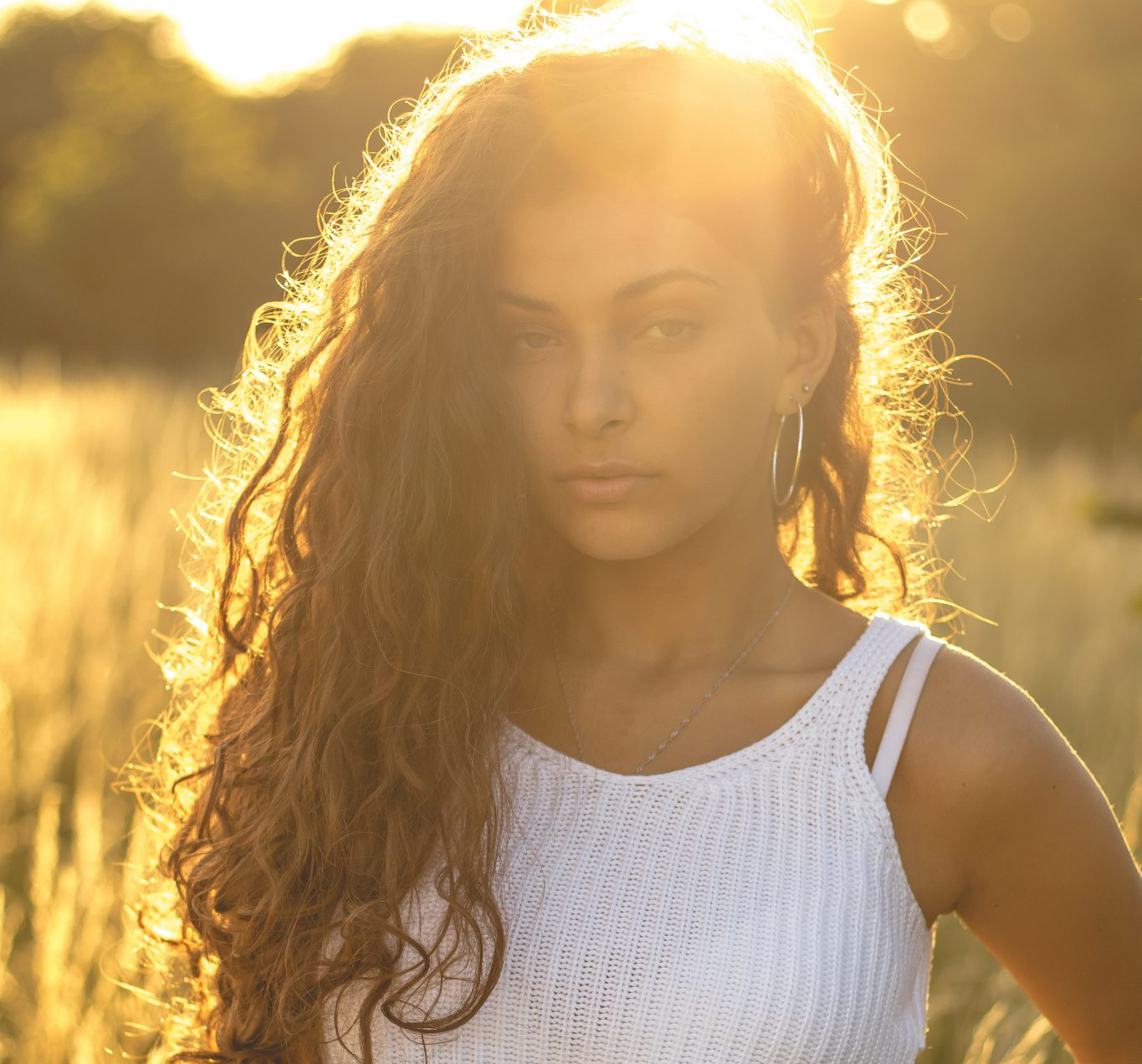 We are so excited to welcome STO, also known as Steven-Thomas Owen, to the AOV family. He has created amazing presets for the community that are shown below.
Tell us a bit about yourself.
My name's Steven-Thomas Owen but I go by the nickname STO. I'm primarily a creative portrait photographer based in London/Hertfordshire. I started photography back in school and have carried it on ever since, expanding and learning more and more with every shoot.
Do you have any tips and tricks you would like to share with the community?
Shooting tips:
I'd say generally you want to be as chilled out as possible. The way you are as a person really shows through your work. If you're feeling uncomfortable, so will your model and the shoot will be ineffective.

I always get to know my models first, don't treat them as a human mannequin but as a person. Make jokes and try out as many different poses as possible to see what looks best.

For the golden hour look it's best to shoot into the sun to get a lovely orangery back-lit subject.
Editing Tips:
1) Always exposure for the face, as long as the face is correctly exposed the image will look good, if the background becomes over exposed reduce the highlights to correct and make the image work.

2) Where the models eyes are visible (open looking at camera) sharpen them where possible as it makes the image that much more eye-catching.

3) Experiment with the hue to get the most vibrant image where there is  a lot of variety colors
What are your goals with these presets?
The goal of these presets are to enhance images centered around creative portraits. I've been working on these for a long time to offer my personal favorite tones that can be used to make your images pop.
Why did you create these presets?
I want to share the style I edit my images with enthusiastic photographers like myself, I've had photographers ask me how I get my tones so here it is
What gear do you use?
Canon 7Dii with 50mm 1.8
What do we get with your new preset pack?
Black and White – included in the pack as a universal preset that will blacken the darks and still retain major detail, sharpening to make the image look stunning.

Bubble– For all creative portraits using bubbles to make the image feel warmer while creating an aura of colour around each individual bubble.

Fairy Lights 1 – this is used to get that dream like effect in low light conditions.

Fairy Lights 2 – used to give a nice pink/purple glow to evening fairy lights images.

Golden Hour 1 – Making the most of the orangery sunset. The preset is best used when the subject is back-lit and with dark hair as the blacks get crushed.

Golden Hour 2 – Reveals detail lost due to side-lit and exaggerates the orangery tones to make the subject that elegant look.

Golden Hour 3 – Extreme enhancement of the sunset to really bring out the coloring, also revealing detail lost from the face.

High Key Smoke – For smoke portraits that just don't stand out enough. This makes the tones heaven like.

Purple Smoke – For the more naturalist smoke portraits, great to enhance the detail and highlight and works amazing with purple/pink smoke.

MidSummer – For them beautiful sunny summer portraits- gives that tonal detail longed for in portraits.

Natural Light– This is for that basic natural shoot to make the skin, color and highlight POP.

Neon– Perfect for making the portraits with extravagant pinks blues and purples show in dark settings which otherwise would be hard to detect.

Spring tones– Making the most of the spring season, this preset makes the flowers and subject feel connected through color.

SunFlower– This is for that summer tonal feel. It makes you feel the warmth of the sunflower within the image.

Vibrant Flowers– This is perfect to make the scenery around the portrait feel special. The preset attracts attention to the coloring.

Window – Helps support and reveal detail lost due to reflections and gaze through window portraits whilst boosting the warmth.
Thank you for joining us in introducing Steven-Thomas Owen. Try out his new presets and take your photography to the next level!
SaveSave
SaveSave
SaveSave
SaveSave
SaveSave