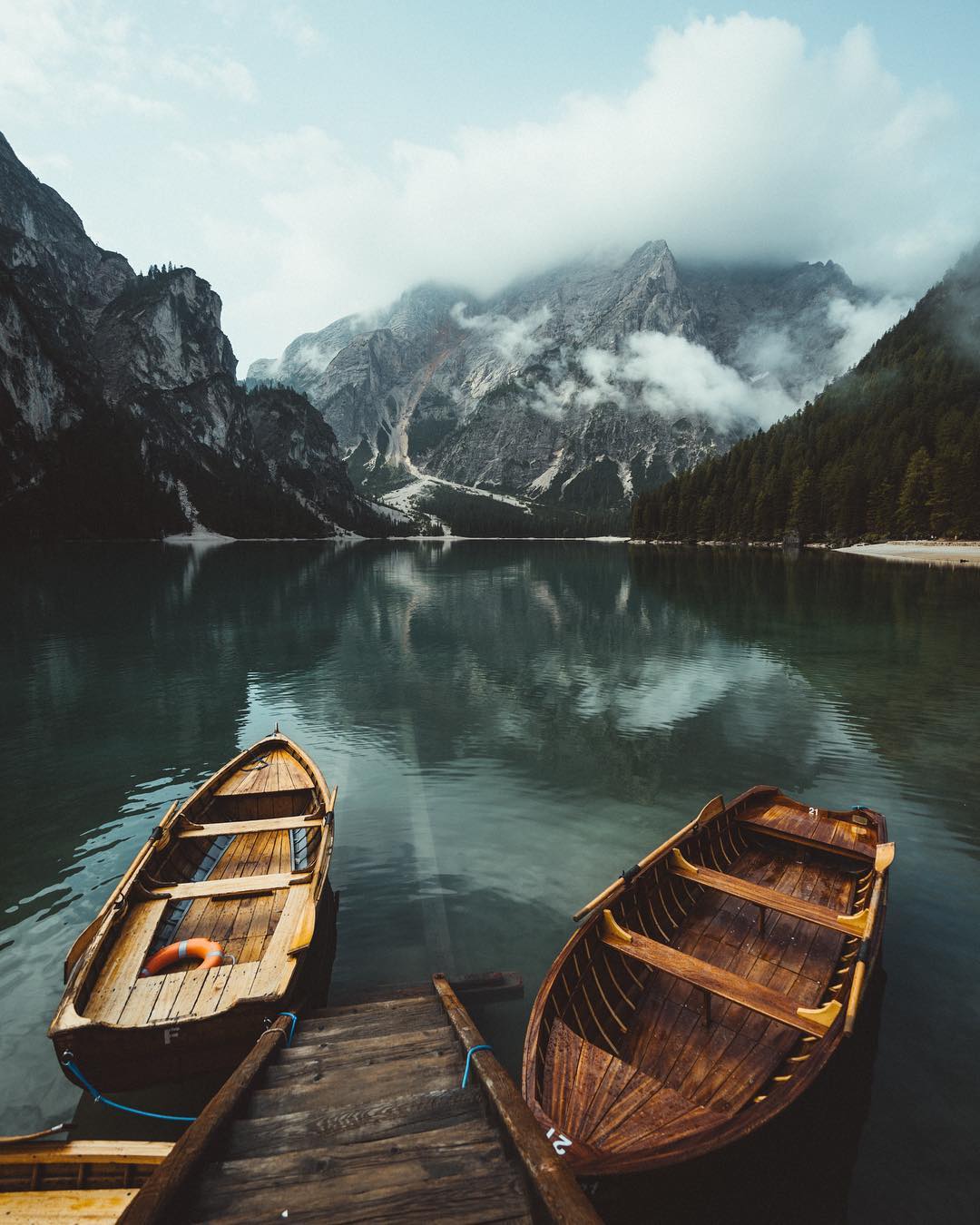 70+ hours a week as a software engineer, stunning images, and a 33.3k, quickly growing, following. How does @thetechcreative do it?
Chris Ngunamatata is originally from Cameroon, Africa. Now residing in London, he is a full-time software engineer working 70+ hours a week and using all of his free time to capture stunning imagery. Chris doesn't identify to any single genre but enjoys portrait, street, and landscape photography. You can follow his journey on Instagram @thetechcreative.
Click to tweet: A balancing act; Full-time work and passionate creator. Prioritizing your passions, finding inspiration and more.
Time stamped notes from this episode!
 12:20: The difference between Instagrammers and photographers.
13:16: Be great do what you do and be unapologetic about it." – Chris  Ngunamatata
19:21: Do you print your work?
 9:57: You ever done a gallery show or think of doing one?
20:53: Bring the AOV mag back: Printing your photography.
22:22: Is buying a print and buying presets from a photographer that you love, complimentary to each other? Same concept?
23:37: Photography and art, in general, has lost its power because it is lacking vision.
26:08: Using presets to decode a creative style.
 28:04: Photography workshops.
29:54: How do you balance working full time and having a serious hobby?
36:58: Sony alpha collective what is going on with that?
40:10: "There are things that Sony is doing that I am not that happy about…"
42:38: If you were to ask me what camera to use for street photography.
47:42: Closing statements
Thank you for enjoying this episode with us! Be sure to subscribe and stay tuned for more to come!
SaveSave
SaveSaveSaveSave
SaveSave