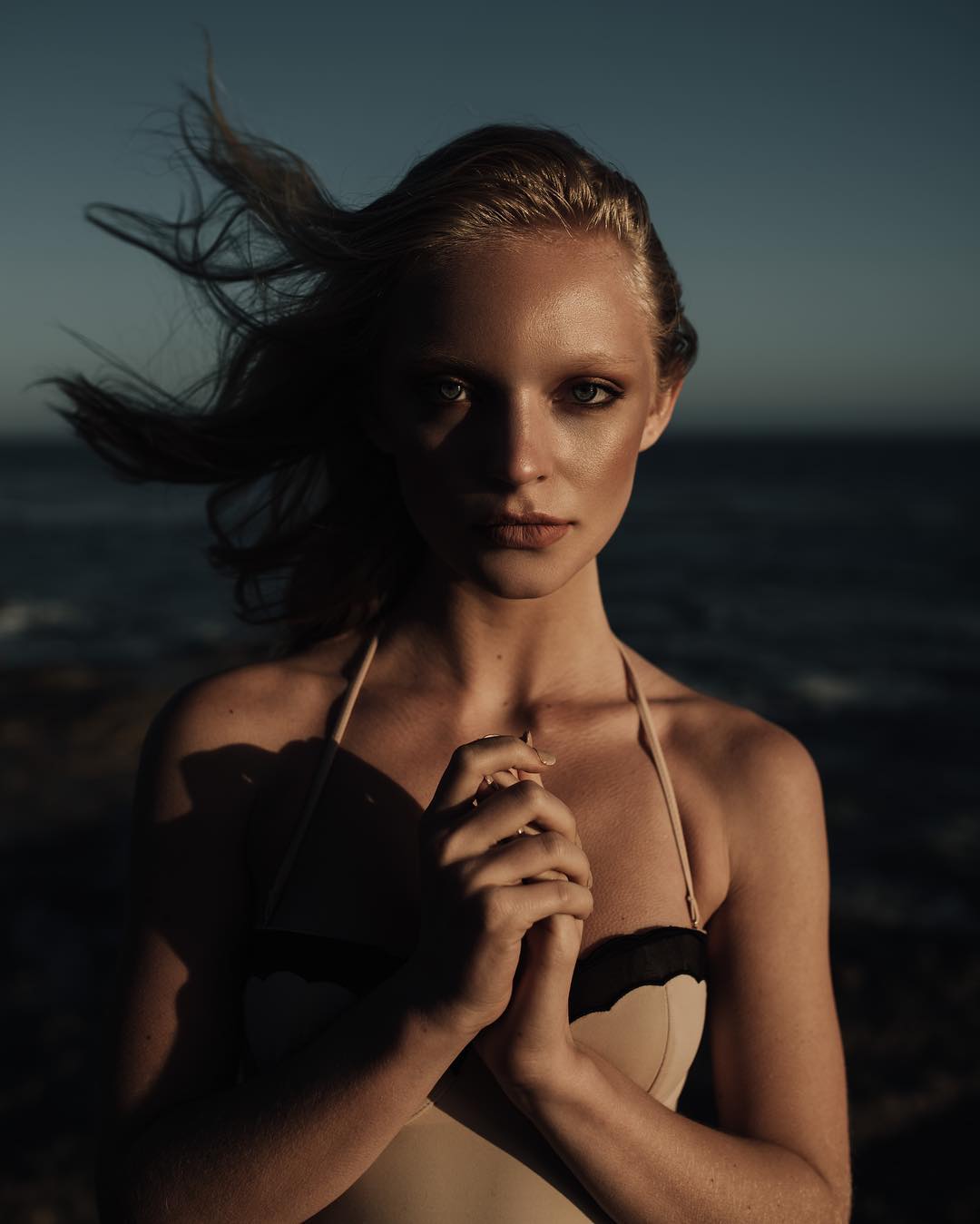 The journey from an unfulfilling job to a top lifestyle and Editorial photographer. Be inspired by @victorofvalecia. Insider editing tips, stories from the road and advice to get you started.
Luke Gottlieb is a Denver based lifestyle and editorial photographer and one of Art Of Visual's own. He is a huge inspiration to the community and is here to share words of wisdom, stories, editing tips and the inspiration you need to get out from your cubical and start living out your dreams. You can follow Luke's work on Instagram @victorofvalencia.
Click to tweet: Pushing the envelope and dealing with creative ruts. How to develop your inner artist into a career you love.
Time stamped notes from this episode!
01:31: Luke Introduction.
02:24: Where did the name @victorvalencia come from?
05:10: Tell us a little bit about your background in photography.
10:44: What steps did you take to go from working a job to a full-time photographer?
15:40: What is one piece of advice you would give yourself at 18 years old?
18:03: Do you ever print your work?
19:46: The importance of print; An art form fighting for its life.
21:43: Tell us the story of the craziest thing that has ever happened on one of these photo shoots.
26:04: Who has been the most fun and outgoing model to work with?
32:00: Does true original exist?
33:06: Life Experience; A key to developing a personal style.
39:45: Who inspires you to live?
42:40: How to remain inspired when you are pushing the envelope with every image you post?
47:50: Do you use Lightroom for all of your post processing? What presets do you use?
50:32: Inside special editing tip.

frequency separation.
Levels RGB mode.
bringing up blues bring out reds.
add some nice turquoise in split toning.

54:52: Leave us with something inspiring. Get out, do and create.
Stay tuned for our follow up episode with the incredibly talented @victorofvalencia, where we will be asking him questions from the community. If there is something you would like to ask Luke be sure to comment your question below! You can purchase his custom presets here!
Thank you for joining us! Stay inspired, get out, do, create and subscribe for more!