We are excited to introduce Even Tryggstrand (@eventyr), to the AOV community!  He has taken the time to share his advice along with his jaw-dropping editing tools.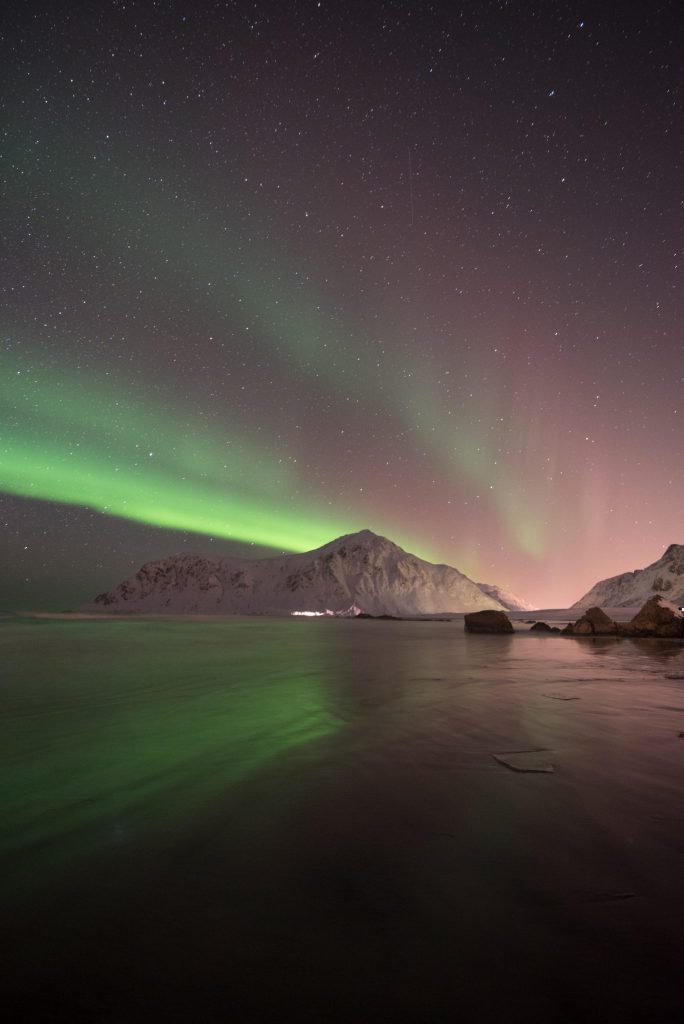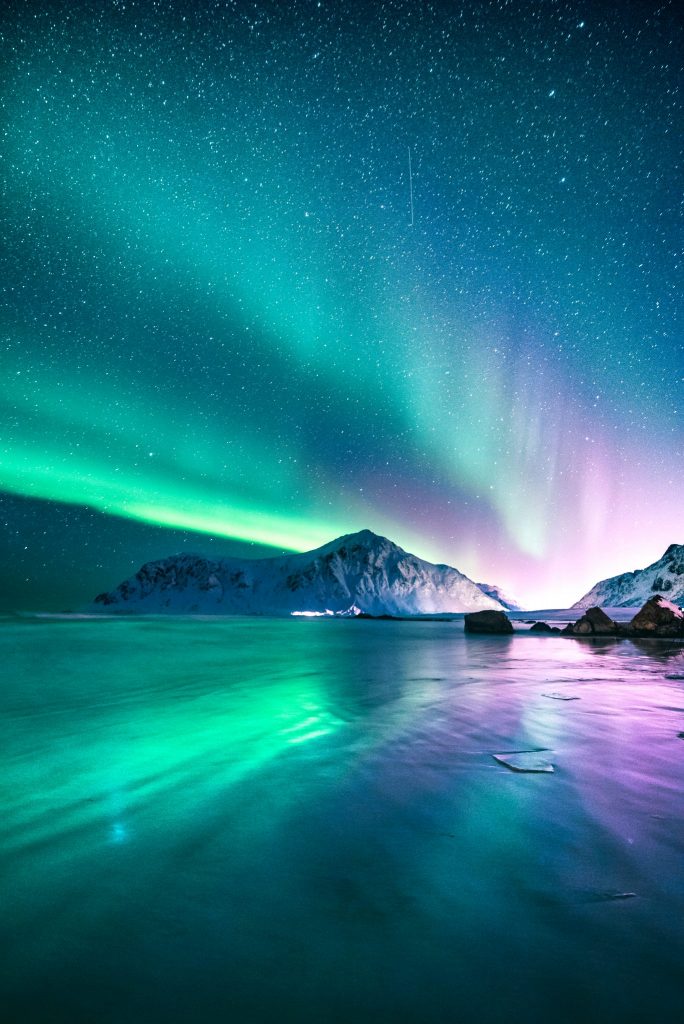 My name is Even Tryggstrand, I'm 34 years old settled in the northern part of Norway, Tromsø city. About two years ago I bought my first dslr. I started shooting on my hikes around the beautiful mountains in the Tromsø area. Later that year the northern lights became visible in the sky, and from my first attempt I was totally addicted shooting the lights.
Why did you end up specializing in night photography?
Winters are long and cold here with only few hours with daylight, so night photography soon became my main focus. Today I go out as often as possible when there is a clear sky, hunting for the lights. I try to find new spots all the time that look interesting.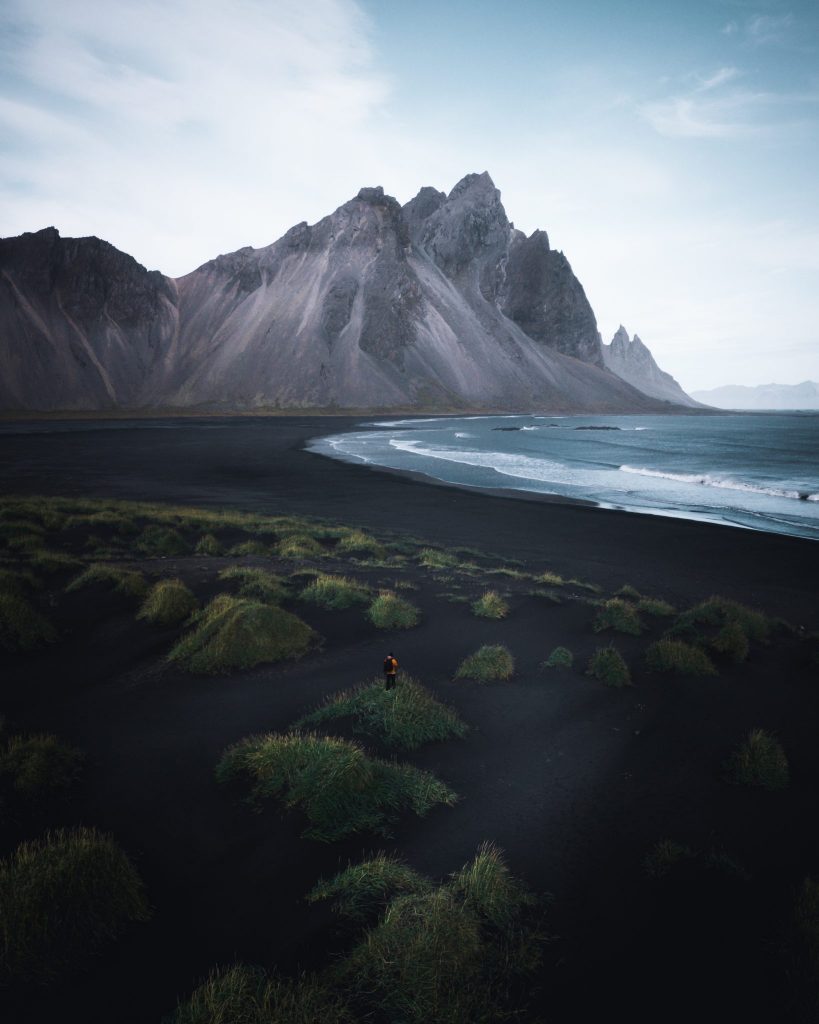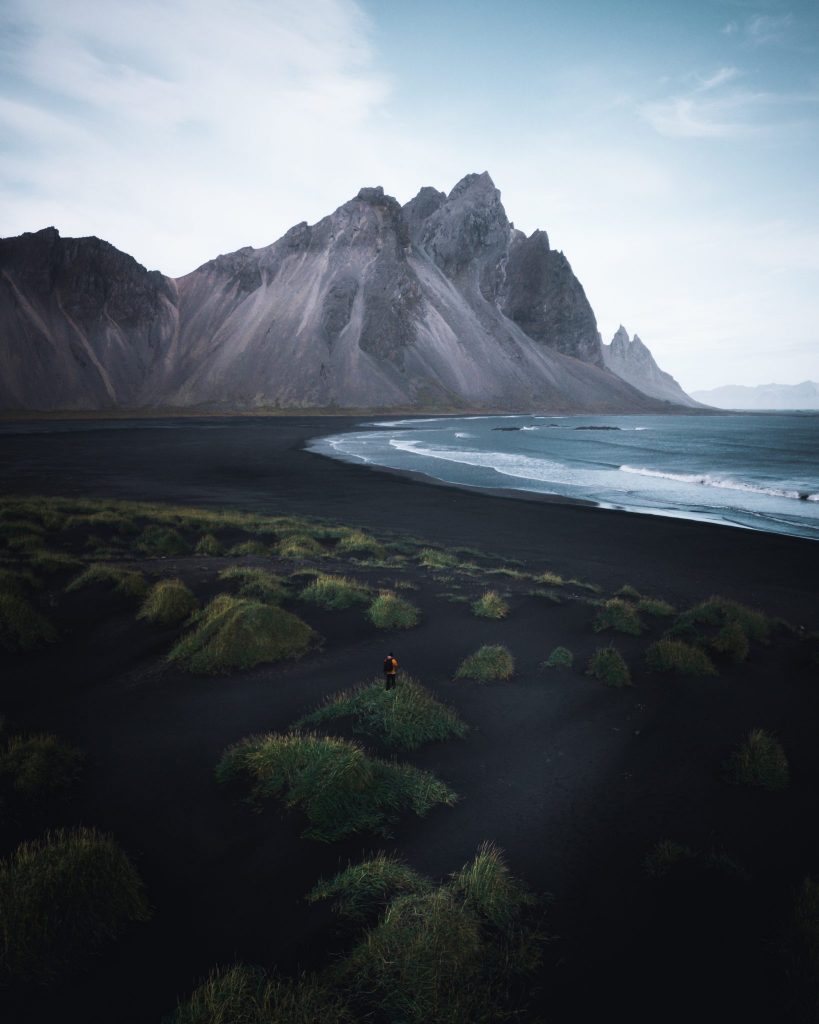 What have you learned about shooting the Northern Lights?
When shooting the northern lights, it doesn't have to be the most spectacular spot, because the lights are doing most of the work for me. Of course, the better spot, the better image you'll get. Very often you can find an awesome spot but you can bet that the lights will never show up exactly where you want them to appear.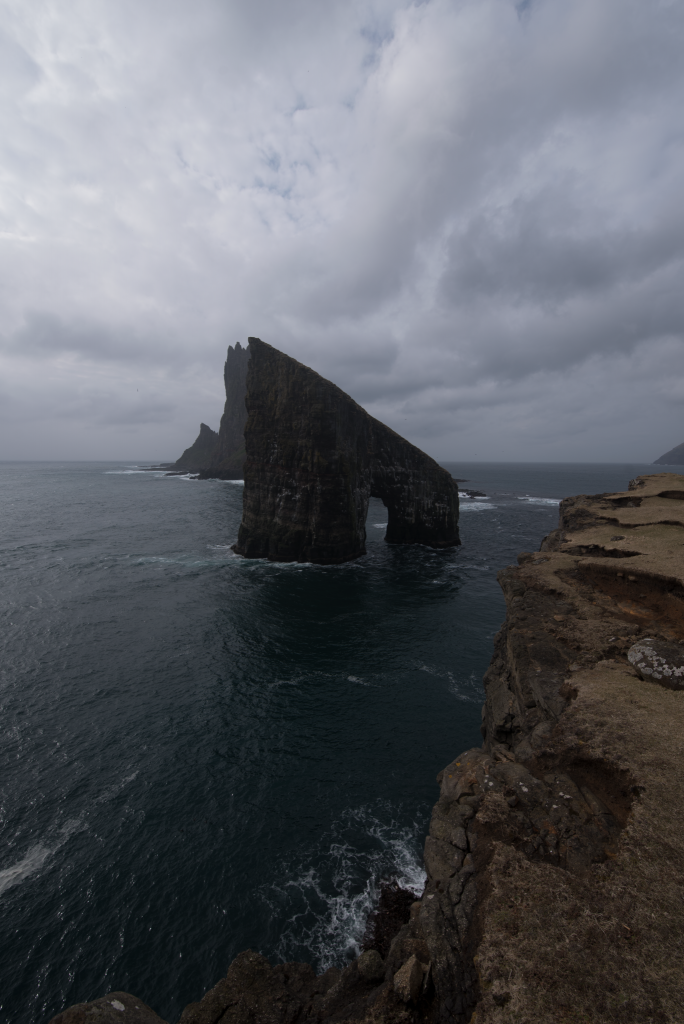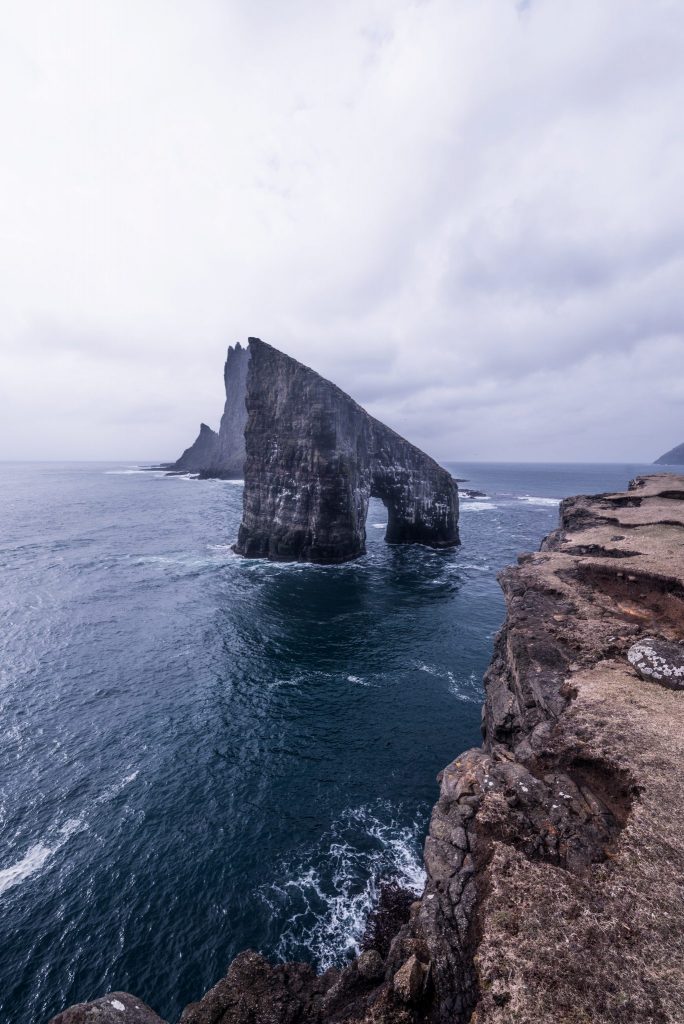 Patience is also a huge part of this, I often wait for hours for the lights to show, and many times I come home without anything. You'll never know where or when it will show. Lately, I have been lucky to travel a lot more than before I started photography. In the last year, I've been to Iceland three times, and the Faroe Islands. Both of them are amazing places you have to visit. Also looking forward to going to Austria and Italy early 2018.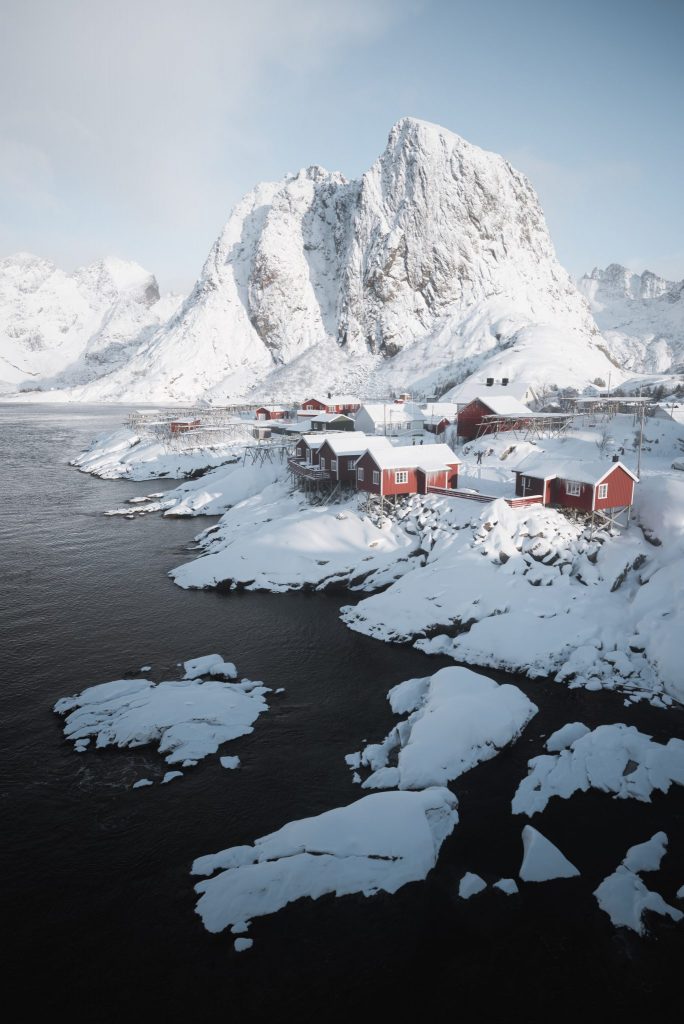 Do you have tips & tricks you have used in your creative pursuits that you would like to share with the AOV photography community?
On the shooting front my best advice would be, If you see something you like, take your time to make a shot from that spot; take a look around to find the best angle, it's worth it.

On the editing front there are a few things that I try to make the main subject as visible as possible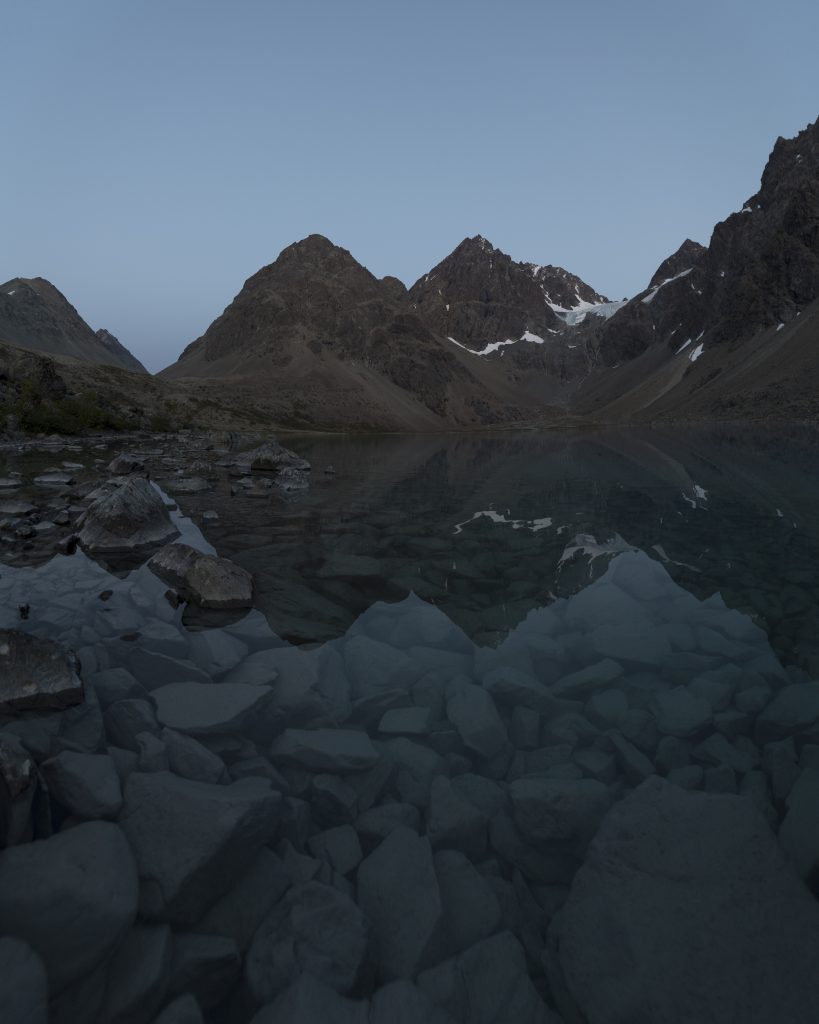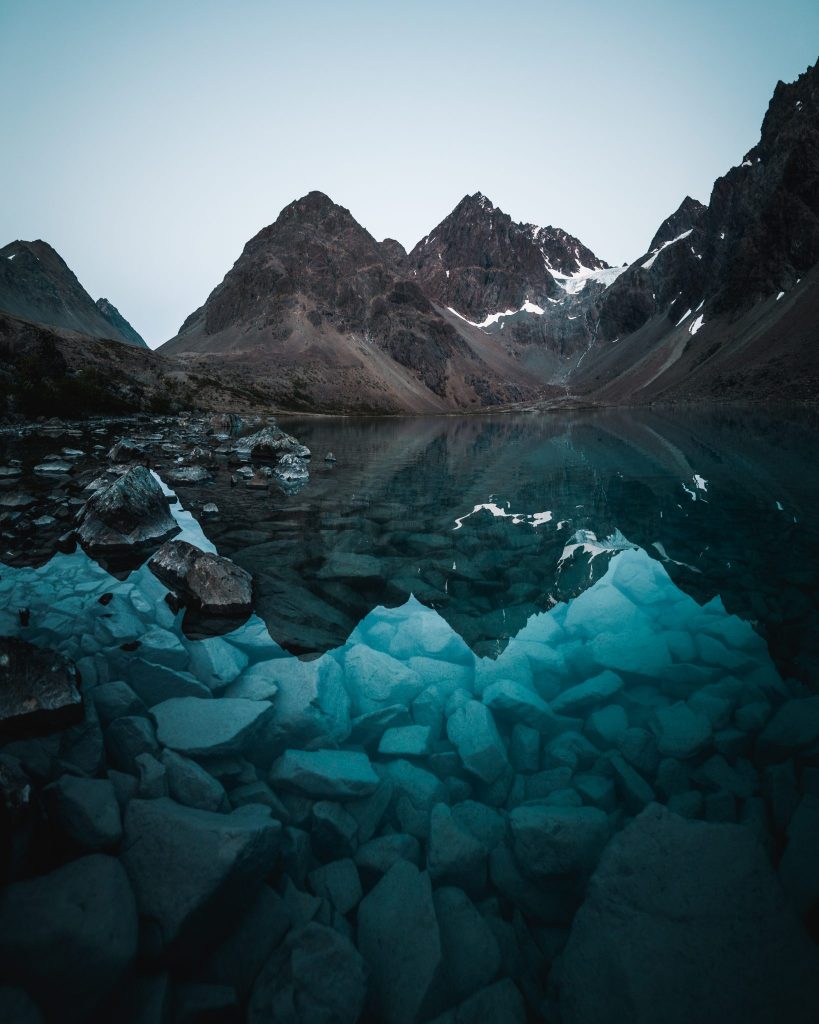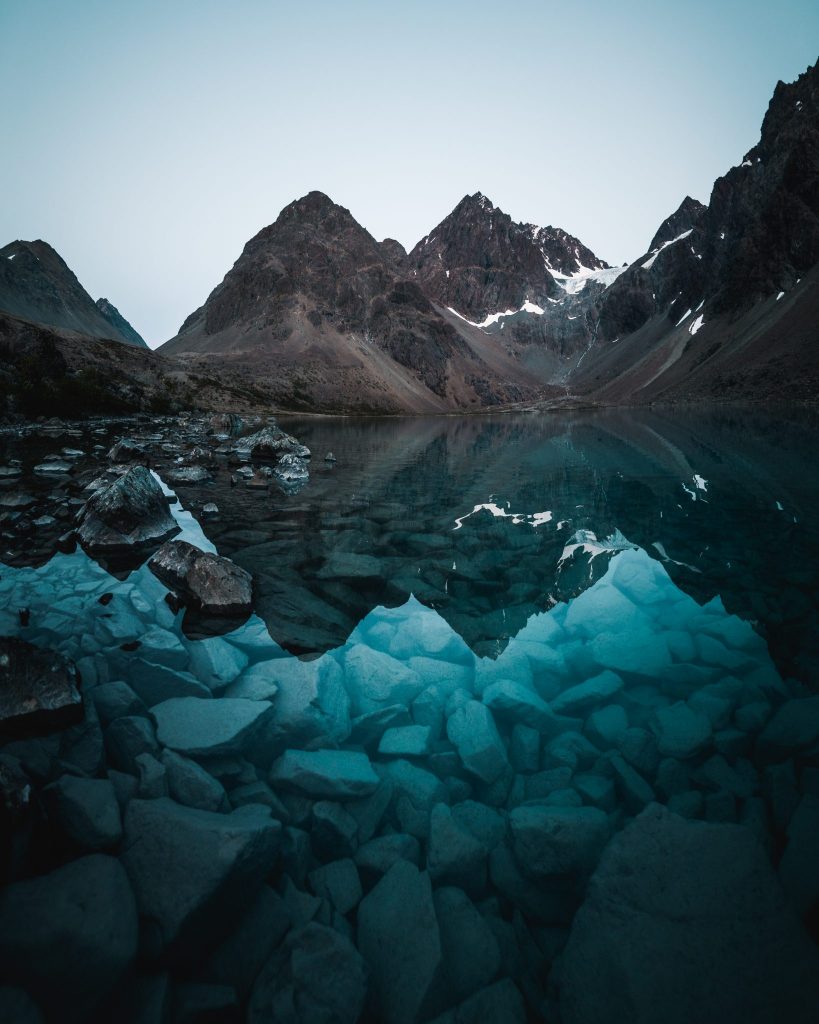 What do we get with your preset pack?
I have created five premium presets to bring your landscapes and night photography to the next level!

Lofoten Star – Brings any landscape to life.

Vestrahorn – Great for earth and water tones.

Blåvanett – A clean and crisp preset that lifts darkness into light.

Lights – Specifically designed for night photography to capture the stunning beauty of the Northern Lights.

Winter White – Brings our the magic in winter photos, perfect for the snow.