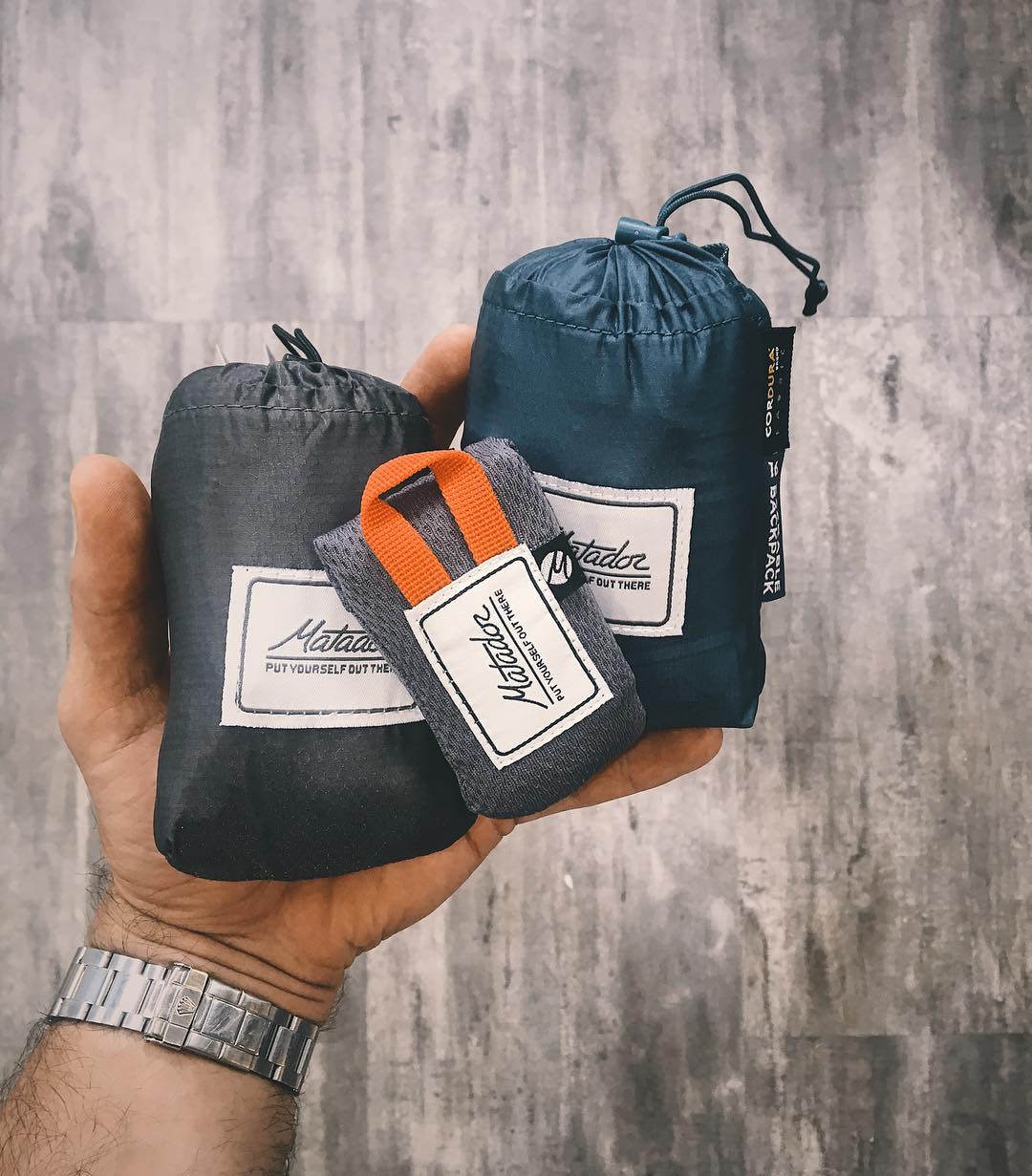 Today we sit down with Chris Clearman the founder of Matador. An outdoor gear company that focusses on designing durable and EXTREMELY lightweight outdoor/adventure/travel gear.
Chris and his team at Matador develop products that evolve out of their needs in the field. What exactly have they created? Adventure-ready backpacks, camera gear, and accessories that fold down to the size of your palm! We personally use their products in our home and while out in the elements. I couldn't tell you how many times a situation has been saved by having an entire extra waterproof backpack in my pocket.
Click to tweet:  Backpacks, camera gear, and accessories that pack down to the size of your palm.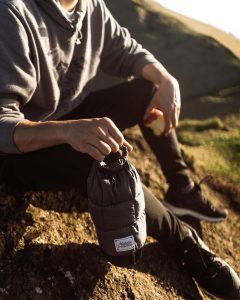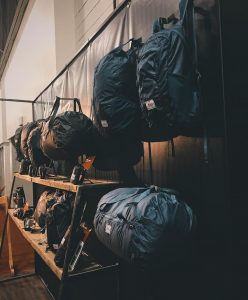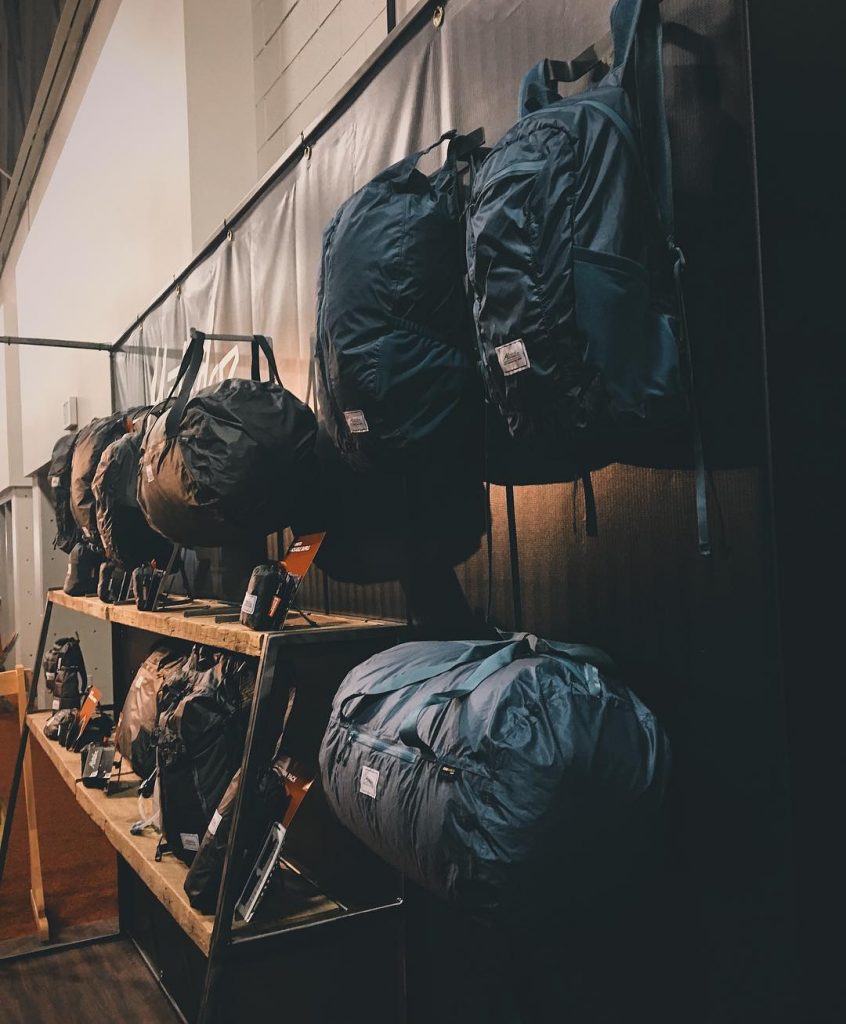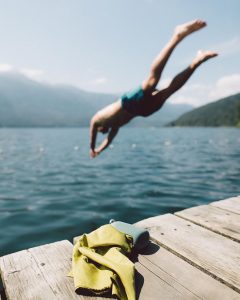 ---
Time-stamped notes from this episode!
00:34: Basic introduction
01:23: Why did you choose to move to Boulder, Colorado
03:02:  Tell us a little more about your hobbies. What inspired Matador products?
04:43: Team AOV's first impression of Matador products.
09:27: What are some of your favorite places you've been?
10:37: What is the wildest situation you've encountered while traveling.
12:58: Are you into photography or anything?
14:04: How do you guys test your products?
17:55: WHat do you guys do as a brand to help and empower the lifestyle of the people using your products?
19:26: What do you guys look for as a brand in a potential ambassador?
21:23: Bootstrap company. The story of Matador's humble beginnings.
 24:34: What are some other brands that you feel do a really good job all around?
27:46: How do you think Instagram has helped newer brands?
31:25: WHat do you think the future of retail products looks like?
38:17: Parting words.


---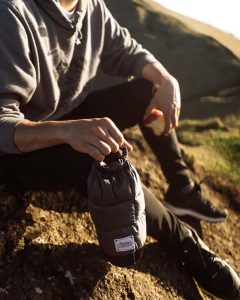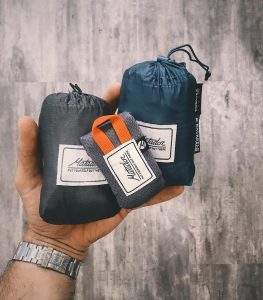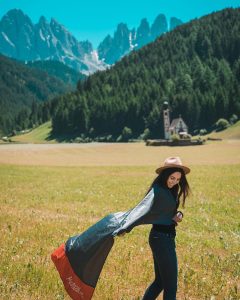 ---
Our personal favorites!
Thank you for joining us another episode of the AOV Podcast! Please comment below and let us know what you thought and who you would love for us to bring on next!
You can follow Matador on Instagram for updates on new products and see what their ambassadors are up to!
SaveSave
SaveSave
SaveSave