We finally had the chance to sit down with photographer HB Mertz (@hbmertz). He travels the world and captivates his following with his stunning photos. HB has shared his advice with us along with the new editing tools he created.
My name is HB Mertz, I'm a travel photographer based on the East Coast. My work revolves around traveling to unique, remote places and trying to tell a captivating story and convey how I feel about being there. I love traveling to cold places, especially ones where people haven't really gone before.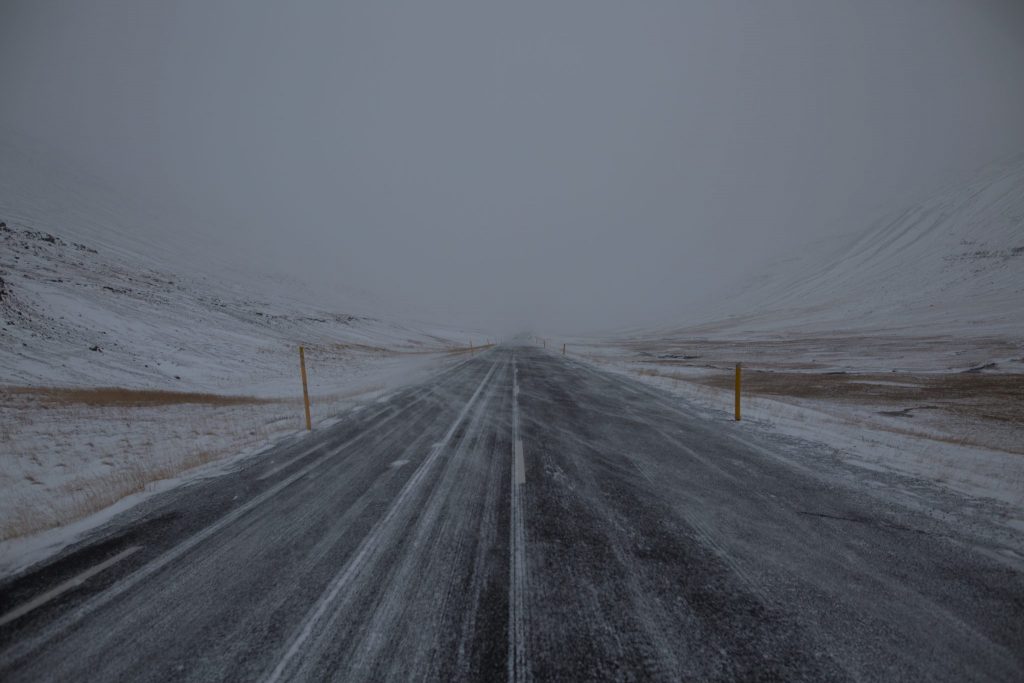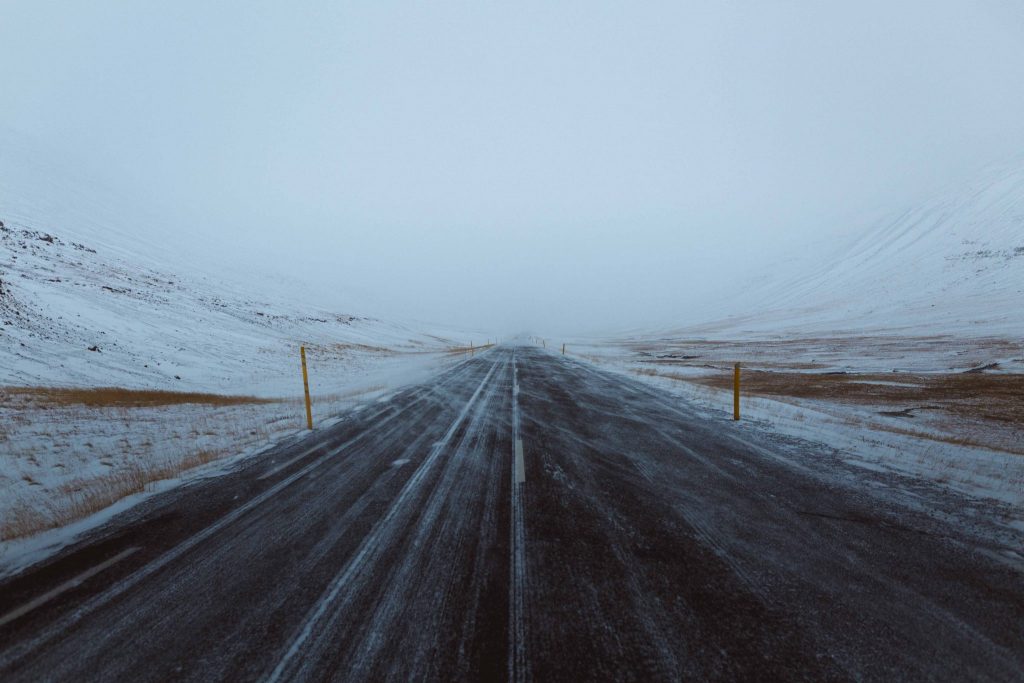 Growing up, did you envision yourself becoming a photographer?
Growing up, I was never in the creative scene. I was never even into the outdoors because I grew up in Pittsburgh and spent my entire childhood playing competitive baseball. It wasn't until I was 20 that I visited the west coast; the first time I saw Yosemite changed my life. I hadn't even picked up a camera until I had graduated from college, and that was just over two years ago. I spent a few months traveling around the west coast, hiking and taking photos, and became addicted to the lifestyle. I didn't have any intentions of having photography become a job or even a passion, it was just something I couldn't help but pursue.

Where are your favorite places to travel?
I love traveling to under-appreciated areas and creating unique, compelling imagery. It's so much more fulfilling to capture completely new images and then have people feel like they want to also travel there as a result of seeing your work.


Tell me about your favorite recent image and please provide it. What went into capturing that image?
Recently in Iceland, we were driving through the north part of the island that was freshly covered in snow. We pulled over and took the drone up to shoot the highway we were on, since it was in a pretty desolate location. Although a simple image, the minimal approach of the highway against the snow was something that I loved. This was all about being in the right place and using a different perspective to create something new.

What tips & tricks have you used in your creative pursuits that you would like to share with the AOV photography community?
Be willing to put in the hard work and sacrifice to capture the images you want. Whether that is hiking long distances, sleeping in the front seat of a car, being in miserable elements, etc., there are no shortcuts.

On the shooting front my best advice would be to arrive in the right place when the light is going to be best.

On the editing front you should create a strong subject within the image and have things such as lines or the crop to lead your eye to that subject.


How do you currently support your photography?
I'm constantly trying to diversify the way that I do this so that I can have a number of income streams in case one falls through, as many often do. Currently, I'm working with a lot of tourism boards on campaigns, and whenever I travel I have a few brands that I'll shoot for and license images to them after the trip. I'm always pitching these sorts of things to brands that would be a good fit for a specific trip. There's a bunch of random things as well, such as print sales, sponsored posts, etc. that are a bit more unpredictable. And now for the first time ever, I'm selling presets.
What gear do you use?
I shoot on the

Canon 5D Mark iii

and use the

Sigma 24mm 1.4

for just about everything. I also have a

Canon 70-200mm 2.8

that I also frequently use, as well as a

DJI Mavic

. I like to keep my kit as light as possible, and haven't really found myself needing much more at this time to create the images I need.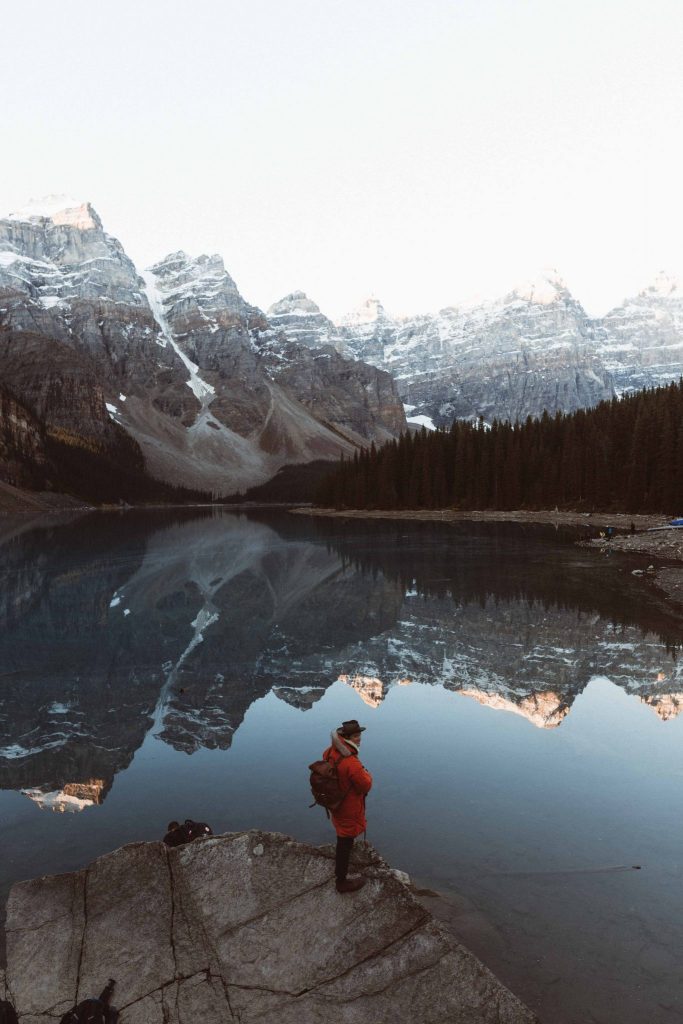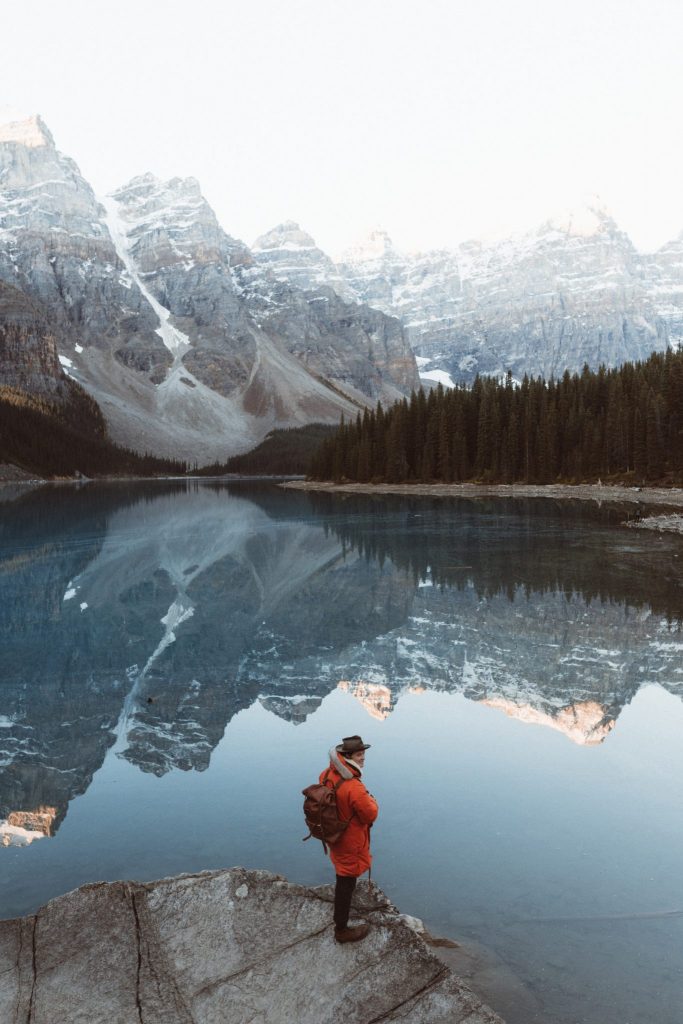 Why did you create this set of presets?
I created them as a great starting point for people. Presets can be a great tool to help you learn, but should never be something you rely entirely on. At the end of the day, you need to know what you're doing in-camera before you even get into the editing process.
What do we get with your preset pack?
Northern Lights – This is a great preset for the northern lights to create cool blues, but also works for any astro shot.

Forest Greens – This is meant to bring out the rich colors of the forest, and is particularly good for drone shot.

Winter – This preset is great for snow and winter conditions.

Moody Blue Hour– This will help you bring out deep moody blues, great for anything shot at blue hour.

Mountain Blues – This preset is perfect for any sort of shot involving mountains and blue waters.