We are thrilled to introduce Christian to the AOV community. He is another powerful creator who cares about supporting his fellow photographers. Christian took the time to share his advice and editing tools with us to take our photography to the next level!

My name is Christian Trustrup (@christiantrustrup on Instagram) and I'm 30 years old. I was born and raised in Levanger, Norway. A small town not far from Trondheim. I have lived here all my life and I work as a process technician at Norske Skog in Levanger.

How did your passion for photography develope?
I have always been interested in photography. I actually have 3 years of education in Media & communications with speciality in photography and Adobe Photoshop from high school. Last year I went to Lofoten with a GoPro, and I just realized I had to buy a camera. The sceneries just had me in awe! So I did, and I started taking photos around where I live with a Nikon d5300. After a few months as I developed my photography I bought a Nikon D800, and that gave me more engagement to travel more and take more photos. I LOVE to travel and explore. With photography I have a very good excuse to explore more.

What are some things you noticed when you began taking photography seriously?
Everywhere I go I scout for locations and compositions, I think this has become natural after I started taking photography seriously. I know every photographer hates daylight photography. You always want to get the WOW out of the screen of your camera. But I think that you have to do the best of what you get, and try to express yourself with tones, colors and curves in post-processing. I always look for leading lines in my shots, and sometimes put a person in the frame to make it more interesting. I'm also very found of reflections.

Do you have any shooting or editing advice for the AOV community?
On the shooting front my best advice would be to shoot in portrait mode.

Portrait mode fits Instagram best, and I nearly always shoot in portrait mode.

On the editing front there are a few things that I consistently do: I always make an S-curve in the tones and boosts the contrasts to make the image pop more. That makes the whole image more interesting.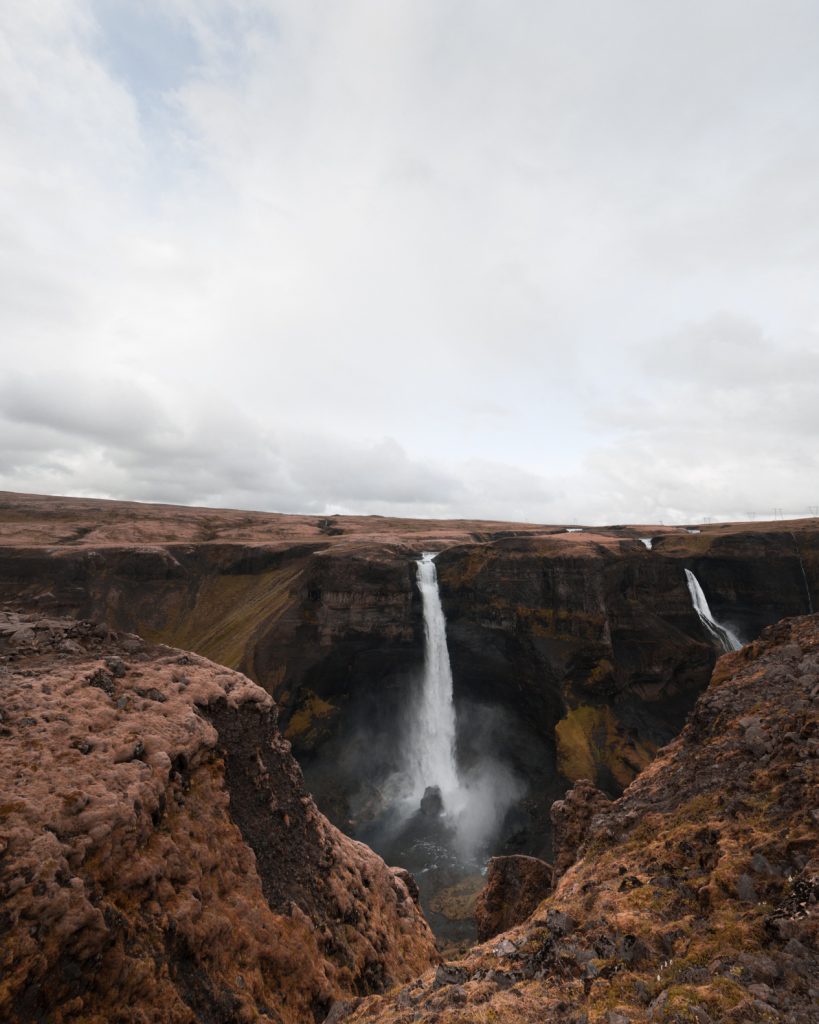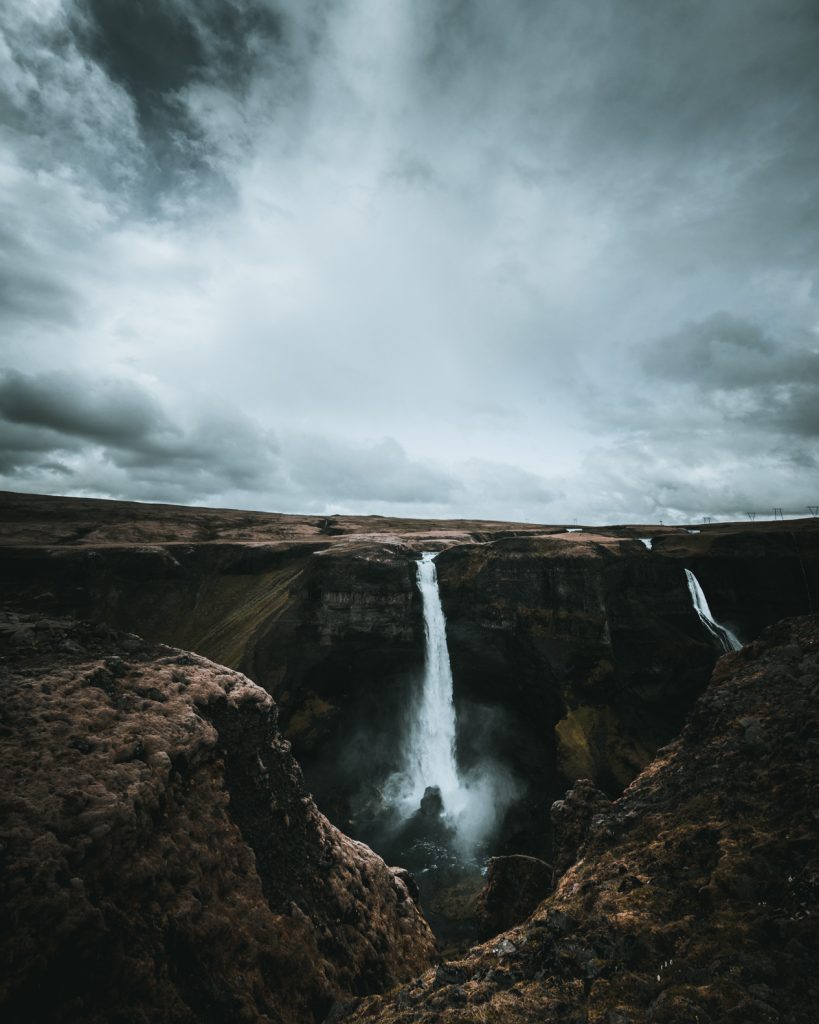 Why did you create this set of presets?
I created this set of presets hoping to encourage people to see that everything is possible with a few slides in Lightroom.
What do we get with your preset pack?
With this preset pack you will get dark and moody mysterious photos, for both sunrise and daylight. You will also get a preset for editing the Northern Lights.

There are 5 premium presets:

Aurora Borealis Preset: Cold and blue tones to the Northern Lights.

Cold sunrise of the north: Perfect for sunrise and sunset photos, and adds depth to the image.

Dark and moody daylight: Gives a dark and moody look to your daylight photos

Desaturated waterfall tones: Crisp and desaturated tones that fits good with waterfall photos

Moody Norwegian scenes: A preset made for cloudy and moody shots