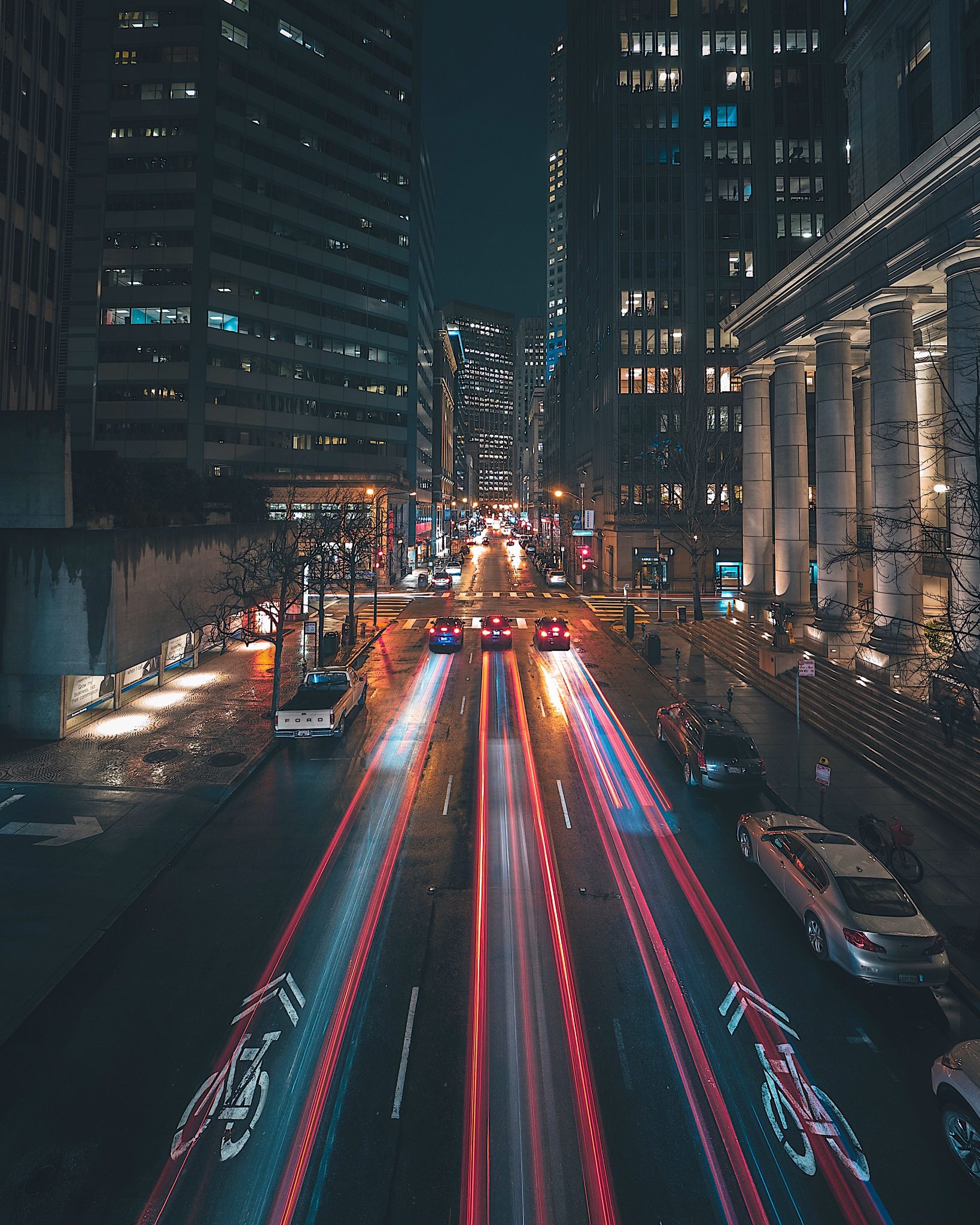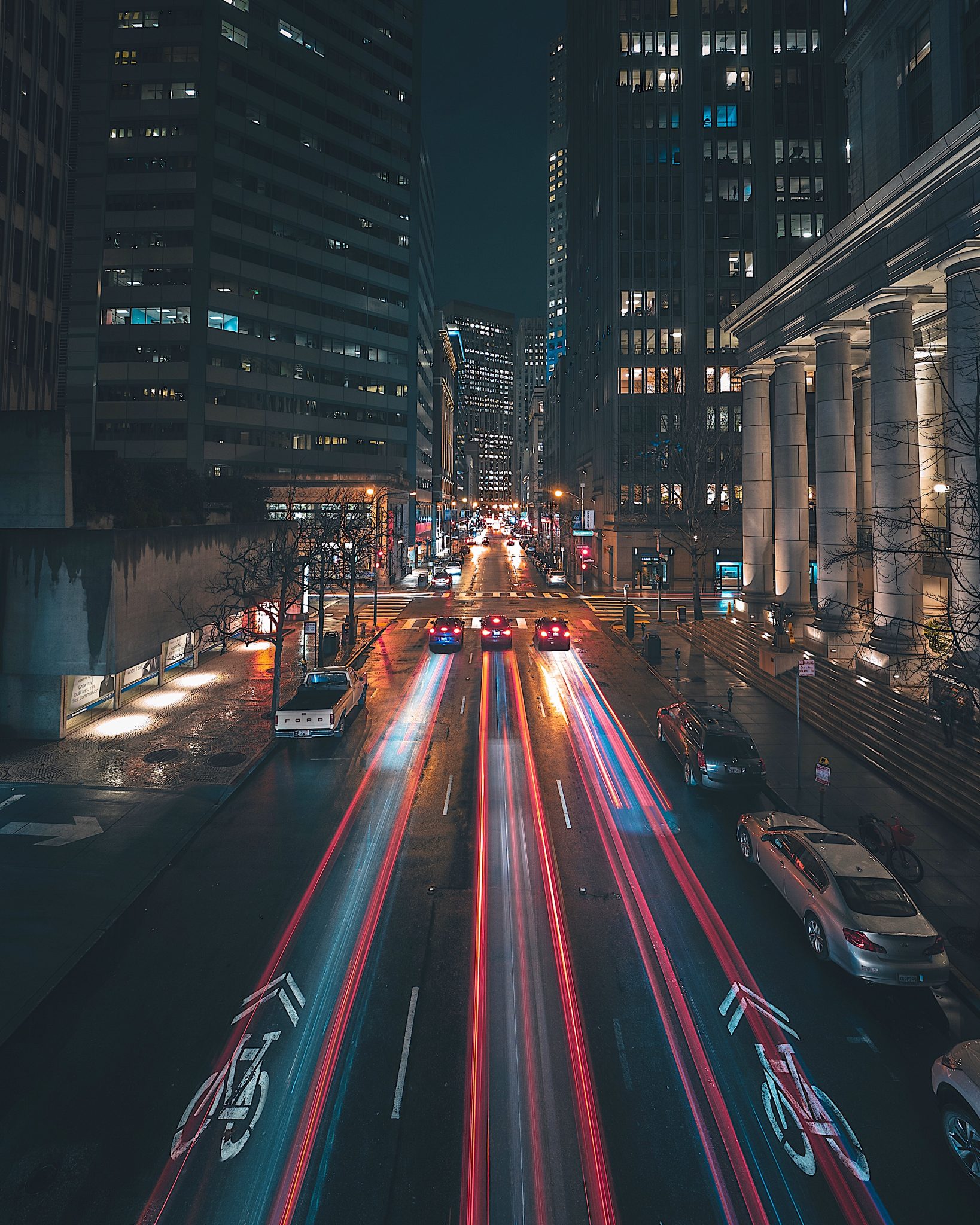 Andrew's style and soul inspire us daily, we are so excited to introduce him to the AOV community. He has shared some really helpful photography advice along with his stunning editing tools.
My name is Andrew Wille, I'm a photographer based in the Bay Area, California. For as long as I can remember I've been interested in photography, but it wasn't until about two years ago that I bought my first camera and started taking it more seriously. Since then photography has become my biggest passion in life.

What is your favorite thing about photography?
My favorite thing about photography is that it gets me out to explore places I would have otherwise never seen. I also love that it has connected me with so many incredible people that I'm now lucky enough call my friends. The friends I've made through photography are the most rewarding part of the journey. 

[caption id="attachment_6056" align="alignnone" width="819"]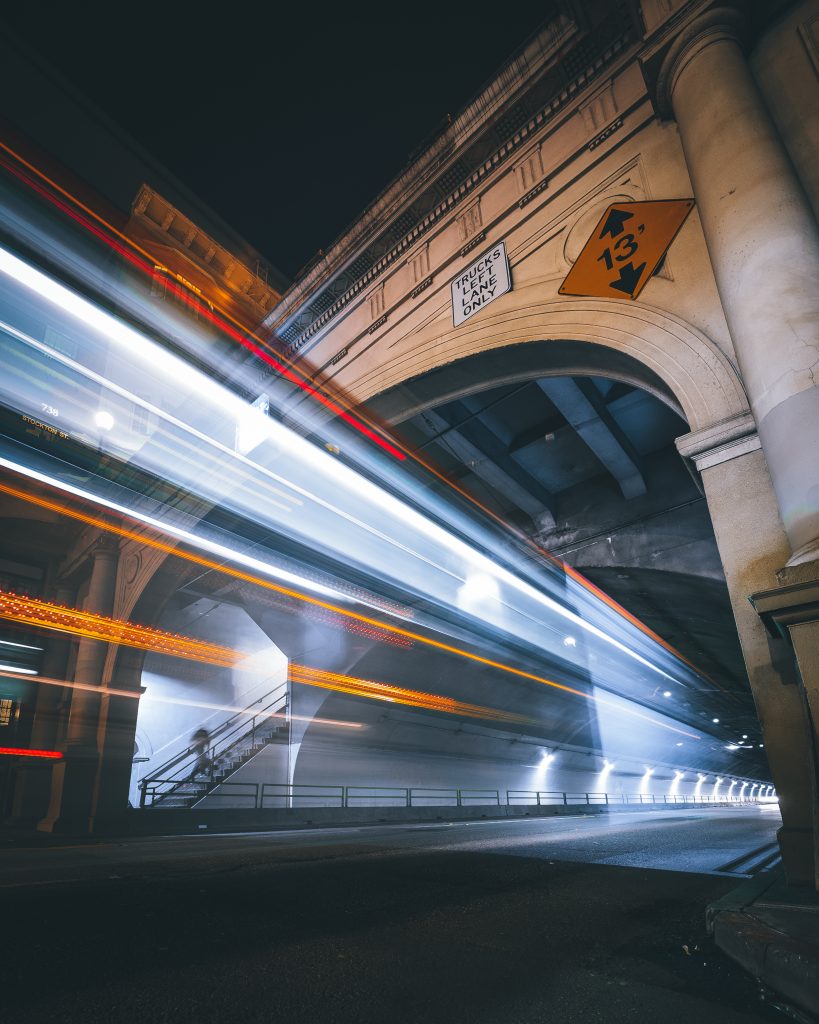 OLYMPUS DIGITAL CAMERA[/caption]
What would you say is your greatest challenge creatively?
My biggest challenge creatively is doing my best to create something that people haven't seen before. One of my favorite things to do is shoot at a very common location but come away with something entirely original and my own.

Tell me about your favorite recent image and please provide it. What went into capturing that image?
My favorite recent image would have to be a long exposure of car trails in San Francisco from a fun night shooting with friends. I had been to this location several times before but never left with an image I was happy with or proud of. That night it was raining off and on, so the street was full of color. I probably took close to 50 photos while we were there and the final image ended up being a composite of three of them to get all of the trails along with the three cars stopped at the light. The reason I like this shot so much is because I haven't seen something like it before, and it reminds me of Tron.☺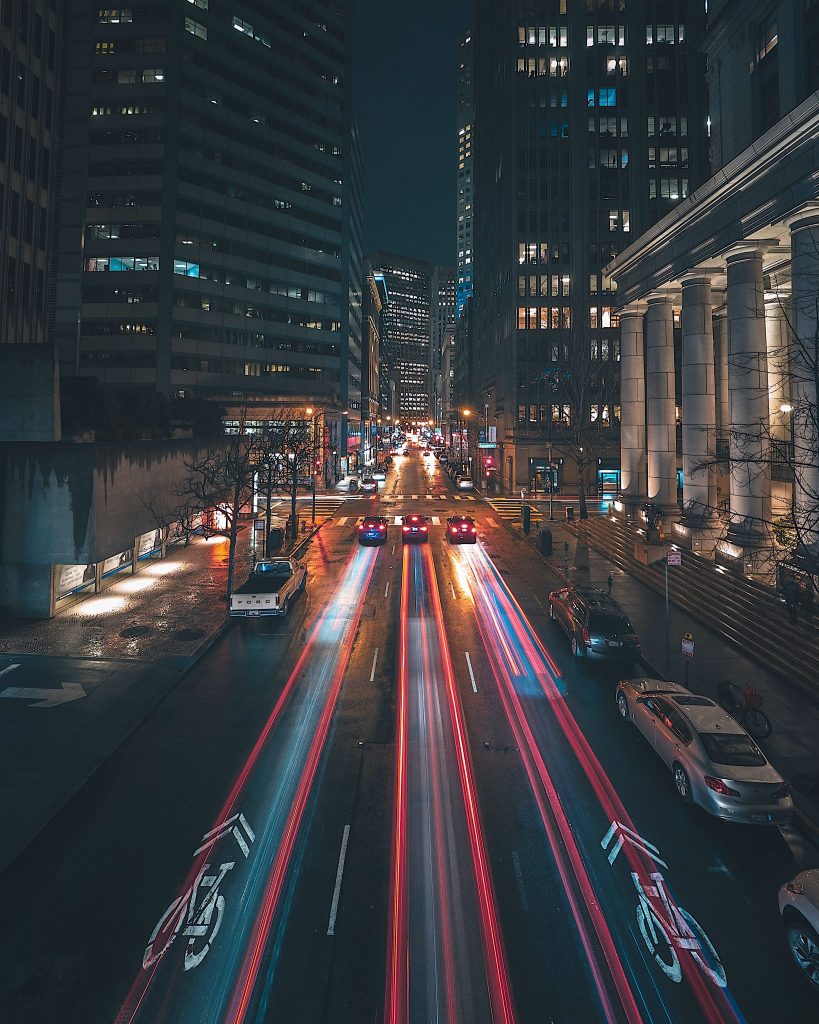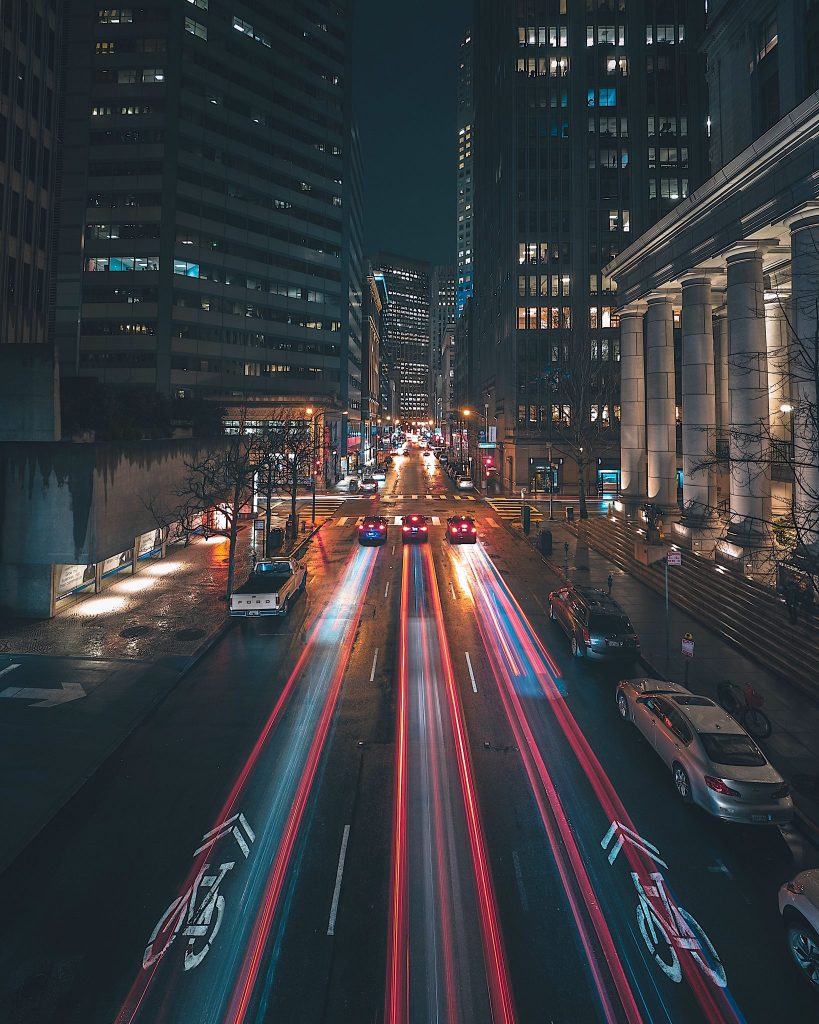 Do you have tips & tricks you have used in your creative pursuits that you would like to share with the AOV photography community?
On the shooting front my best advice would be to immerse yourself in your local photography community and get out to shoot with people as often as you can. Moving to the Bay Area really pushed me to grow not only as a photographer but also as a person. I saw all these great photographers that I looked up to, and I eventually had the opportunity to meet them and shoot together. When you shoot with other photographers, you can learn so much from one another. You may all go out together, but all come back with different angles and compositions that you would have never thought of on your own.
[caption id="attachment_6052" align="alignnone" width="768"]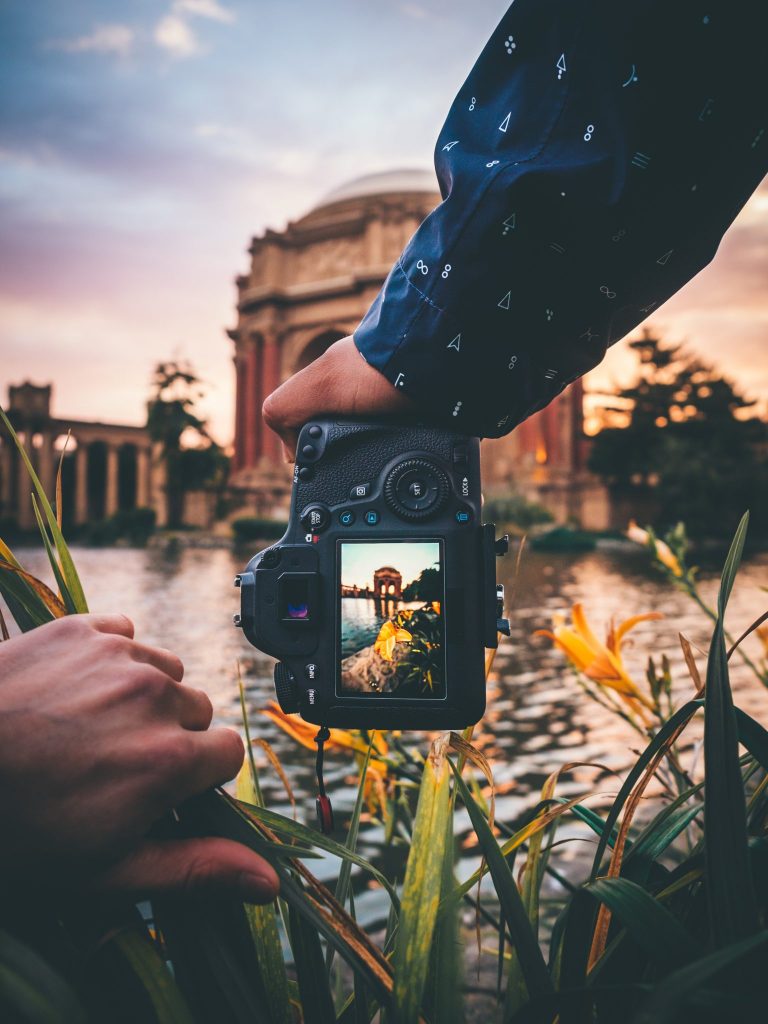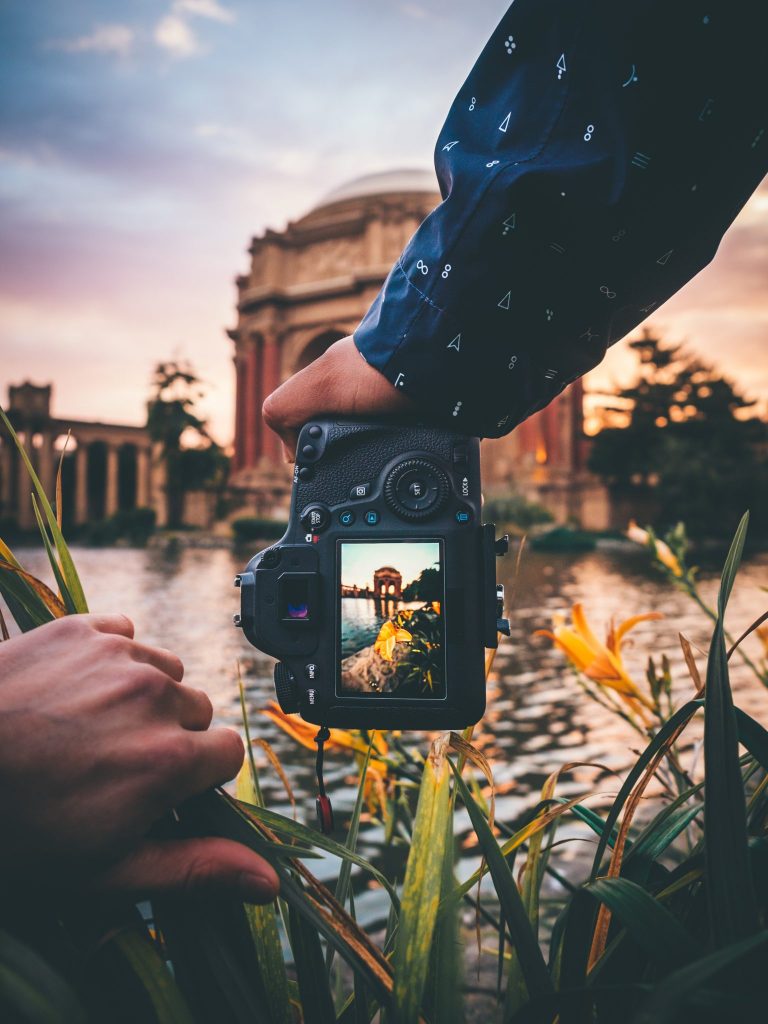 OLYMPUS DIGITAL CAMERA[/caption]

On the editing front there are a few things that I consistently do. My workflow always begins with going through all of the images from a shoot and rating each one that I think has potential. From there, I'll give basic edits to my favorite of the rated images, and then go through again and give my favorites of those a higher rating. These are the photos that I'll spend a lot of time and effort on, and will eventually be my final images. This process helps me keep organized and focused on editing. In terms of things I consistently do to each image, I almost always take away all of the highlights in the basic tab, pull up the shadows in the tone curve, and change the yellow hue closer to orange.   
What gear do you use?
I shoot with an Olympus M1 Micro 4/3 camera, and my two main lenses include the 7-14mm f2.8 Pro and the 12-40mm f2.8 Pro. I also have a DJI Mavic Pro which I love for its portability and unique perspectives. In terms of bags, I have a Lowepro Flipside 300 for shorter trips and a Lowepro ProTactic 450 for longer trips.
[caption id="attachment_6050" align="alignnone" width="768"]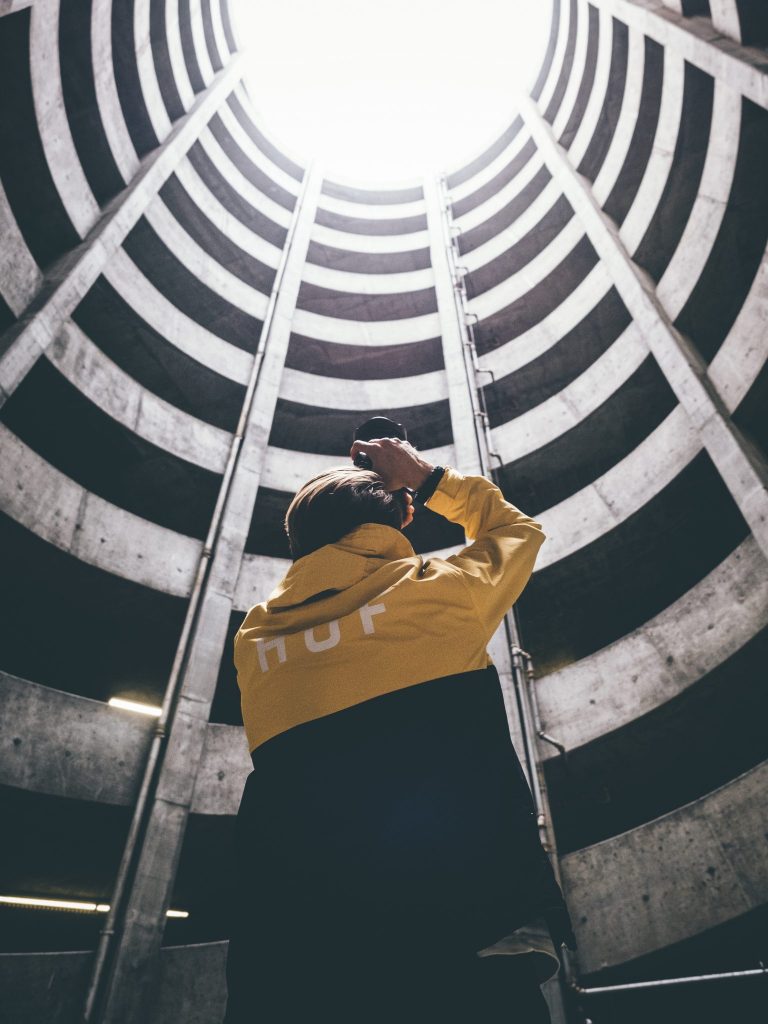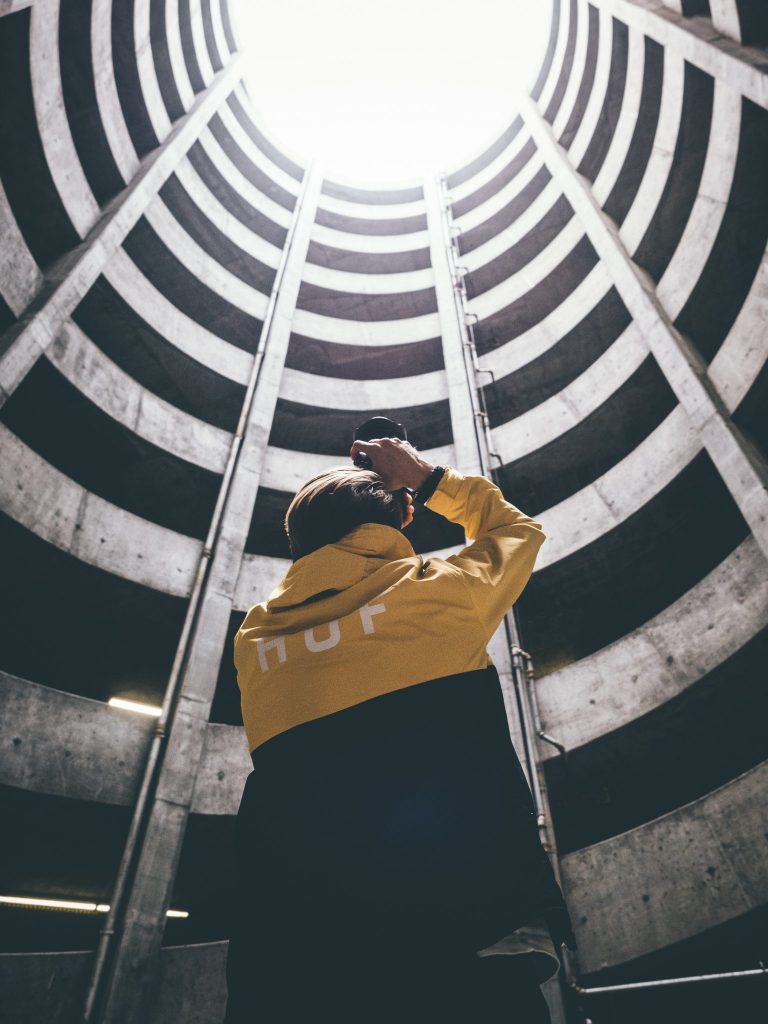 OLYMPUS DIGITAL CAMERA[/caption]

Why did you create this set of presets?
I created this set of presets to help guide photographers and give them a few different starting points for their images. These are all presets I use on my own photos to help give them a specific style that I've developed over the past two years.
What do we get with your preset pack?  
Night Trails – Best for low light photography, whether it be nightscapes or light trails. *May need to adjust white balance depending on your photo.

Nature – Best for open landscapes, it brings out the blues and greens while maintaining a film look. Also works great with drone shots!

Moody Skies – Best for sunrises and sunsets. Gives your photos a blend smooth shadows, warmth, and contrast while making it pop.

City Streets – Best for cityscapes, it will remove any green tint/distracting colors while giving cities a nice orange glow.

Desaturated Tones – Will give you a moody, desaturated look bringing attention to the raw aesthetic of your environment or subject.