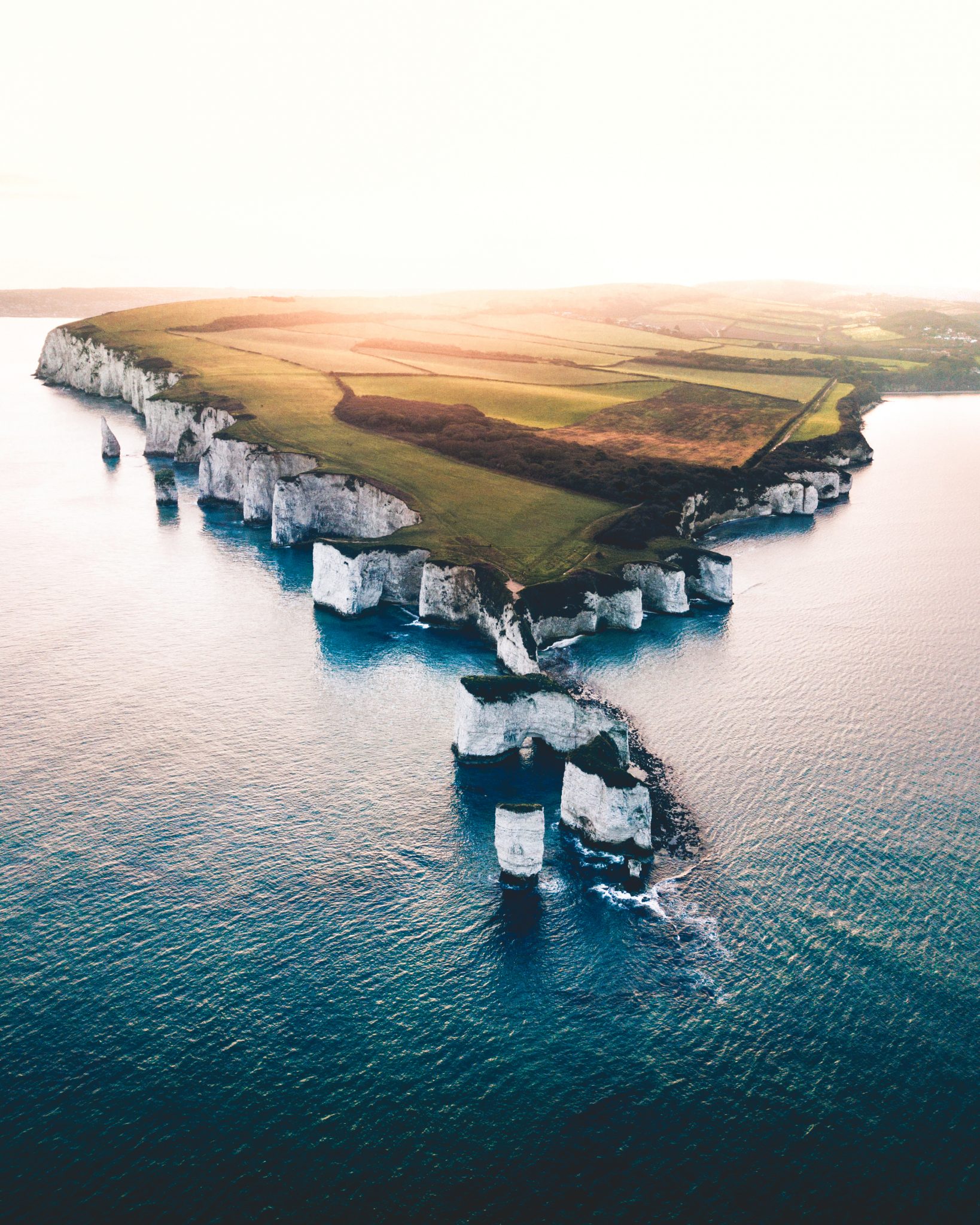 We are excited to introduce Jack to the AOV community. He has shared his photography advice along with his powerful editing tools.
My name is Jack Anstey, I'm a 26 year old landscape, travel and lifestyle photographer who's often seen across the UK living out the back of van.

What is your life story in a nutshell?
I grew up living where the city meets the countryside, meaning I got to experience the best of both worlds from an early age. It didn't take me long before I began to realize that being out in nature and exploring the world resonated with me much stronger than the hustle and bustle of city life. Now, in my mid-twenties, I try to spend as much time outdoors in the wild areas of the world as I can.

What brought you to photography?
I've always been creative, but photography really started for me when I was an early teen and was big into skating/BMXing. As I grew this transitioned into mountain biking, and later into climbing and hiking, and throughout all this, the camera came with me.
What motivates you to get out in the morning?
It's that moment when the sun comes up over the horizon, basking the earth in a golden glow and warming you to the core. You're tired, cold, probably wishing you were still back in bed, but the moment the sun comes up it all becomes clear and you realize why you do the things you do.

Tell me about your favorite recent image and please provide it. What went into capturing that image?
Recently on a trip to Dorset I captured the legendary drone shot of Old Harry Rocks, which is something I've been wanting to get for a while now. On previous trips I've been faced with strong winds, rain, and poor light, but that's what I love so much about landscape photography. You always have to be prepared to adapt and change to the weather and light conditions and your original plans and ideas have to be modified to accommodate.

Do you have tips & tricks you have used in your creative pursuits that you would like to share with the AOV photography community?
Try to really consider what you're shooting. For a long time, I had the common habit of shooting non-stop and coming home from a trip with thousands of images to sort through. I had the mindset that out of everything I'm guaranteed to get the shots I need. A big change for me happened when I shot a few rolls of film a couple of years back – I found that it helps to really think about every shot before taking it – as if you only had one shot. Not only did I use much less storage and have less to edit afterward, but I felt that the quality really improved.

Something else I do to my images, adding a soft pink tint to the image in Photoshop after I've processed them in Lightroom. With the image open in Photoshop, I fill a new layer with a light pink (e.g. #ffd1fe), setting the layer to overlay and lowering its opacity to about 10%-20%.

What gear do you use?
As I spend a lot of my time hiking and camping, size is a real priority for me. I need something that's able to perform at the top level, but can also fit in easily with all my camping gear is a necessity, which I why I shoot primarily on a Sony A7 and DJI Mavic Pro.

Why did you create this set of presets?
These presets are the result of a year's worth of style development and editing processes, They've been through many versions, but have finally stabilized out into a core set of presets that I apply to almost everything I shoot.
What do we get with your preset pack?
JA01 – Soft, subtle greens and mellow tones.

JA02 – Greens hues with a bleached sky and crushed blacks.

JA03 – Pale desaturated greens with a low contrast.

JA04 – Earthy tones, with a bleached sky.

JA05 – Amber earth with the clouds brought in.