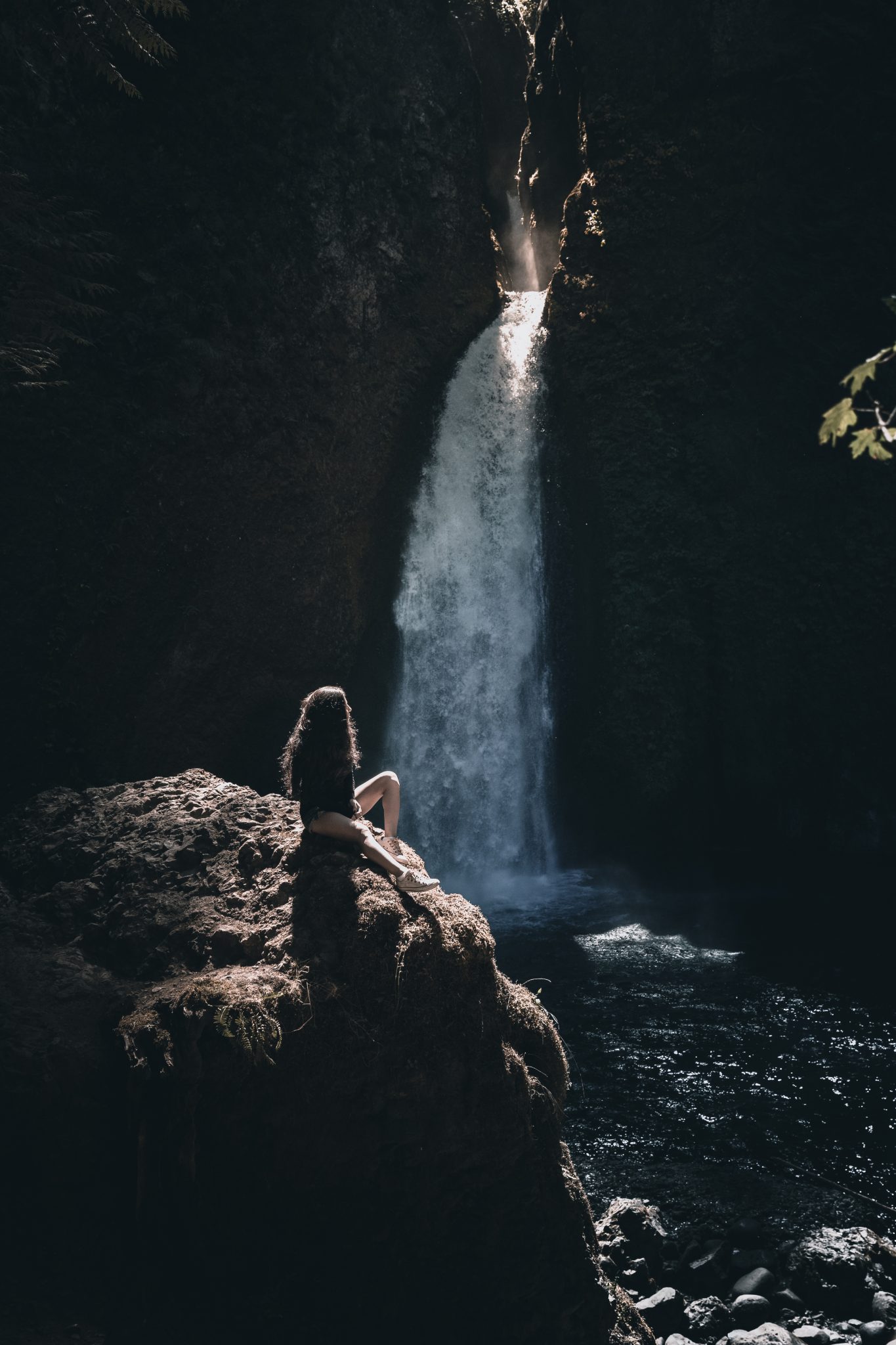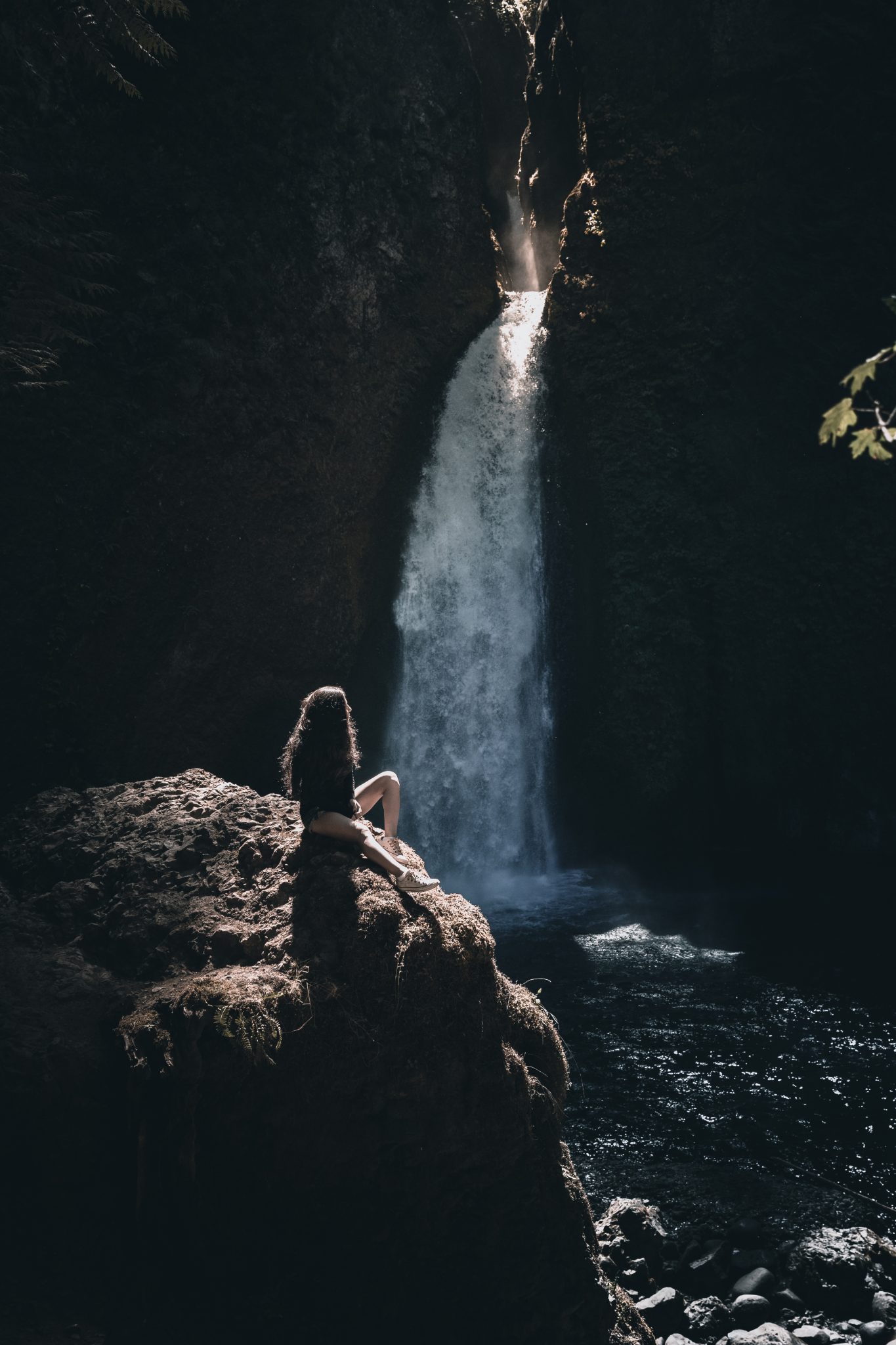 We are thrilled to introduce Steven to the AOV community. He is a brilliant creator who and has shared his advice along with his dynamic editing tools to help us all be more successful in our passions.
My name is Steven Parker, I am a full-time University student and part-time content creator for my Instagram account and YouTube channel.

Where did you passion for photography come from?
So far, my life has consisted of a lot of post-secondary school education and I say that because I have spent the better part of the last decade in school. The best part about that is that it has given me the desire to seek out new ways of expressing myself in a creative manner. My interest in photography actually came from within a classroom. I remember becoming fascinated with antique camera equipment after a professor demonstrated their capabilities during a lecture. While I have never attempted to shot on traditional film I do look back on that moment as being the beginning of my interest in photography because I came to understand how timeless and inclusive the art form was.

What motivates you to get out of bed in the morning?
I am motivated to get out of bed at 2 am and drive through the night just to capture first light in a remote location because when I do it makes me feel alive. The anticipation that I feel when I am driving through the dark is unlike any other feeling that I have experienced. To put it simply the feeling is tranquil, and the satisfaction of standing in a unique moment prior to commanding my camera shutter to close is extraordinary.

What challenges you creatively?
My biggest challenge creatively simply that it is hard to find joy in every moment that I am working. Photography is hard, and it is because it is hard and challenging that I find it so enjoyable. 

Do you have tips & tricks you have used in your creative pursuits that you would like to share with the AOV photography community?
On the shooting front my best advice would be:
Set challenges for yourself, it's the only way to get better. For example, set a goal of only taking 20 pictures during an outing or shoot within a time constrained window of opportunity. Doing either will help you grow your skills and adapt your eye to solve problems in the moment so that your skill is still able to shine through difficult days of shooting.
On the editing front, there are a few things that I consistently do.
Take risks. I have a good idea of what I am doing when I edit and take photos but the truth is most of my favorite edits and captures happen when I try something unconventional. Taking risks during the creative process has enabled me to expand my depth of knowledge and produce work that is unique. Risks can involve something as simple as changing your camera settings to using various props to add an element of storytelling to your work. The standards of today's content almost require us as creative to think outside the box and the best way to do that is to take risks.
What gear do you use?
Right now, my favorite pieces of gear are my Sony A6500 and my Canon 24-70 2.8L. Both offer me something different in regards to image quality and versatility which is exactly what I value in gear.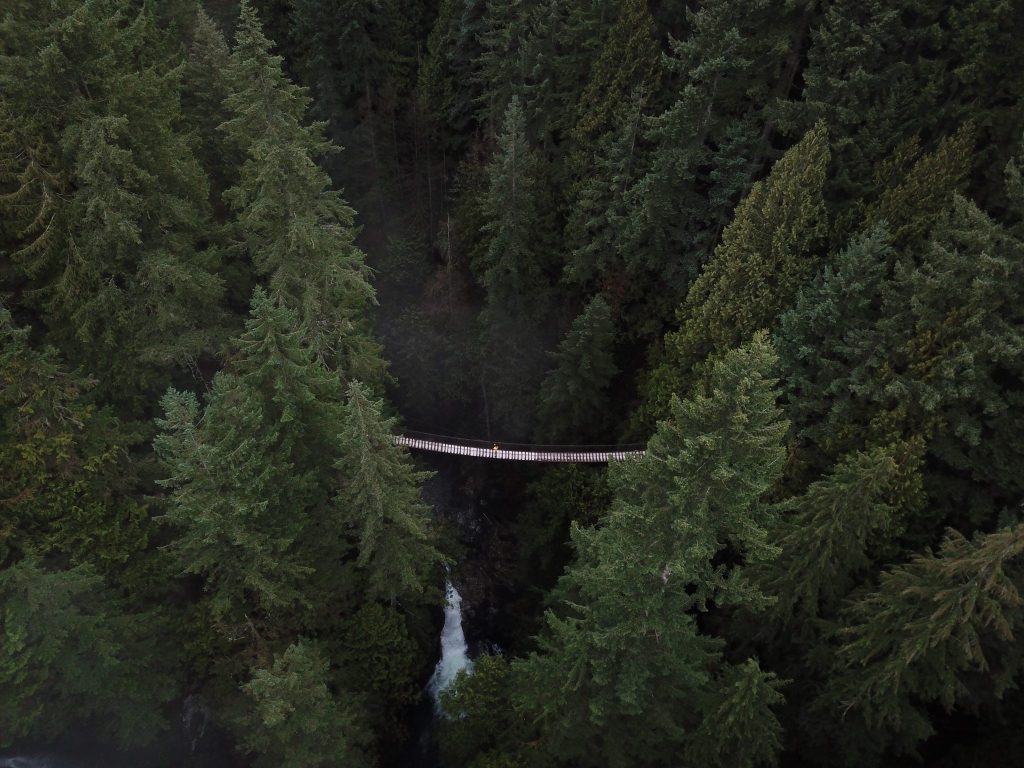 [caption id="attachment_6158" align="alignnone" width="1024"]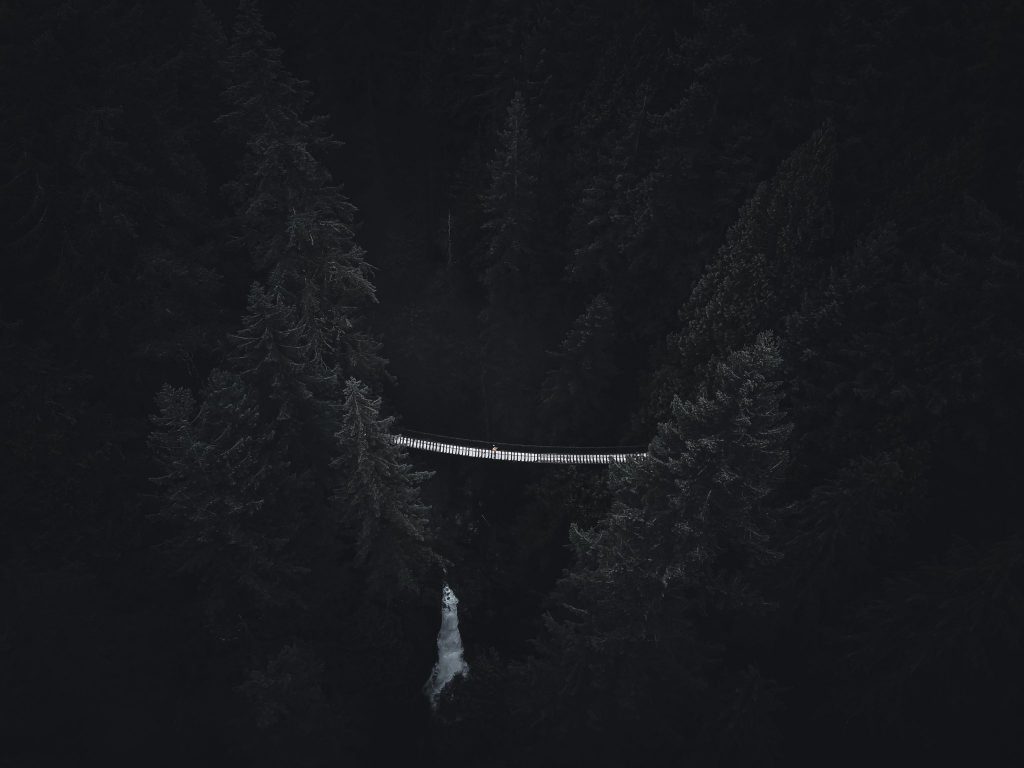 DCIM100MEDIADJI_0511.JPG[/caption]
Why did you create this set of presets?
I created this set of presets to give people an opportunity to start working from the same base that I do when I start editing my photos. While some people may wish to completely re-create my style within their own work, I would like to suggest that you use these presets to build your own from. You can do this by changing what has been provided for you to suit your own unique styles.
What do we get with your preset pack?  
STEVENOFNORTH_SOFTMOOD: This is one of my favorite presets to work with because it enables me to get a good understanding of what my image is going to look like after I add a few brush adjustments. It's moody and forgiving, something that you can trust to work on just about anything.

STEVENOFNORTH_MOUNTAINMOOD: Warning: This preset works best on underexposed images. I developed it while trying to edit a photo that I took just before sunrise and was blown away by the results. Keep that in mind when you are using it.

STEVENOFNORTH_SKYVIEW: My go to preset for anything that is green! I find it simple and easy to use because the results are immediate on almost any photo that is over comprised of greenery.

STEVENOFNORTH_DARKENMORNING: Let the mood begin. Enough said, this is my mood master preset. I through it on a photo to get inspired and to see how far a little bit of highlight coloring will go.

STEVENOFNORTH_BLUEMOOD: To be honest this is my favorite preset. I love the deep dark blue tones that it produces on a properly exposed image. Now, I use it sparingly because I consider it to be a very powerful editing tool but when it yields results like the example I cannot help but marvel at its brilliance.

STEVENOFNORTH_SOFTTONES: This is my engagement shoot preset, and I decided to include it because I love the soft tones and subtle coloring that it produces. I find it to be very forgiving, needing minimal work to be done after it is put on an image.

STEVENOFNORTH_SOMBER: FUN. That's the best word to describe this preset. It produces a colorful effect that is easy to adjust and it adds an element of softness to an image that I think is border line perfect.

STEVENOFNORTH_CABINVIBES: This is my most frequently used preset because of the way it deals with highlights and shadows. To put it simply I love it and have spent a lot of time adjusting it to ensure that it gets the job done every time I use it.

STEVENOFNORTH_NEGATIVEBLUE: Warning: This preset offers an extreme adjustment on a photo that's conditions are similar to the example. Try it on an image where your color temp was heavy on the blue side to yield the desired results.

STEVENOFNORTH_MINIMALIST: The name says it all about this preset. Basically, it sets the tone curves and saturation levels to detail a softer and faded look. An ideal comp that can be shown as an example to clients prior to fully producing a piece of work.

STEVENOFNORTH_PORTRAIT: Another one of my favorite presets to work with for obvious reasons. It's moody, soft, and full of dramatic tones. This is one of the first presets that I made when I switched my style over to dark and moody so it contains a number of adjustments that I love to work with.

STEVENOFNORTH_HARDCONTRAST: This is an older preset that I use to bring out more drama in my images tones. It yields a hard-contrasted look with a splash of color.

STEVENOFNORTH_YELLOWJACKET: This preset works to put my yellows and blues into my preferred specs on the color spectrum. I use this as a base to work from because it does require further adjustments to perfect its potential on an image that contains a yellow or blue tones.

STEVENOFNORTH_YELLOWBOOST: My fall preset, it produces a soft adjustment in the highlights and white balance while enabling the color to look rich and bold. This is a dramatic look that a lot of people like and it is easy to work with.

STEVENOFNORTH_FILMEDIT: I really like the tones that this preset produces though I have never posted a photo on Instagram that features it. Mostly because it does not suit my current content theme. Nonetheless, I think that its results are beautiful and enable you to work adding an element of timelessness to your images.