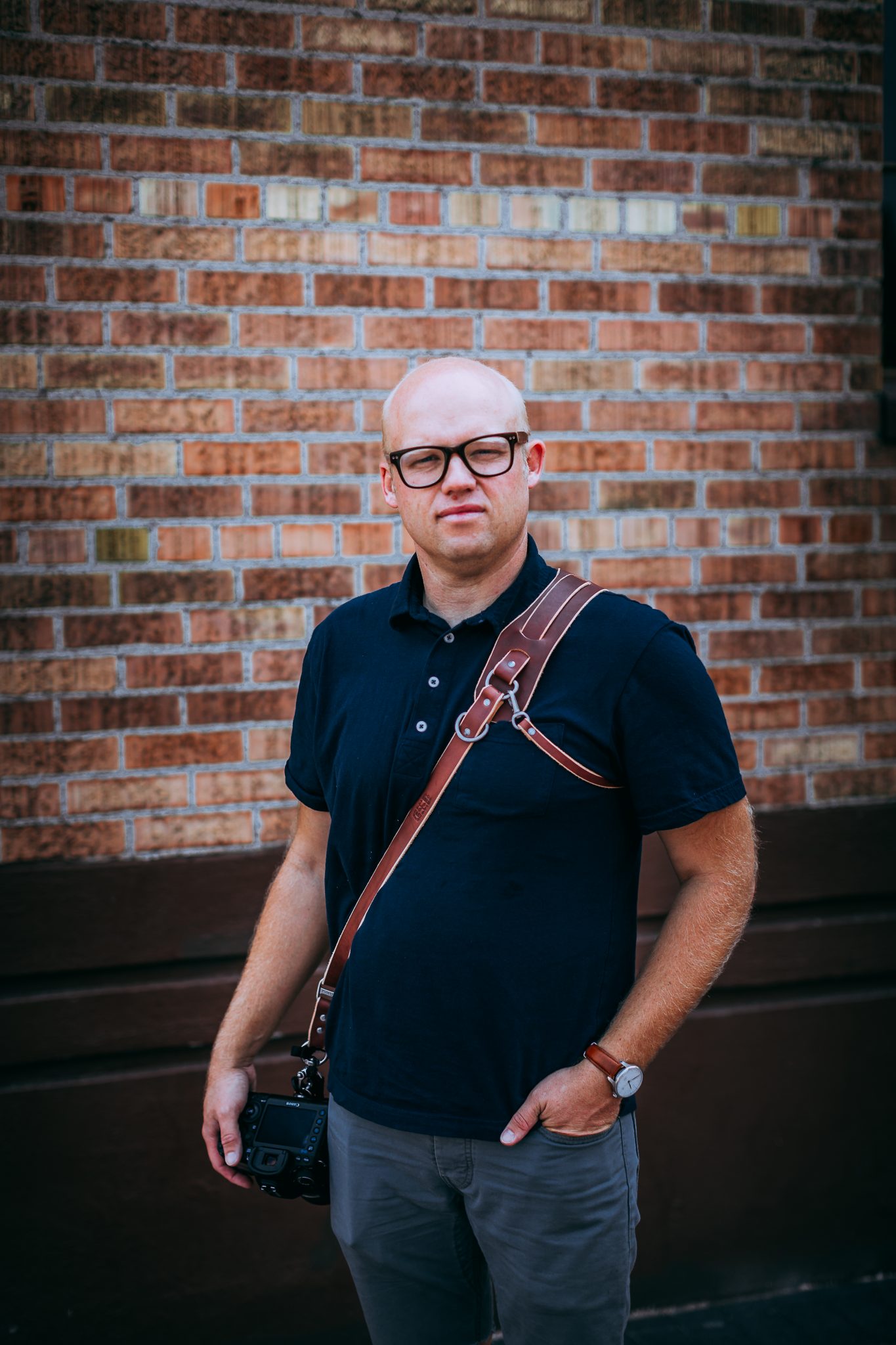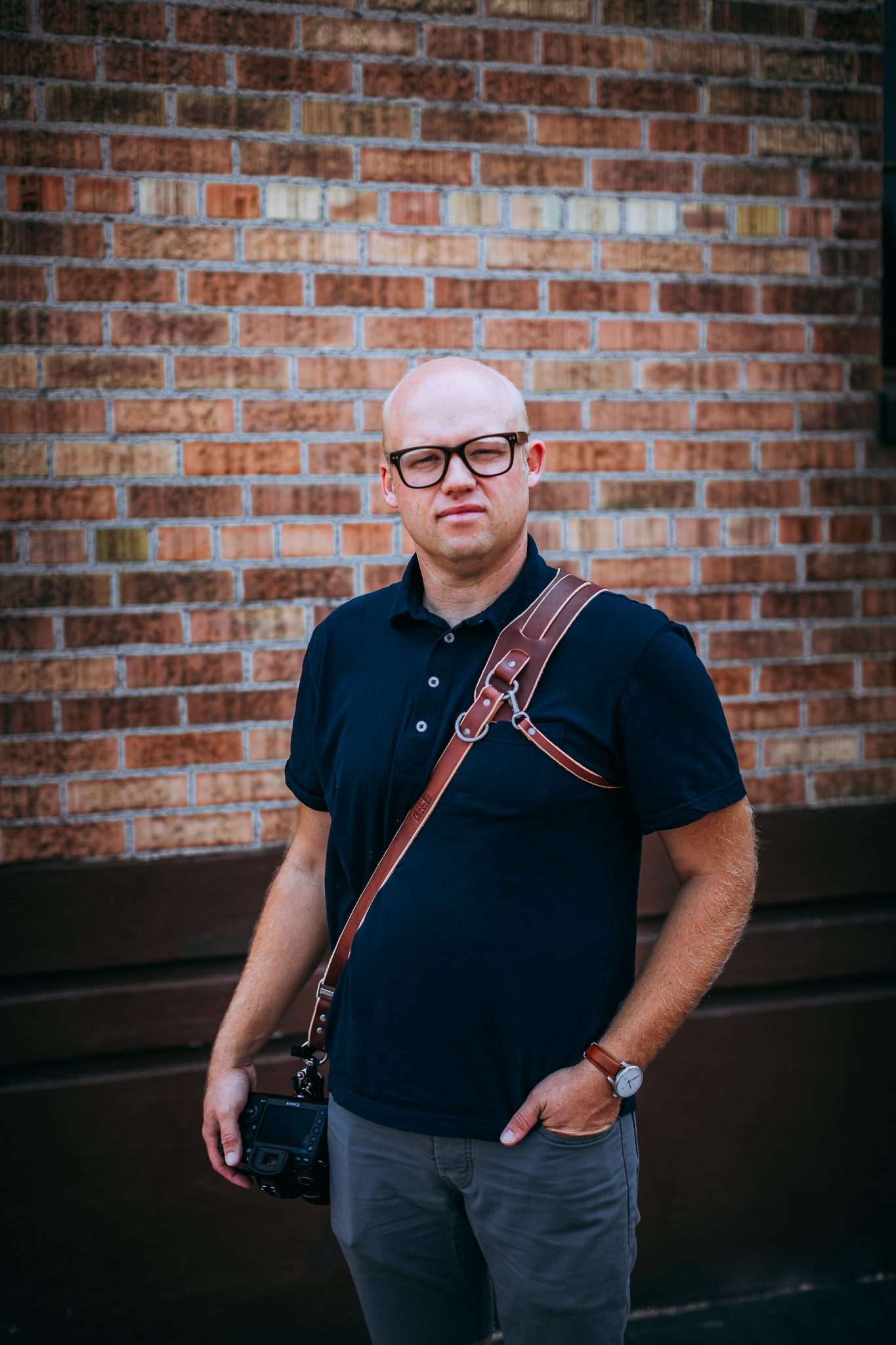 Bryan Rupp has shot 400+ weddings in the last 12 years and has seen it all when it comes to camera straps. Over the last few months, he's been testing out the Holdfast MoneyMaker Solo Strap during long days of shooting. 
Watch the Video Below for Bryan Rupp's Full Review:
High comfort and high performance, the MoneyMaker Solo is the perfect companion for single camera shooters.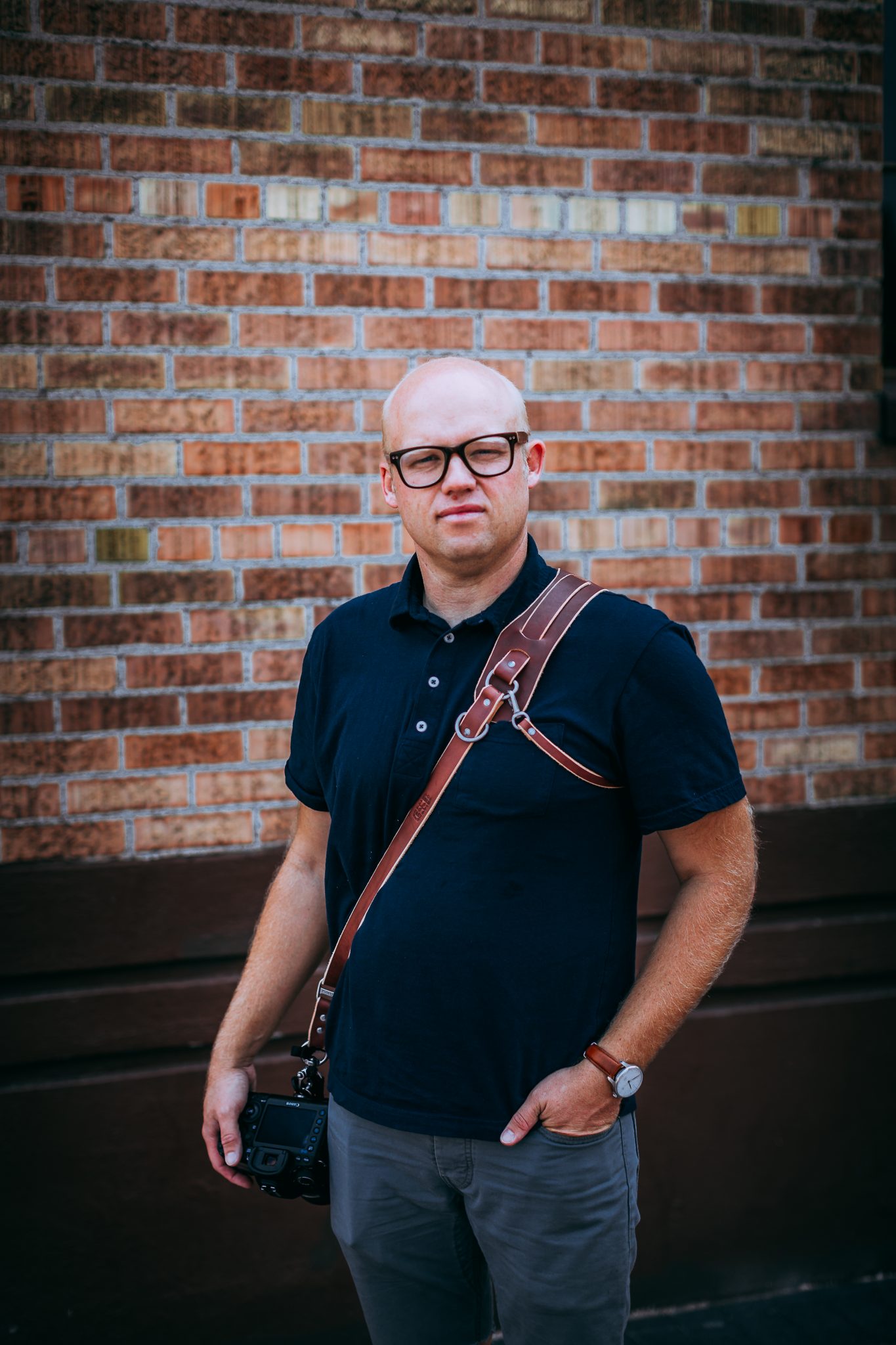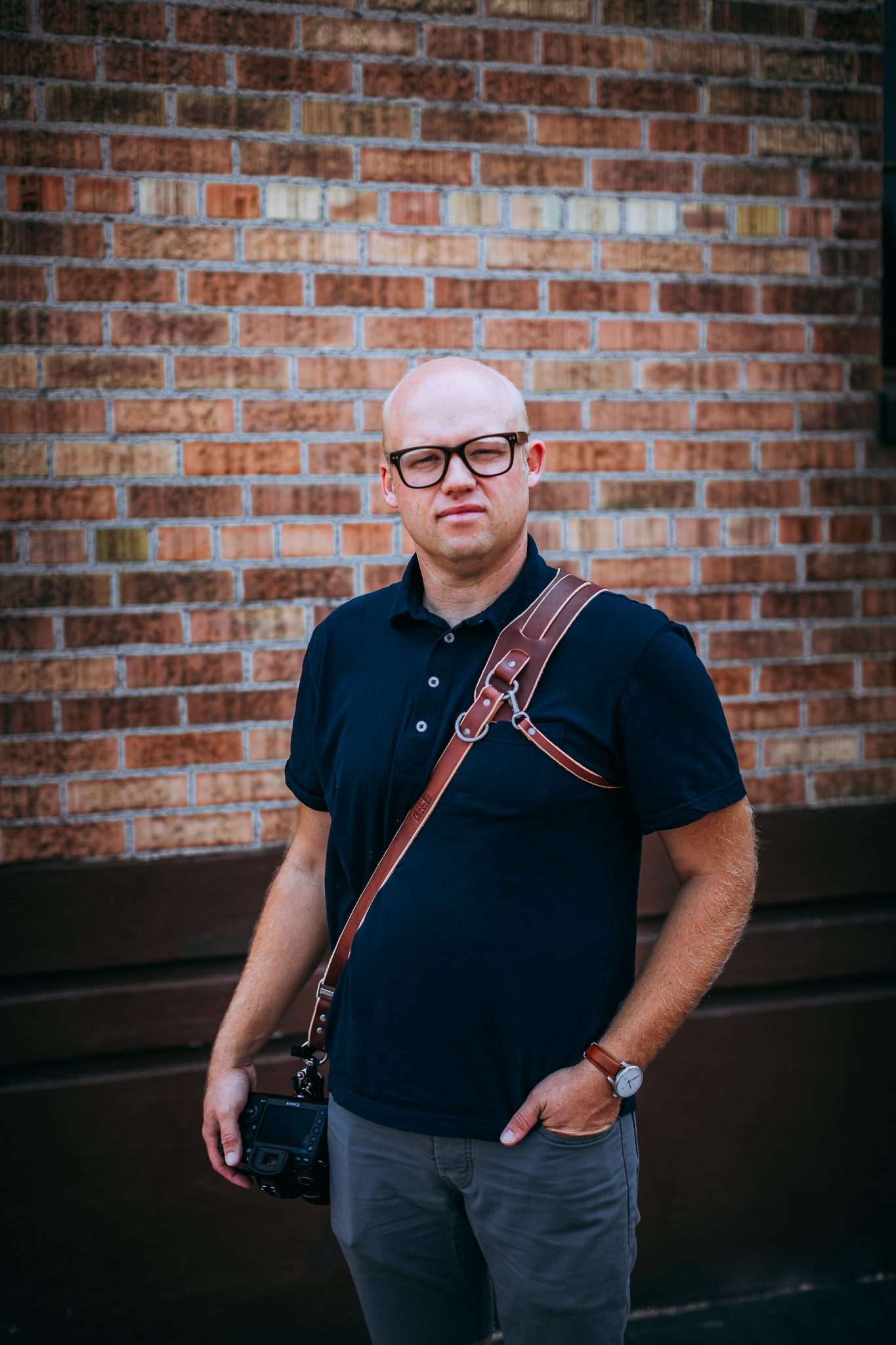 About the MoneyMaker Solo:
The MoneyMaker Solo sling strap is a single camera, cross body version of the legendary MoneyMaker.
Same leathers and hardware, remixed into the perfect blend of high form and function for the single-camera user.
The shoulder pad is designed the handle the load of heavy cameras with ease and comfort.
The included stabilizer strap keeps that shoulder pad in place.
A front d-ring attachment point for use with the Holdfast Sightseer Cell pouches or other gear like sunglasses.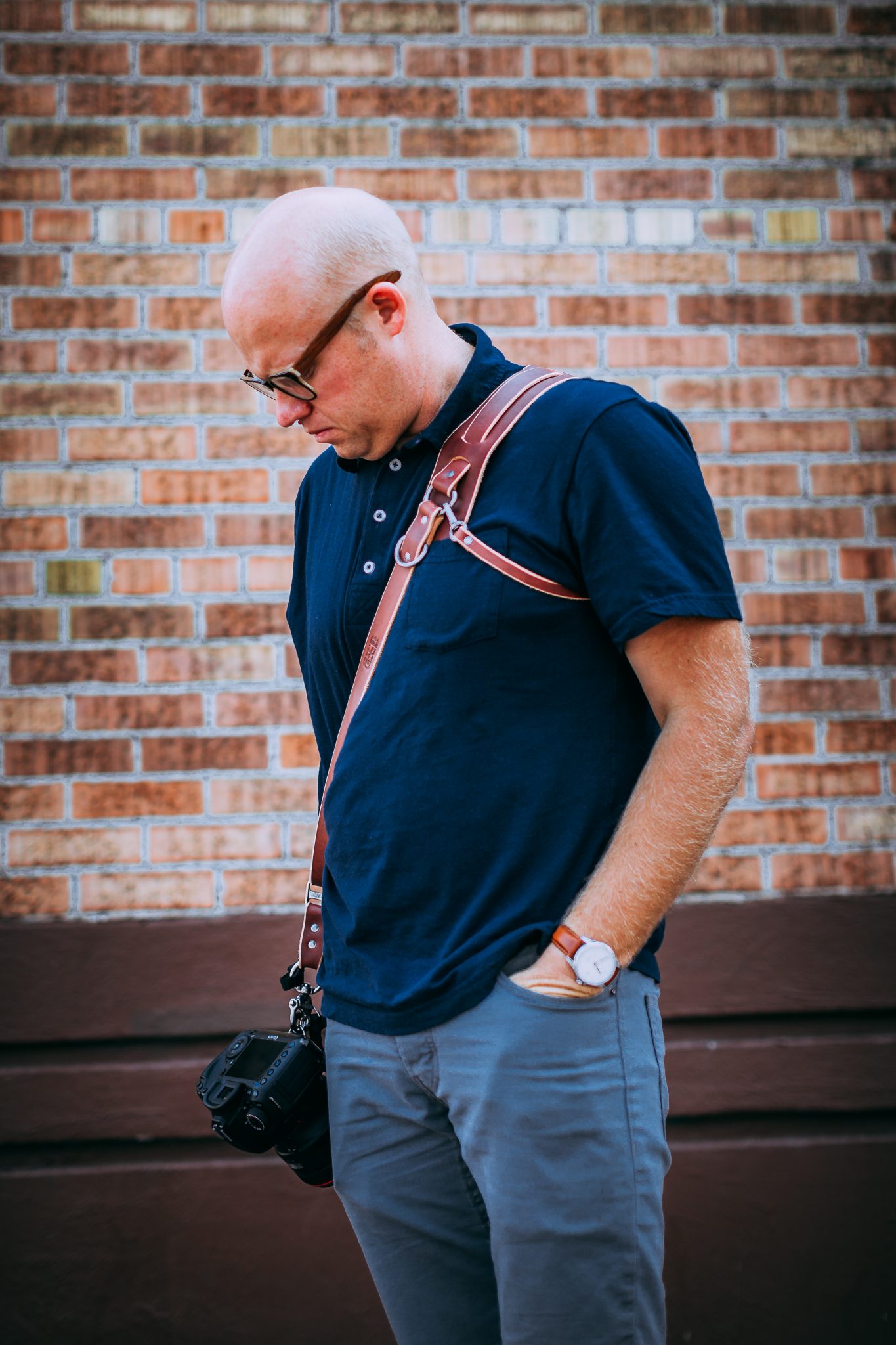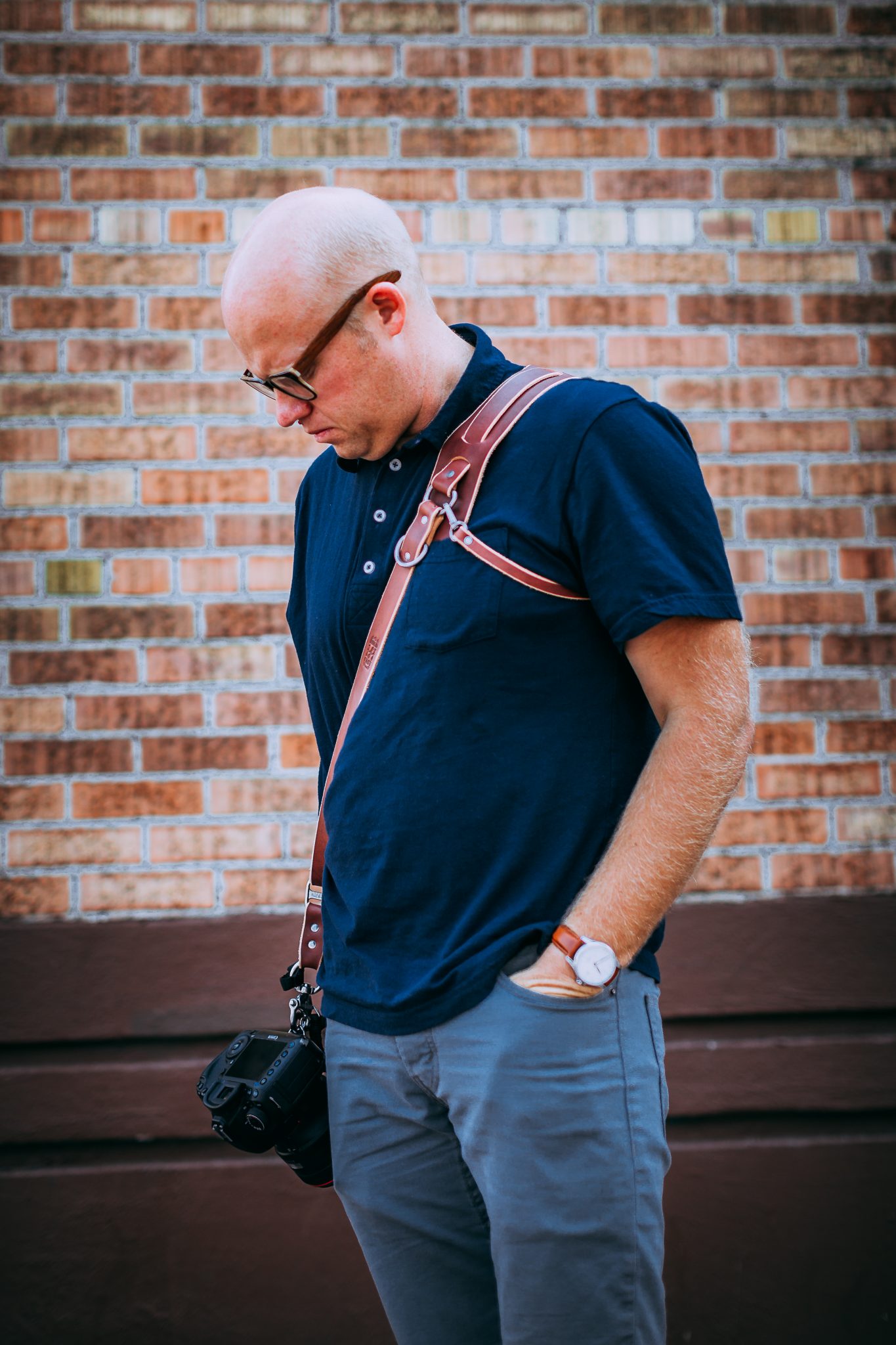 And here's what really sets this strap apart, the included Belt Anchor.
Attach this little gem to any belt, or one of ours for a perfect match, and now your camera stays put where you want it (no swinging forward or flopping around) until you're ready to shoot.
A quick tug sets the camera free for shooting, then one-handed attachment back to the belt makes using this strap a one of a kind experience. Be completely hands-free with full mobility on your adventures with your camera, until you see the image, then break free and get the shot! 

For a longer description of all the MoneyMaker has to offer, watch Holdfast's video: