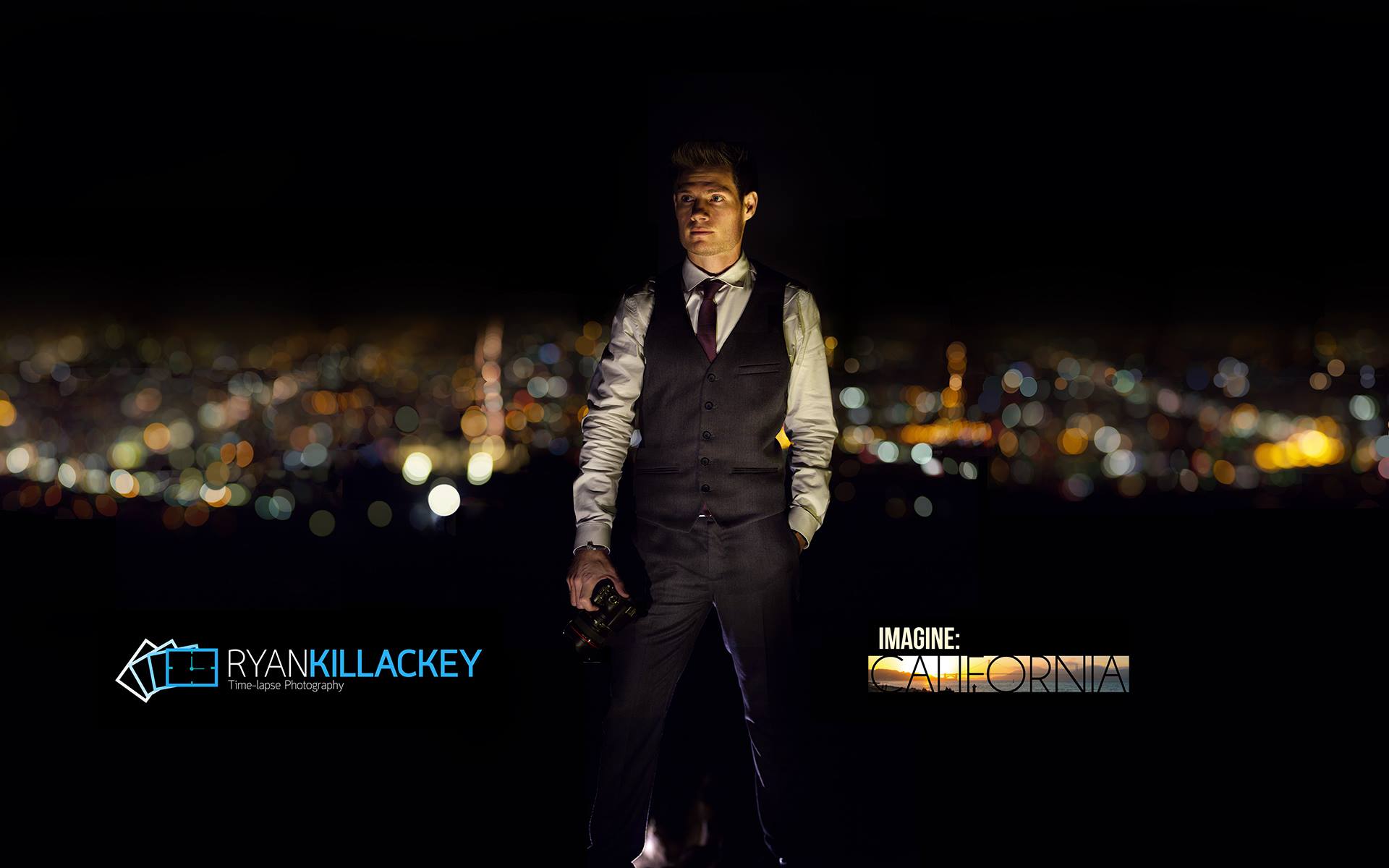 We are so excited to sit down with Ryan Killackey. Head of community for cloudspot and time-lapse photographer.
Ryan was on track to become a doctor when he picked up photography and exploring the outdoors as means of spending quality time with his wife. After his first time-lapse composite " A day in California" gained some major press he faced the difficult decision of finishing his school or pursuing his passion.  With the support of his wife and a few clients on lock, he made a leap of faith and never looked back.
Click to tweet: Ryan Killackey a drop out success story.
A Day in California from Killackey Media on Vimeo.
Time-stamped notes from this episode!
00:48: Basic introduction.
 01:50: What it's like to be a time-lapse photographer.
02:53: Why don't you tell us how you got involved with photography in the first place?
05:38: Behind " A day in Califonia"
08:32: Creating viral content.
12:55: Transitioning from medical student to full-time photographer.
13:55: Landing your first few clients.
15:14: Tools for finding the decision makers.
18:35: What are these major clients looking for?
20:27: The power of relationships in business.
25:24: How did you approach your family about changing your career path.
36:31: How did you get introduced to cloudspot?
38:08: What are some of the benefits out using cloudspot?
44:46: How cloudspot can be a useful tool for our community.
Mission 26 The Big Endeavour from Givot on Vimeo.
Thank you for joining us on another episode of the AOV podcast! You can follow Ryan by checking out his website here! 
Be sure to comment bellow and let us know what you thought! Until next time, stay inspired.