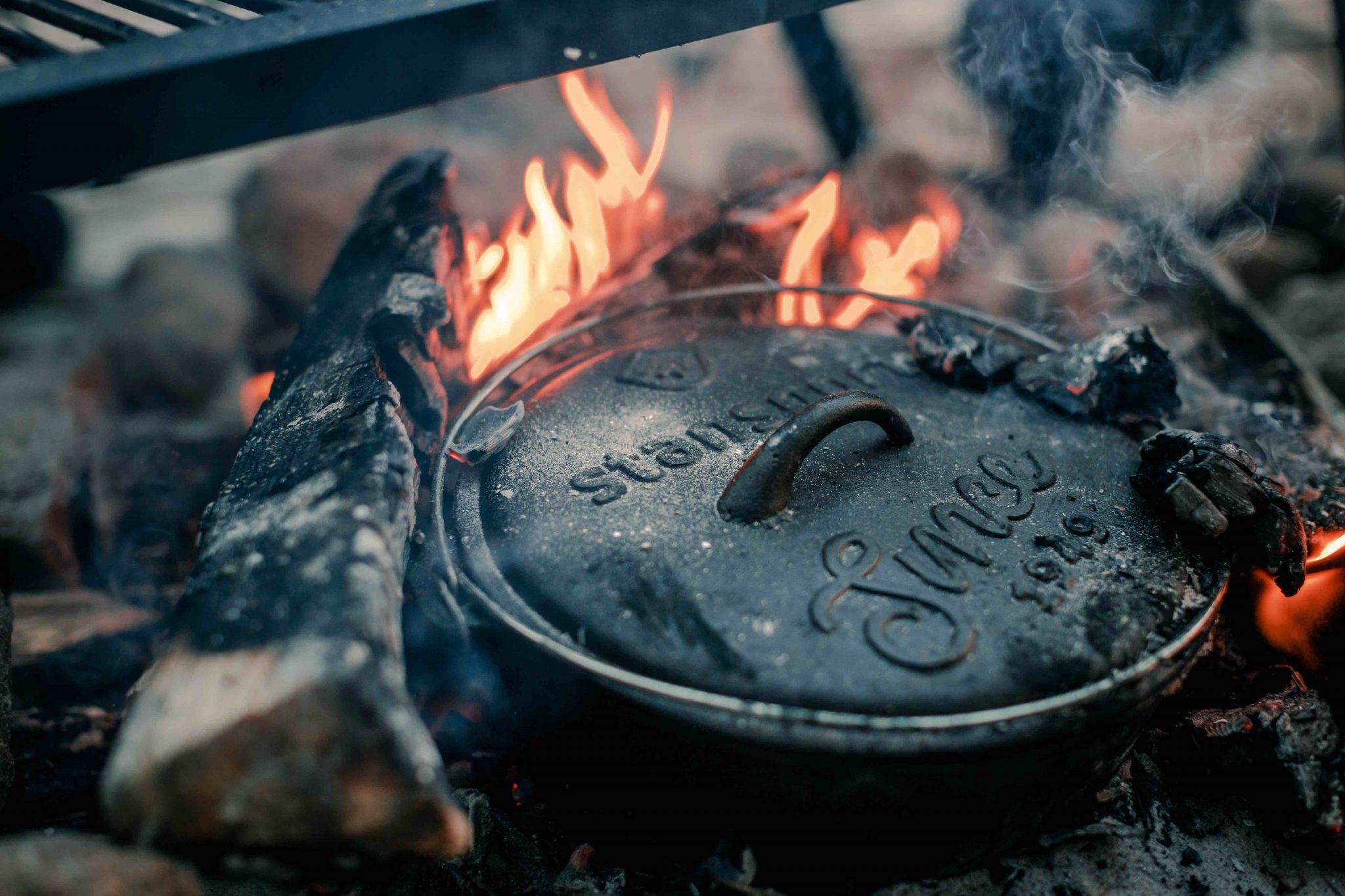 Crafting redefining visuals
for an iconic outdoor brand.
BACKGROUND
Outdoor Camping Brand
Established in 1949
DELIVERABLES
Product & Lifestyle Photography
Product Videography
IMPACT
Increased social engagement rate by 45%
Mission
Stansport has been making gear for the outdoors for the last 70+ years. From digital to print, it's essential that the imagery used encapsulates the joy of being outside. Our mission is to supply Stansport with redefining visuals that set the brand apart from their traditional marketing initiatives.
Concept
To best showcase the outdoor brand in action, we decided it would be ideal to capture images and videos through recurring shoots. This would supply Stansport with consistent social content, website visuals, packaging imagery, trade show materials, and more.
Execution
Initially, we worked with Stansport on a monthly basis capturing images and video. Stansport would send us the product, and we would then produce the shoot at an outdoor location in the NW region.
After 19 consecutive months of photoshoots, we brought a quarterly concept to the table that would widen the possibilities of locations and days on set. The extra time in the outdoors allows for more authentic visuals that capture the genuine emotion Stansport thrives to portray: joy.
Services
On a quarterly basis, we collaborate with Stansport to choose a location that best highlights the products that need packaging imagery. After a location and dates are selected, we search and lock-in models who have a more natural look and enjoy being in the outdoors. Stansport then sends product to our HQ where we unpack and prep for the shoot. Prepping includes: steaming tents to loosen wrinkles, purchasing food to display in the cookware, getting firewood and propane, etc.
To best prepare for the shoot, we collaborate with Stansport to create a highly detailed shot list for both photos and video. The video shot list includes a voiceover script that will eventually be read throughout the product video.
Once completely edited, the images and video(s) are delivered to Stansport's Marketing Department.
Impact
Stansport's mission is to meet consumers where they're at, from backpackers to car campers, helping get them into unforgettable outdoor experiences. To attract the full spectrum of outdoor activity shoppers, the refreshed visuals establish the brand's aesthetic as appealing and approachable.