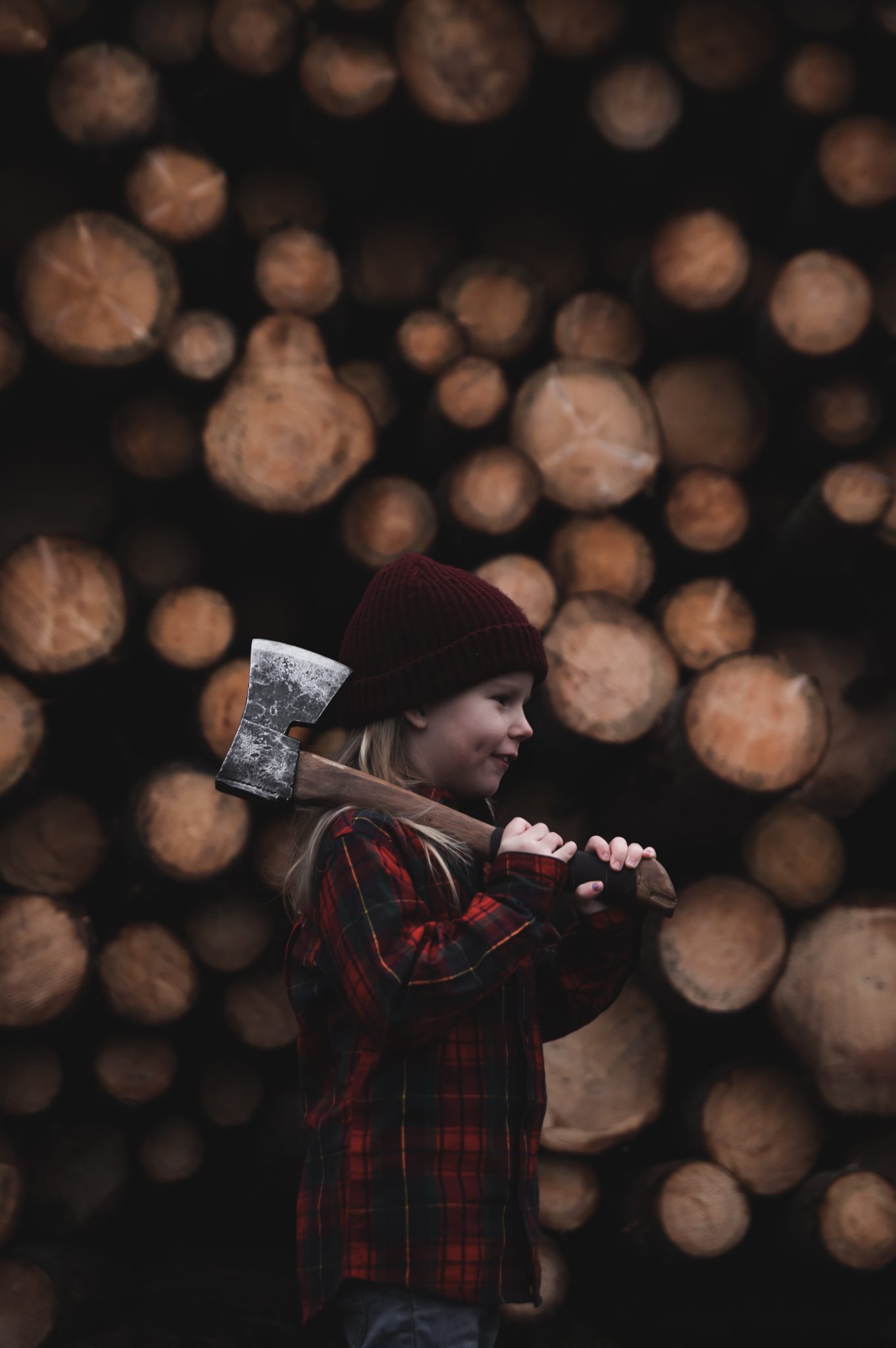 Magnus sat down with us to share his advice for taking pictures, editing photos, and much more. He personally designed presets for us to give everyone access to his mystical style and technique.
My name is Magnu Dovlind, I was born and raised in a small town in Sweden. I got a head full of ideas and the urge to do something creative with them. So photography is the perfect fit, escpecially in nature and portrait photography where I can combine my love for the nature with my artistic creativity. I really love moody photography where the light is soft and I don't mind rain or fog, I think it gives the shot that mystisism I'm looking for.
Do you have any tips and tricks for our community of photographers and artists?
For shooting:
Never ever over expose, rather take underexposed shots so that you can work with light sorces as you want. And stay creative, look for new angels and keep thinking, foreground, focus area and background.
On the editing front there are a few things that I consistently do:
I never use more then 4 different colors in the same shot. I also play alot with the colors luminance, a great way to create a dynamic photo.
What gear do you use?
What are your goals with the presets you created?
To create soft tones and smoothness to forest shots. Reducing screaming and messy colors, creating mystique and a "John Bauer" feel.
What do we get when we purchase your presets?
Lumber Tones – A cool preset to make lumber and other wooden features pop and brings out the smooth tones.

Forest Mood – Creating that magic and soft feel to your forest shots.

Backlight – Reducing colors and softens the backlight shots, great for grren forest photos.

Forest Stream – Making those mossy green rocks pop while it deepens the river/streams.

Autumn Tones – Popping the autumn colors and adds alot of tones to fall photos.
SaveSave