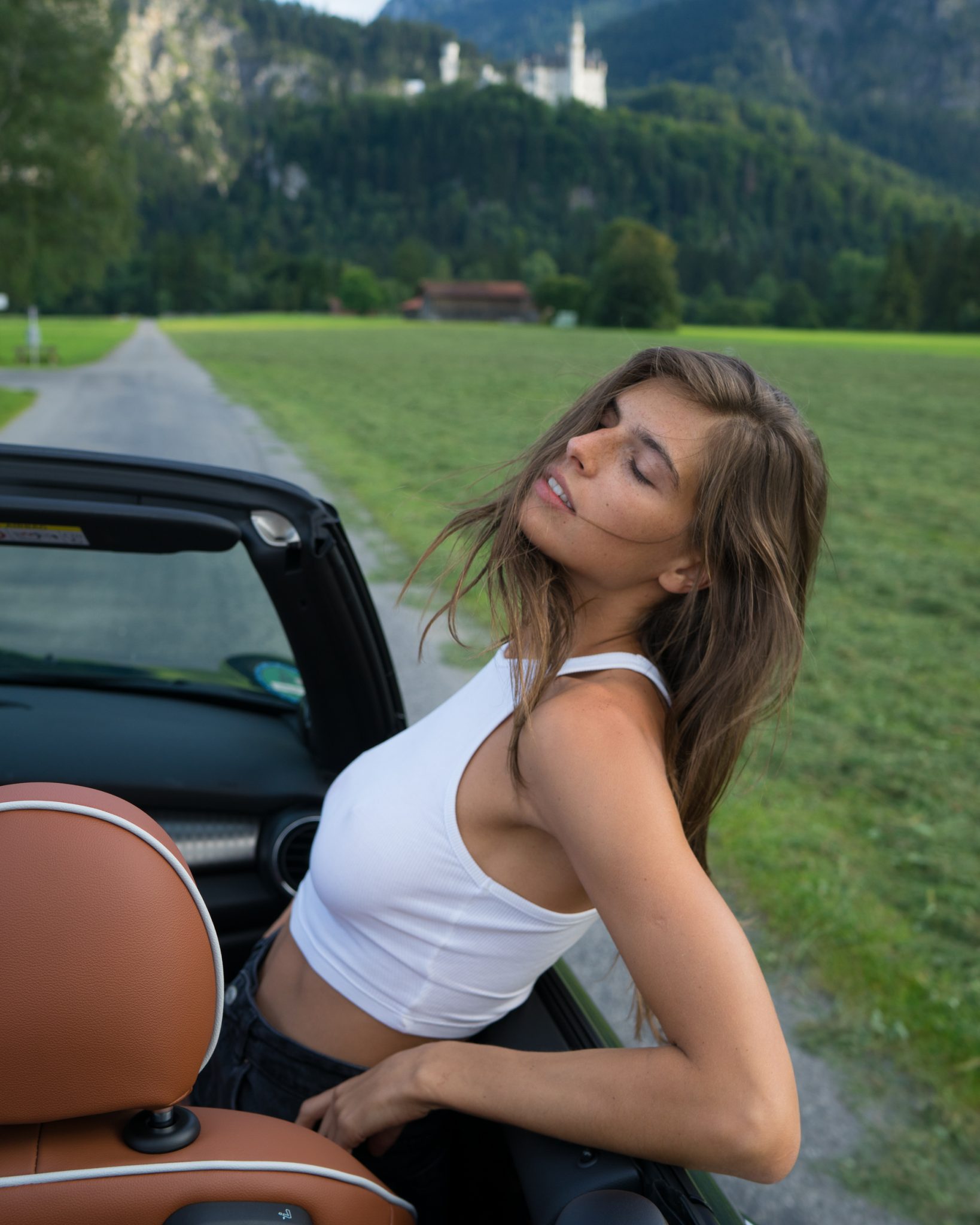 We have been trying to get to know Dmitry for the past year.
We were finally able to pick his brain and get a glimpse into his incredible travel experiences.
Dmitry shares his personal experience of breaking free from the system to follow his passion and see the world. While traveling to over 40 countries over the last two years, he has developed an incredible variety of presets. Dmitry shares his wisdom and his tools to help us all follow our passion.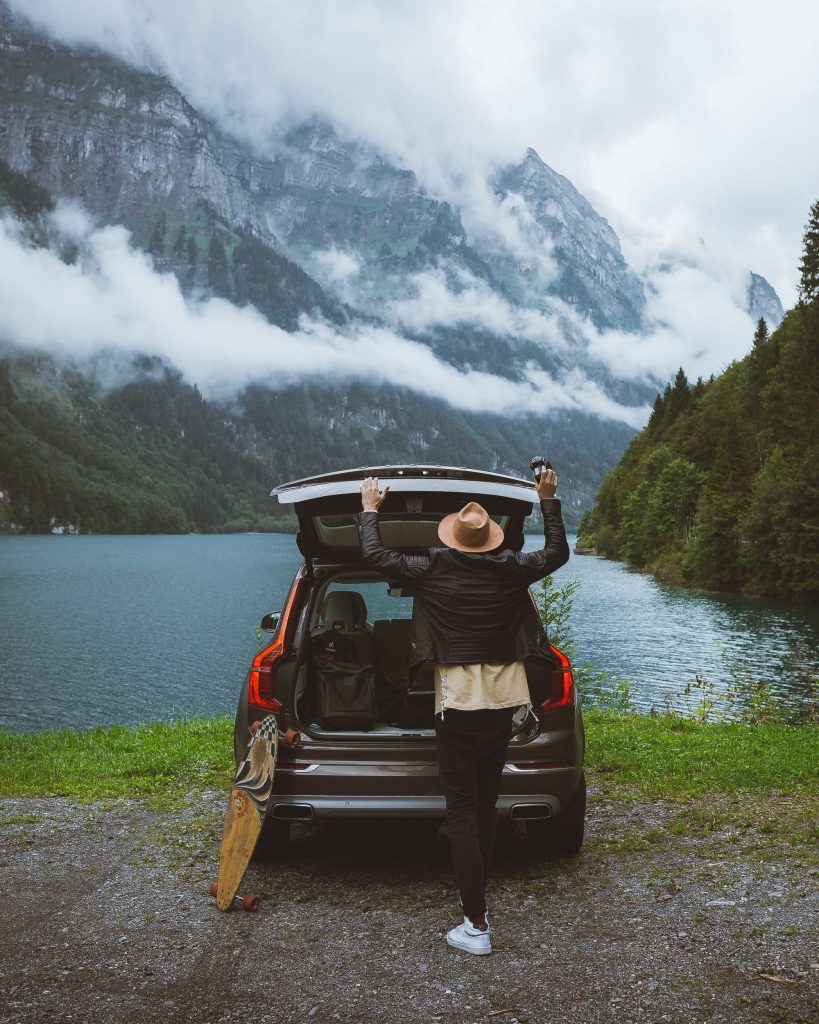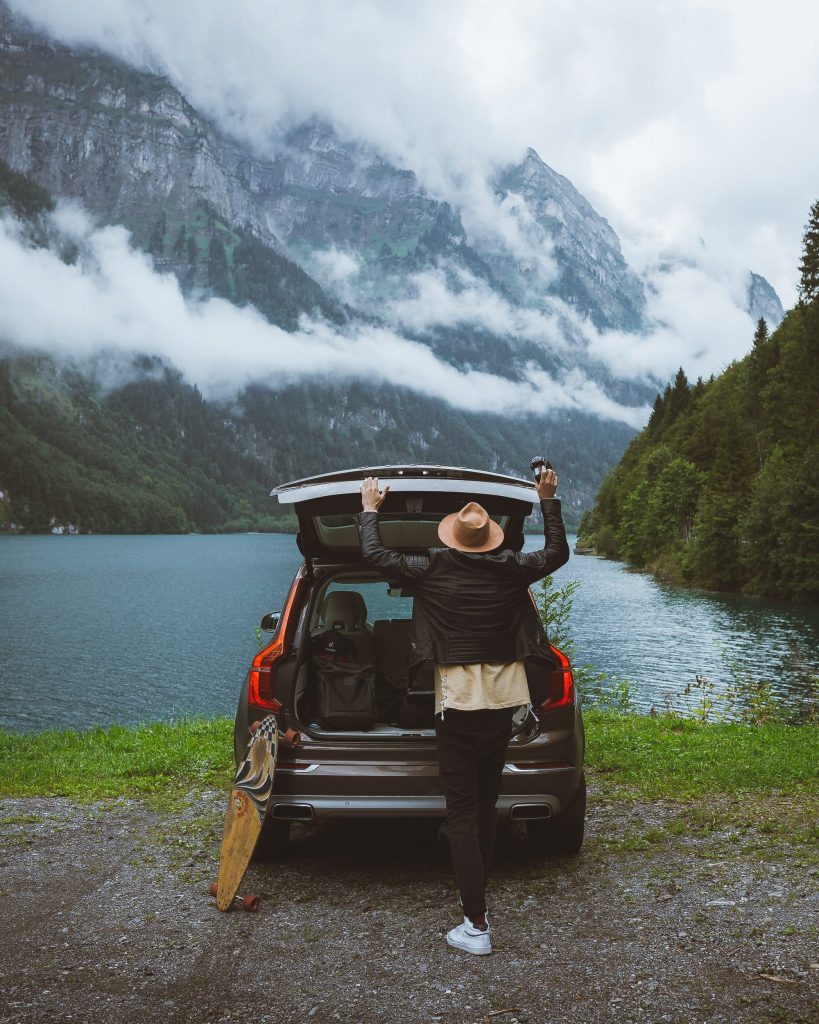 Hi guys, my name is Dmitry Shukin. After 7 years of High School and 2 Master degrees in International Economics and Finance, I said fuck this shit and transformed my hobby of taking cool pictures into my life of 100% photography. Over the past 2 years, I become free of the "system", I was traveling the world and going deeper in how social media works. During this time, I visited more than 40 countries, met incredible and extra talented people who inspired the hell out of me, affirming that my decision to break free was the right thing to do.
We love seeing artists breaking free from the rat race and following their bliss! How did you support yourself?
Around this time was when I was happy to work with the world's largest companies and create different content for them as well as designing native advertising campaigns across my Instagram channel. I had a chance to work with companies such as Bentley, Volvo, Tesla, BMW, LVMH, Dior, Reebok, Adidas, Nike, Diesel, Samsung, ASUS, W Hotels, Hyatt, Sofitel and many others.

Instagram and photography captivated me fully and I really think that anyone with a great passion and heart can achieve it and succeed in this if he/she really wants it.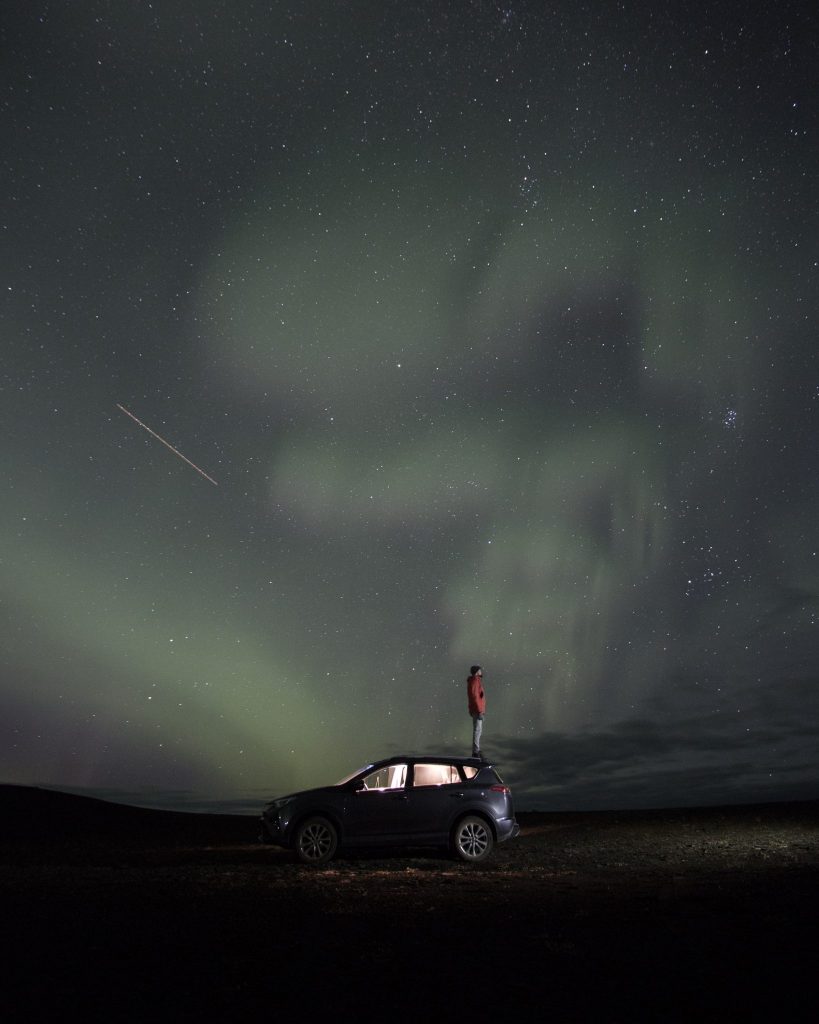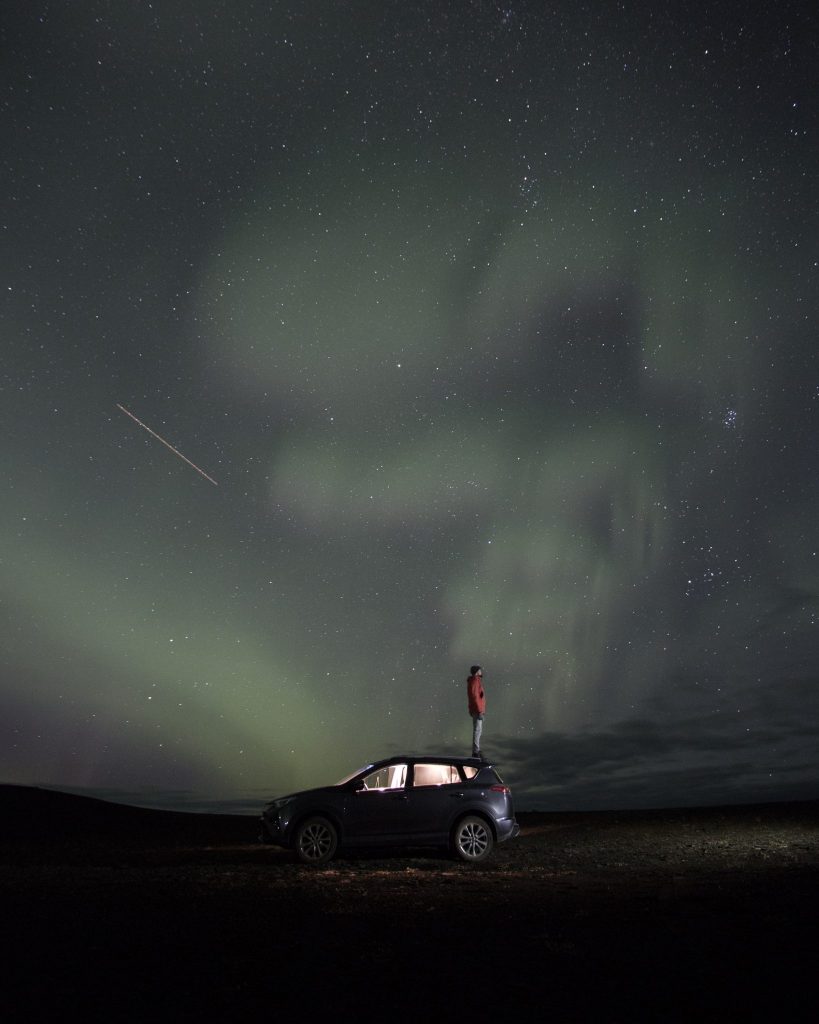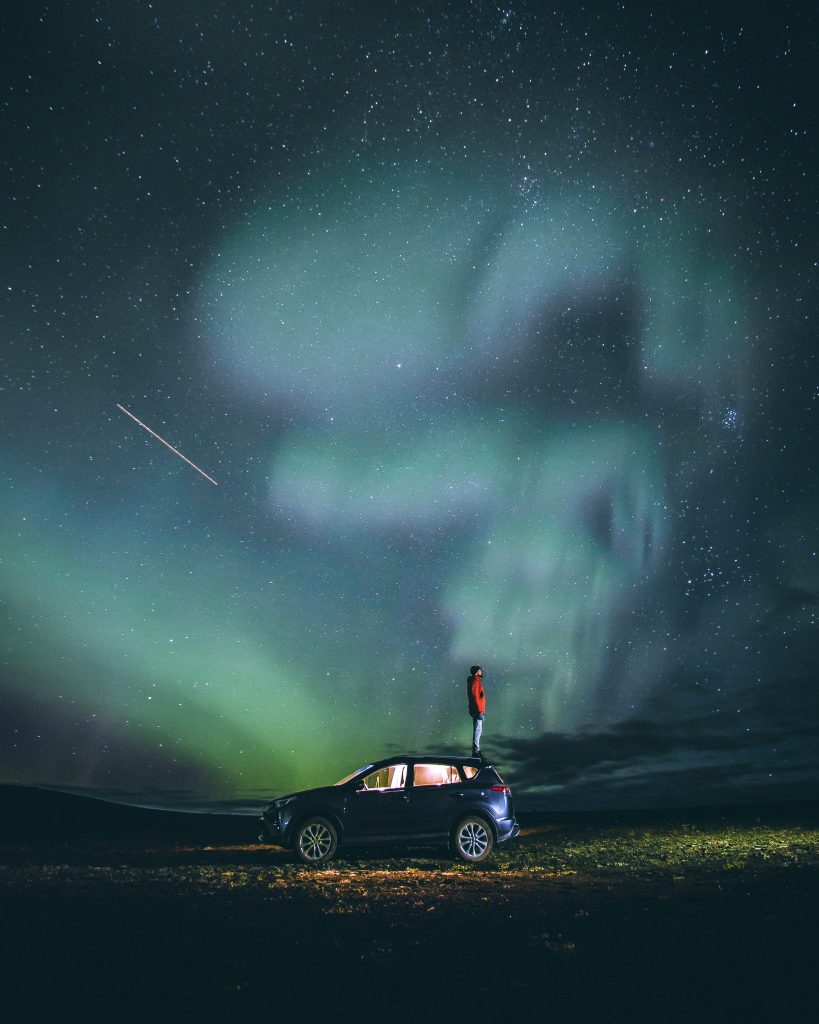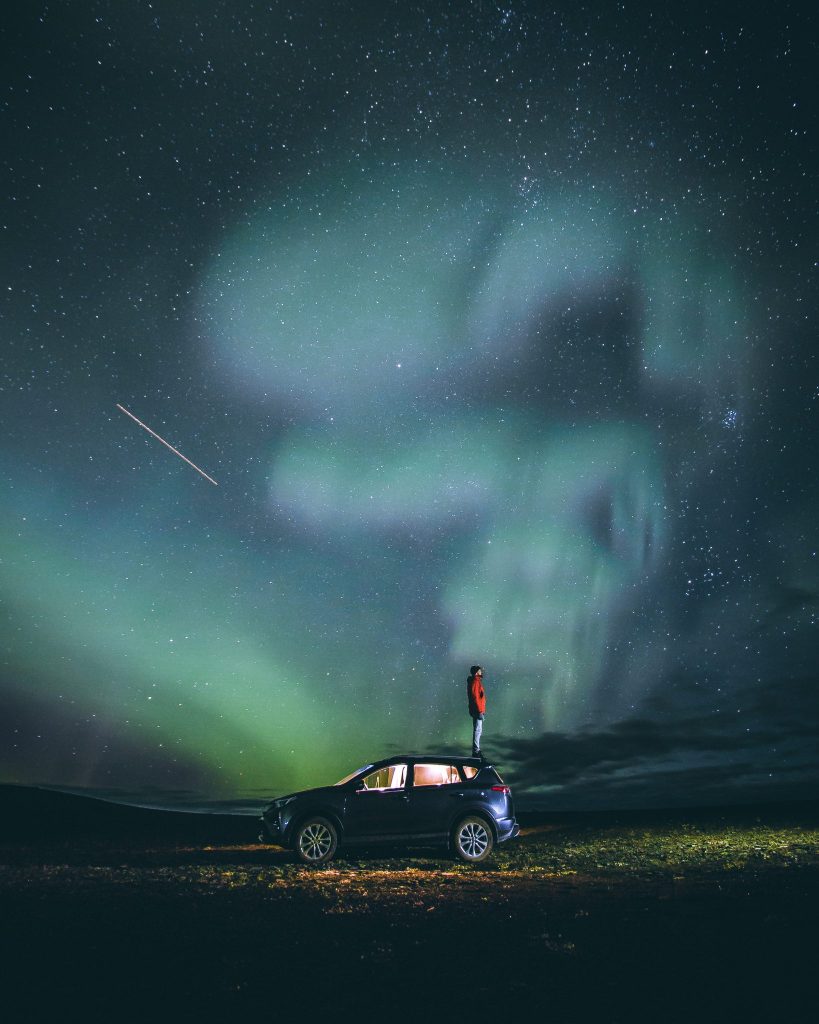 You are clearly a citizen of the world, tell us where you have lived growing up.
For the last year and a half, I was living nowhere and was living everywhere. I was traveling mostly all the time. 3 years before that, while I was finishing my studies, I lived in Paris, and before that I was born and raised in Moscow. In December of this year, I am moving to Los Angeles. This will be a new stretch of my life. I look forward to it and I think about it every day. There are so many gifted and talented people living there, I dream to get acquainted and work with so many. It's amazing! The world has no boundaries, you can live anywhere, if you have the courage to do it!You decide what will happen to your life, so I believe that every person in our time, if he wants it very much, so badly, so much, that he is ready to change his life for this – can achieve anything! The only problem is that only few are really ready to go for it and leave their comfort zone.
Your words of encouragement are so inspiring. It is important to remember that we have the power to take ownership of our lives and create any reality we desire. What advice would you give to photographers who are eager to improve and follow in your footsteps?
Tips for shooting:
I always thought that photography should respond to the emotional level of someone who looks at it. Whether it's a landscape or a portrait, the main thing is to try not just to capture a beautiful picture, but to create a story. Sometimes I see beautiful pictures in nature, but I do not see life in it, and it does not speak to me, I don't feel anything. Try to breathe life into your frame, capture the movement. If this is a landscape, try to find or add an object that will be the main acting figure, put an emphasis on something. One little detail can tell a whole story. Do not forget that the picture on the screen is a plane, it's a two-dimensional world, it cannot always convey the entire volume and the depth of the surrounding world that we want to capture.

Try to photograph from the low point of view (from the ground), to blur the foreground and add bokeh and depth. Or photograph through some objects. This will allow you to give several different planes into your picture and make the frame more dynamic. Or, on the contrary, look for points where you can reveal the whole perspective of the frame. The main thing is to give the viewer a feeling of this place, this moment, where the photo was taken.
Tips for editing:
Because my life is directly connected with Instagram, it somehow dictates certain rules for the style of my feed. I did not understand this for a long time, but over time it came about that it is very important to stick to approximately one style and color scheme in my feed. I advise everyone to follow two simple rules.

First, you must select 2–3 presets with one curve and one point of black (shadows). This will allow you to keep your feed consistent and harmonious. When the shadows of your photo are not balanced and shadows are too glossy black, or too matte gray, it's very difficult to keep the feed in balance. The photos just do not look good together. If you chose one point of black (matte point), this will greatly help you to bring your Instagram feed to perfection.

The second very important point is the work with the color of the highlight areas of the photo. For example, concerning the color of the sky: If the blue color jumps from turquoise to purple, it makes your photos unmatchable in your feed and makes it imbalanced. It seems that there is not a single consistent style, so if you choose 2–3 presets that you like and will simply modify it, for example, play with a white balance or just the color grading, then your feed will look very attractive and equalled. This you will attract more new followers and grow your Instagram.
Do you have any traveling advise for the community?
Go to the edge of the world.Travel to the places where the others don't go. Fly to Africa, go to the deep revels of China or South America. Be wherever 99% of people dare not to go. This does not mean that you should not fly to Paris or London. But if you want to conquer this world, you must do what others do not. I dream to go to the North Pole, go to the Amazon jungle, go to the deserts of Australia or South Africa. I want to see what most of the people living on our planet have not seen.

Even in your hometown, explore its unknown corners, go where you've never been, look for hidden pearls, treat it like an adventure. Sometimes to make the best shot you have to get up at 5 am and go up 10 kilometers into the mountains with 10 kilograms of equipment, it's always worth it. You will create unique content that others lacked courage and desire to do. Believe me, you will be rewarded for this. Go where others do not dare.

 
What is your favorite photography and outdoor gear?
In my backpack I have my Sony A7R II camera with my favorite Sony lens 70-200 f/ 2.8. I also always shoot with Sony 16–35 f/2.8 and 35mm f/1.4. But in general, gear is not that important. If you have cheaper versions of lenses or a cheaper camera, on post correction you can add sharpness. Develop your pictures and make it look like a picture out of the most expensive gear. Believe me! Gear is really less important than post correction of pictures.

 
What were your goals when designing these presets?
I know how difficult it is to decide on what style and choose and what direction take in photography. It is very difficult to come to what you really like. Since the photography is diverse and plentiful due to diverse client base and styles, I created presets for my own needs that helped me out in different locations, seasons, times, and lighting situations.

Each preset in this bundle is unique, I am always able to find everything I need for different purposes and tasks. From cold dark pictures from the north of Norway and Iceland, to warm and bright shades from Bali as well as moody tones for portraits and indoor photography. But it's always important to not be afraid to experiment with colors and enjoy trying out something new!