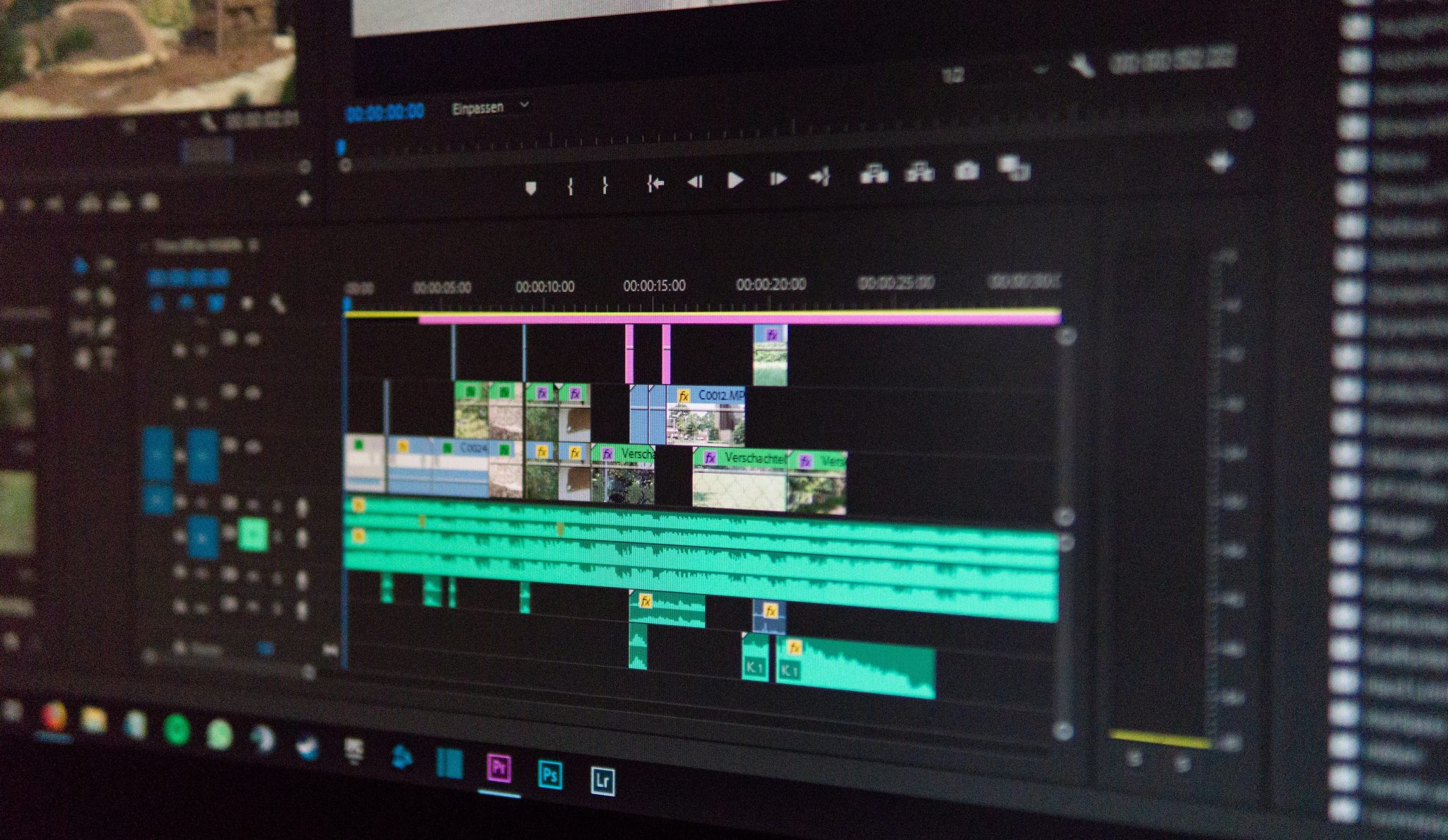 There are now more options than ever before for purchasing computer hardware. The investment matters, so make sure you take the time to research what features and specifications will best suit your needs as a creator.
The reality is, there's thousands of combinations to choose from, so we should be breaking down our personal needs when making the decision. Computer jargon can be difficult to grasp, so we've broken it down to what the mass majority of content creators should be looking for.
The Operating System This seems to be the first thing people look for when choosing their hardware, but don't get caught up in selecting a product based on just the operating system aesthetic. We challenge you to go beyond the OS and figure out what is most important in our day to day use of the computer.
Screen Resolution Depending on what type of work you're doing, screen resolution plays a huge role. Choosing a higher screen resolution allows everything from photos to graphics to appear more crisp and bright. Pixel density matters! Look into the pixels per inch (PPI) – anything roughly 200 pixels per inch qualifies as a high-resolution display. Before purchasing, see the screen in person to make your decision.
Screen Size This speaks for itself. You know what you'll need. The bigger, the better – just make sure it still fits on your desk.
Battery Life If choosing a new laptop, research the battery life. This should be prioritized especially if you travel a lot.
Keyboard Again, this is a personal preference, but try out the keyboard in person if you are able to.
Storage Space External hard-drives are an incredible accessory to own, but if you prefer editing large files from your internal hard-drive, this plays a crucial role.
Specifications Having a speedier processor and more RAM is vital when working on heavy tasks such as graphic rendering and 4K video editing. Research what other creators in your specific field are working with. We recommend watching YouTube videos of your favorite creators to see what choices were at the top of their priority.
Here is a look at the top-notch "Creator Set-Up" from our friends at MSI.
Desktop: MSI Prestige P100
The Design
Inspired by mid-century modern style, Prestige P100 features a sophisticated and sleek pearl white chassis with a gold edge on top. Lines of Mystic Light energy colored across the entire spectrum flow and shine across the metal panel. Simplicity, style, and functionality are what make P100 an elegant decoration in any office or home.
The Performance
Featuring the latest 9th Gen CPU and dual channel memory, creators can save up to 30% of their time to create & render. 
The Features
With only 10 liters in Volume, the P100 has all the components that are usually found in big tower case, including latest 9th Gen CPU, latest Nvidia 2080 Super graphic card, dual channel memory, and Wi-Fi 6 etc.
The Creator Center optimizes the overall performance with easily adjustable system mode and helps to prioritize and allocate the resource under heavy load.
The Silent Pro Cooling Technology separates the hottest components (CPU/VGA/PSU) into different chambers to enhance airflow always remaining at a safe temperature to handle intense rendering and enables a quiet working environment.
The Tool Free Design allows users to easily take out thumbscrews, remove the side-cover and upgrade everything in order.
A Look at the "Creator" Setup:
Monitor: 
MSI Prestige PS341WU
The Design
The PS341WU was inspired by the combination of Western oil and Eastern ink painting. An asymmetrical circle and a curved line on the back that perfectly blends with the symmetrical square on the front.
The Performance
The 34" 5K2K Ultra-Wide (5120 x 2160/ 21:9) resolution supports a 4K full-size window with a buffer workspace to preview the content simultaneously resulting in a more efficient multi-tasking experience.
The Features
The IPS Nano Color revels in pure and realistic hues so creators can enjoy premium picture quality from the combination of accurate color reproduction and broad contrast ratio.
The Vesa Certified HDR 600 displays lifelike images with a wider contrast between the brightest and darkest areas of the monitor resulting in a rich and vivid HDR viewing experience.
The DCI-P3 (Digital Cinema Initiatives Color Standard) brings out the full color expression in your video editing. With color reproduction identical to your camera, it provides the most accurate conditions for your creations.
MSI Creator Awards | Submit Before April 22, 2020
The MSI Creator Awards is honoring the creative professionals all over the world who are dedicated to 2D Graphic Design, 3D Animation and Video Editing creative fields. MSI created the online design contest to explore and recognize the talents in the industry. Get ready to let your imagination run wild and showcase your unlimited creativity with MSI Content Creation.