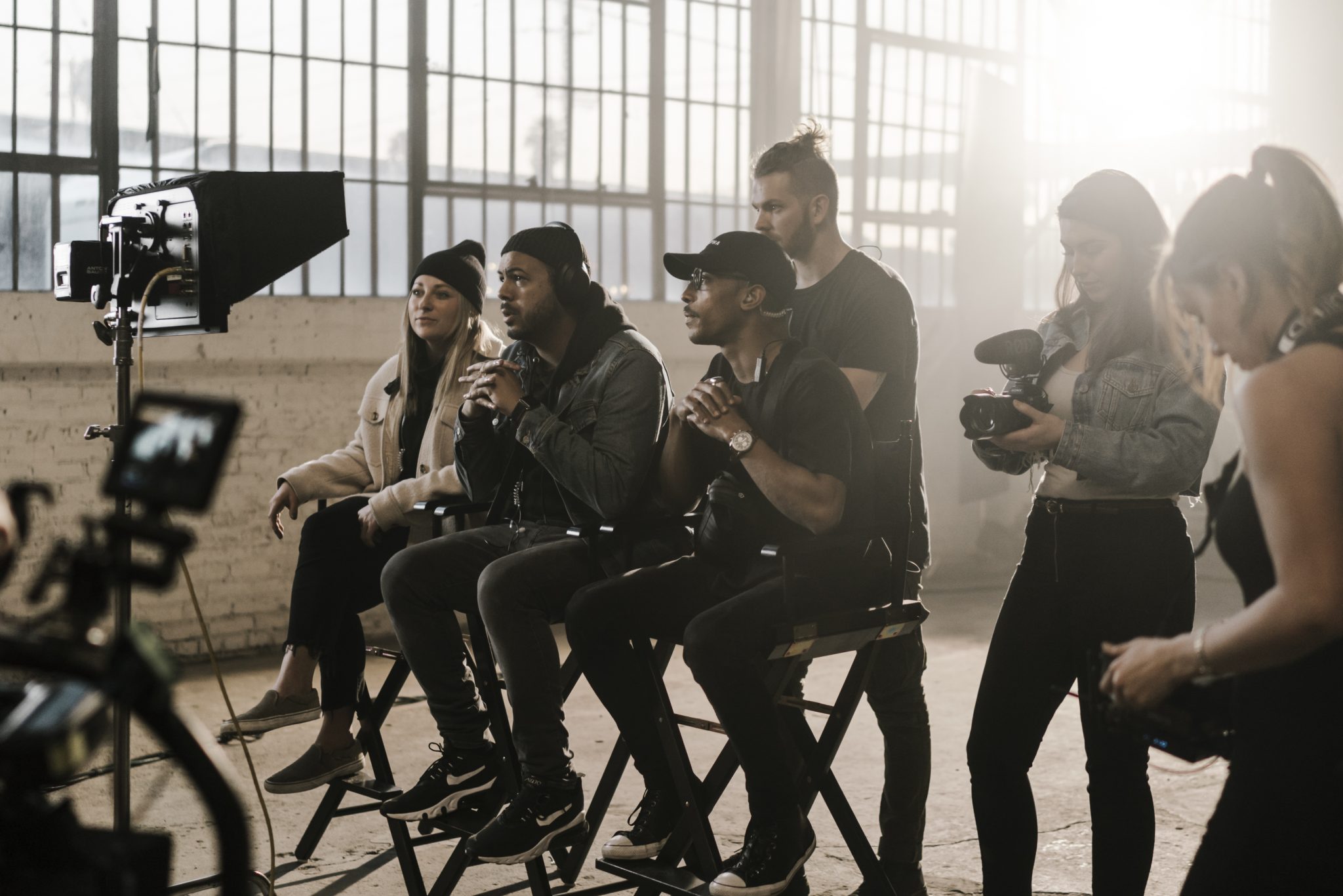 Capturing the Creative Process:
Flow State
BACKGROUND
Established in 1946
#116 on Fortune 500
Multinational conglomerate
corporation delivering
consumer & professional
electronics
DELIVERABLES
Videography
Photography
Amplification
IMPACT
1.6M Impressions
204K Actions
12.61% Engagement Rate
Mission
Creatives need premium headphones to achieve their personal flow state. Our mission was to bring the Sony WH-1000XM3 Noise-Cancelling Headphones to the forefront of the creative market establishing the headphones as an integral piece of the creative process and showcasing how creatives utilize the headphones in their daily life.
Concept
We wanted to show the importance of music within the creative process. When the perfect song comes on and you are operating in your flow, it feels like you are limitless.
This piece follows characters within various creative fields: a director, painter, drummer, ballet dancer, and hip-hop dancer. As they struggle to find their flow, they put on the headphones to block out the chaos and begin to operate in their flow state.
Headphones don't make you more creative. Like a paintbrush or camera, they're a tool in the creative process. With fully immersive noise canceling, a clean aesthetic, and all-day wearability, the WH-1000XM3s are a great companion for creatives who need to consistently operate in flow.
-DJ Ramirez, Creative Director Art of Visuals
Execution
We produced a visually immersive campaign that took the viewer on a journey depicting the creative process. The story followed five creatives as they worked through their process: from being stuck to discovering their flow to ultimate triumph.
Services
Showcasing Sony's WH-1000XM3 Noise-Cancelling Headphones, the full campaign included a Hero Video, Hero Imagery, and a Gear Highlight Video. We took an omni-channel approach by distributing the content through Instagram, YouTube, Facebook, AOV's Newsletter, The AOV Podcast & artofvisuals.com.
Impact
Through omni-channel amplification, over 1.6 million impressions were made and nearly a quarter million actions were taken including likes, comments, link clicks, profile visits, and more. The calculated engagement rate more than doubled what industry standards consider "high" (3.5%-6%). Referencing similar campaigns, AOV's average ER is 8.3%.
A Look Beyond the Numbers
The true impact of any campaign can't be tracked in the metrics, but in the reaction of the viewer.
The response to FLOW STATE was unmatched bringing the AOV Community together by capturing the essence of the creative journey.