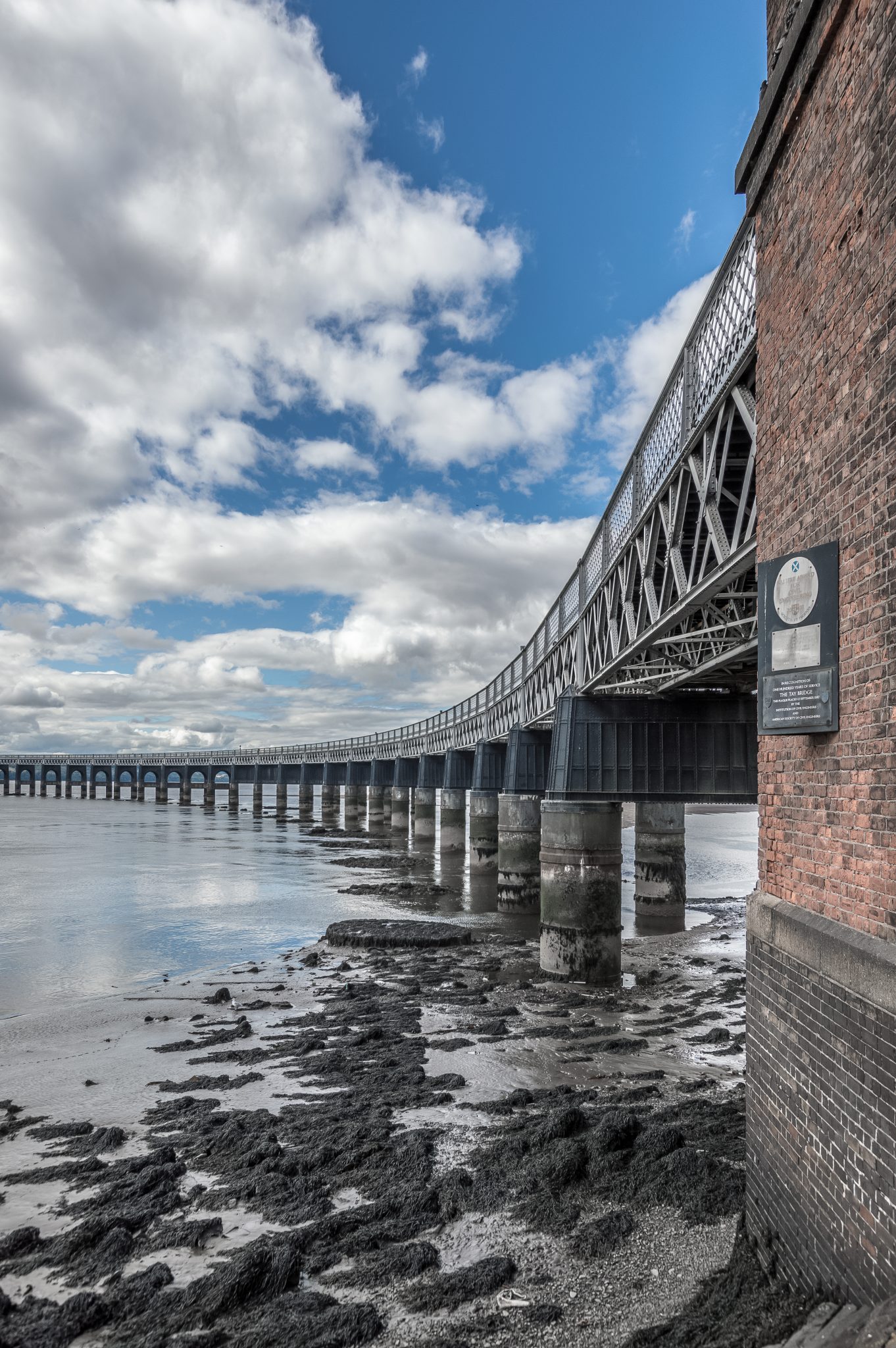 We are excited to introduce Jack Sampson (@jackxsampson), to the AOV community! Jack has taken the time to share his advice along with his sleek editing tools.

My name is Jack Sampson and I'm an 18-year-old photographer from Scotland. My love for photography came at a very young age when I wanted to photograph buildings. I've always had a passion for buildings and architecture, so this intrigued me into photography even more. Discovering new buildings with different design and features helps me stay motivated with my photography. The ability to capture buildings from different perspectives is also another reason why I love photography. From day-to-day, things always change around us in our surroundings, this motivates me to go out and take photos, even when trying to capture sunsets on cold winter mornings.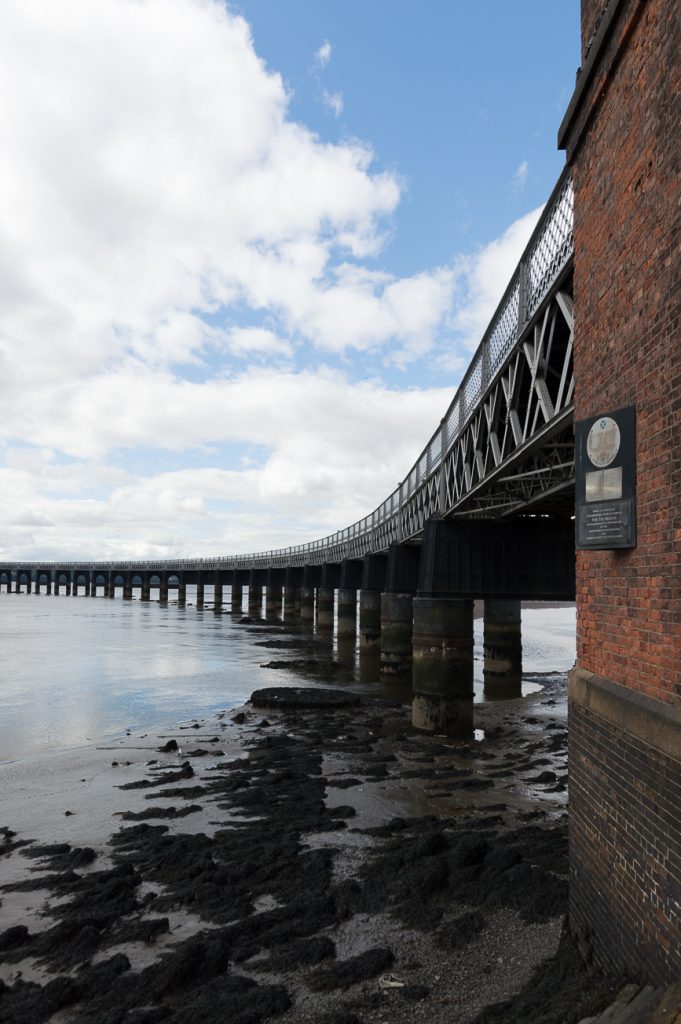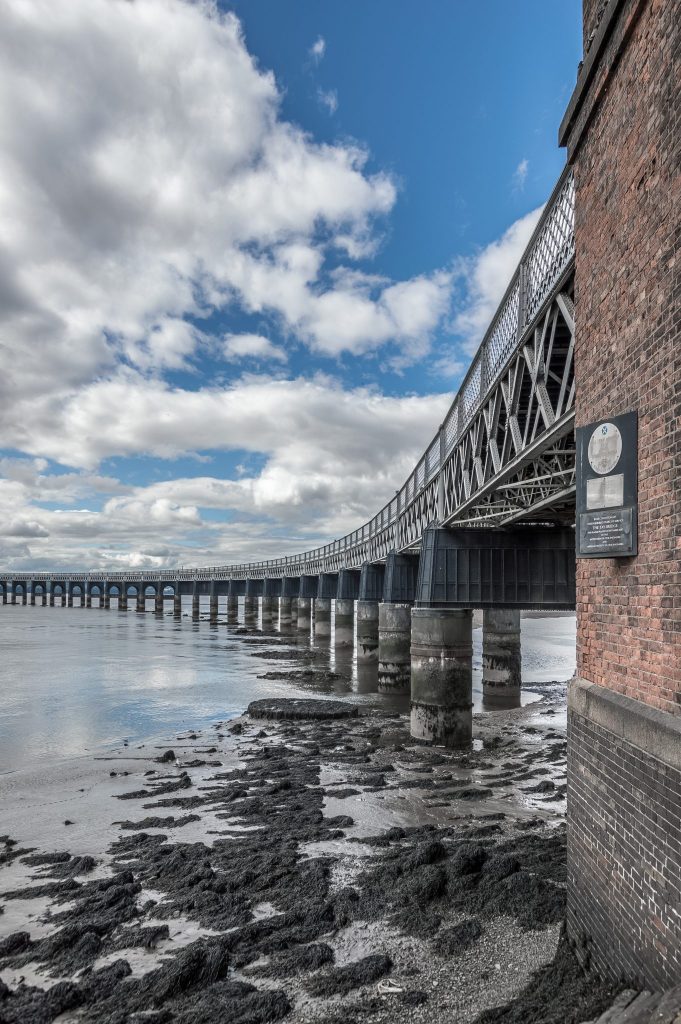 What is your favorite image you have recently captured? Tell us a bit about it.
My favorite recent image has got to be this photo taken mid-November 2017 along the Dundee City Waterfront. The photo resembles new apartment and office blocks beside the waterfront. I love this photo because it portrays the reflection of Dundee's famous River Tay in the many windows of the building. I feel that this is a important feature as it adds diversity and contrast to the image. I also love the photo because of the architecture of the building. The architecture is very modern and unique especially with the box-looking shape of the building. To capture the image, I had to climb up a viewing platform situated beside the river. At the top it was very windy and cold, but it was worth it!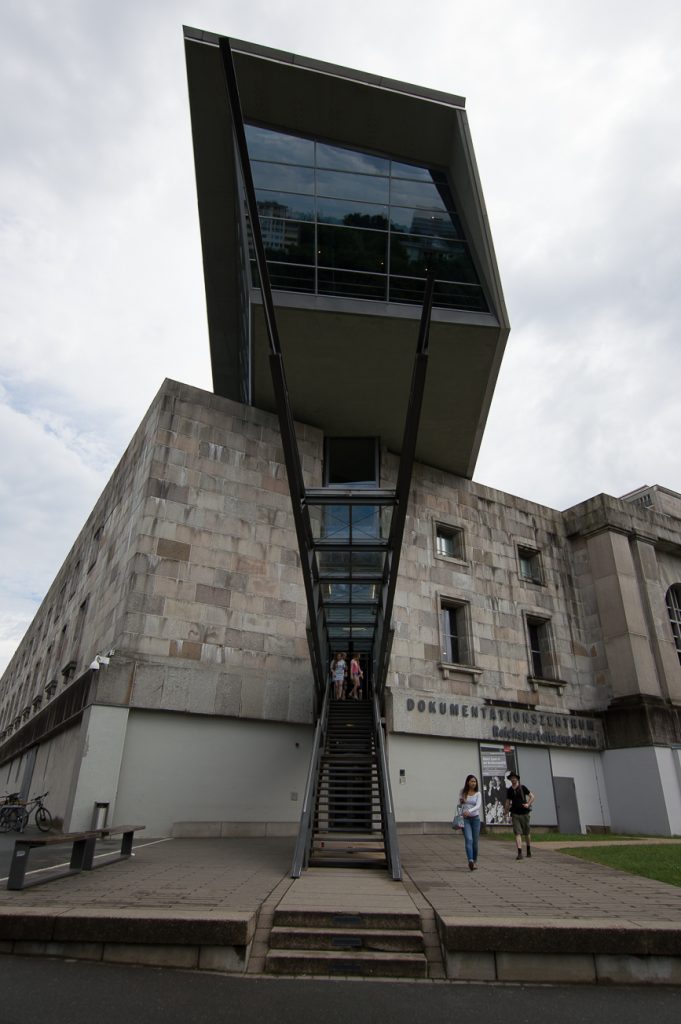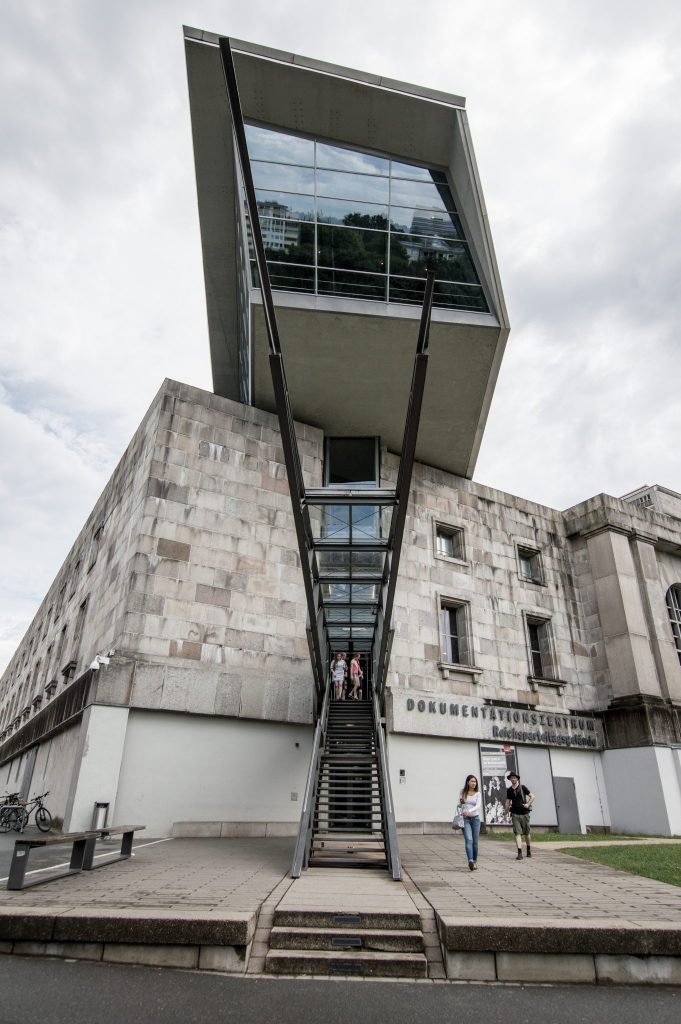 Do you have any tips or tricks for your fellow photographers?
My little trick that I like to do when taking photos of architecture is using a wide lens to capture all corners of the object. This enhances your photos as it doesn't cut-out some of the focal points of the building.

When it comes to editing photos, I love to play with the clarity in Lightroom. Especially when taking photos of buildings as it brings out extreme detail in the image as well as helping you get more from your photo.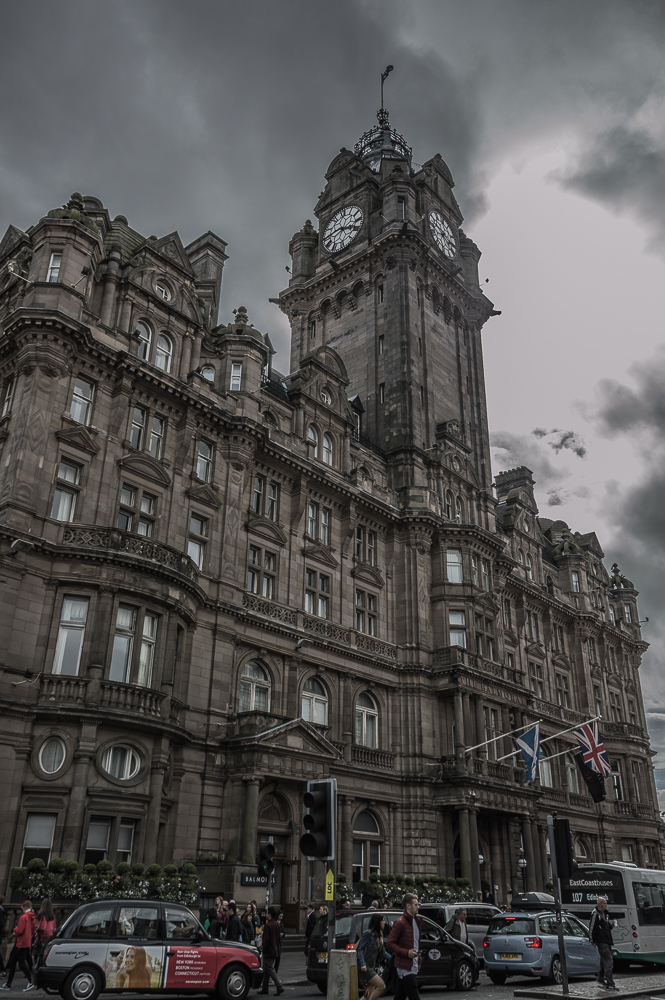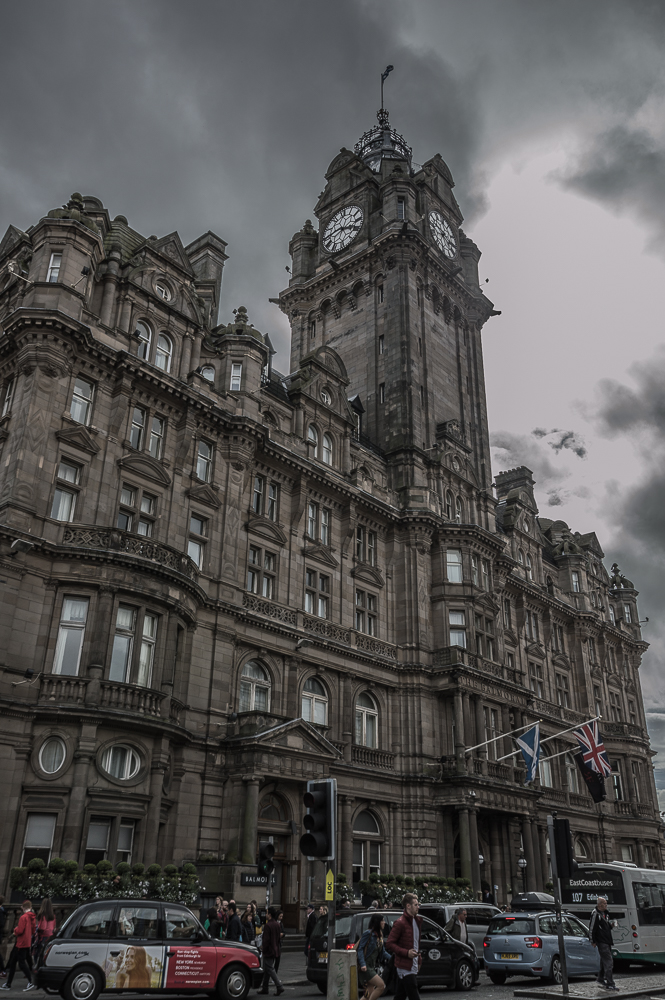 How do you support your photography?
I support my photography with a part-time job taking photos of cars on a Friday each week. This brings in a little income to save up for equipment.
What gear do you use?
I use the Nikon D3200 with the Sigma 10-20mm f/4-5.6 Ex Dc HSM 
Why did you create this set of presets?
I created this set of presets to let other keen photographers use my editing formats and also enable them to create similar work to me.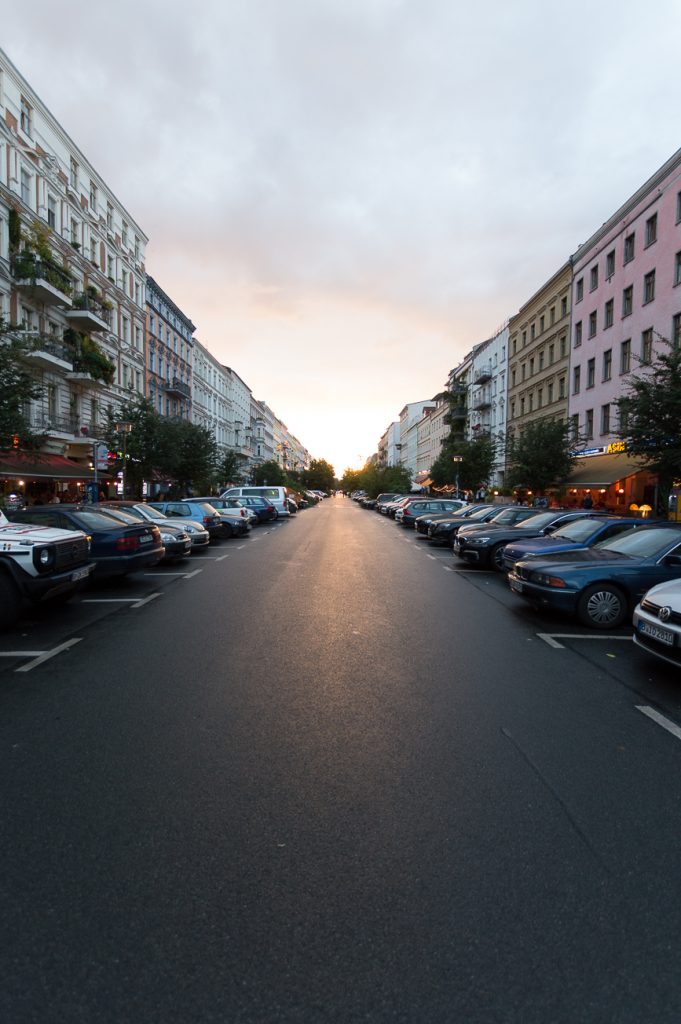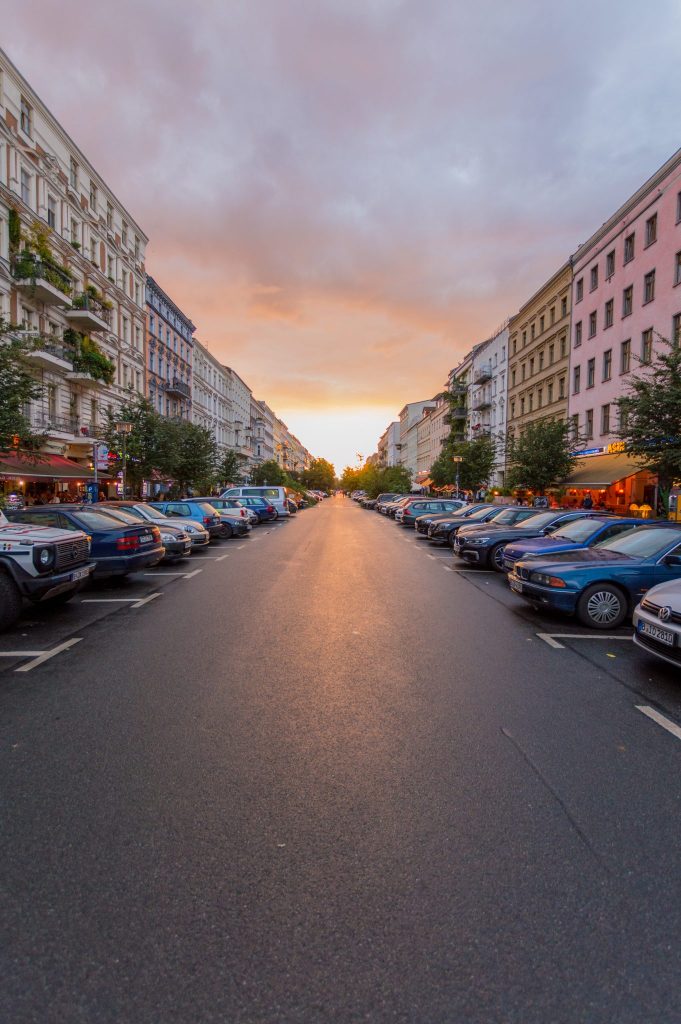 What presets are included in your pack?
Berlin– This preset is great for evening shots in lower light and with plenty of focus points.

Black and White Fade– Great for shots of architecture in cities. It's also great when its cloudy!

Bold– Fantastic for shots of architecture and buildings. This brings out lots of detail in buildings and works well with reflections from windows.

Exposure Shift– Great for adding extra light and colour to shots. Very versatile preset.

Greenery– Great for shots with green vegetation and buildings. This creates a lovely contrast in the image.

History– Great for shots of old buildings. It brings out detail within the image.

Stand-Out– This preset is amazing for expressing modern architecture in an image. Clarity in this preset is increased.

Sunset– Pretty self-explanatory, it can be used to get the most out of sunsets with orange and yellow tinges exposed.